Gluten-free meatballs: a tasty second course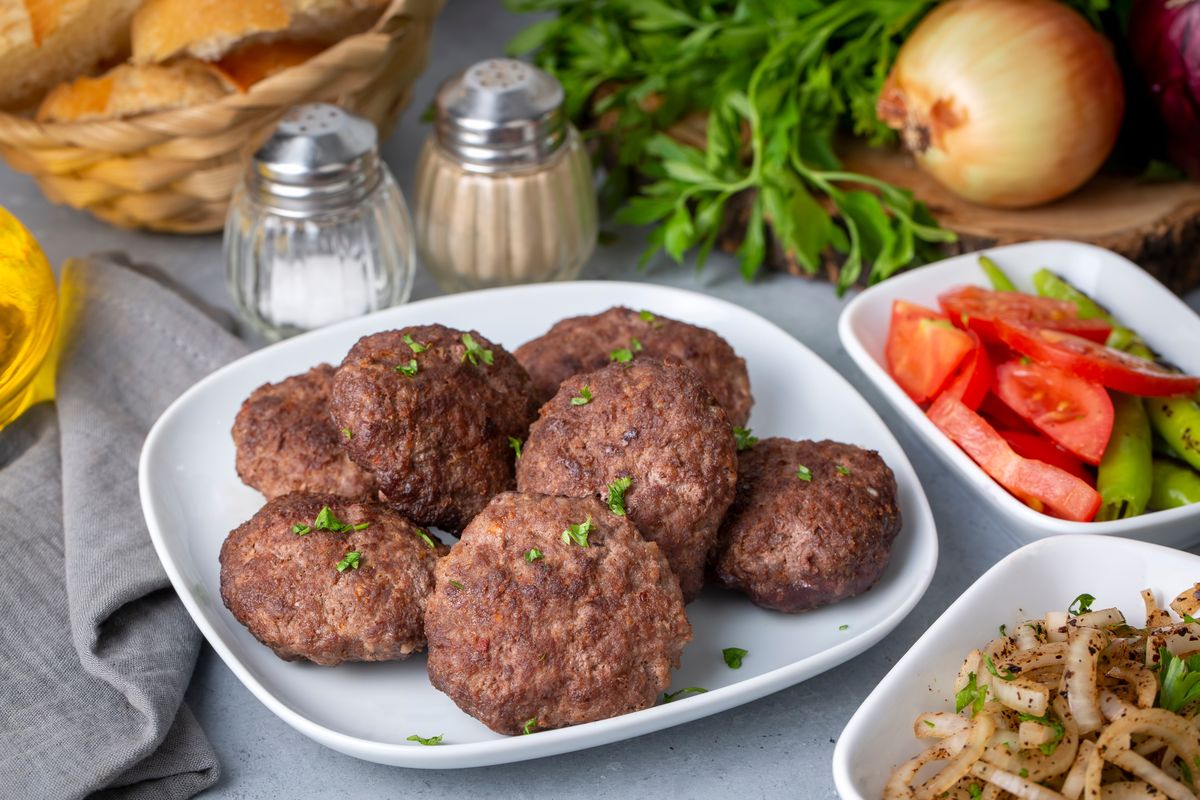 These meatballs are a truly delicious second course, ideal for those who have to follow a gluten-free diet but don't want to give up on taste.
Ideal for those who want to eat lightly and for those looking for delicious and appetizing gluten-free recipes, these meatballs are a perfect second course for a dinner with friends or a hearty aperitif, and are a quick and easy dish to prepare. In our gluten-free version we're going to make meatballs without bread and without breadcrumbs, using potato flakes in a bag as a substitute.
If you can't get them, you can try inserting a boiled potato into the dough. If you want an even lighter recipe, try cooking your meatballs in the oven. All you have to do is set the oven to 140°C for 40 minutes !
Let's go see how to make gluten-free meatballs!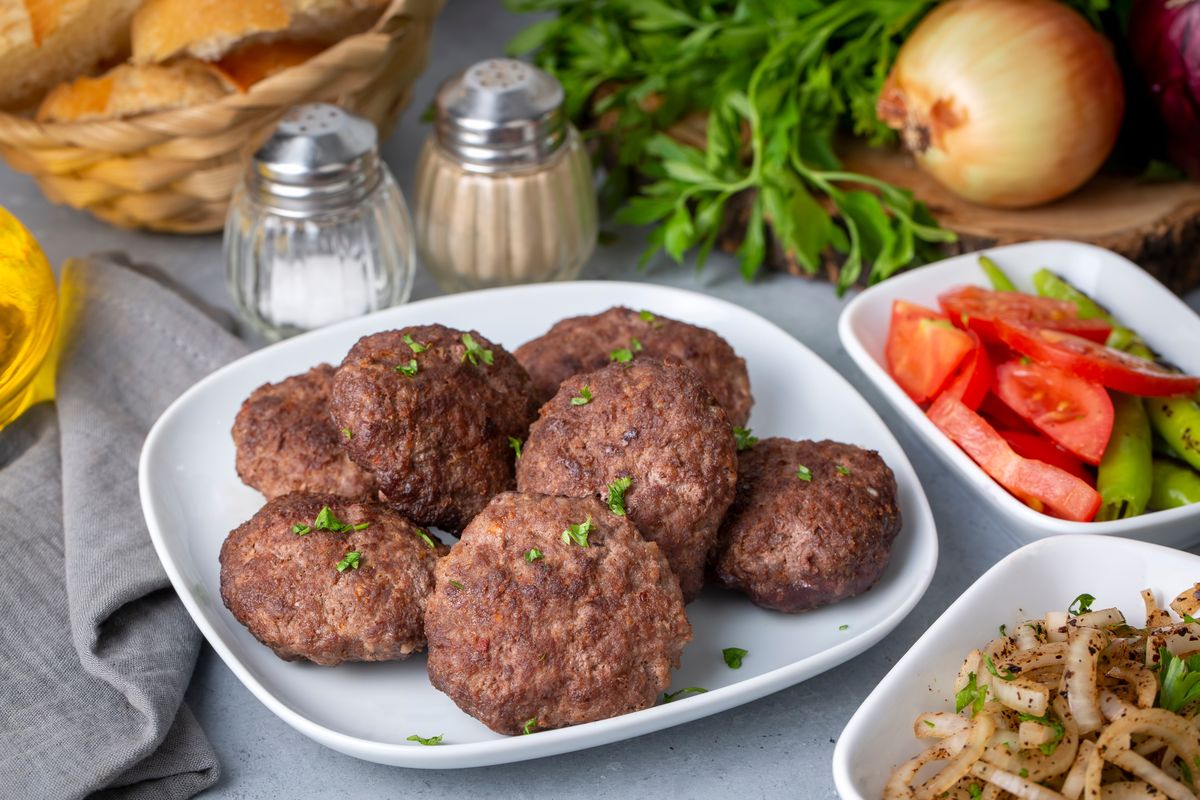 Preparation of homemade meatballs without bread
Take the minced meat and place it in a large bowl. Add a drizzle of extra virgin olive oil, salt and pepper and begin to mix by kneading with your hands.
Gradually add all the other ingredients: eggs, grated cheese, milk and chopped fresh parsley. Finally put two or three tablespoons of potato flakes, which will make your meatballs soft and tasty.
Mix all the ingredients well by hand and give your meatballs a round and slightly flattened shape. Cook in a pan with extra virgin olive oil and when the crust has formed, your meatballs will be ready. Enjoy your meal!
If you liked this gluten-free meatballs recipe, also try our gluten-free tortillas with feta cheese . Really exquisite !
Riproduzione riservata © - WT