Gluten-free scones (same as the originals!)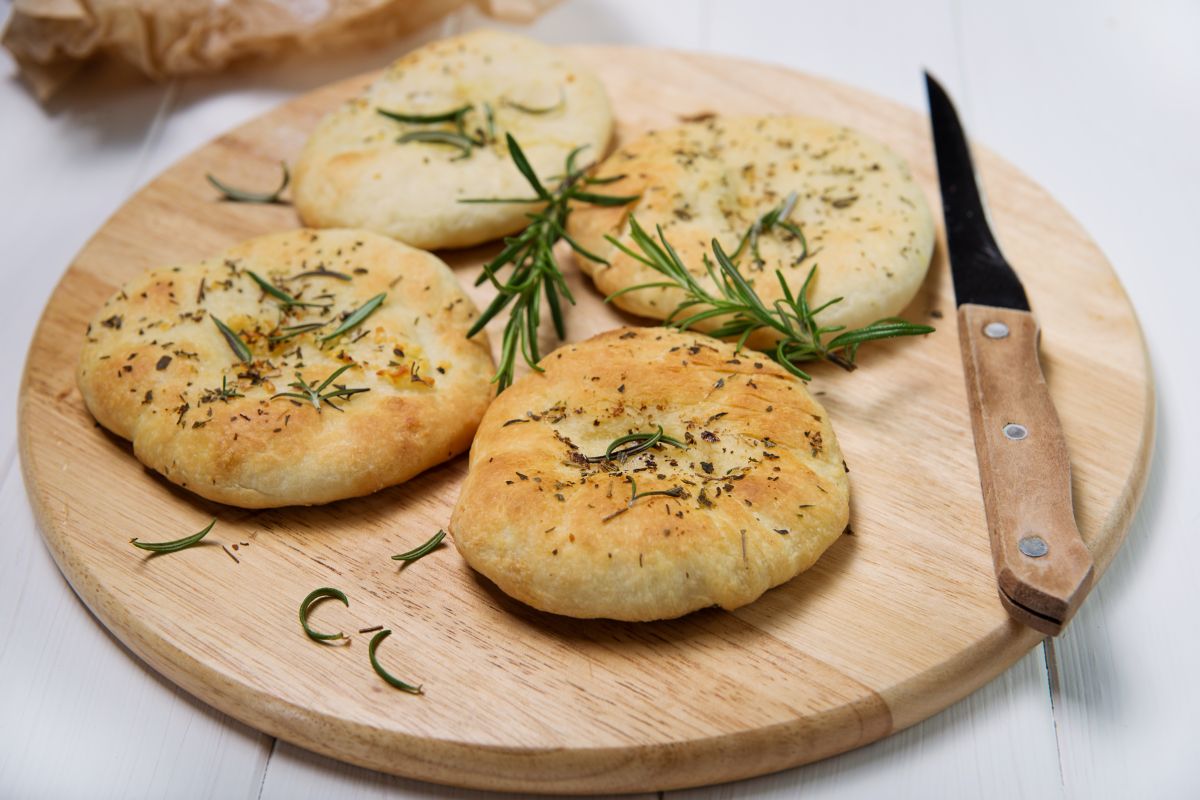 Gluten-free scones to be filled with cold cuts and cheeses: soft and perfect for those intolerant to gluten. Try the classic recipe or the one with the bimby!
Soft, delicious and easy to prepare: they are gluten-free scones, perfect to serve as an aperitif or as an appetizer in combination with cold cuts and cheeses of all kinds.
The scones prepared following this recipe can also be frozen after cooking, so that they are always available.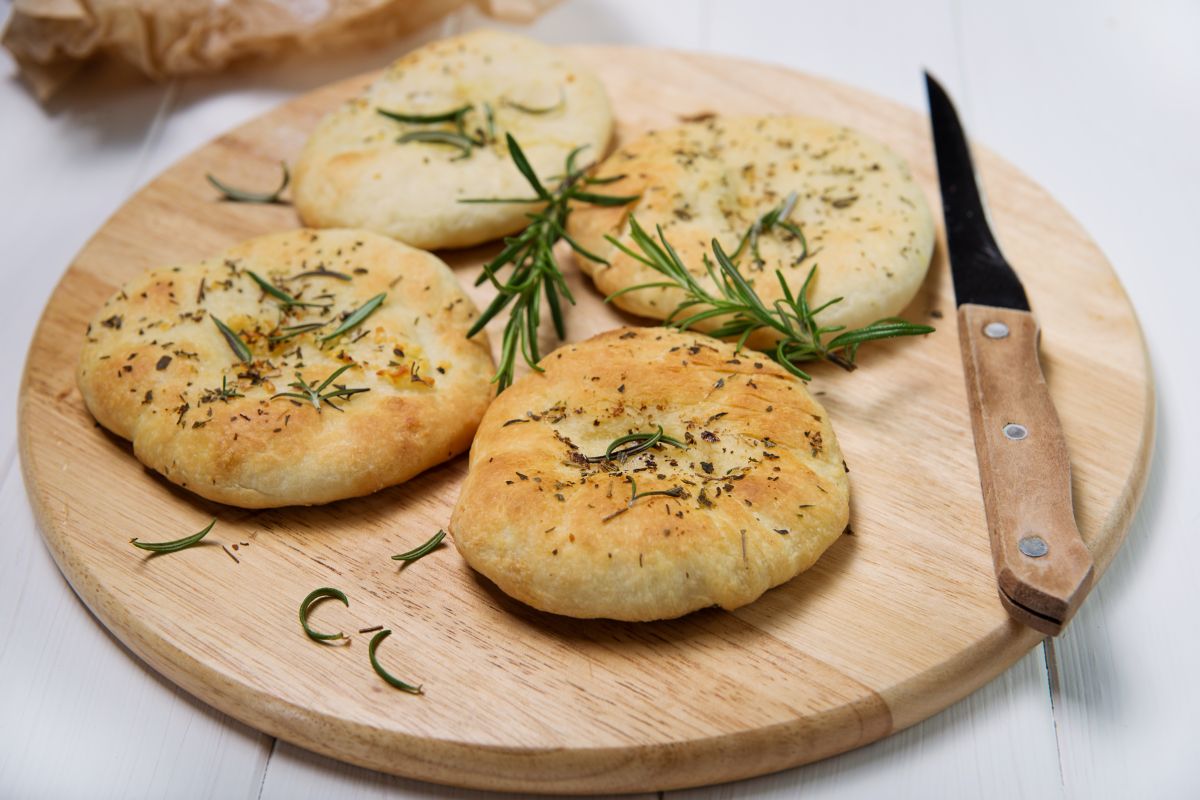 Preparation of gluten-free muffins in a pan
Start by pouring the flour into a large bowl, make a hole in the center making the classic fountain shape then start pouring the water a little at a time .
Also add the instant yeast, salt and olive oil.
Knead well until you get a soft and compact dough, pour the dough onto a floured cutting board and roll it out with a rolling pin until you get a thickness of about 1 cm.
With the help of a glass or a special cookie cutter, make as many disks as needed to finish the dough at your disposal.
Grease the bottom of a large non-stick frying pan with olive oil, put it on the heat and heat it well. Cook the scones for about ten minutes, turning them at least once.
Keep warm and stuff the scones as you prefer.
How to make gluten-free scones with the Thermomix
Put the water and the yeast in the mixing bowl then mix for 20 seconds at speed 2.
Add the flour, olive oil and salt then blend for 3 minutes at ear speed. If necessary, work for another minute to mix the ingredients better.
Roll out and continue cooking for about ten minutes in a focaccia shape in a non-stick pan.
Alternatively, we suggest you also try the gluten-free spinach plumcake .
storage
We recommend keeping the scones for 1-2 days in a cool, dry place, away from sources of light and heat, preferably in a paper bag. Once cooked you can also freeze them in the freezer.
Riproduzione riservata © - WT