Gnocchi with black cabbage and chicory: the recipe saves euros with stale bread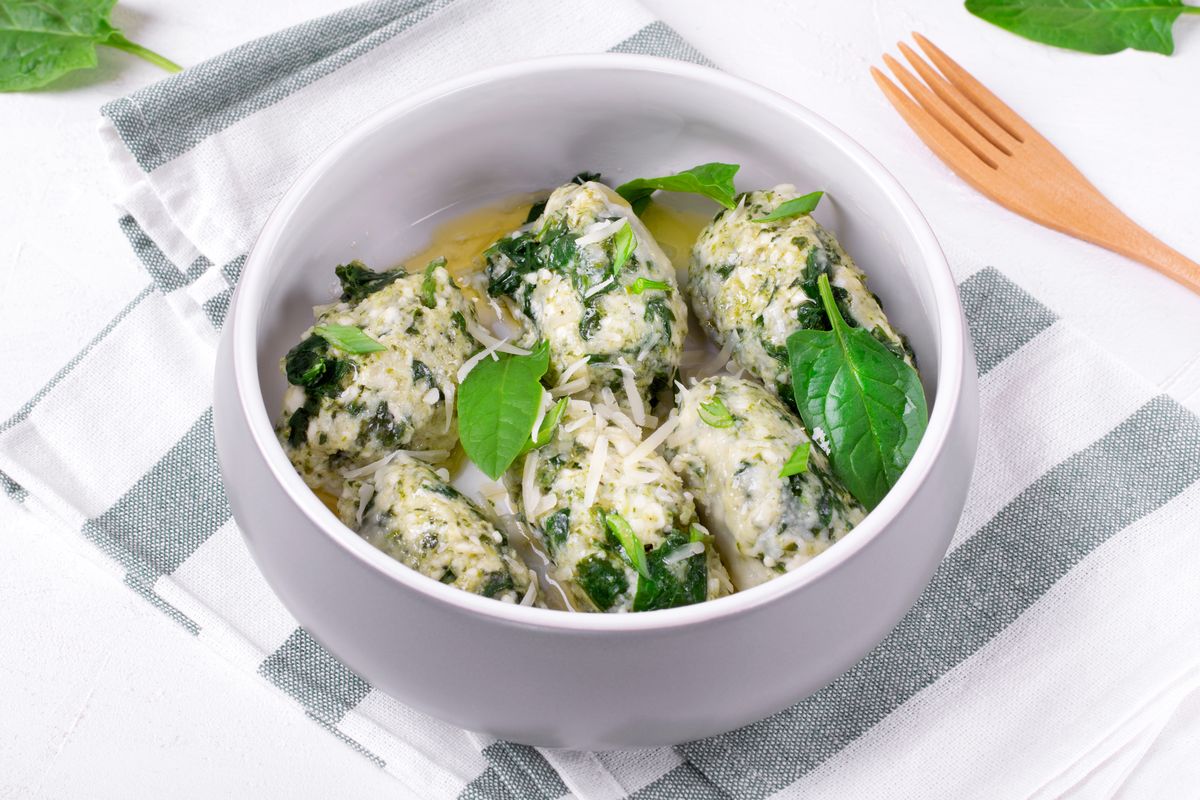 Bread and black cabbage gnocchi, a natural first course with a unique taste, perfect to serve for a family lunch or dinner. Here is the recipe step by step!
Who said that gnocchi are made only with potatoes? Today we offer you the recipe for preparing bread and black cabbage gnocchi, a rustic and very tasty first course. The basic dough of these dumplings is made with stale breadcrumbs and water. Everything is then completed with a dressing based on black cabbage and chicory. Let's immediately see all the steps of the preparation.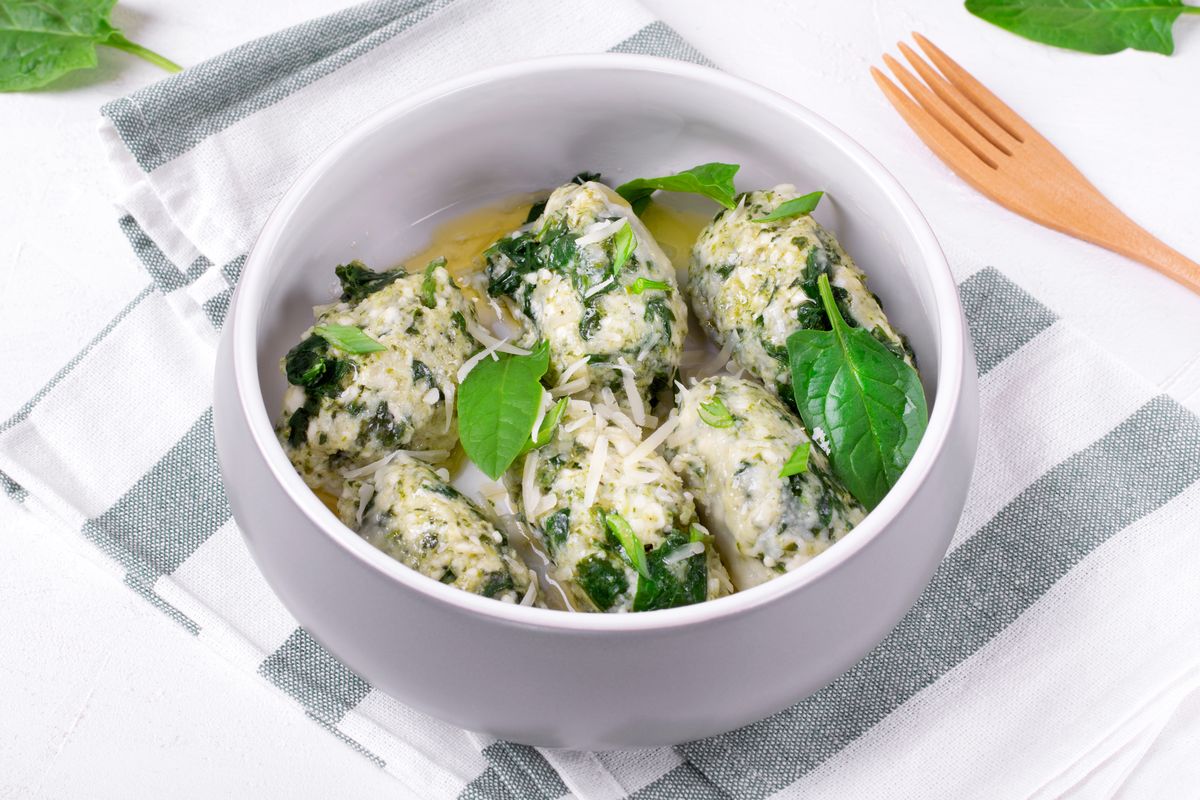 Preparation of breadcrumbs gnocchi
Start by putting the breadcrumbs in a large bowl, add a cup of hot water and let it rest so that the dough " swells ", then let it rest for half an hour.
Meanwhile, clean the black cabbage and chicory then cook in boiling salted water.
Form the gnocchi with the mixture of breadcrumbs and water then drain the cabbage and chicory, squeeze them and sauté them in a pan with olive oil and garlic.
Cook the gnocchi in abundant salted water, remove them as soon as they come to the surface .
Remove the garlic and quickly sauté the gnocchi with the cabbage and chicory dressing.
Serve and season with grated Parmesan and black pepper if you like. Enjoy your meal!
If you prefer, you can prepare bread and spinach gnocchi by replacing chicory and black cabbage with baby spinach.
Alternatively, we recommend trying the dumplings .
storage
We recommend consuming the quick and cheap promo dish at the moment .
Riproduzione riservata © - WT