Goat ragout, the perfect condiment for macaroni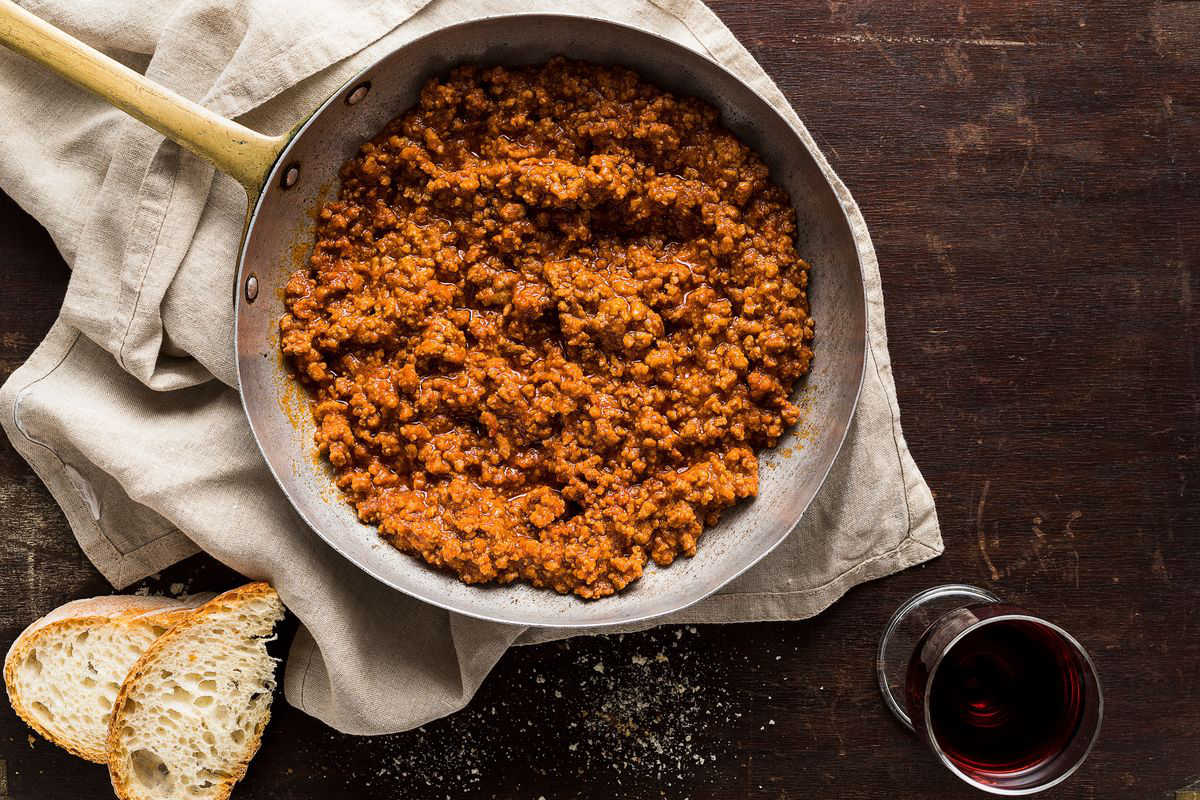 With a strong flavor, goat ragù is a typical Calabrian dish usually used to flavor handmade macaroni.
The recipe for goat ragù takes us straight to the Ionian coast , in Calabria to be precise. It is here that this typical dish is skilfully prepared following the ancient recipe. Even if the tradition would like it to be cooked over a live fire , usually that of the fireplace, and for very long times, today we reveal how to cook homemade goat ragout.
Therefore, no fireplace, but prolonged cooking which is essential to make the meat of this animal tender. Tradition also wants macaroni to be prepared, a particular shape of pasta made with water and flour with an elongated shape that recalls that of the classic macaroni.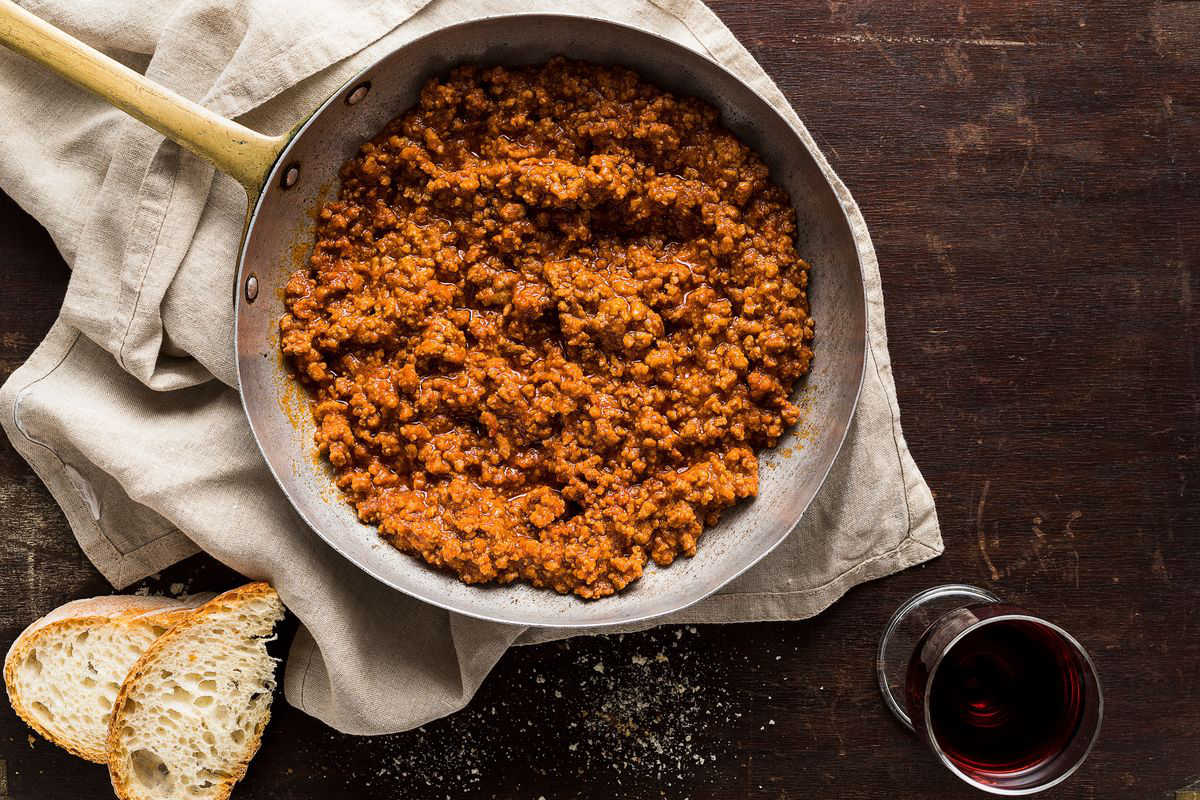 How to prepare goat ragout recipe
First, wash the meat well and soak it in water and lemon for at least an hour. This step serves to remove the strong flavor of the goat.
Once this is done, drain, rinse and pat dry with kitchen paper.
Heat the oil in a saucepan and brown the chopped onion for a couple of minutes before adding the meat in pieces and sealing well too.
Deglaze with the white wine, add all the aromas tied together with a string and finally add the tomato puree. Season with salt and cook for 3 hours , until the meat comes off the bone. If necessary, add a few ladles of broth or water while cooking.
The goat ragout is ready to season pasta. Then complete the dish with a sprinkling of pecorino and you will taste what a taste! If you love pasta sauces with a strong flavor, then wild boar ragout is the perfect recipe for you.
storage
The goat ragù can be kept in the refrigerator, closed in an airtight container, for 2-3 days . Alternatively, it is also possible to freeze it, already portioned, for up to 6 months.
Riproduzione riservata © - WT