Goat risotto and honey: an elegant and refined first course!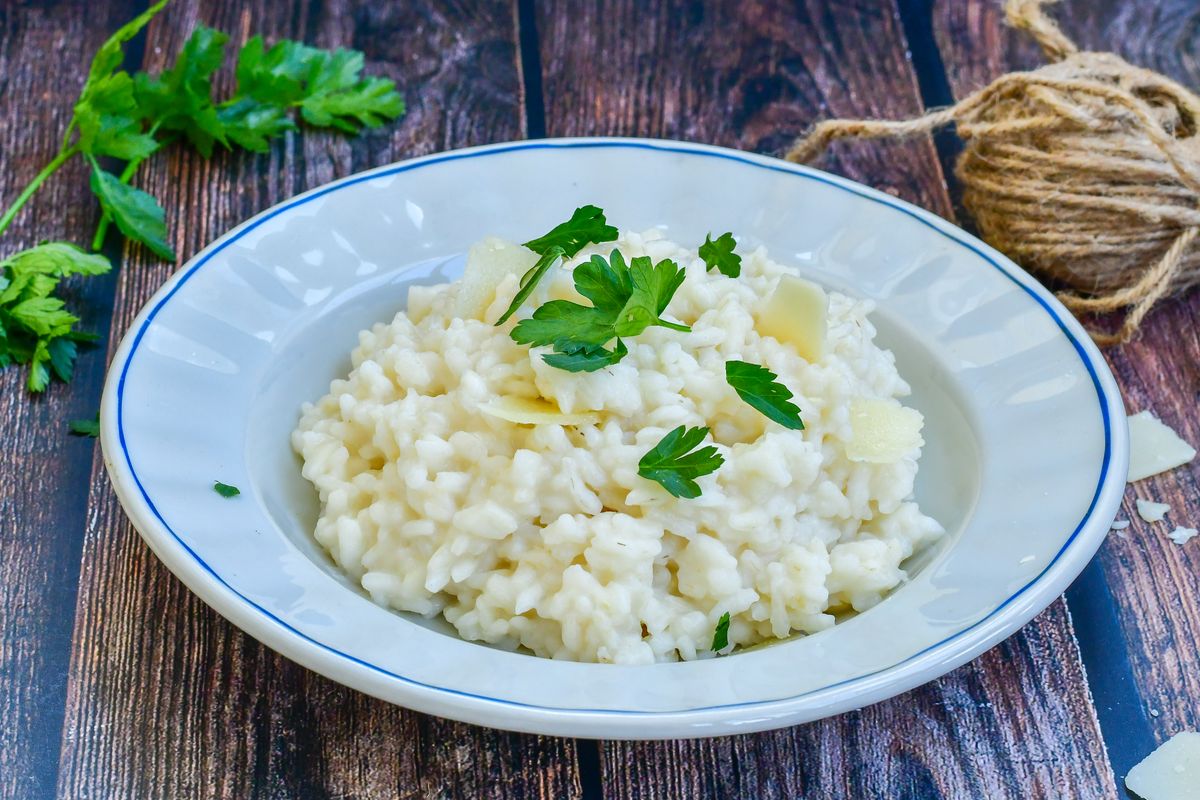 Ingredients and recipe to prepare a delicious and refined first course: risotto with goat cheese and honey, an easy recipe with an amazing taste!
Today we offer you the recipe to prepare a very tasty first course, goat cheese and honey risotto. Goat cheese and honey also meet in this risotto, to give life to a first course with a unique and perfect taste to serve for an important lunch or dinner. This recipe is the demonstration that even a few simple ingredients are enough to prepare a tasty and refined first course. For this preparation we recommend using fresh soft goat cheese.
Now let's see all the steps of the recipe.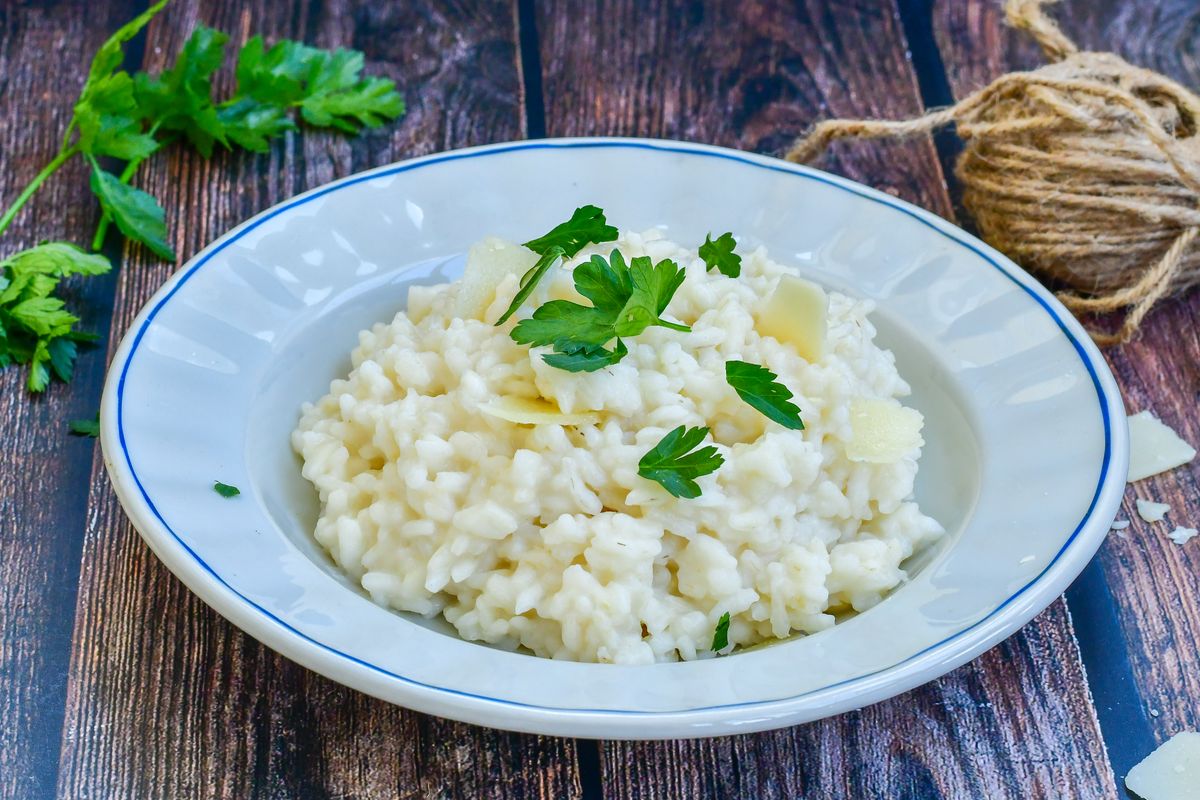 Preparation of risotto with goat cheese and honey
First, peel the onion, first cut it into wedges and then chop it finely.
Put the butter and a drizzle of oil in a saucepan, put on the heat, add the onion and brown.
When the onion is golden , add the rice and toast for 4-5 minutes, stirring regularly.
Deglaze with the white wine, let the alcohol evaporate well then add half of the goat cheese and the hot broth . Leave to cook for approximately 15/20 minutes and if necessary add more hot broth if necessary.
Once the rice is cooked, add the rest of the goat cheese, season with salt, three teaspoons of honey, mix well and turn off the heat.
Also add the butter, mix and stir for 2-3 minutes.
Serve and finish by decorating with more honey of your choice and parmesan flakes if you like . Enjoy your meal.
storage
We recommend consuming the first course of rice and cheese at the moment .
Riproduzione riservata © - WT