Good and quick: 15 delicious recipes for those who need a cuddle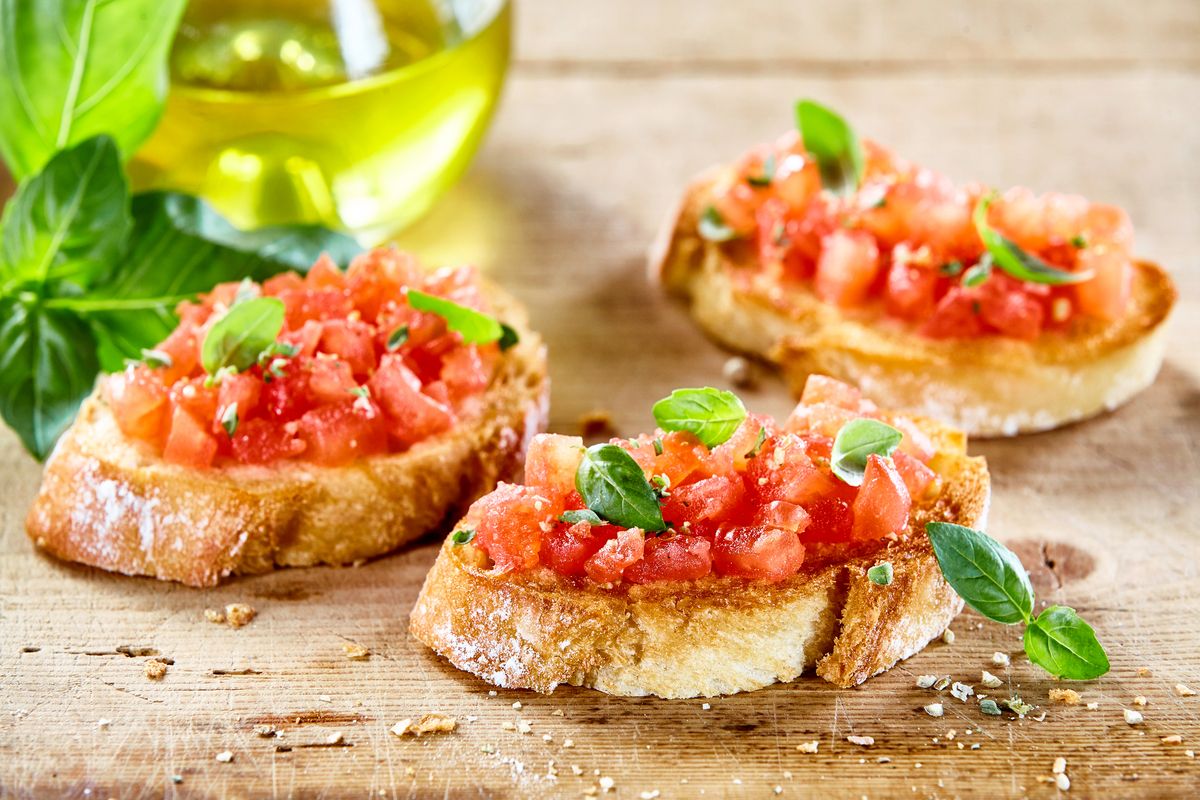 Here are some ideas for a tasty dinner: 15 delicious and quick recipes (from appetizers to desserts) without sacrificing taste!
Are you looking for ideas for a quick dinner? Delicious but simple recipes that don't require you to spend the whole day in the kitchen ? This is exactly today's incipit , what we thought of when we brought this menu to life, imagining a delicious dinner with friends, with your better half or with your family.
You come home from work or after a day of errands and appointments and the usual question arises: " What am I cooking tonight? ". We have provided 15 quick recipes for dinner, from appetizers to desserts through first courses, main courses and side dishes that can be combined as desired and according to your tastes. Obviously, you can also prepare them for lunch !
For our delicious recipes, we start with quick appetizers: puff pastry pizzas , prawn skewers , hummus and bruschetta . Then, we continue with simple first courses: we offer you squid ink pasta , pasta alla norma and the legendary lasagna – ricotta and spinach or classic, as you prefer.
We also prepare meatballs , veal with tuna sauce and chicken with beer : excellent meat main courses. As a side dish, or for vegetarian main courses, we make stuffed vegetables and gratin tomatoes . Finally, to ask in beauty we explain how to make three quick and easy desserts: the chocolate cake , the Mars cake and the nougat semifreddo .
Ready? Let's start immediately with the easy and tasty recipes!
Quick and delicious appetizers: 4 ideas
Let's start from the beginning (obviously!) with delicious appetizers: pizzas, kebabs, hummus, bruschetta…
Puff pastry pizza recipe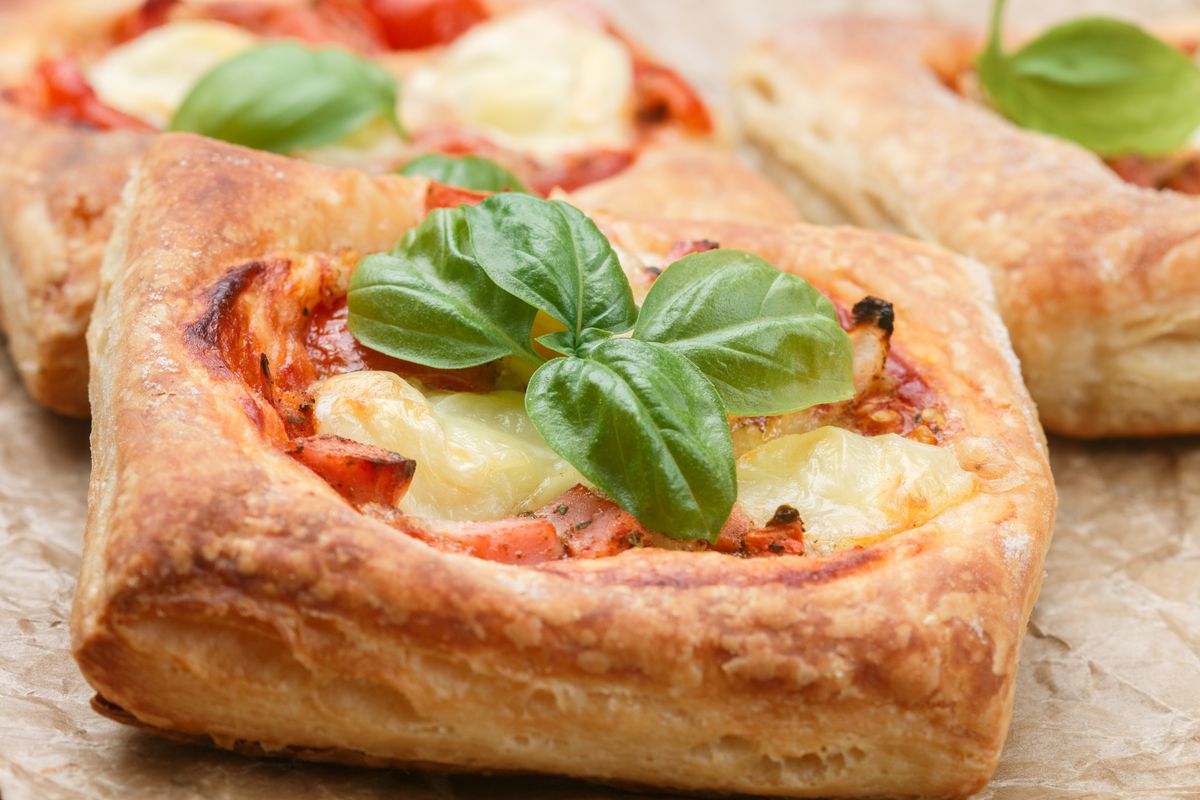 Let's start our delicious recipes with puff pastry pizzas : they are one of the simplest appetizers to make, but everyone always likes them ! The ingredients are:
250 g of puff pastry
100 g of tomato puree
80 g of mozzarella
Salt and Pepper To Taste
extra virgin olive oil to taste
oregano to taste
1 egg yolk
Unroll the dough and cup the bases of the pizzas with a cookie cutter. Then prepare the sauce by mixing the tomato with salt, pepper, extra virgin olive oil and oregano. Season the pasta disks with the brushed egg, the tomato and the diced cheese. Complete with a drizzle of oil and a pinch of salt before baking at 200°C for about 15 minutes . Very fast, right?
Baked shrimp skewers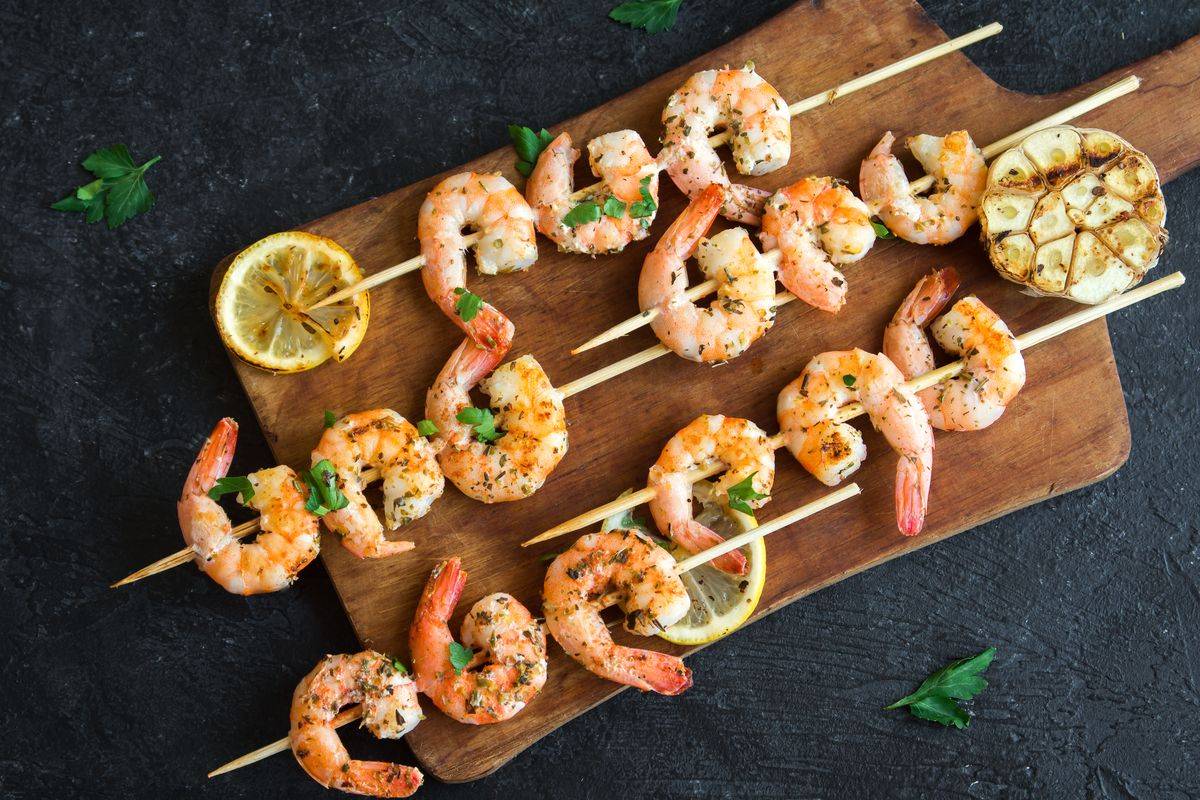 Is it possible to make quick and easy fish appetizers? Of course it does, and the prawn skewers recipe proves it! The ingredients are:
800 g of prawns
garlic cloves
1 sprig of rosemary
lemon to taste
1 tablespoons of EVO oil
pepper and salt to taste
After having cleaned the prawns by removing the carapace and the intestine fillet, thread them onto the toothpicks. Season with oil, salt, garlic, pepper, rosemary and lemon; then cook the fish skewers in a hot oven at 180°C for 15 minutes .
Chickpea hummus recipe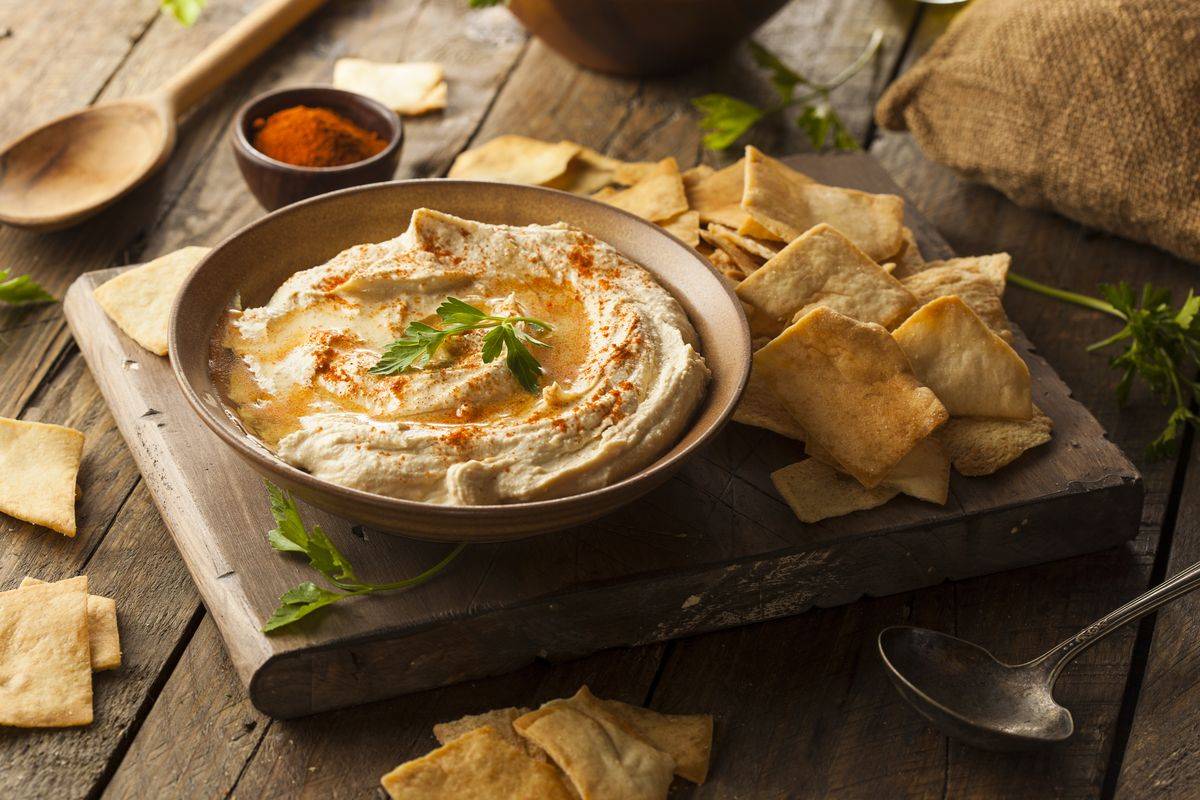 Hummus is a typical Lebanese sauce that has spread all over the world becoming more popular than ever in recent years. The preparation is very simple, but you need some tahina (which you can also find for sale on Amazon). Get yourself:
500 g of canned chickpeas
130 g of tahini
the juice of 1 lemon
1 clove of garlic
1 teaspoon of paprika
1 teaspoon of cumin
fresh parsley to taste
Salt and Pepper To Taste
Chop the parsley and the peeled garlic, then add them to the tahina, drained chickpeas, cumin, paprika, salt, pepper and lemon juice. Blend until obtaining a homogeneous consistency with an immersion mixer ; if necessary, add oil or water at room temperature.
Tahini, if desired, can also be made at home by blending 100 g of toasted sesame seeds and 30 g of sesame oil.
Delicious tomato bruschetta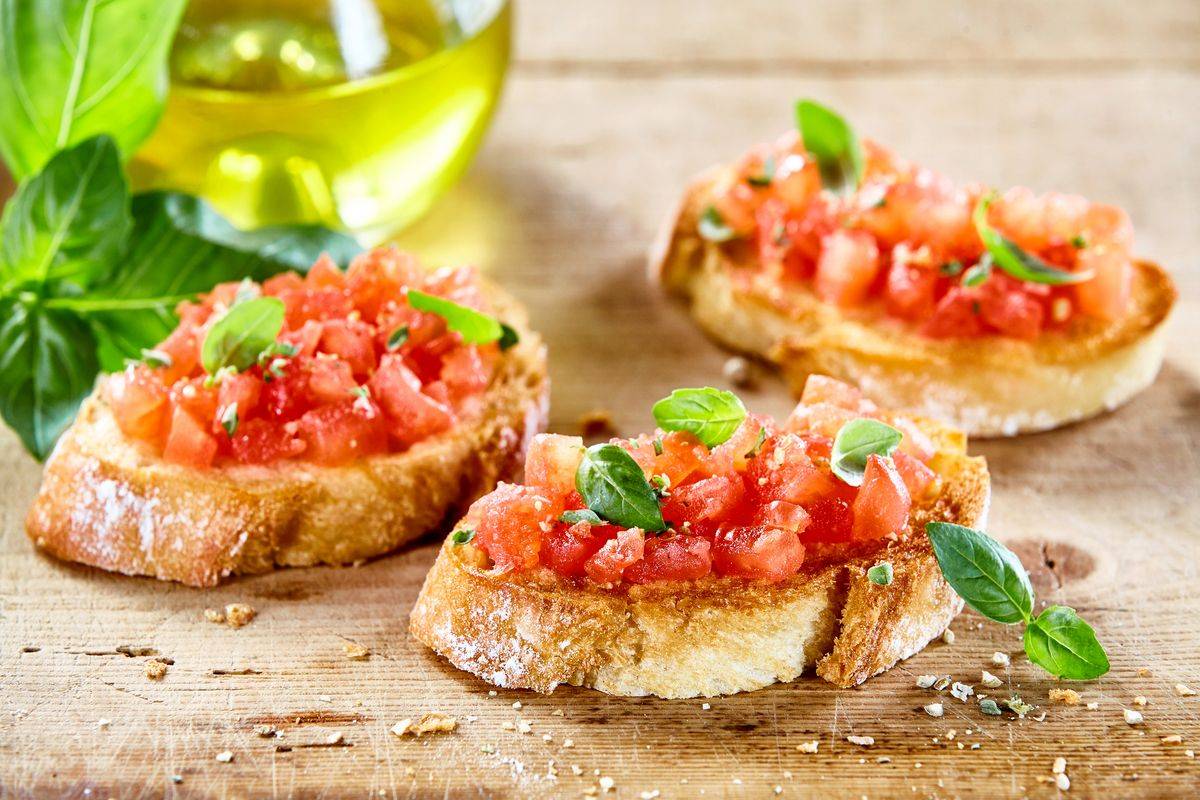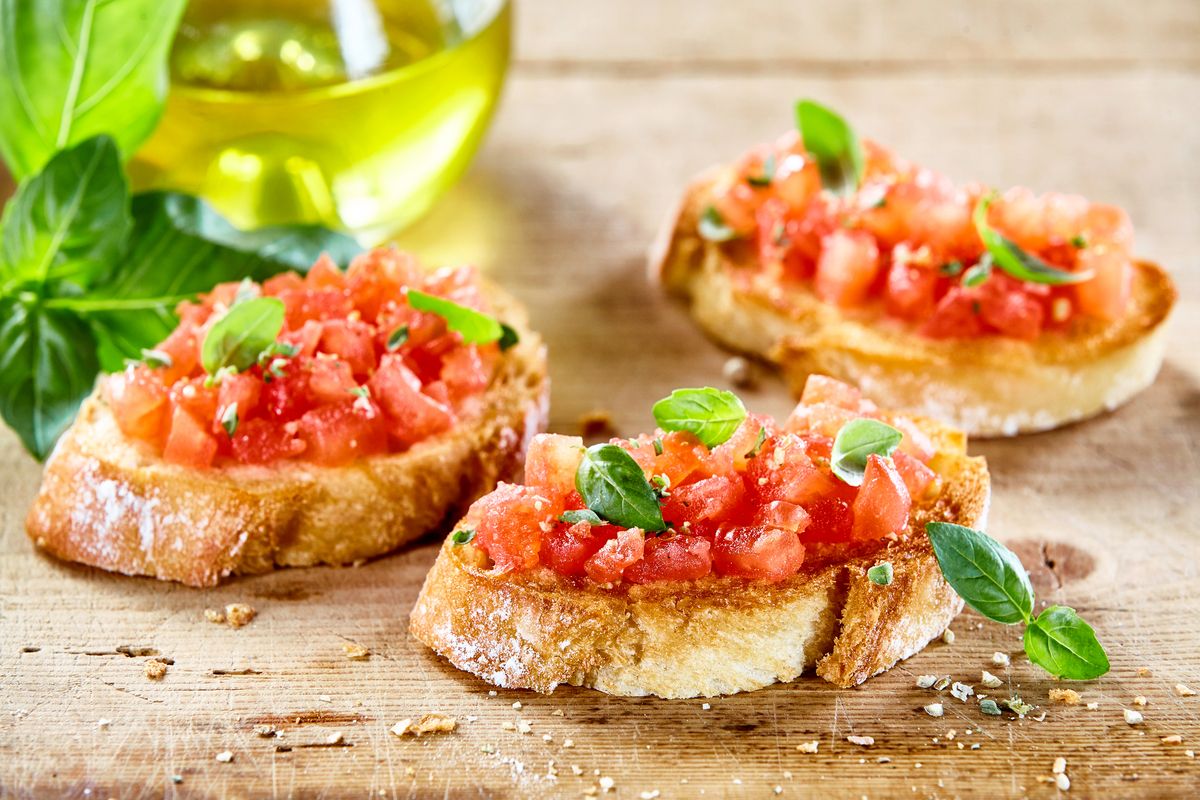 Bruschetta is – without a shadow of a doubt – one of the most popular delicious recipes for Italian buffet aperitifs and appetizers . The classic bruschetta recipe is the one with toasted bread on the grill, garlic, oil and tomato: spectacular in its simplicity. More precisely , for 4 people, you need:
8 slices of homemade bread
4 tomatoes seasoned with thyme or basil to taste
extra virgin olive oil to taste
2 cloves of garlic to rub the toast
Salt and Pepper To Taste
Season the tomatoes cut into very small pieces with the aromatic herbs, salt, pepper and oil. Toast the sliced ​​bread on a very hot grill so that it becomes crunchy, rub it with the garlic and complete with the tomatoes .
But this is certainly not the only recipe : you can also make delicious bruschetta with avocado-based guacamole sauce , with chickpea hummus and raw vegetables or with soft cheese and sausage: you will feel how delicious!
3 delicious recipes for quick first courses
Now we can only move on to delicious first courses: how about trying spaghetti with squid ink, pasta alla norma or our lasagna?
Squid ink spaghetti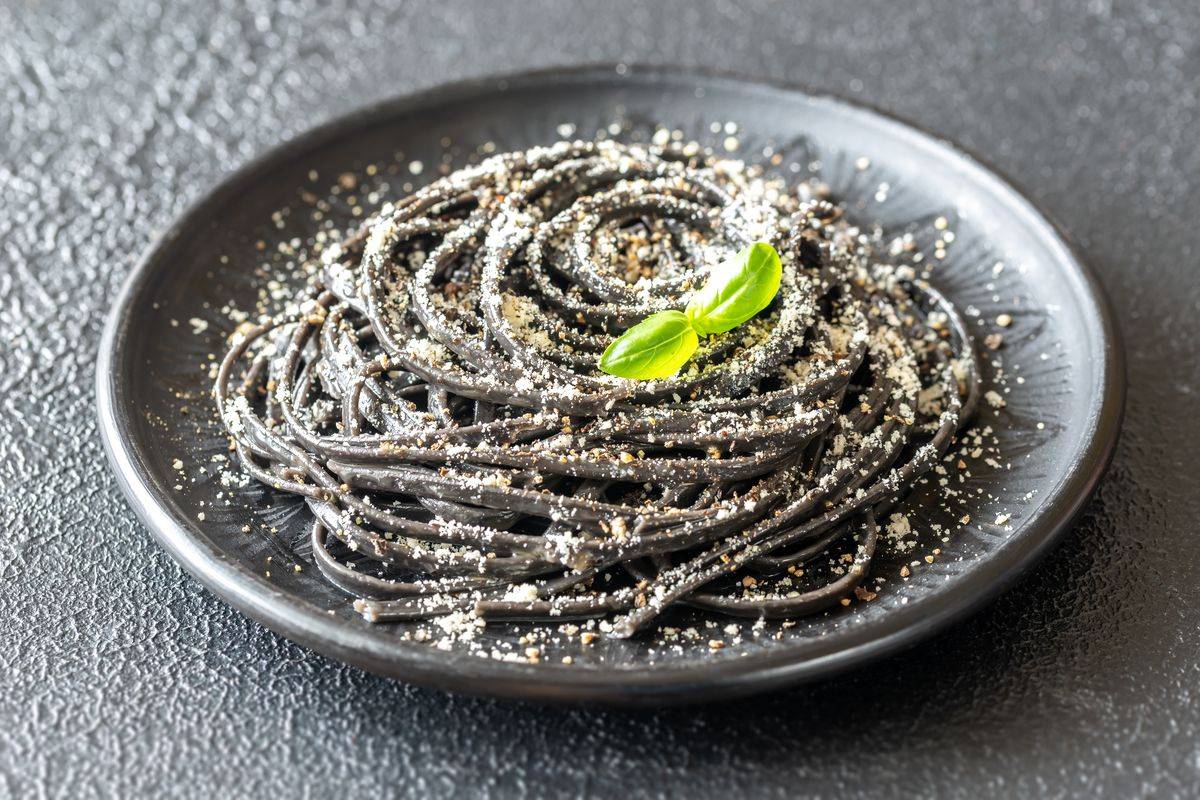 Pasta with squid ink is a slightly retro fish first course that is always very successful (and curious). You need:
800 g of cuttlefish (with their ink sack)
400 g of spaghetti
100 ml of dry white wine
2 cloves of garlic
fresh basil
extra virgin olive oil
salt and black pepper to taste
Clean the cuttlefish by keeping their bag aside and cutting them into small pieces . Cook with garlic and a drizzle of oil and, after 10 minutes, deglaze with the white wine. Incorporate the ink sacs making it come out with a light pressure. Complete by sautéing the previously cooked pasta in the same pan with the squid ink sauce and the cuttlefish.
The recipe for pasta alla norma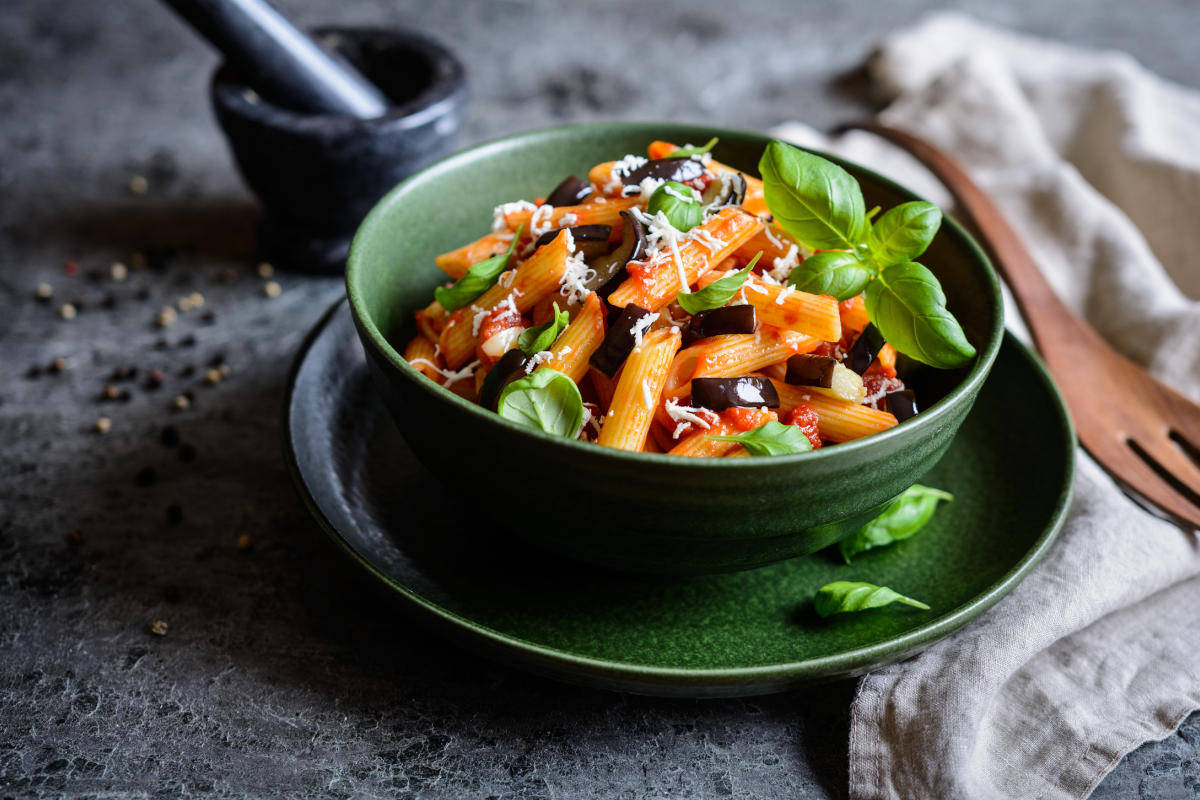 Speaking of delicious first courses, one certainly cannot fail to mention pasta alla norma , a delight of the Sicilian culinary tradition based on aubergines, tomatoes and salted ricotta. The necessary ingredients are:
380 g of pasta
2 eggplants
500 g of tomato sauce
15 fresh basil leaves
120 g of salted ricotta
extra virgin olive oil to taste
pepper and salt to taste
frying oil to taste
If you have ready-made sauce, they'll be ready in no time! Cut the aubergines into small cubes, then fry them . Toss them in a pan with tomato, previously cooked pasta, oil, salt and pepper. Complete with salted ricotta and basil leaves: serve the pasta with sauce alla norma piping hot.
Baked lasagna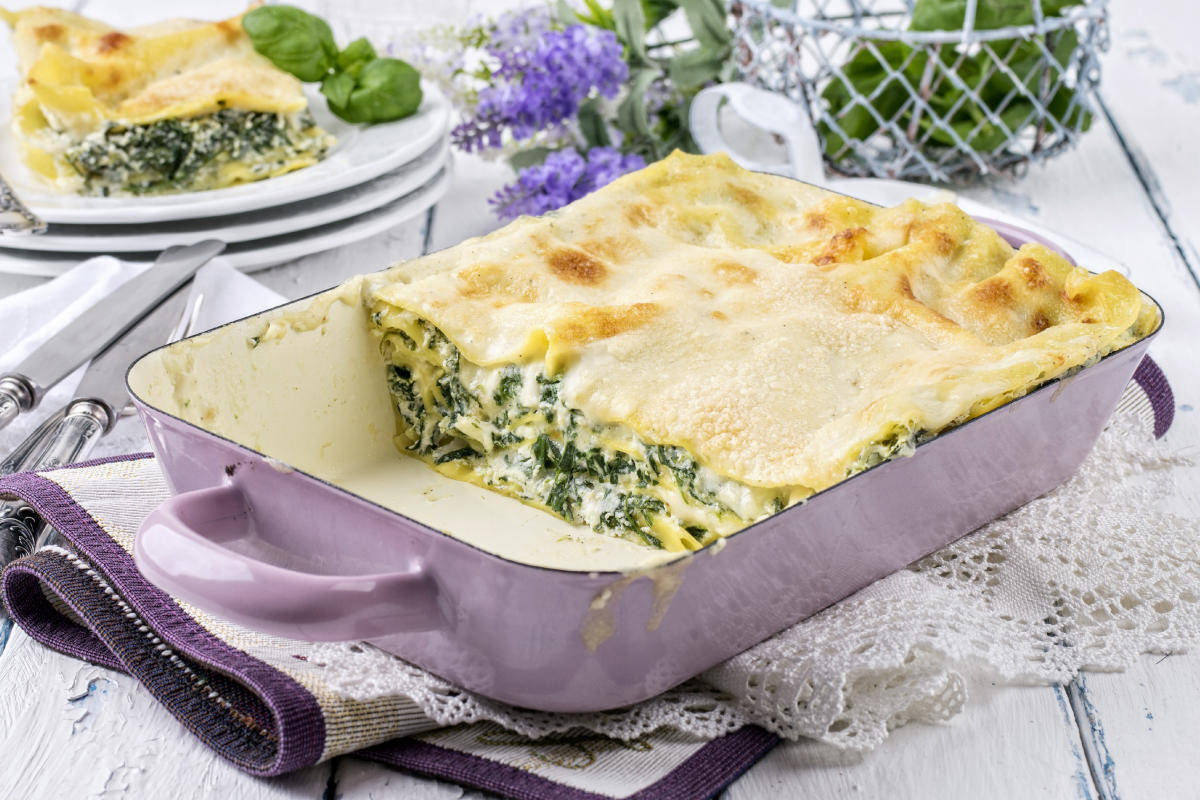 Today we propose the preparation of vegetarian lasagna because it is a little different from the usual and also a little lighter, but nothing prevents you – if you wish – from proceeding with the recipe for lasagna alla bolognese , they are certainly a delicious and delicious dish ! The ingredients for the lean lasagna are:
250 g of dry pasta for lasagna
500 g of cottage cheese
1 kg of fresh spinach
100ml of milk
100 g of grated cheese such as Grana
1 clove of garlic
50 g of butter
Cook the spinach, then sauté it in a pan with garlic and butter , and season with salt; add the ricotta, the milk, a pinch of pepper and the grated cheese. Spread a thin layer of it on the bottom of the pan and start layering with the lasagna dough. Bake at 180°C for 35 minutes .
3 quick (and unmissable) second courses
Lovers of delicious second courses will find something for their teeth with these recipes: from veal with tuna sauce, to chicken with beer… there's something for everyone !
The veal with tuna sauce recipe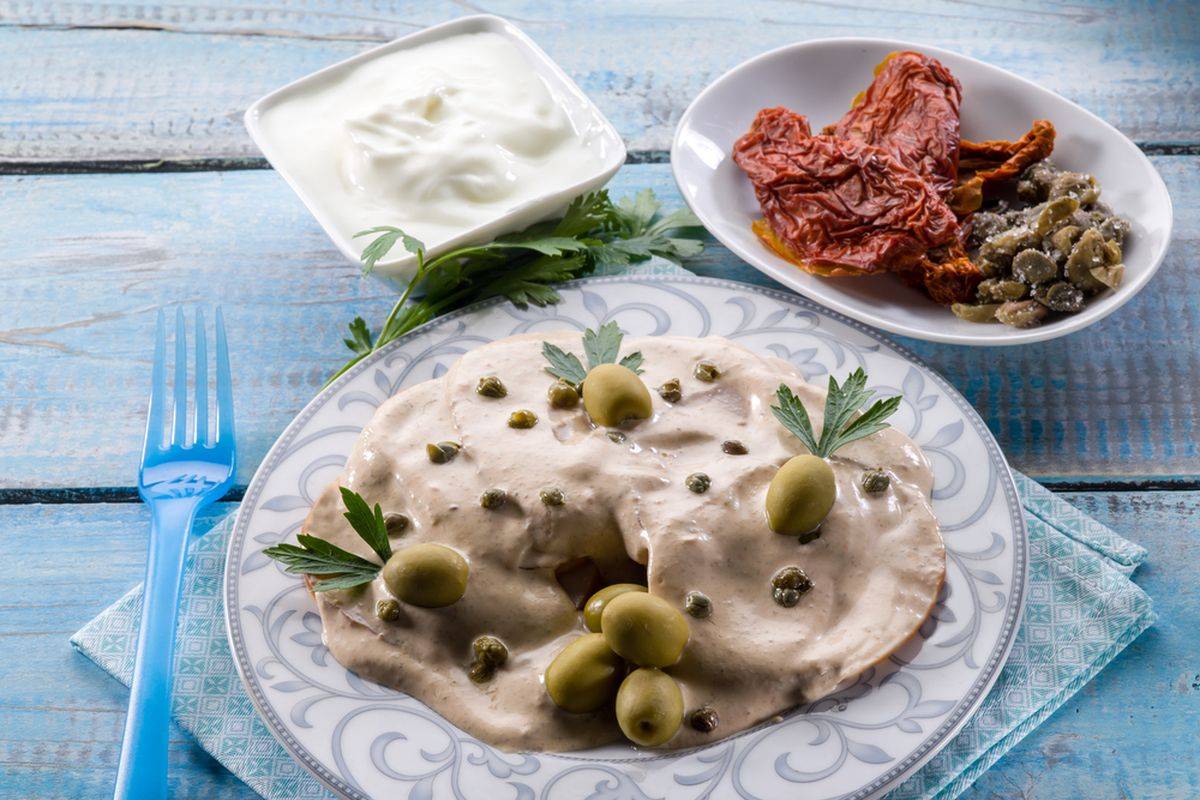 For some, veal with tuna sauce is synonymous with Christmas and the holiday season, while for others it is one of those delicious recipes that are good all year round. Widespread especially in Piedmont, it is prepared with a cut of lean meat, then covered with a tasty sauce made with anchovies, capers, tuna and eggs.
It's not a particularly complex dish to make, but if you follow our advice for a perfect veal with tuna sauce you can't go wrong !
The recipe for meatballs with sauce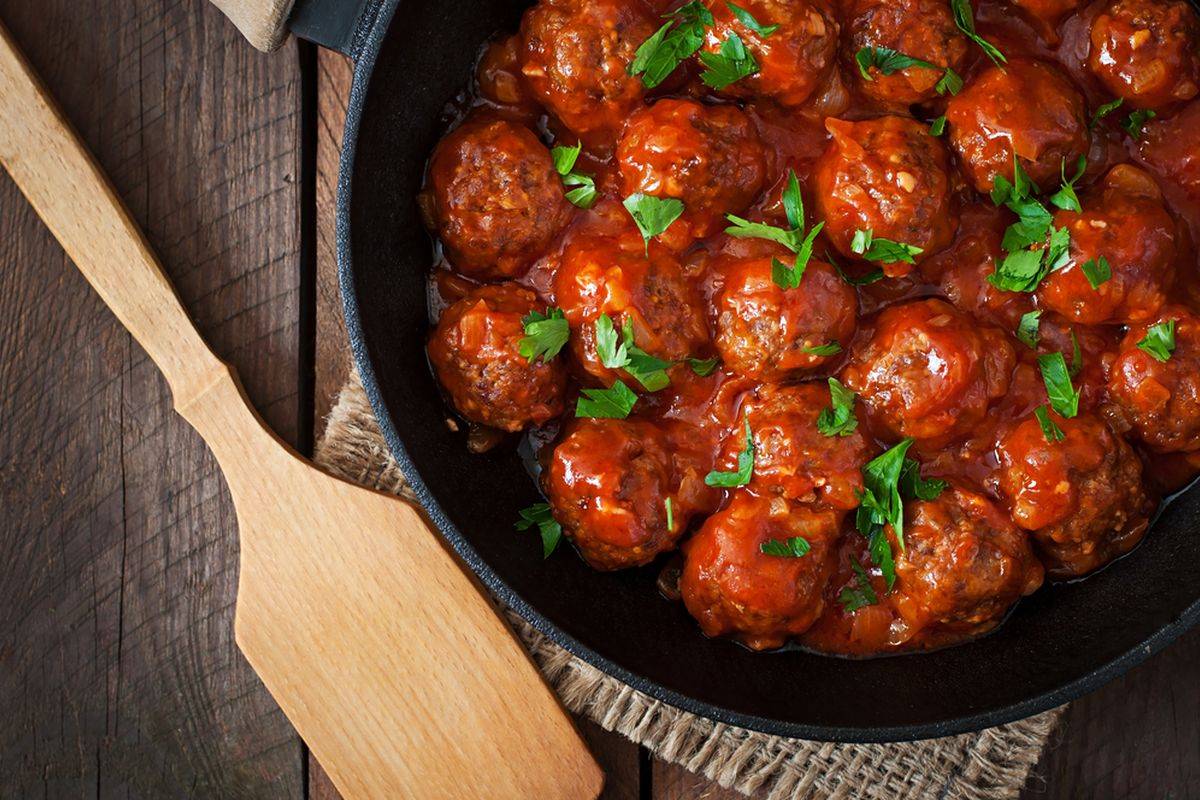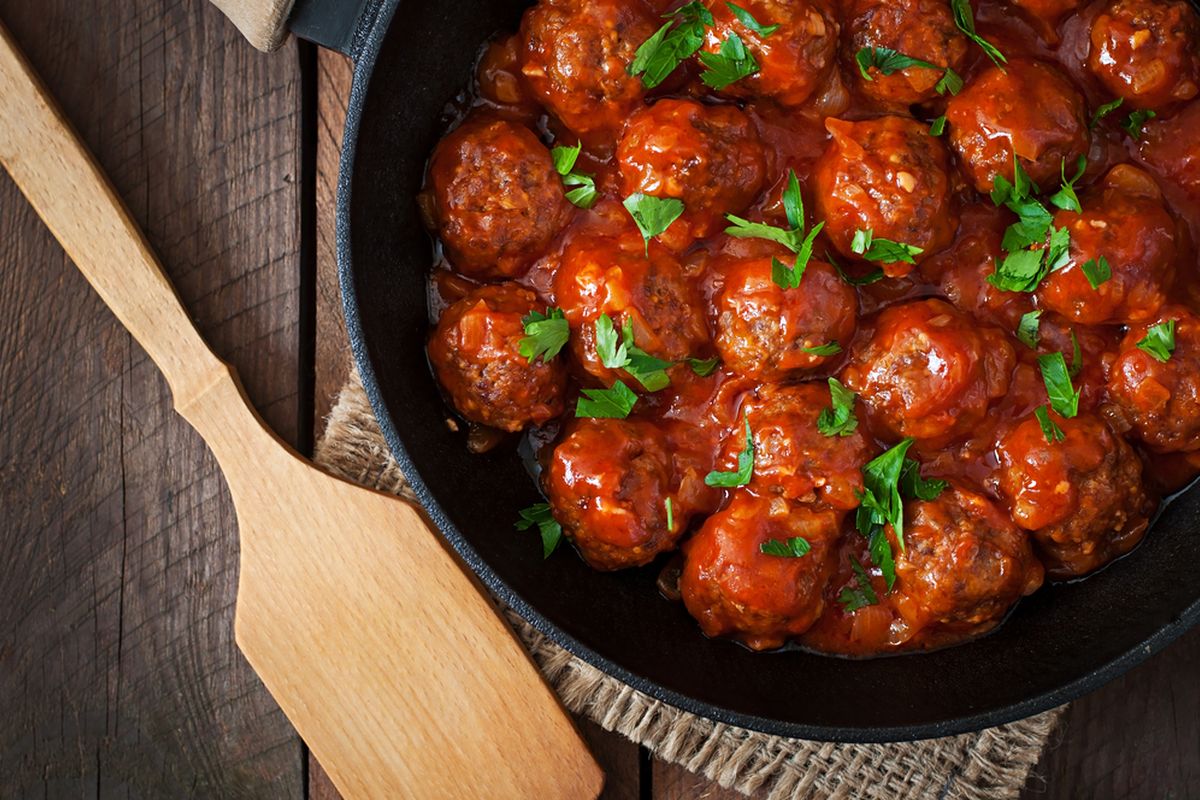 How can we forget, of course, the meatballs? This dish immediately brings joy to young and old and you will want to eat them all! The ingredients for delicious meatballs with gravy are:
150 g of ground beef
150 g of minced pork
1 slice of sandwich bread
1 egg
1 white onion
90 g of grated cheese
4 slices of mortadella
tomato sauce to taste
1 glass of white wine
1 clove of garlic
parsley, flour, milk, salt and pepper to taste
There are many ingredients, but don't be scared, they are very easy to make: add the ground beef, the pork, the soaked and squeezed bread, the salt, the pepper, the parsley, the pieces of mortadella, the minced onion, the cheese and the egg. Sprinkle with a pinch of flour and cook in a pan with a drizzle of oil. When the crust forms , blend with the wine and finally add the tomato sauce. It will take, in total, 30 minutes of cooking.
Beer chicken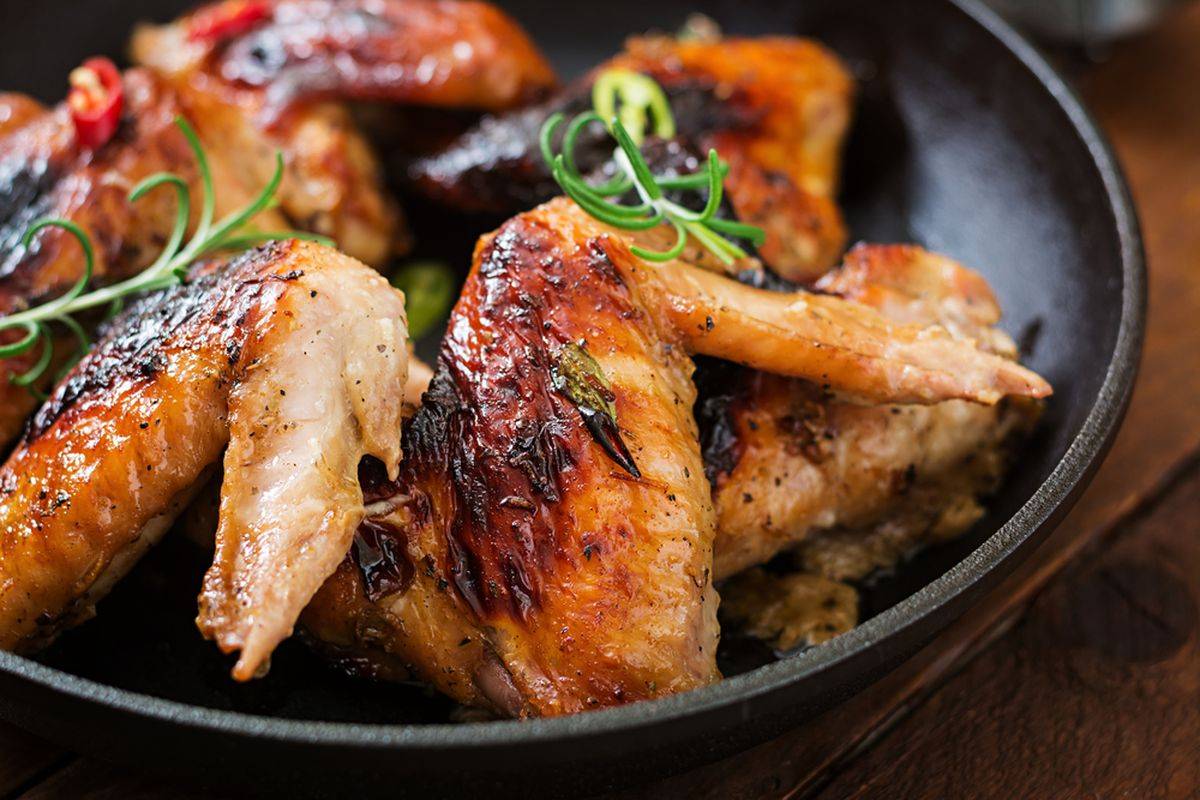 Inexpensive ingredients, heady aromas and memorable tenderness: beer chicken is a fabulous main course. Trust me! You need:
1 chicken
1 beer of 33 cl
rosemary to taste
sage to taste
thyme to taste
pepper and salt to taste
extra virgin olive oil to taste
3 cloves of garlic
3 shallots
40 g of butter
The most important part is the marinating of the meat: leave the chicken in the fridge in a bowl with salt, pepper, garlic, aromatic herbs and beer for an hour and a half. Then brown it over high heat with the shallots, garlic and butter , wetting it with the marinade liquid which you absolutely must not throw away. After half an hour, serve with its thick sauce .
2 tasty side dishes (or vegetarian main courses)
Can the side dishes perhaps be missing ? Of course not! If necessary, these delicious recipes can also become unique dishes!
Baked stuffed zucchini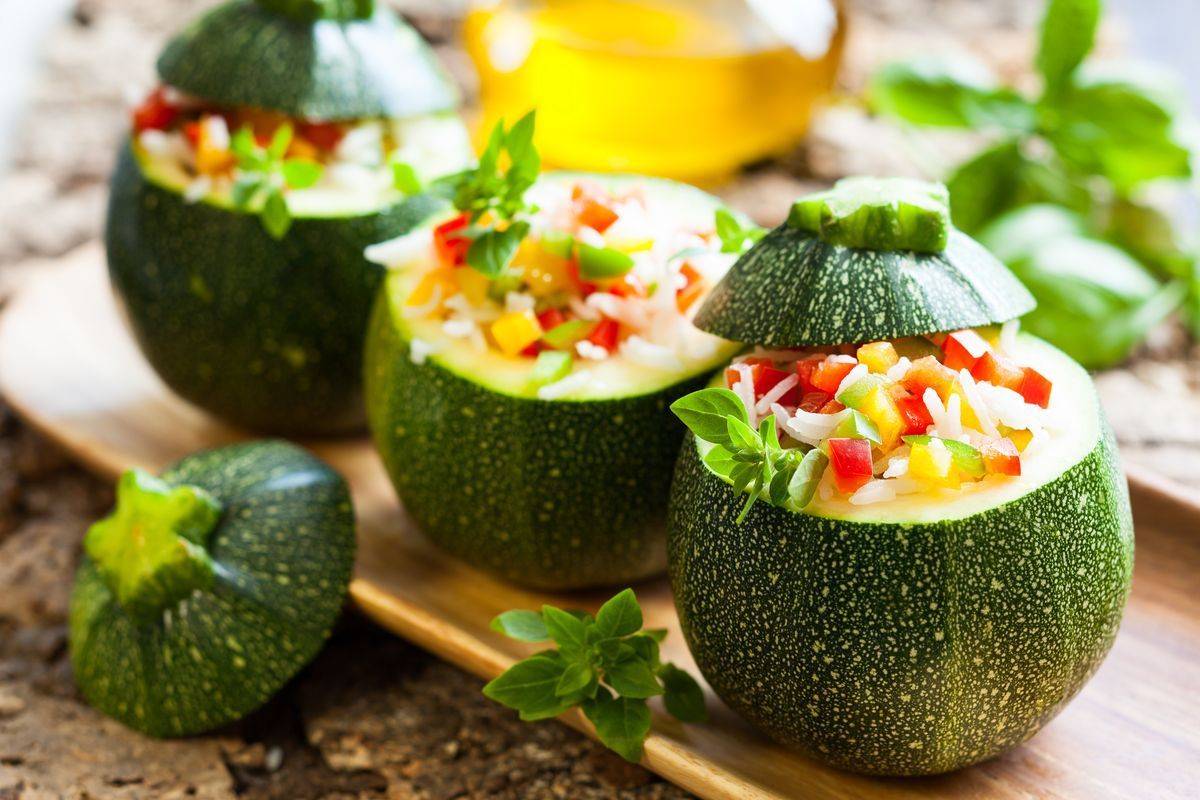 Courgettes stuffed with meat are the tastiest (and most popular) variant of this recipe, but we have also thought of vegetarians and have created a filling based on rice, ricotta and fresh vegetables , good both hot and cold; moreover, they will be a great side dish! Get yourself:
8 round courgettes
1 handful of Parmigiano Reggiano
300 g of basmati rice
200 g of dry cow ricotta
3 peppers
extra virgin olive oil and salt to taste
Blanch the courgettes for about 5 minutes in boiling salted water, then cut off the top cap and empty them. Prepare the filling with the vegetable pulp, the rice blanched for about ten minutes and the diced peppers. Fill and bake for 40 minutes at 180°C . Your stuffed courgettes are ready!
Grated tomatoes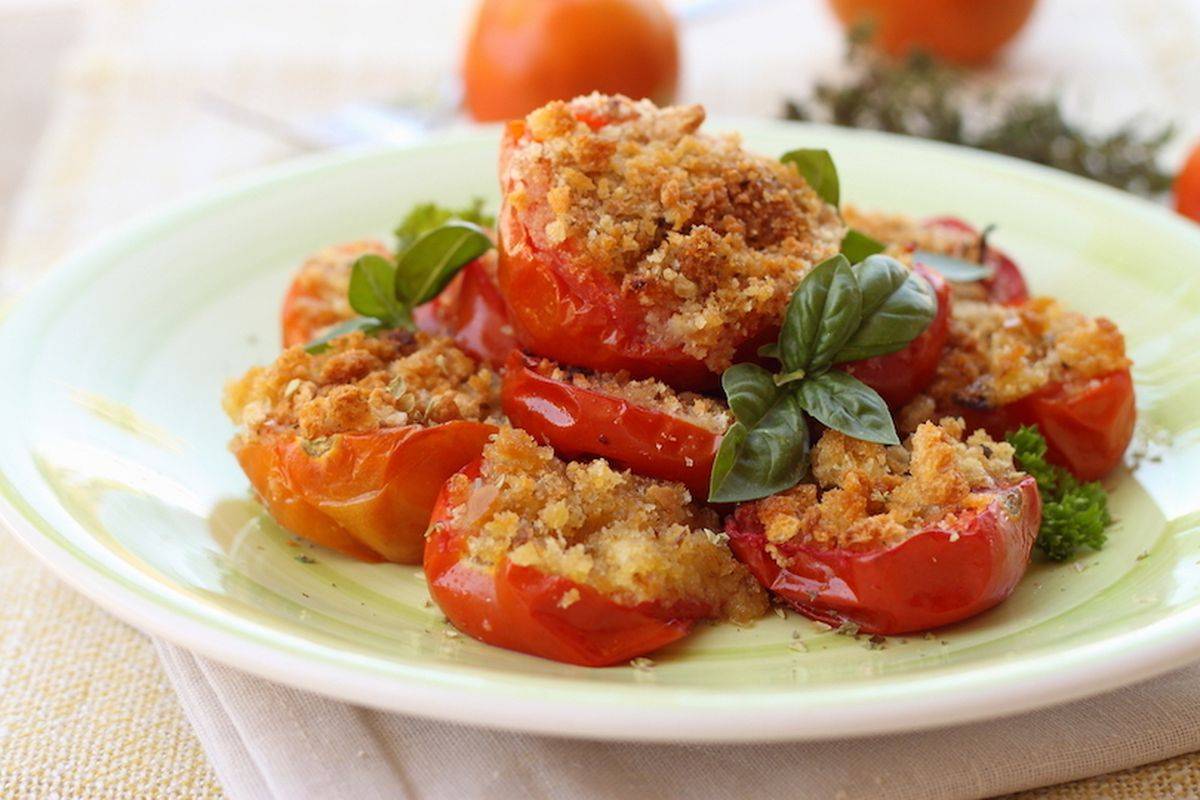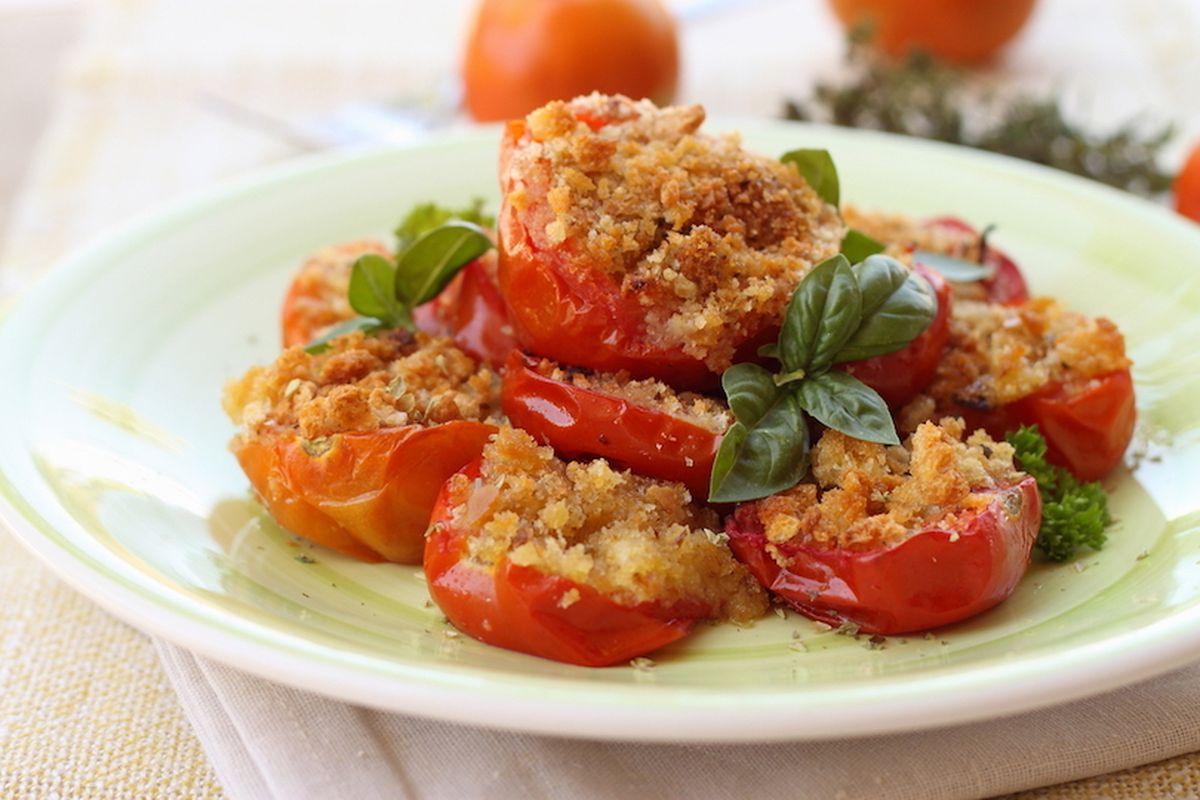 If you want to prepare them, here is the complete recipe for baked tomatoes ; we are sure, however, that already from the photo your mouth will be watering! Tomatoes cut in half and enriched with a tasty and delicious filling and a base of breadcrumbs, grated cheese , aromatic herbs and minced garlic, then cooked in the oven at 170°C for about thirty minutes: how can you resist?
3 recipes for quick and tasty desserts
And to conclude on a high note , here are three delicious dessert recipes that will make you fall in love!
The chocolate cake (with a soft heart)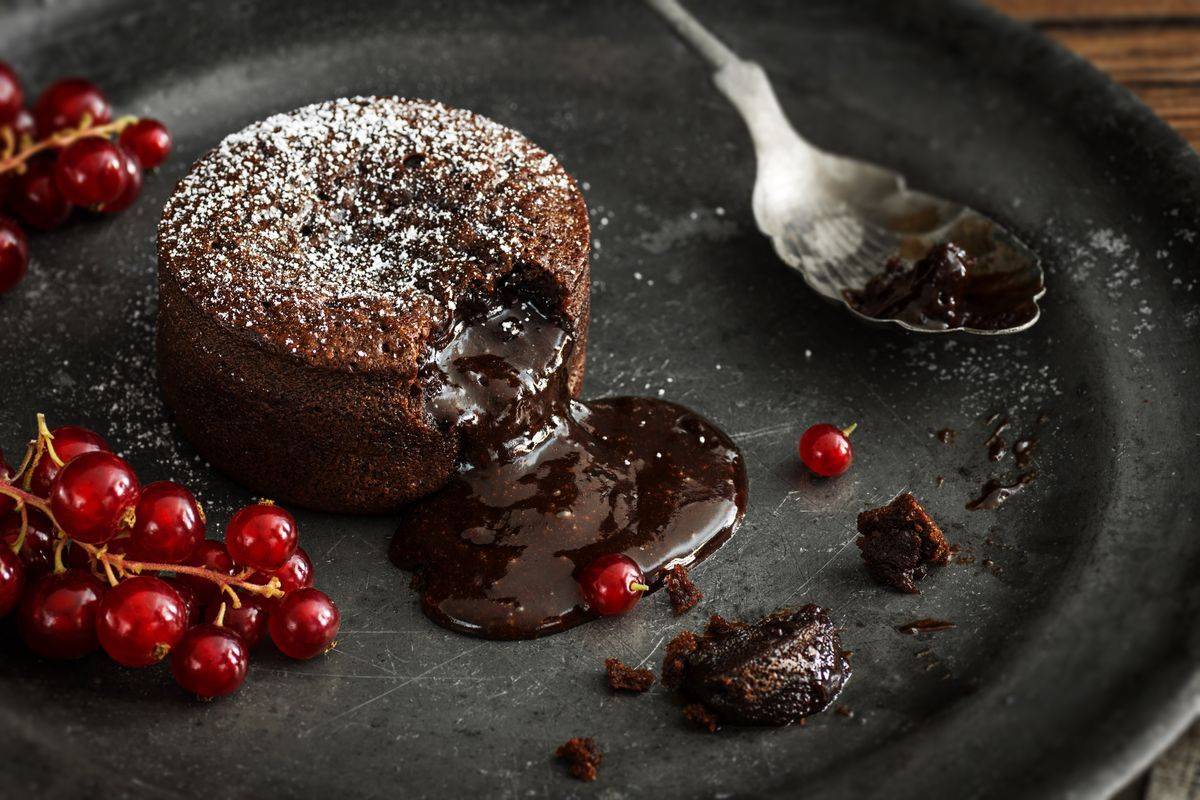 Not the easiest to prepare, but it's not too complicated either. For a perfect heart of melted chocolate you just have to pay attention to the cooking times, which are around 14 minutes in a static oven , but every appliance is different.
To make cakes with a soft heart you will need:
170 g of dark chocolate
15 g of bitter cocoa
90 g of butter
90 g of icing sugar
1 yolk
2 whole eggs
25 g of 00 flour
Here is the complete chocolate cake recipe and our best tips !
The recipe for nougat semifreddo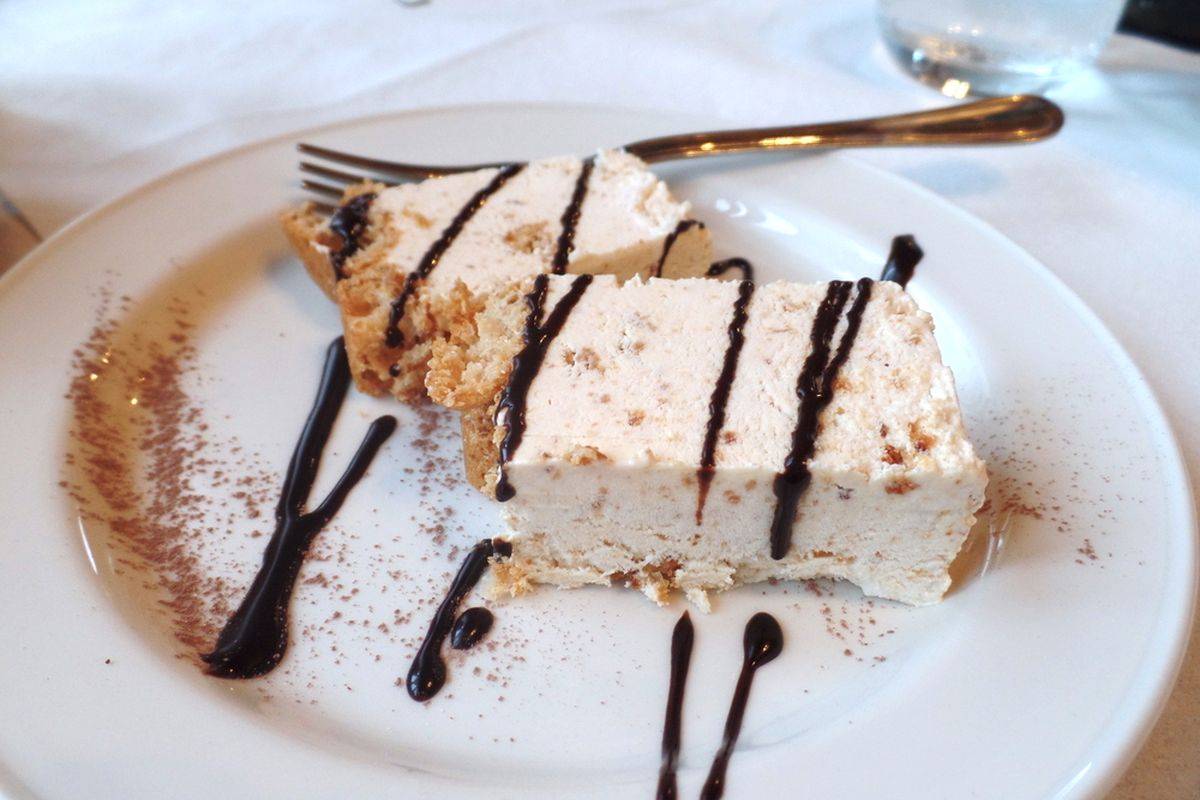 A few minutes, a few ingredients, a lot of taste : this is how we could summarize the wonderful nougat semifreddo . You will need 350 g of mascarpone, 50 g of sugar, 4 eggs and 150 g of hard white nougat.
Whip the egg yolks and sugar with an electric whisk for a couple of minutes; add the mascarpone, the nougat broken into very small pieces and the egg whites. Freeze for at least 6 hours and serve in slices at the end of your dinner based on delicious recipes.
Mars cake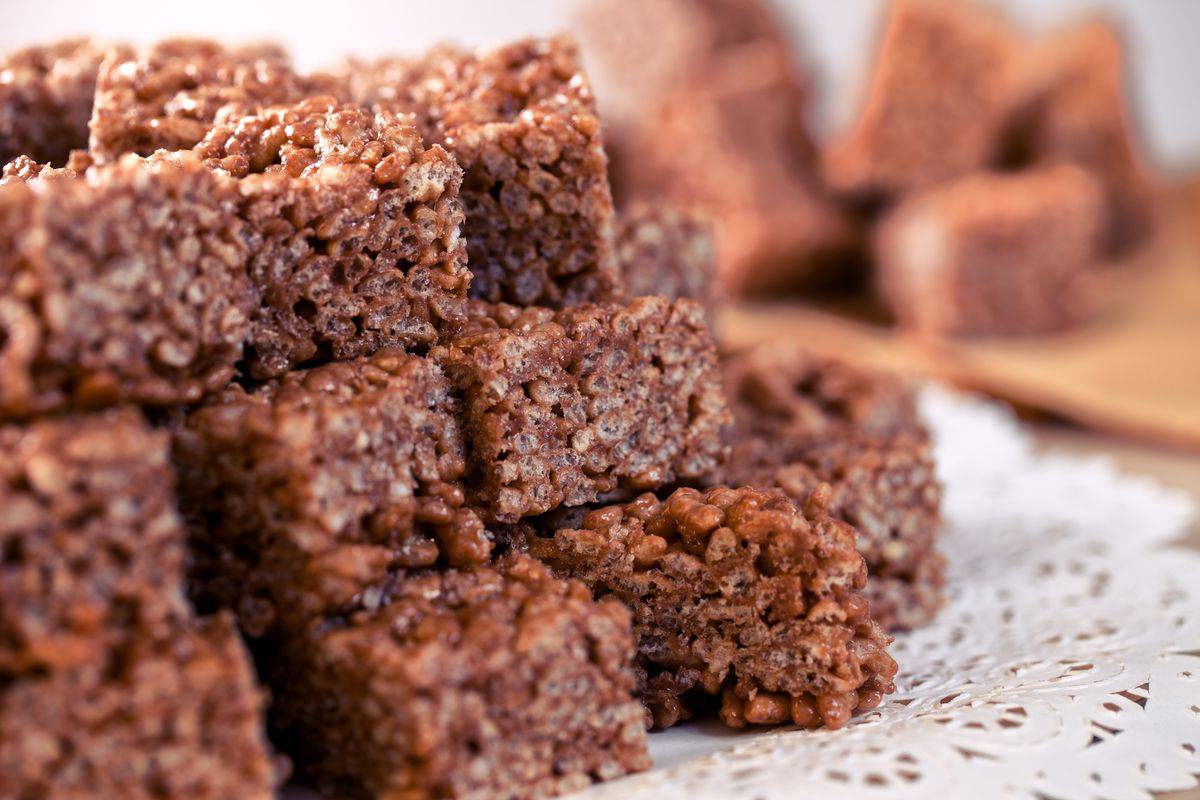 Also in this case the ingredients are very few , even less: only two. What do you need to make puffed rice and Mars cake ? 270 g of Mars bars and 120 g of puffed rice!
Melt the chocolate bars, then pour the mixture over the puffed rice and mix very quickly . Transfer everything into a cake box or onto the oven tray and let it solidify for a couple of hours; if you compact it with your hands, you can also cut it into bars or cubes (otherwise it will be too crumbly).
Riproduzione riservata © - WT