Good and simple, here is the soft mascarpone cake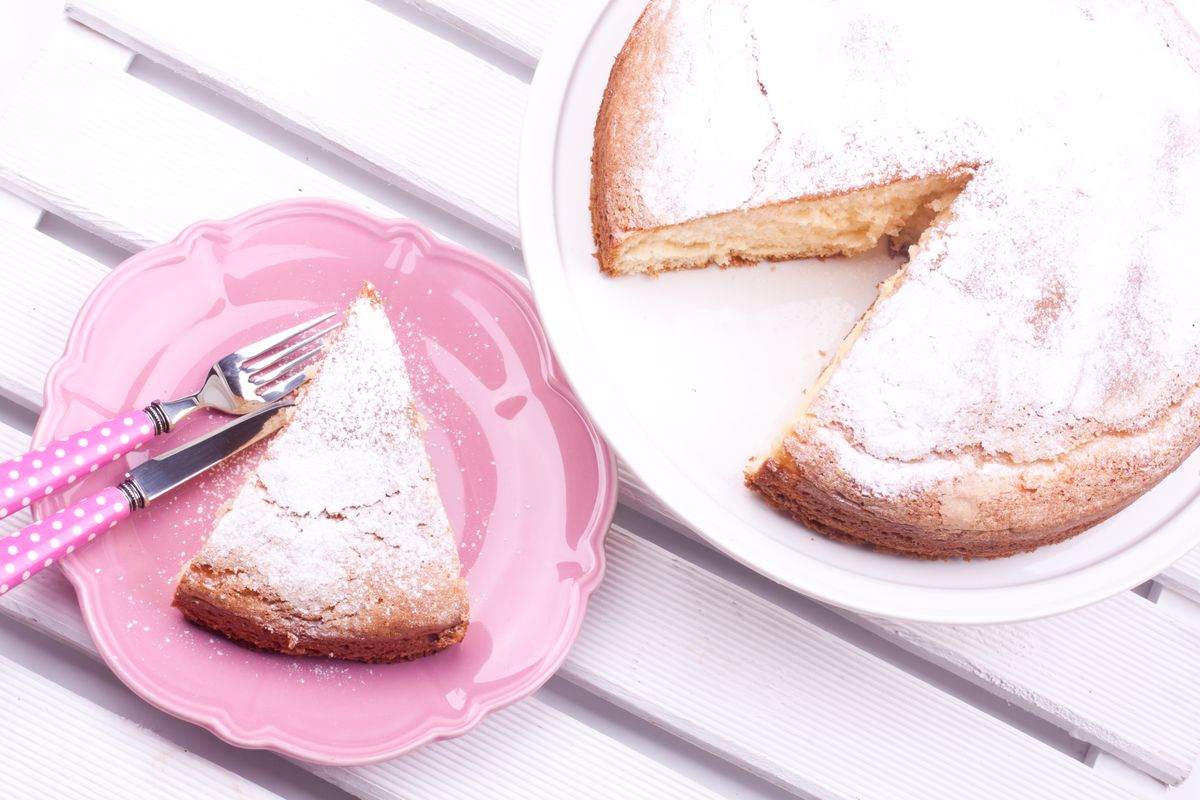 The mascarpone cake recipe is really simple but the result is beyond imagination, try to believe!
Breakfast desserts are undoubtedly the most popular. After all, what could be better than starting the day with a soft homemade cake? The recipe we want to offer you today is really rich due to the presence of cheese: we are talking about the mascarpone cake. A few ingredients , a sprinkling of powdered sugar and you're done.
Like all recipes of this type, it is easy to decline in various ways. Some add apples, some add chocolate chips and some still prefer a dark version with bitter cocoa. They are all very simple modifications that we will talk about immediately after the recipe.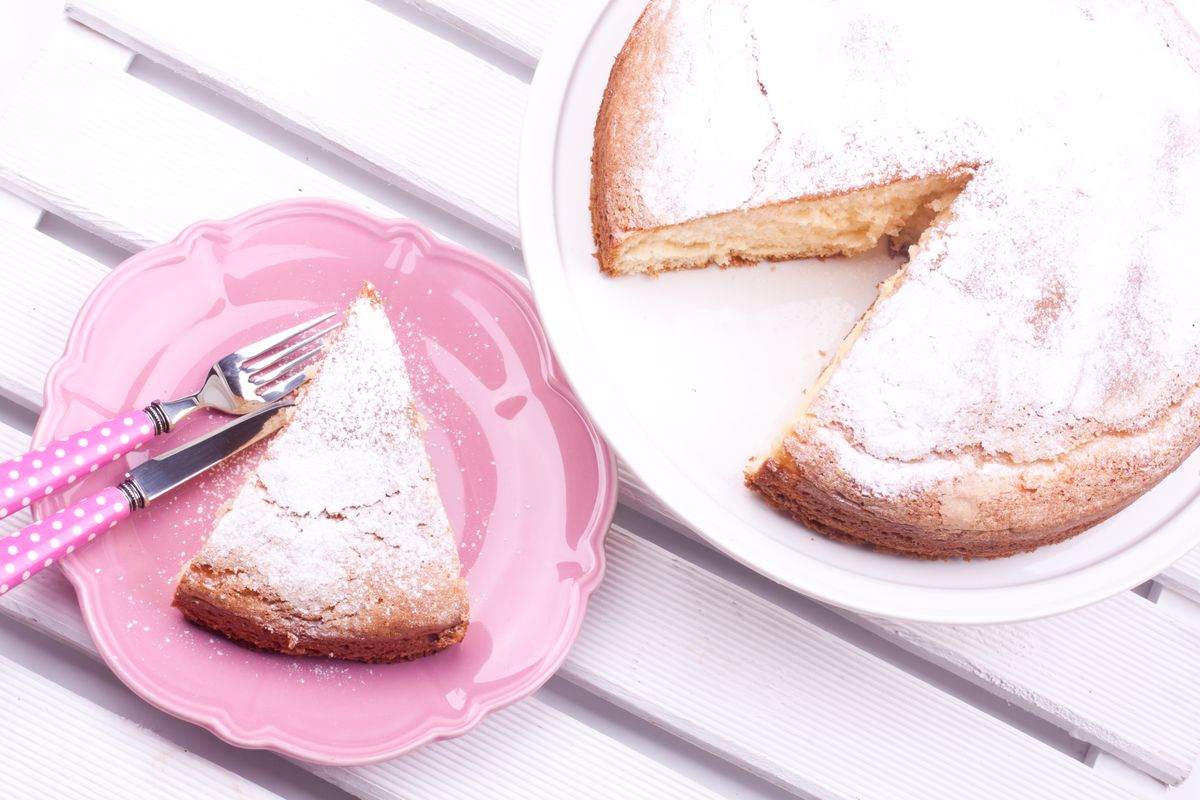 How to prepare the mascarpone cake recipe
First, bring the mascarpone to room temperature.
In a bowl, mix the eggs with the sugar until creamy, then, with the whisk in action, gradually incorporate the mascarpone.
Flavor the dough with the vanilla extract then add the sifted flour with the baking powder, mixing at low speed.
Line a 22 cm diameter springform pan with parchment paper and pour the mixture. Bake at 180°C for 40-45 minutes doing the toothpick test before removing from the oven: if inserted in the center of the cake, it must come out completely dry.
Remove from the oven and let the cake cool completely before removing it from the pan. A dusting of powdered sugar and it is ready to be served.
As mentioned, it is really simple to make this already delicious dessert even richer. For example, combine two apples cut into cubes to obtain a very soft apple and mascarpone cake or, if you love chocolate, add 100 g of it in drops : the mascarpone cake with chocolate drops will conquer everyone. Instead, replace 25 g of flour with 1 tablespoon of bitter cocoa for a mouth-watering soft mascarpone and chocolate cake.
If, on the other hand, you prefer something lighter, replace the mascarpone with ricotta or try our soft ricotta cake .
storage
The mascarpone cake can be kept under a confectioner's hood for 3-4 days.
Riproduzione riservata © - WT