Good on its own, with fruit or cake: it's yogurt ice cream!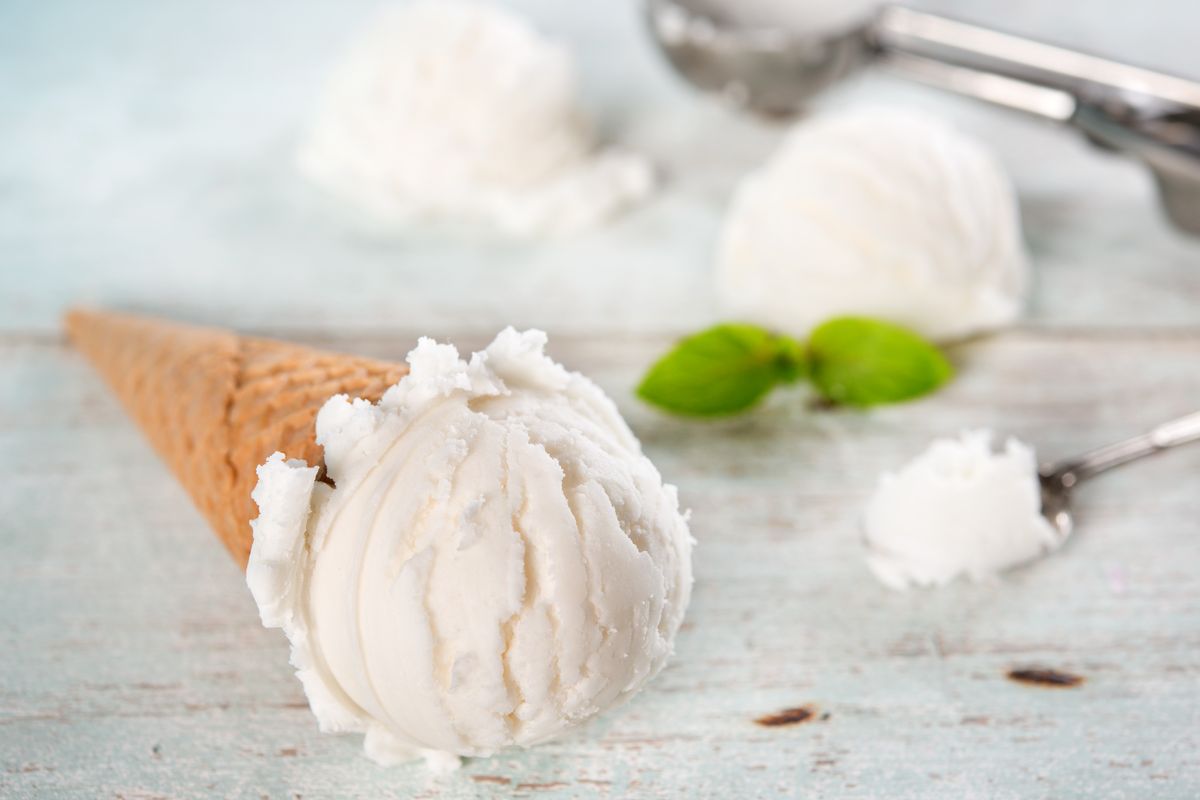 Very easy to prepare with and without an ice cream maker, yogurt ice cream is versatile and delicious. Here is our recipe for doing it!
Preparing homemade ice cream is not that difficult and yet many people give up even before trying. For this reason today we want to give you the recipe for yogurt ice cream, one of the most loved flavors even by children and with incredible versatility. Yes, because homemade yogurt ice cream can not only be enjoyed alone, perhaps enriching it with a topping of your choice, but it is also excellent with fruit salad or to accompany slices of cake served warm like apple pie or strudel.
Obviously there are many ways to prepare it, but we want to give you a recipe as simple as possible, made with common ingredients and present in all supermarkets. So let's find out how to prepare it with and without an ice cream maker so as to dispel all the myths about it!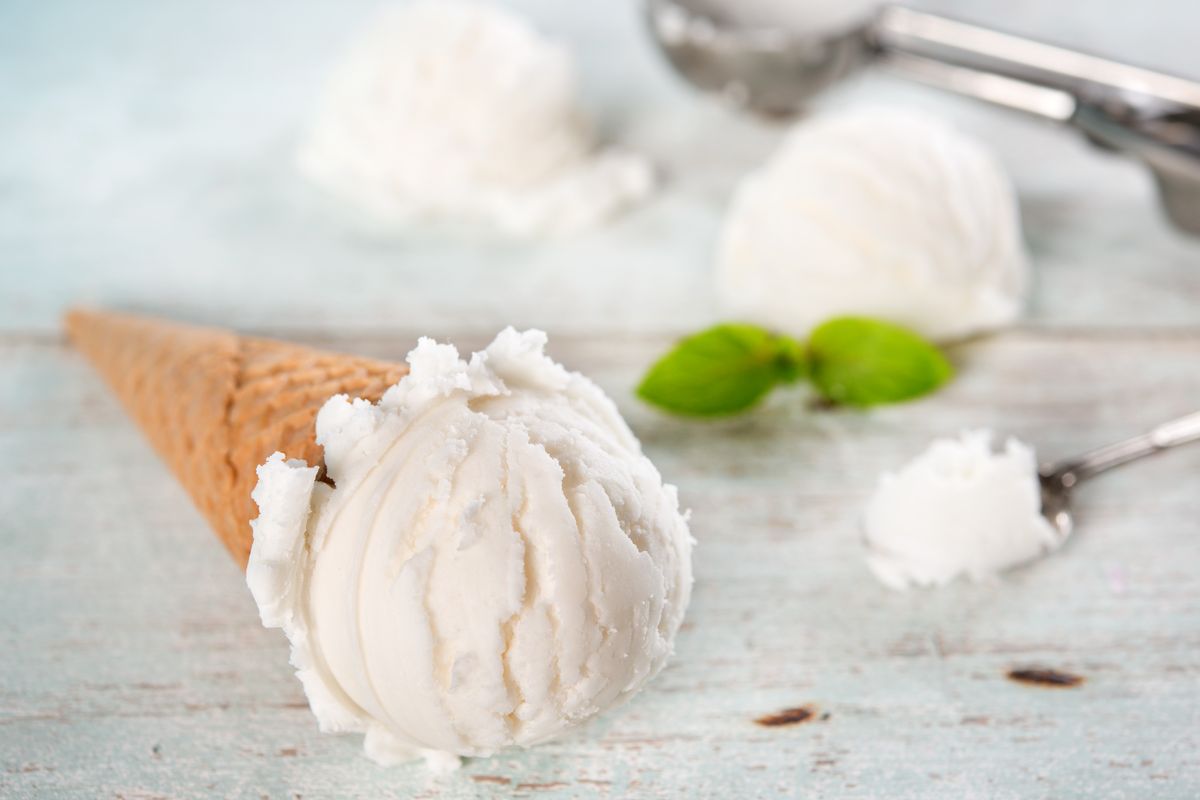 How to make yogurt ice cream with an ice cream maker
First, whip the cream with an electric whisk.
Separately, mix the yogurt with the condensed milk . At this stage you can add aromas to taste such as vanilla extract or seeds or liqueurs (excellent limoncello in quantities not exceeding a tablespoon).
Incorporate the whipped cream with movements from the bottom upwards so as not to disassemble it.
Pour the yogurt ice cream cream into the ice cream maker, following the instructions of your appliance. The freezing time varies from 20 to 30 minutes. Also, if you use a storage ice cream maker, remember to put it in the freezer in time.
Once ready, we advise you to taste the ice cream immediately so that you can fully appreciate its creaminess
How to make yogurt ice cream without an ice cream maker
Prepare the cream as per recipe by whipping the cream with an electric whisk and incorporating it with yogurt and condensed milk.
Then pour everything into a large, low mold (the plumcake is fine) and place it in the freezer for 2 hours , stirring every 30 minutes to prevent it from crystallizing.
Serve it by distributing it in the bowls with the help of an ice cream stand.
storage
Homemade ice cream can be stored in the freezer for 2-3 months , however keep in mind that the very fact of being artisanal could cause it to crystallize, making it quite hard. In this case, our advice is to reduce it into chunks and blend it with a food processor equipped with blades at the bottom.
How about trying the delicious chocolate ice cream too?
Riproduzione riservata © - WT