Gooseberry jam, an autumn recipe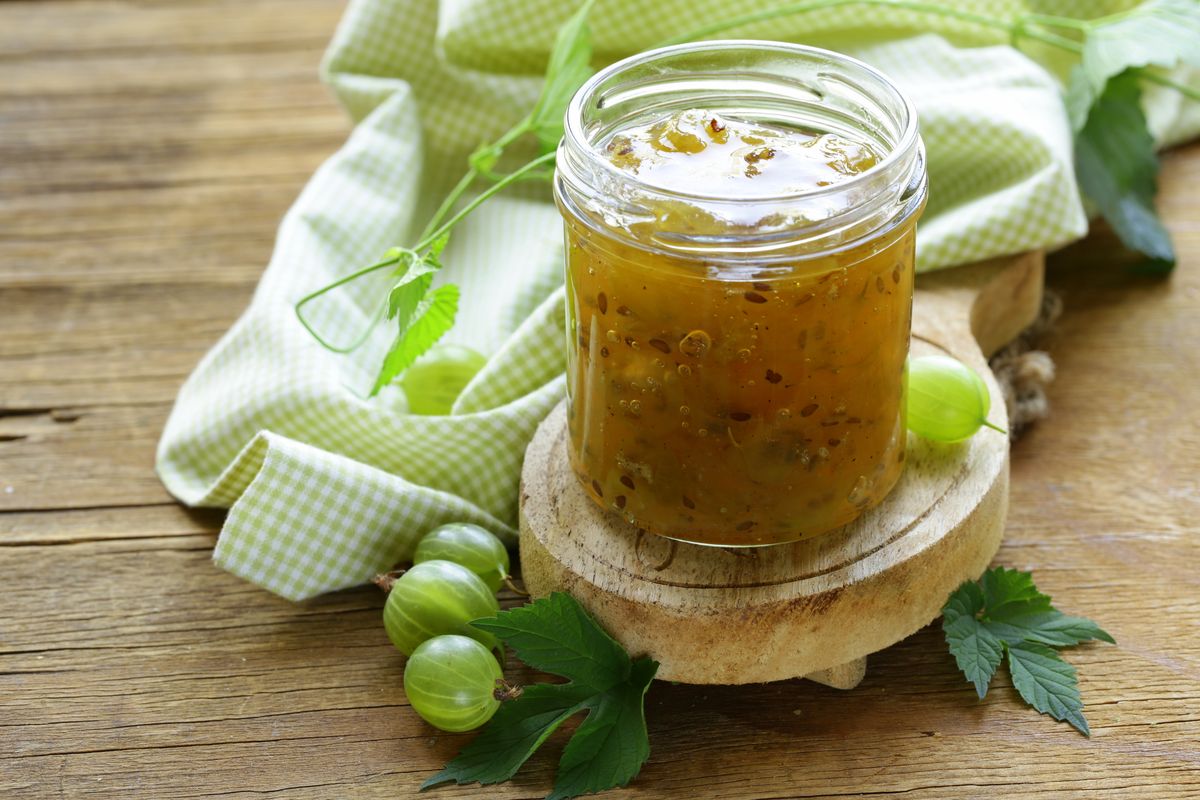 Let's find out how to make gooseberry jam. Good for breakfast and amazing with cheeses, it is a truly delicious autumn preserve.
Gooseberries, to the detriment of the name, belong to the category of berries . Its berries are yellow-green and with their particular flavor, halfway between sweet and sour, they really lend themselves to many recipes. Among these is gooseberry jam, excellent for breakfast spread on bread, irresistible in combination with more aged cheeses .
Making gooseberry jam does not require great efforts and follows the steps of the most classic preserves. However, it is of fundamental importance to sieve everything before distributing it in the jars in order to remove the seeds and skin. Let's see everything in detail.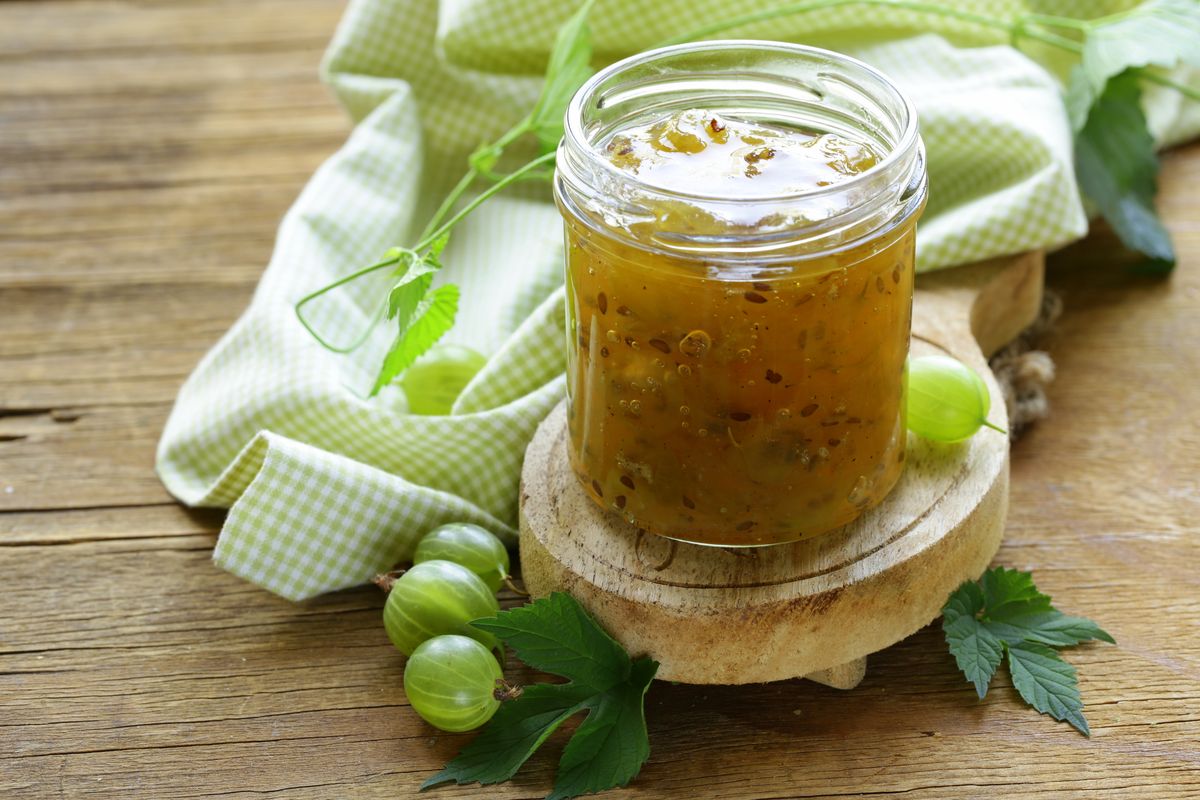 How to prepare the gooseberry jam recipe
First wash the grapes and dry them. Then transfer it to a saucepan with the sugar, lemon juice and about half a glass of water and cook over medium heat , starting from the boiling point, for 30 minutes.
Then pass everything with a vegetable mill and then filter with a sieve.
Put the mixture back into the pot and continue cooking until it has thickened, passing the test of the saucer .
Distribute still hot in the sterilized glass jars, close with a new cap and turn upside down until a vacuum is formed . Then store in a cool and dry place.
If you liked this tasty preserve, we suggest you also try the currant jam , excellent for enriching your tarts.
storage
Gooseberry jam can be kept in the pantry for up to a year . Once opened, however, it should be placed in the refrigerator and consumed within a week.
Riproduzione riservata © - WT