Grape sausage in a pan, a rustic second course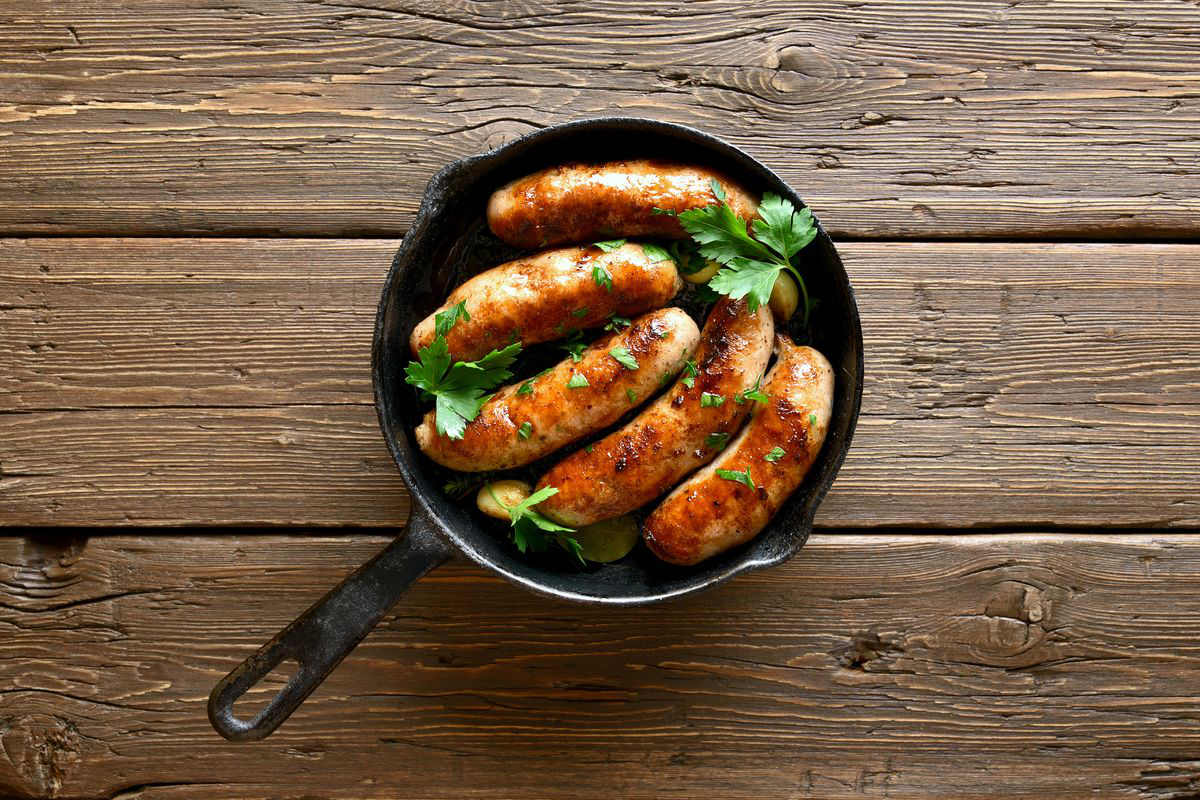 If you are looking for something rustic and particular to bring to the table for dinner, we recommend trying the grape sausage.
For all those who are looking for a simple but at the same time tasty second course we have created the grape sausage recipe. This apparently unusual combination actually works very well because the strong and savory flavor of the sausage goes well with the sweeter one of the grape.
Serve this quick second course of meat to your guests at an informal dinner and, after the initial amazement, you will see a smile light up on their faces. In short, despite being a quick and easy recipe, which among other things we advise you to prepare at the moment, it is really tasty .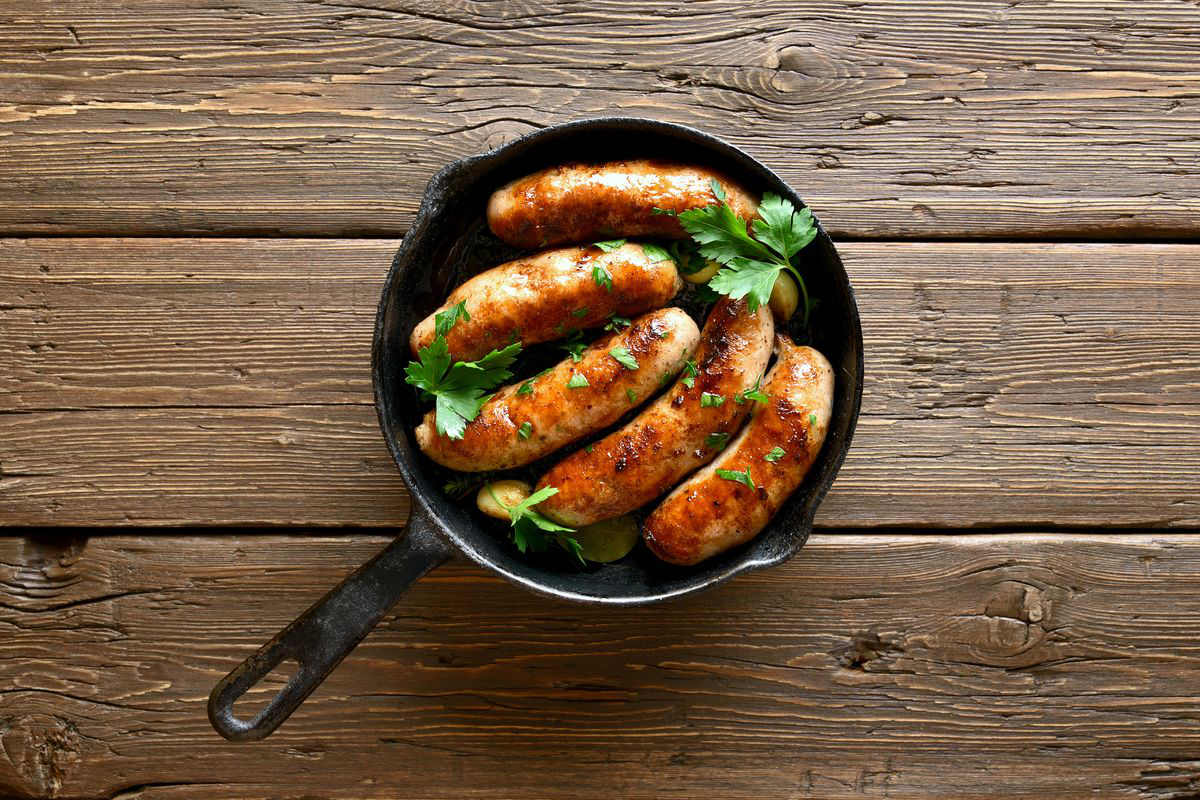 How to prepare the grape sausage recipe
First, brown the sausage with the rosemary in a pan without adding any type of seasoning. It will take about ten minutes during which you will have to turn it often.
Deglaze with the white wine and when you no longer smell alcohol, add the grapes. If you use a seedless variety you can put them whole, vice versa after washing them cut them in half and remove them so as to make the dish easier to taste.
Let it go for another 5 minutes then serve your second tasty dish with its cooking juices.
Among other recipes with sausage we recommend you try our recipe with turnip greens , a second course with a really tasty side dish.
storage
This dish can be kept in the refrigerator for a couple of days . However, keep in mind that the cooking juices will tend to dry out.
Riproduzione riservata © - WT