Grape Vincotto: the Apulian nectar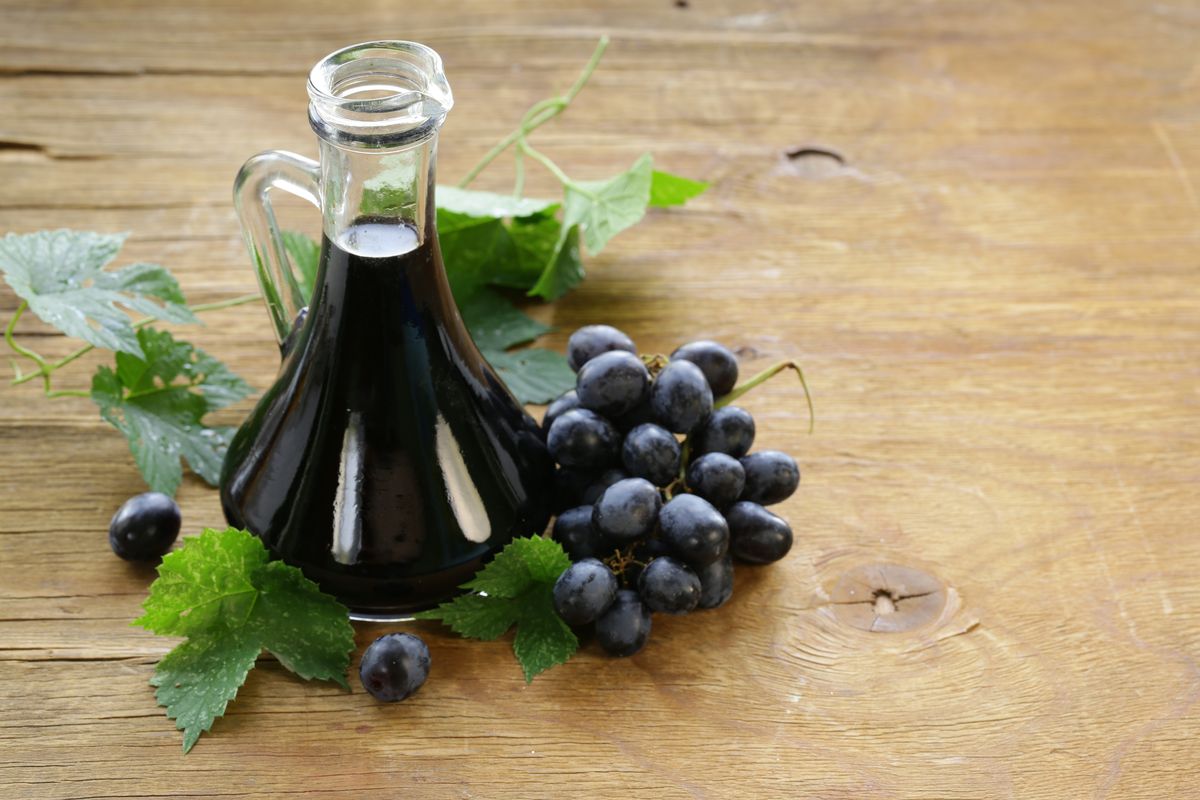 Indispensable for making cartellate, the Apulian vincotto is obtained by subjecting the grape must to long cooking. Here is the recipe.
The grape vincotto is a typical recipe of Puglia but also of other regions of southern Italy such as Basilicata and Calabria. As its name underlines, cooked grape wine, it is obtained through a long cooking of the grape must which is reduced until a consistency similar to that of the syrup is obtained. It is an ingredient of ancient origins, prepared since Roman times who used to combine it with meat or use it diluted with water to prepare an energizing drink.
The grape vincotto, also known by the dialect term u cutt , that is cooked, is one of those ingredients that is never lacking in Apulian kitchens , thanks to the fact that it is used in the preparation of various typical sweets of the area including cartellate . Preparing it at home takes time and a lot of grapes but we can guarantee you that the result will be truly amazing.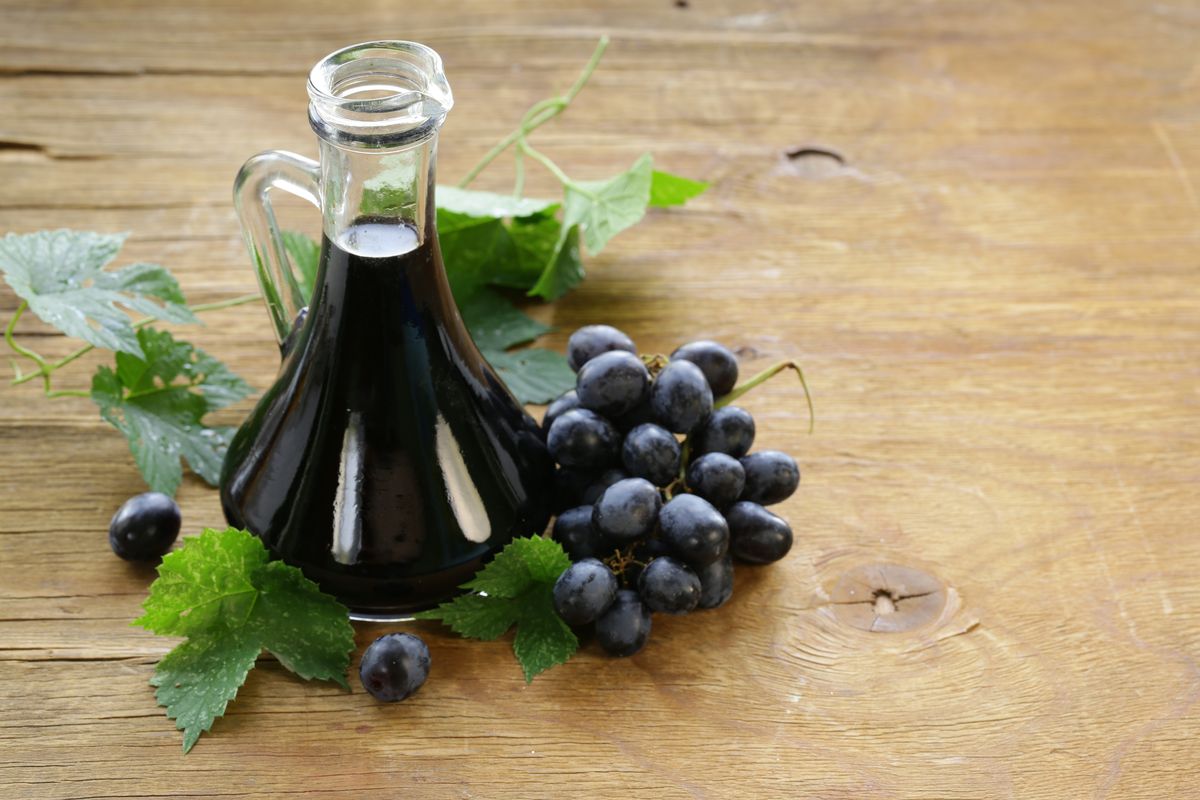 How to prepare the Apulian vincotto with the original recipe
First , get some late, sweet and ripe grapes . Remove all the berries and wash it thoroughly under running water. Mash it well with the help of a potato masher in order to obtain as much must as possible.
Then filter everything with a clean cloth washed without detergent or fabric softener, pressing well.
Pour everything into a saucepan and cook over medium heat until the liquid has reduced, taking on the consistency of melted honey . During cooking it is important to stir often to prevent it from sticking to the bottom and to remove as the white foam forms on the surface.
Once ready, transfer it to sterilized glass bottles and stored in the pantry.
In addition to the Apulian cooked wine you can also make the equally famous vincotto of figs .
storage
The wine cooked with the Apulian recipe can be kept in the pantry for a long time without fear of it going bad.
Riproduzione riservata © - WT