Gratin aubergines: tasty and simple to prepare with photo and video recipe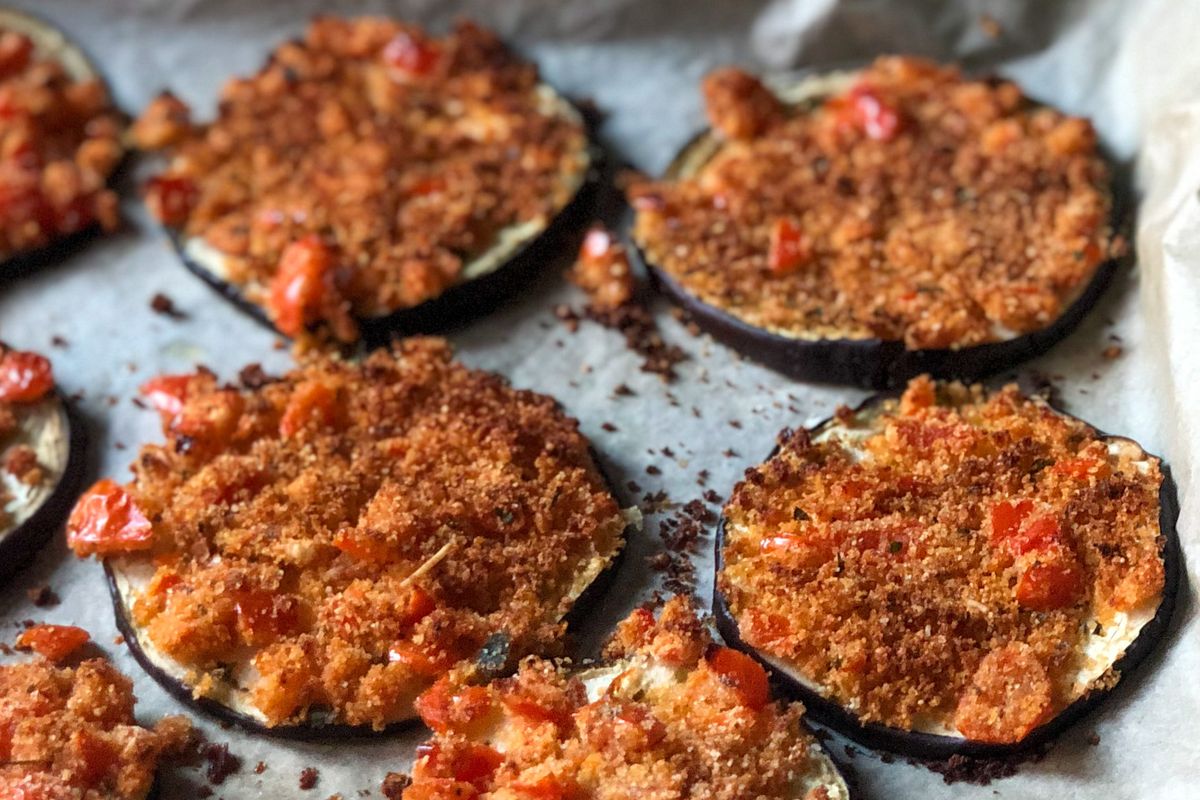 Few ingredients allow you to prepare an amazing side dish like aubergines au gratin. Here is the perfect recipe for summer.
With the first heat, the desire to spend hours in the kitchen begins to decrease and we start looking for tasty but quick summer recipes to bring to the table. Among these, the aubergines au gratin stand out, one of the side dishes par excellence, perfect to be enjoyed even at room temperature. To prepare them , a handful of ingredients are really enough, usually present in the pantry, and after a few minutes in the oven they are ready to be enjoyed.
We want to offer you baked aubergines with breadcrumbs, cheese and cherry tomatoes, because they are the simplest and tastiest. In fact, just add some freshly chopped aromatic herbs ( parsley is perfect), a clove of garlic and a drizzle of oil and your gratin is ready. Let's find out together all the photo steps to prepare au gratin baked aubergines and the video recipe .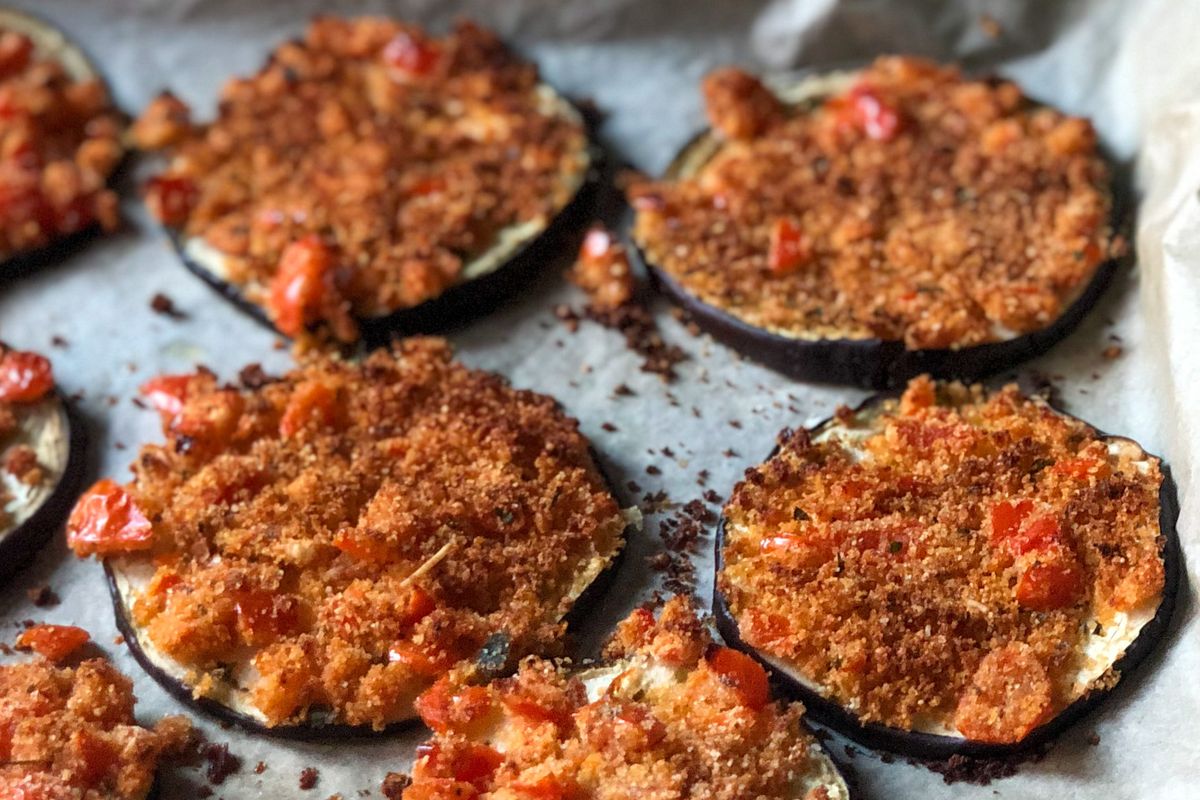 How to prepare the aubergine gratin recipe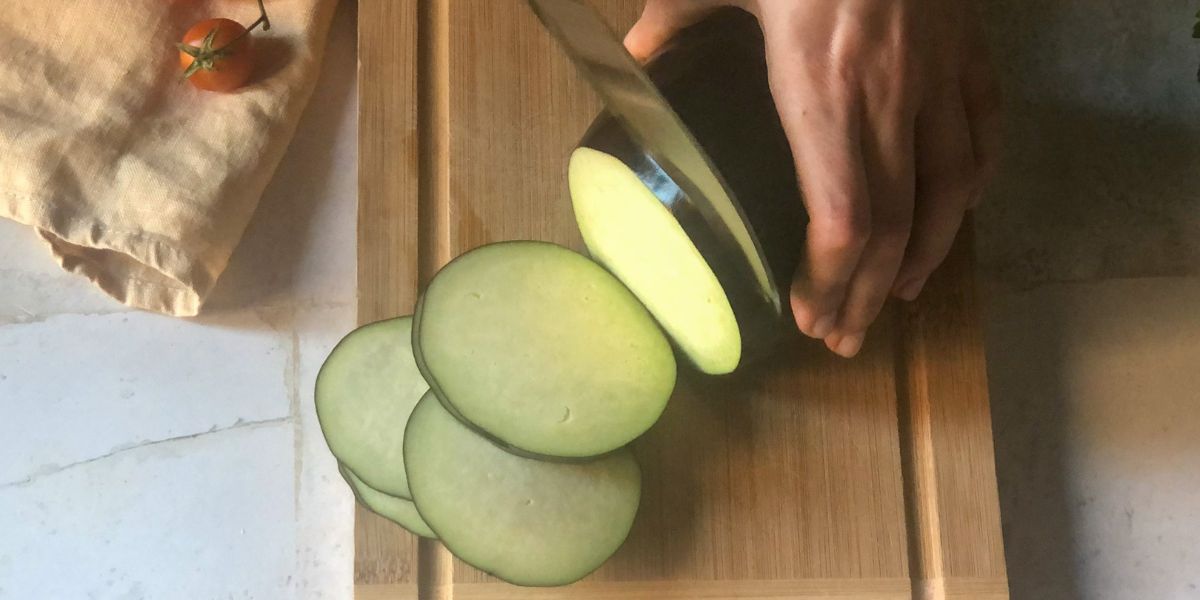 1. First wash the aubergines , remove the ends and cut them into slices of half a centimeter thick.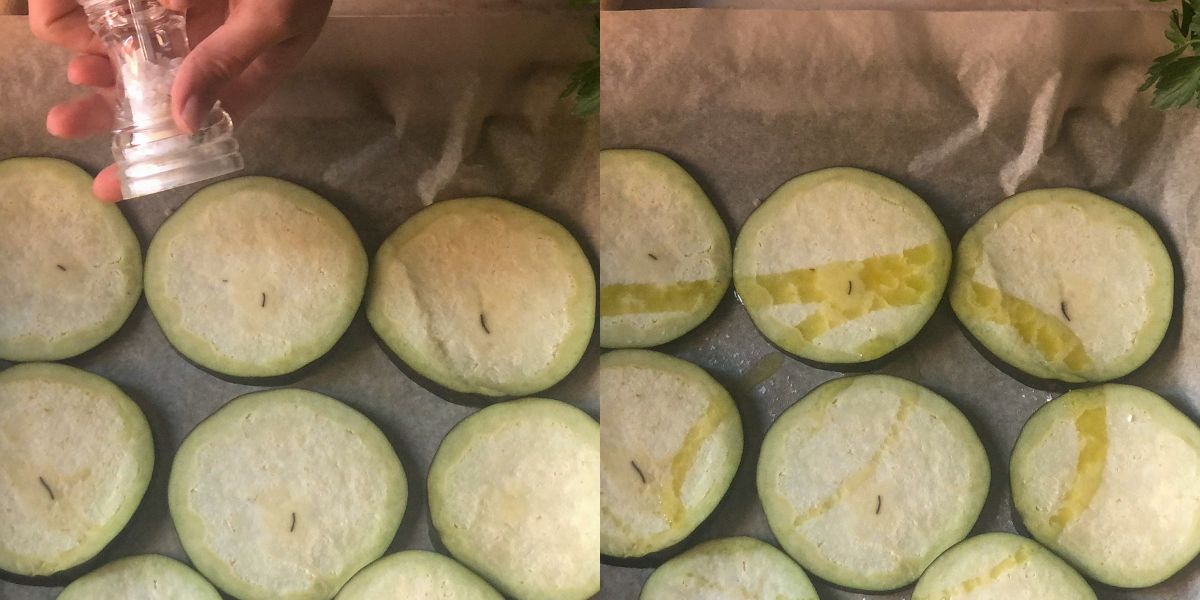 2. Place them on a pan lined with oven paper, season them with a pinch of salt and a drizzle of oil .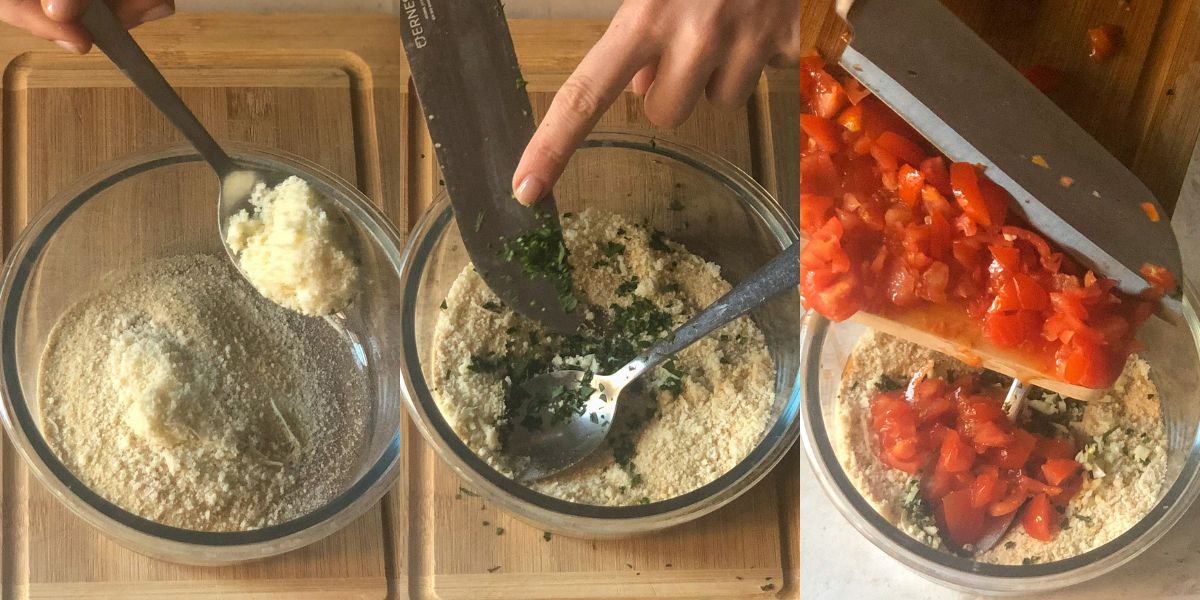 3. In a bowl, add the cheese, breadcrumbs, a finely chopped clove of garlic (optional), the chopped parsley and the well-washed and chopped cherry tomatoes.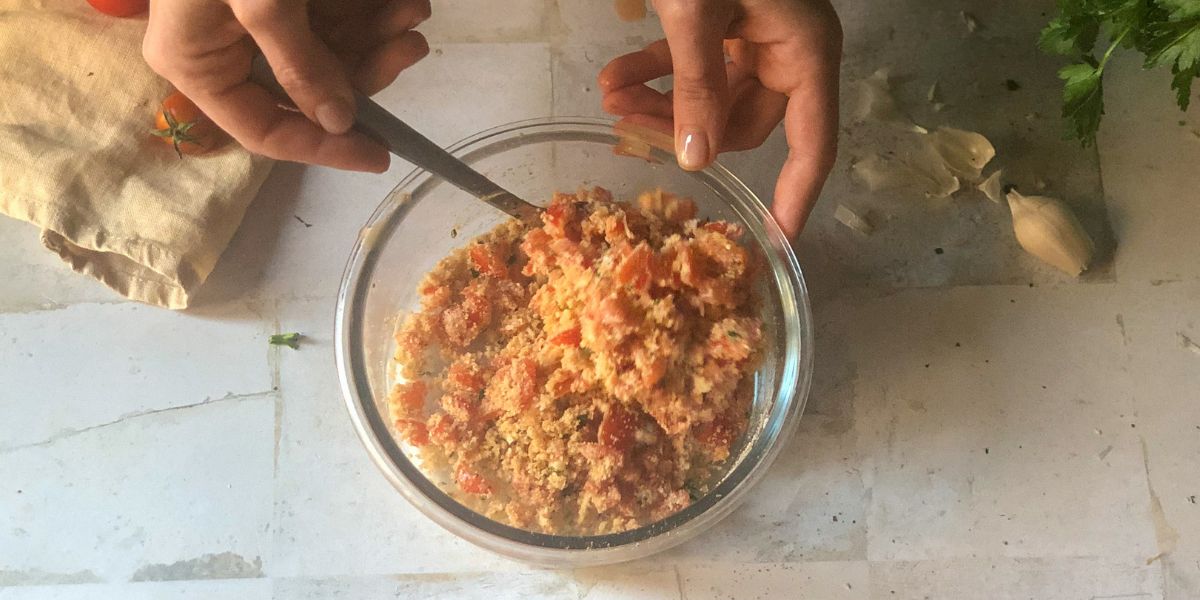 4. Mix well , add a few tablespoons of oil, salt and pepper and give one last stir. You will have to obtain a moist but not wet mixture, for this reason you can, if necessary, add a little more breadcrumbs.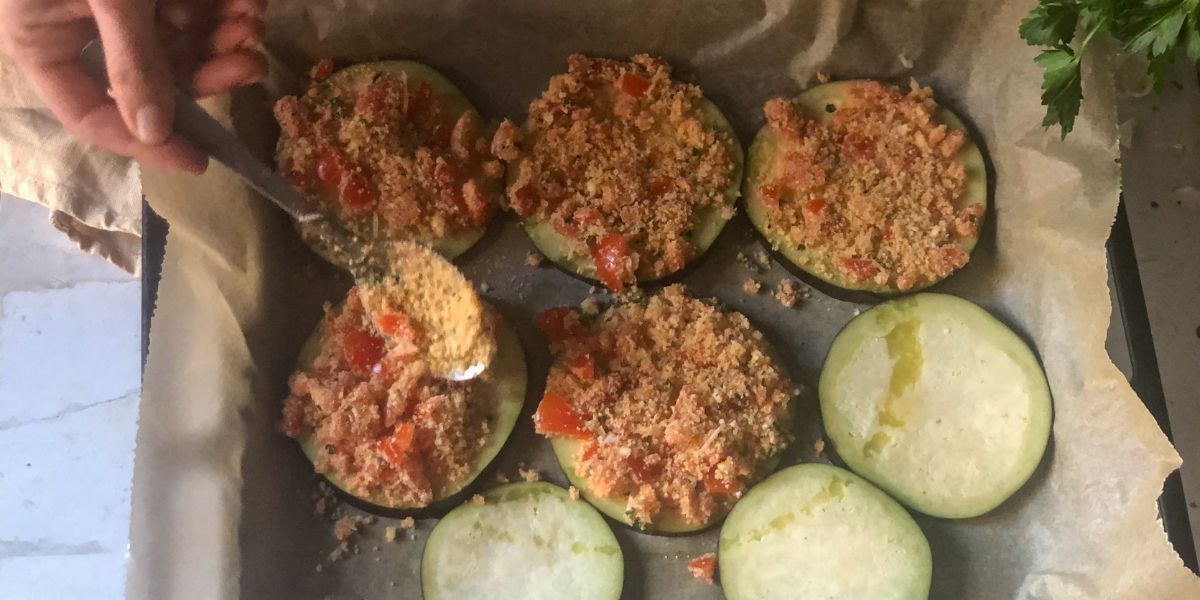 5. Now turn the oven on to 200°C and bring it to temperature, meanwhile distribute the breadcrumbs over the aubergines and cook for about 20 minutes .
That's it: your aubergine side dish is ready to be served, hot or at room temperature.
However, we invite you to try our otherrecipes with aubergines , you will surely find the one that's right for you!
storage
The aubergines au gratin can be kept in the refrigerator in an airtight container for 2-3 days . We advise you to consume them after bringing them back to room temperature.
Riproduzione riservata © - WT