Green beans all'uccelletto, the recipe for a simple and quick side dish with photos and video recipe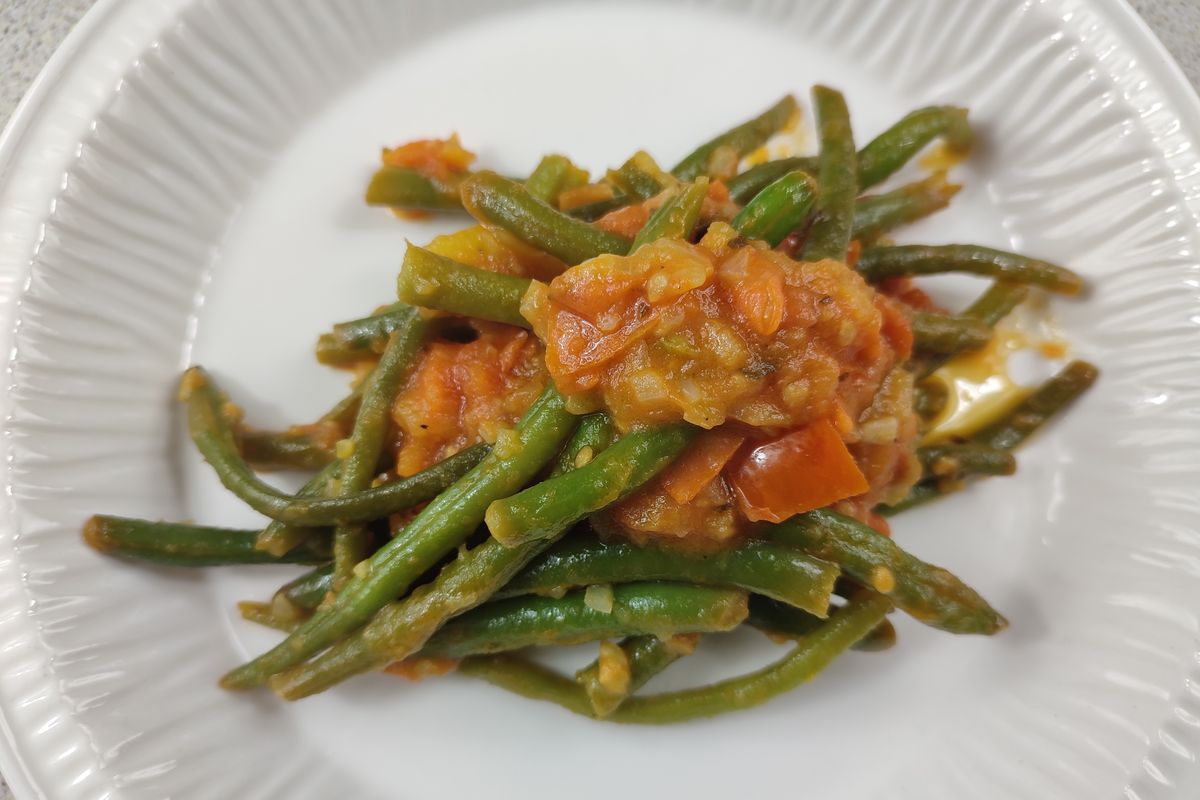 Here's how to make the recipe for green beans all'uccelletto, a tasty vegetable side dish to serve with a second course of meat or fish!
The recipe for green beans all'uccelletto is perfect for anyone looking for a quick and easy vegetable side dish. This dish is nothing more than a reinterpretation of a great classic of typical Tuscan cuisine : the beans all'uccelletto, whose origin is most likely linked to the basic ingredients used to prepare the uccelletti – namely garlic, shallots and fresh sage.
Are you looking for original and tasty recipes with green beans? Then you have come to the correct place! For the preparation of this recipe you can use fresh tomatoes or peeled tomatoes. For a more delicate flavour, however, you can use only the garlic as a base for the sauté. Let's see now the video recipe and the photo steps to prepare green beans all'uccelletto!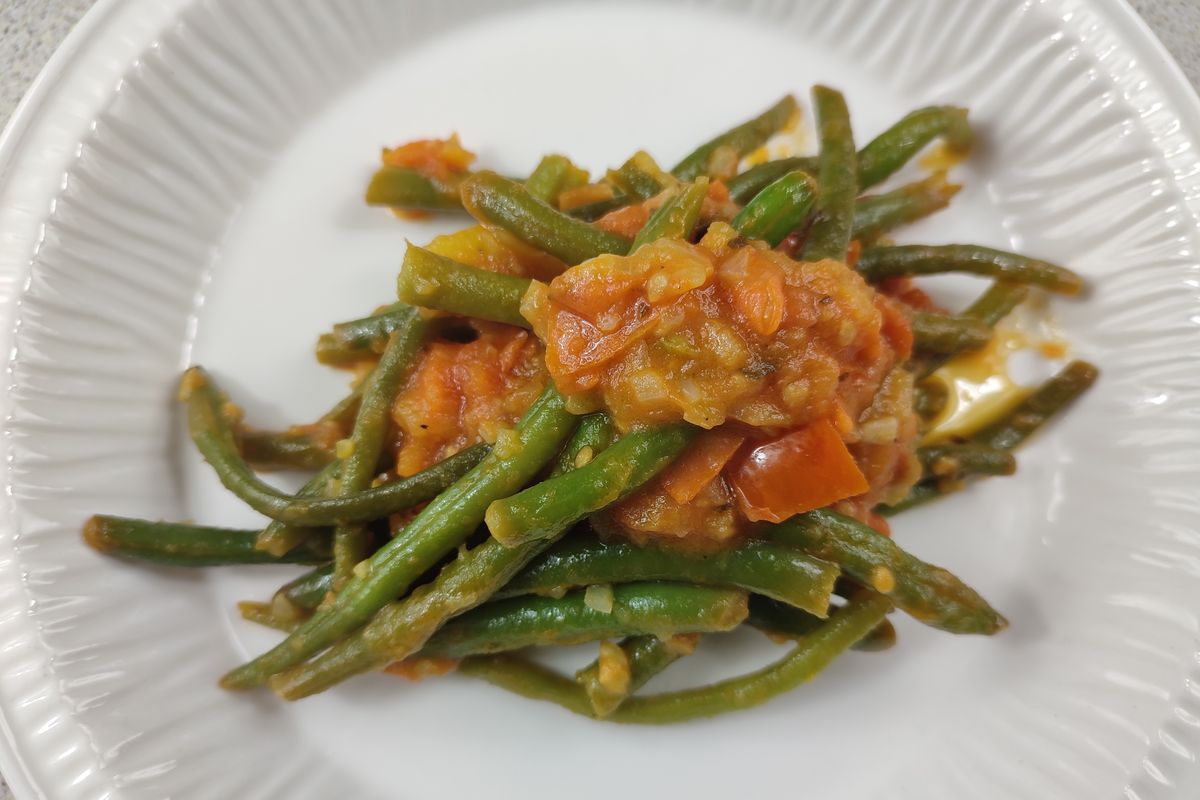 How to cook green beans all'uccelletto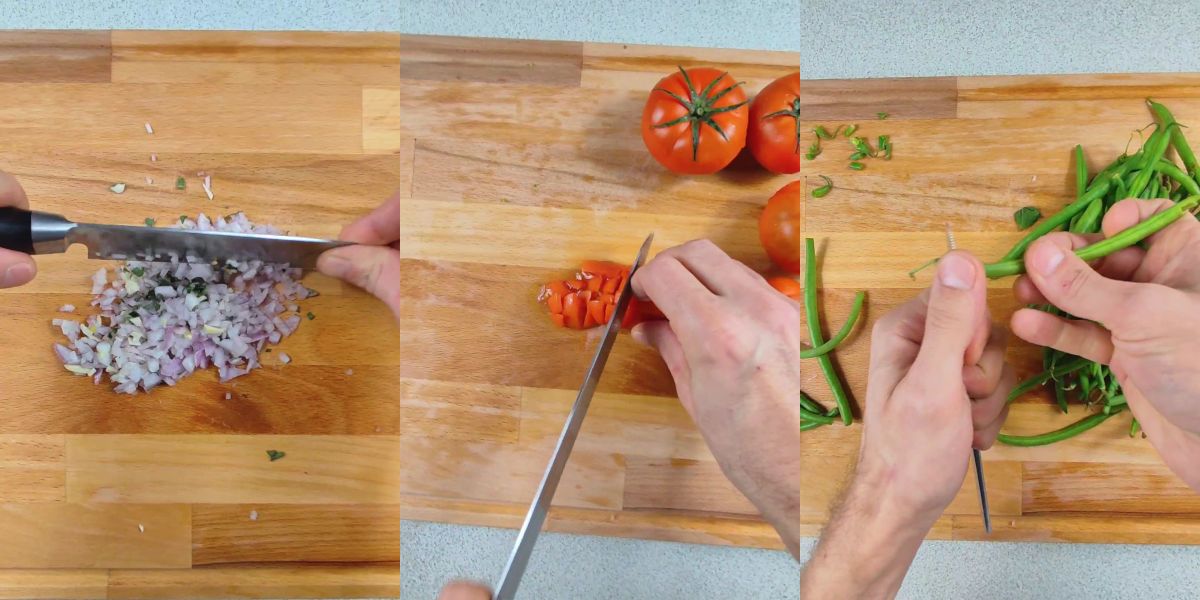 1. Start by finely chopping the shallot , cut the tomatoes into cubes and wash and clean the green beans .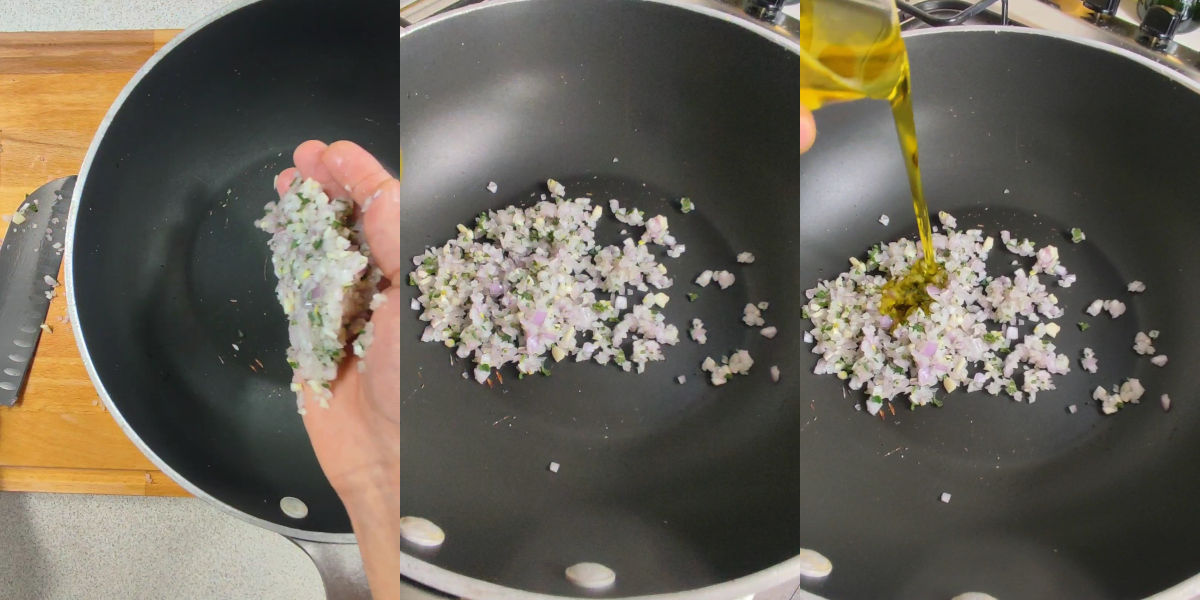 2. Put a drizzle of oil in a saucepan , add the chopped shallots and garlic and the sage. Stir and fry over low heat.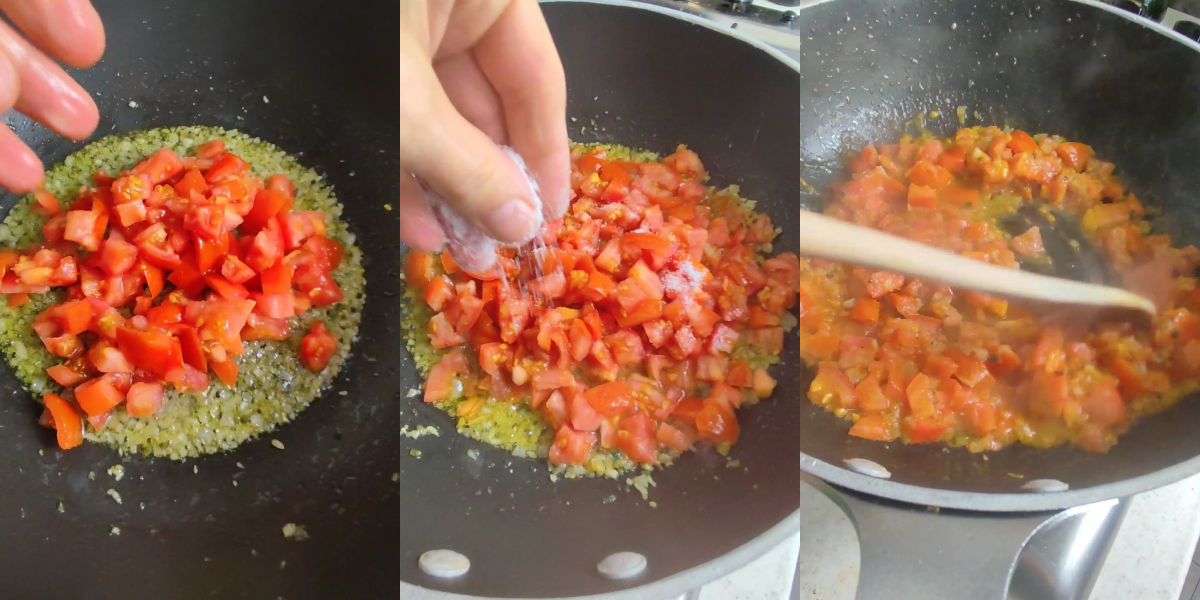 3. After a couple of minutes, add the diced tomatoes, mix, add salt and pepper. Cook the fresh tomato sauce for about ten minutes.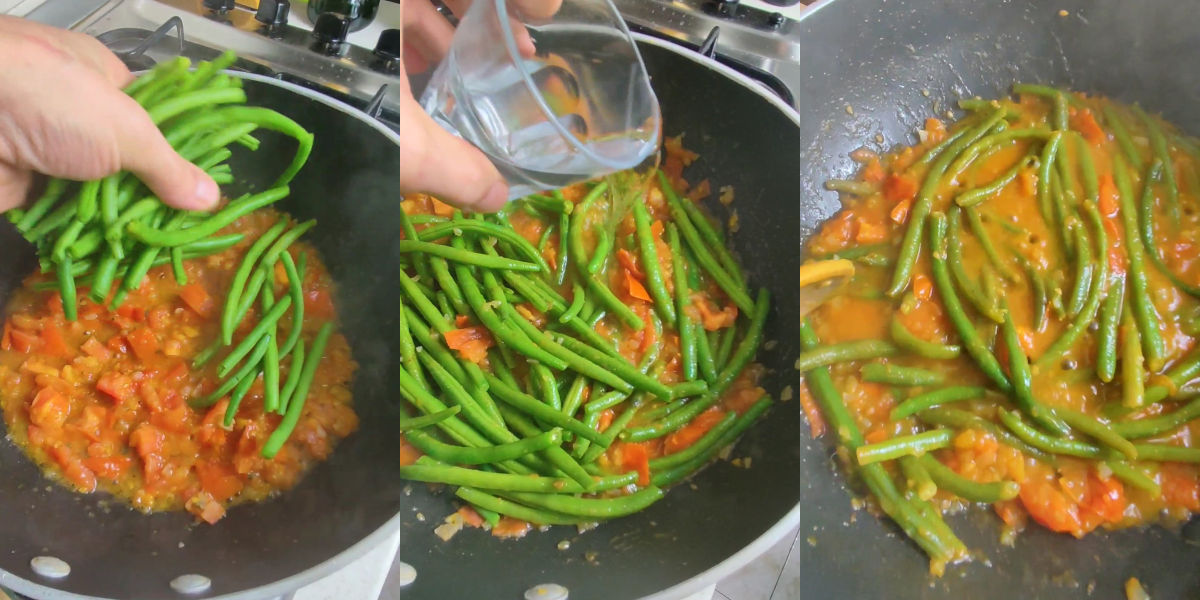 4. Now go on to cooking the vegetables : add the green beans to the pan with the tomato sauce, mix and add a little hot water from time to time.
5. Cook for 15-20 minutes and serve, enjoy your meal.
If you liked this recipe, we suggest you also try the one to prepare beans all'uccelletto , the typical Tuscan dish.
storage
These green beans can be kept for about 3-4 days in the refrigerator in a container with an airtight lid. We do not recommend freezing.
Riproduzione riservata © - WT