Grilled daikon with mustard, the crunchy recipe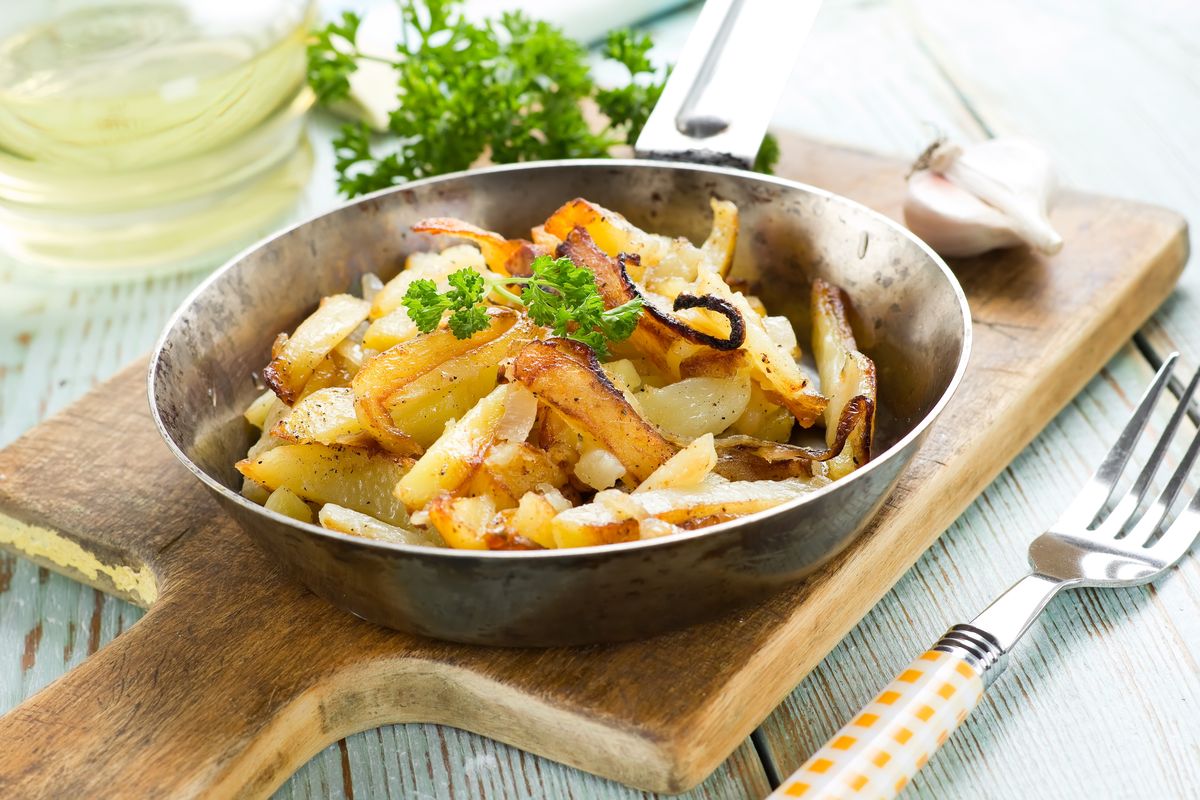 A simple and naturally spicy side dish: grilled daikon with mustard.
Let's discover this vegetable widely used in skilful Japanese cuisine, grilled daikon with mustard is a different and quick way to enjoy this extraordinary white radish.
Daikon is an extraordinary food, rich in water and low in calories , diuretic and detoxifying, contains a good amount of vitamin C and has a very particular and pleasant taste in its spicy and fresh note at the same time.
Ready to cook it?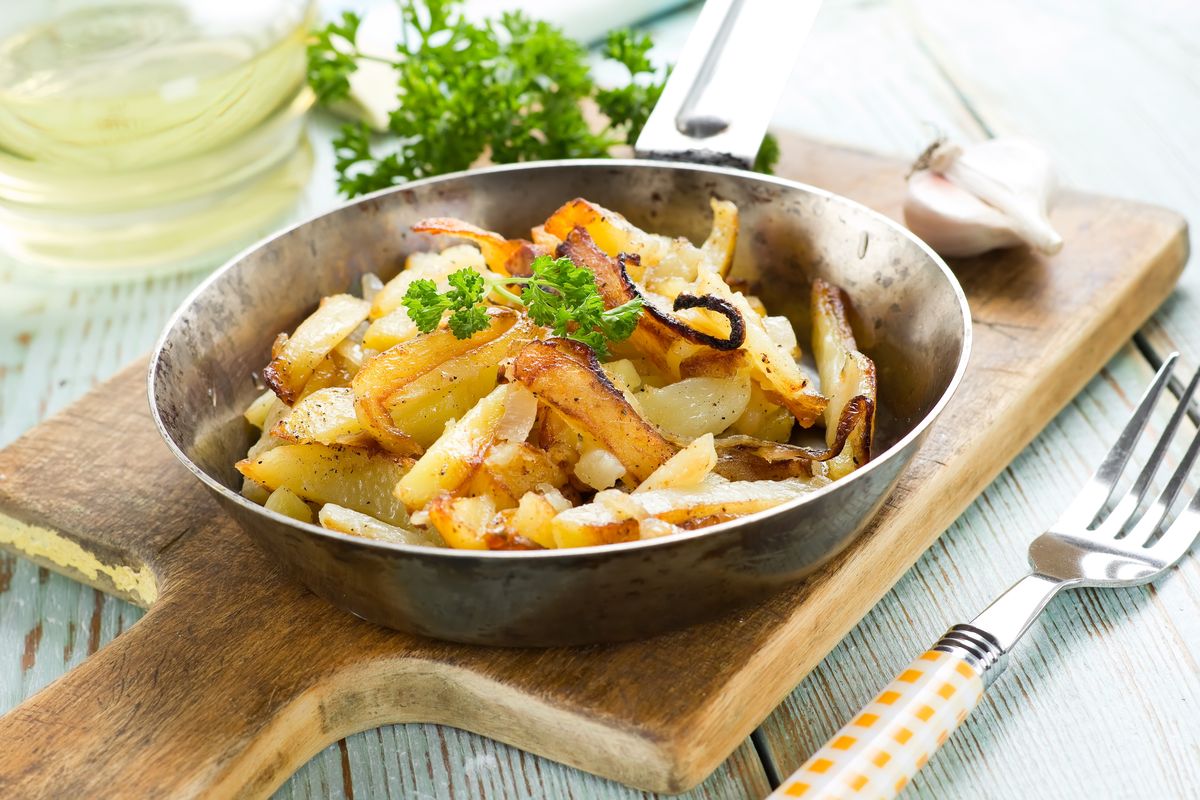 Grilled daikon preparation with mustard
First wash and peel the two daikon, remove the peel with a potato peeler and reduce the radish into many small bars, this is the first step in making grilled daikon with mustard.
Place the daikon pieces in a bowl, add grapeseed oil, salt and mix well to distribute the dressing over each piece of vegetable .
Wash the fresh chives and cut them finely, keeping them aside, in a bowl.
Take a large non-stick frying pan or a grill pan, heat it well without any seasoning and place the seasoned daikon on top, keeping the heat high and moving the pan from time to time to make each side crispy. It is a fast cooking at high temperature , useful for blanching the vegetables which must remain crunchy and undercooked.
Turn off the flame and transfer the daikon to the plate in a serving dish, sprinkle everything with the chives.
Separately, in a small bowl, put the mustard so as to leave the diners free to choose whether to enjoy the daikon neat or to savor it dipped in a good quality mustard.
If you want to discover other preparations that use mustard , you could also try chicken drumsticks with mustard .
storage
We recommend consuming this crunchy side dish at the moment. Otherwise you can keep it for 1-2 days in the fridge in a container with a special lid. We do not recommend freezing in the freezer.
READ ALSO: Daikon and baked carrots: the crunchy and light side dish
Riproduzione riservata © - WT