Grilled sea bream in an air fryer, a light and tasty second course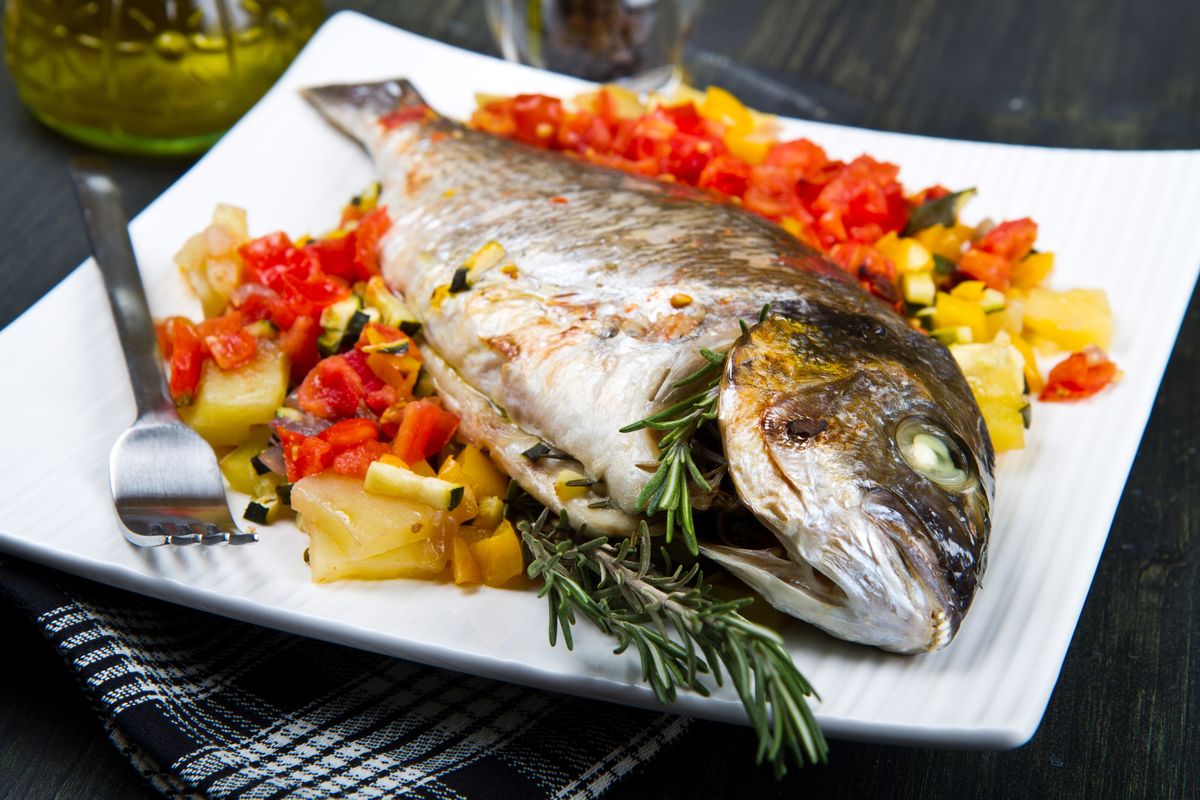 Cooking sea bream in an air fryer is really simple and doesn't require much effort. Here are our tips for perfectly cooked fish.
A great alternative to baked fish is air fryer bream. We have now learned to know this appliance with infinite capabilities and now the time has come to put it to the test with cooking fish . As with the classic baked one, this one also requires very few ingredients, just those necessary to enhance the delicate flavor of this fish.
So get parsley, garlic, oil, salt and lemon and get ready to cook a delicious sea bream in the oven with the air fryer. 20 minutes will be enough to obtain tender and tasty meat, also perfect for those who follow a low-calorie diet. As a side dish, however, green light to your tastes: from a simpler salad to the always appreciated baked potatoes.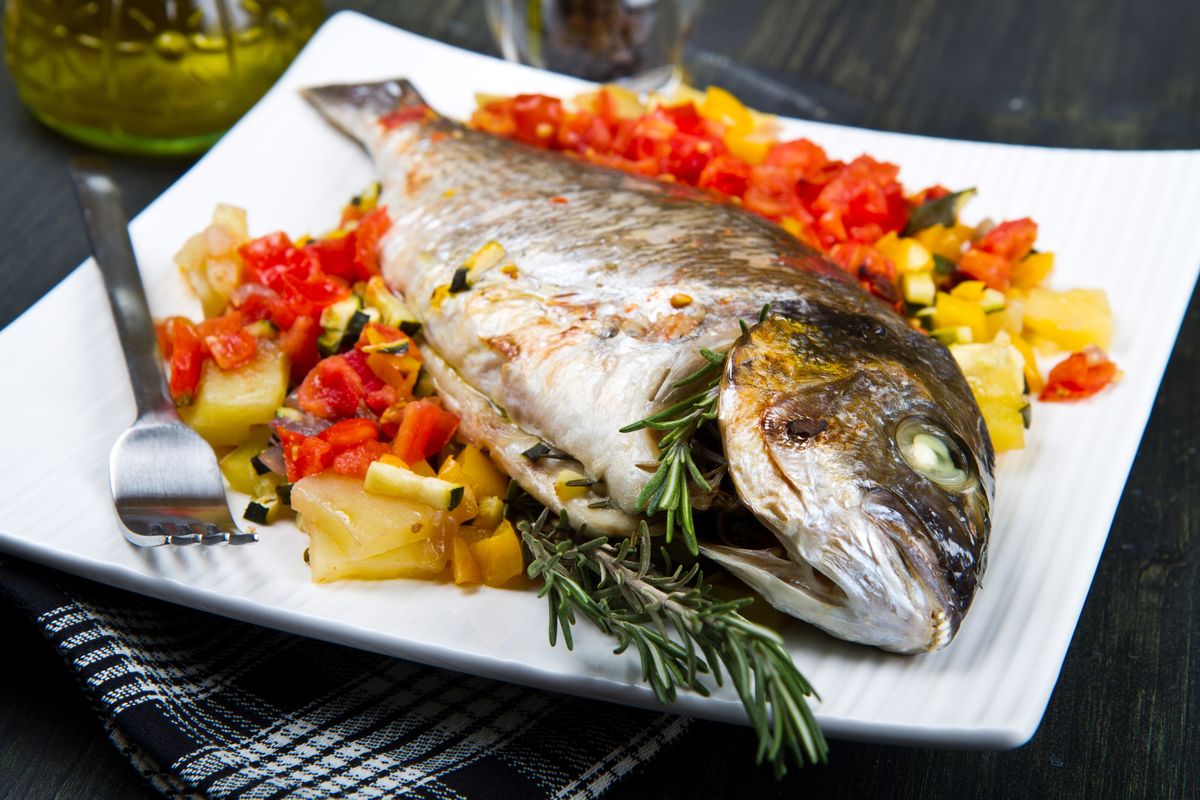 How to prepare the sea bream recipe in the air fryer
First, clean the bream by gutting them and removing the scales. You can also buy pre-cleaned bream to speed up preparation. Once this is done, wash them well under running water also inside.
Prepare a chopped garlic and parsley and distribute it in the belly of the fish together with two slices of lemon, a pinch of salt and one of pepper.
Place the sea bream in the basket of the air fryer and drizzle them with a drizzle of oil. Cook at 200°C for 20 minutes and serve piping hot, accompanying them with a side dish of your choice.
As you can see, sea bream cooked in an air fryer is really simple to prepare. Keep in mind that cooking times may vary depending on the model of the appliance and the size of the fish. You can start with 15 minutes of cooking and then possibly extend it by another 5. If you don't have an air fryer, you can still prepare the sea bream in the oven : it's really simple!
storage
The sea bream can be kept in the refrigerator for up to a couple of days . We advise you to store it in an airtight container already clean.
Riproduzione riservata © - WT