Grilled tuna that stays soft and juicy: this is how it's done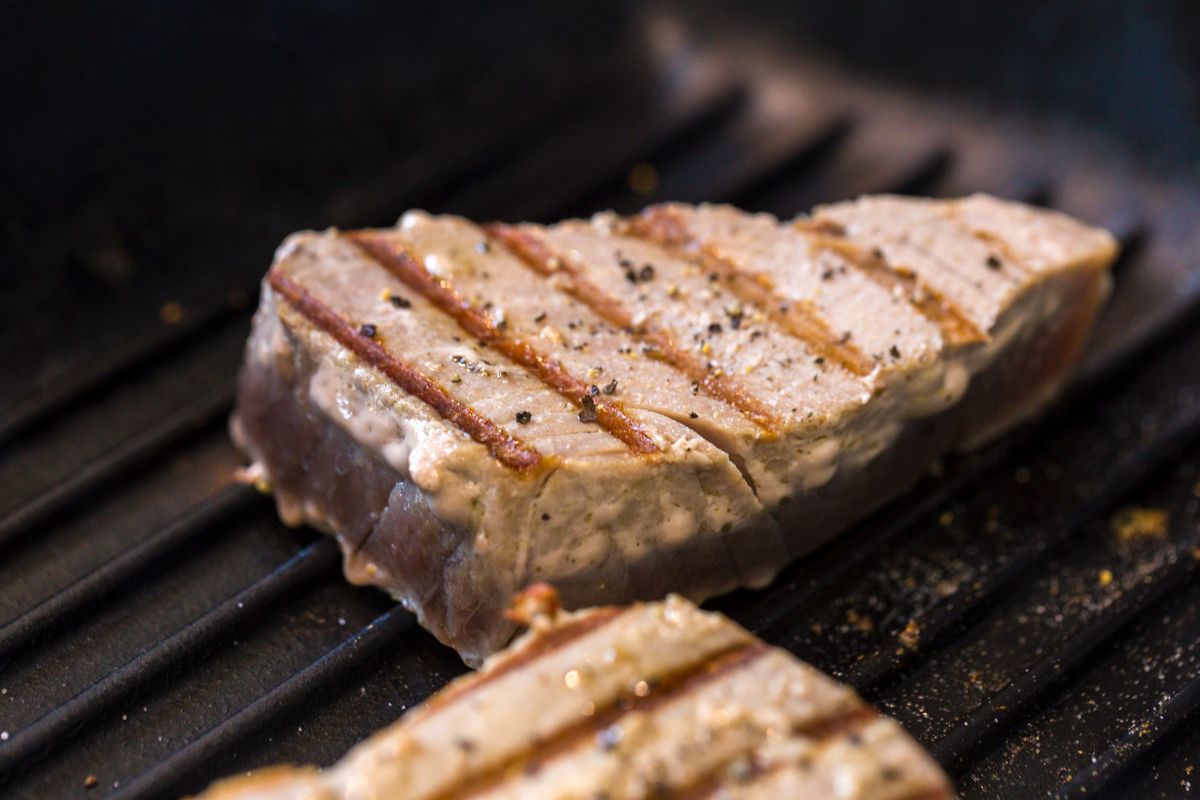 Here's how to cook grilled tuna with the simple recipe: a dish that tastes like summer and that you can serve in style!
Grilled tuna is a simple but at the same time refined second course: it is ready in a few minutes but it almost looks like a restaurant dish . The taste of this second course plays on the contrast between the various flavours: the fresh acidity of the marinade and the character of the tuna. Try it, and you won't regret it !
You can cook the tuna fillets following our procedure if you have an electric grill or a griddle (or steak pan) to put on the stove, but we will also explain how to proceed if you are looking for advice on how to cook it on the grill . Let's see together how to proceed.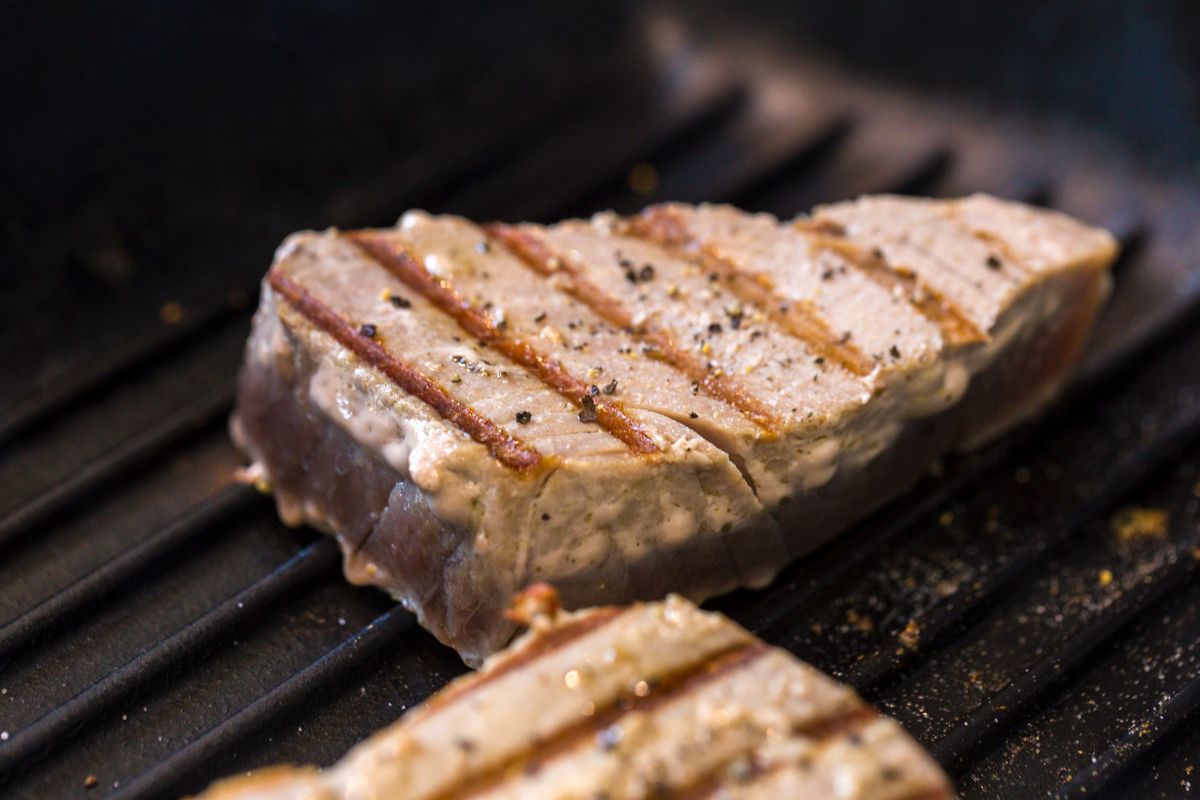 How to cook grilled or grilled tuna
For this recipe we will use tuna fillets: choose them (or have them specially cut by the fishmonger) with a thickness of at least 2/3 cm. About 300-350 g per person will be enough for a good second course of fish.
To prepare your grilled tuna, start with the marinade , which is essential if you want the meat to remain tender and tasty. Squeeze the lemon juice and mix it with a few tablespoons of EVO oil. Also add any herbs you like.
Place the fresh tuna steaks in this mixture and leave to marinate in the fridge for at least half an hour, covering with plastic wrap.
After this time, drain the tuna steaks from the marinade and grill them on a hot plate for a few minutes on each side.
After about 10 minutes your grilled tuna will be ready . Dress it with the marinade and enjoy!
The dish is ready to be enjoyed and goes very easily with a side dish of sautéed vegetables: carrots, baked potatoes, or a mix of grilled vegetables such as aubergines and courgettes. Peppers are also fine, however they have a very covering taste, so combine them only if you are sure that your guests will like them. How about trying our sesame tuna too?
How to cook grilled tuna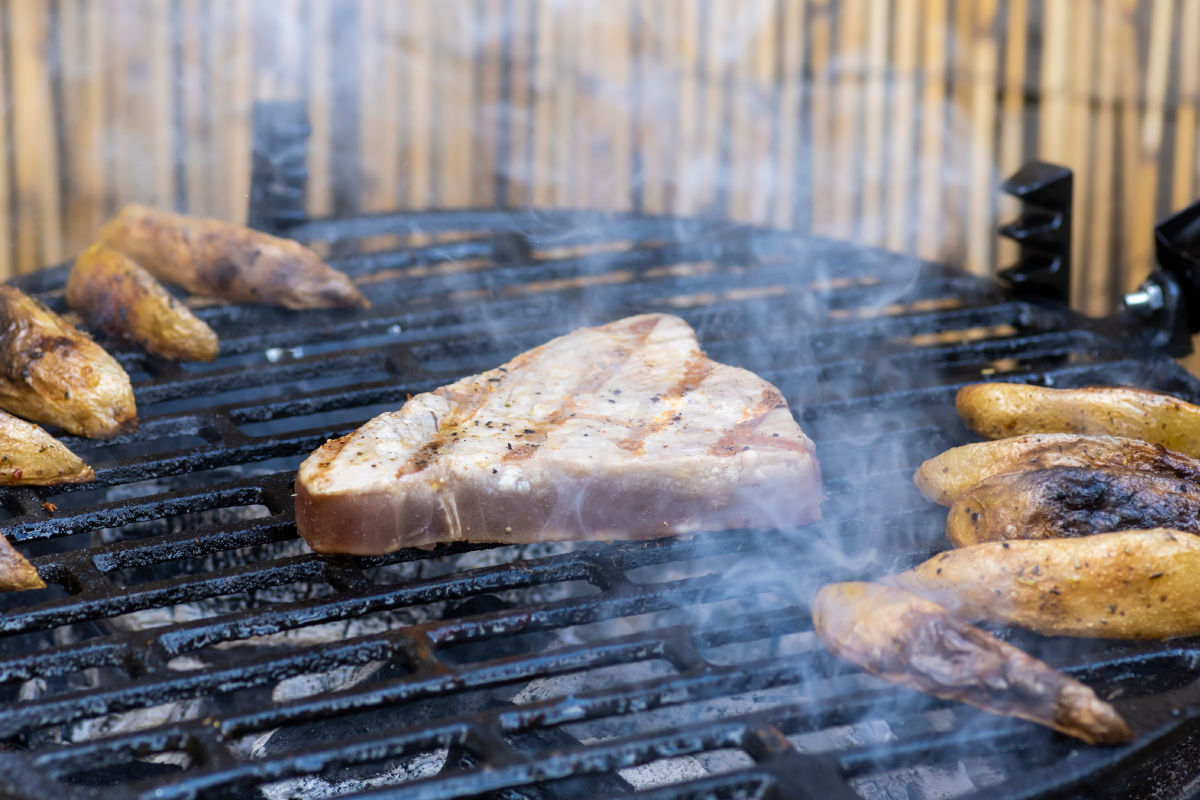 You love outdoor grilling and embers, here's how to proceed to cook your tuna.
Also in this case, start with the marinade which is always done by combining a part of acid, a part of fat and the flavourings.
Place the tuna fillets in a bowl and pour over the marinade. Leave in the fridge for 30/60 minutes .
At this point, drain the fresh tuna properly and place it on the burning grill (obviously, the embers must be prepared in advance). Since the fish is very delicate , it would be ideal to place it inside a metal grill, which will allow you to turn it to the other side without damaging it, but if you don't have it, you can help yourself with pliers.
Let it burn just: 5 minutes could already be enough to get a nice tuna steak. If your fillet is more than 2 cm thick, leave it for a few more minutes, but don't overdo it otherwise you'll end up with dry and stringy tuna.
storage
We advise you to enjoy it immediately after preparation: cooked tuna tends to become tougher and stringier over time and the result suffers a lot. However, if you really have some left over, keep it well covered in the fridge until the next day . We advise you not to subject it to heat again for a second time but rather to cut it into cubes and enjoy it at room temperature in a cold salad.
How do you marinate fresh tuna?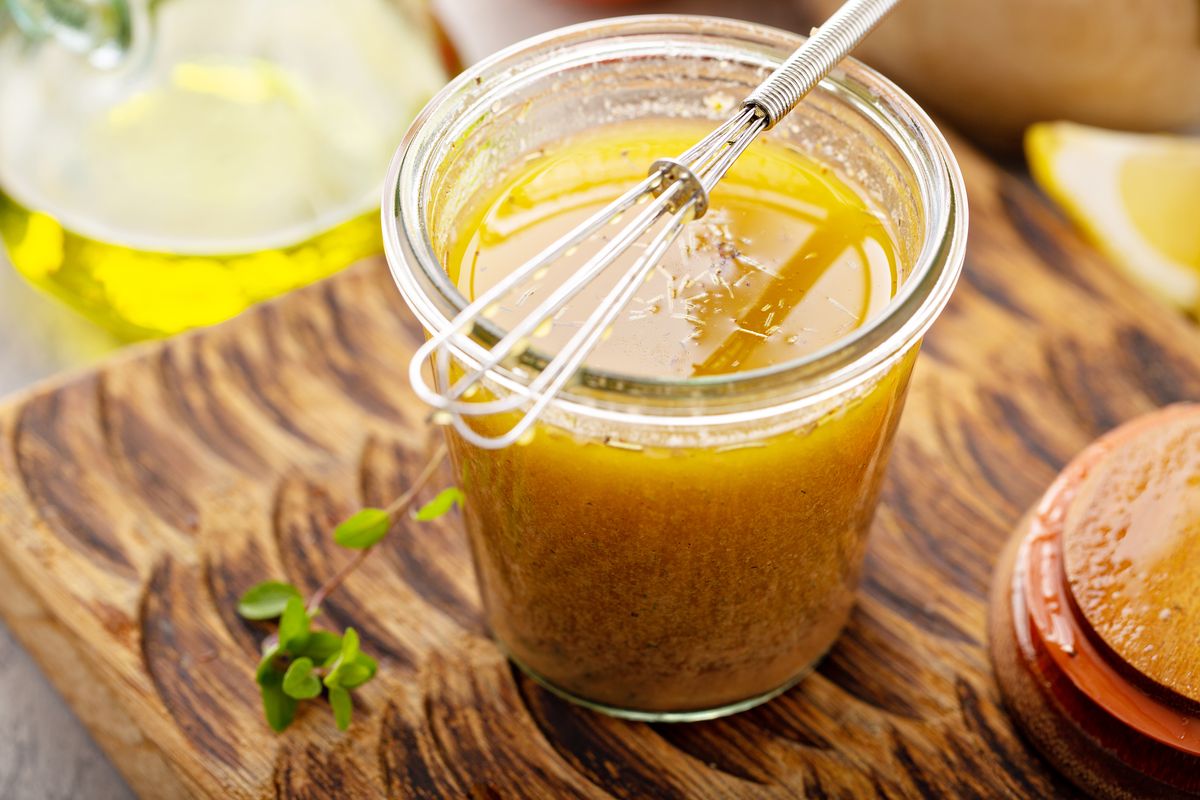 Marinating is an art. The bases, we repeat, are always 1 part acid, 1 part fat and aromas, nothing more. However, there's a big difference between a good marinade and a bad one. After seeing the basic recipe with lemon, here are some other ideas:
For the acid part you can use: grapefruit, orange, lemon, lime or bergamot. Other citrus fruits of your choice will also work.
For the aromatic part we stayed on the classic one such as herbs (basil, rosemary, thyme…) but also shallots, onion, garlic and ginger – to name a few – are perfect. How about curry, pink pepper, coriander, cumin or paprika? If you like you can also add some chilli .
How to understand if the tuna is cooked?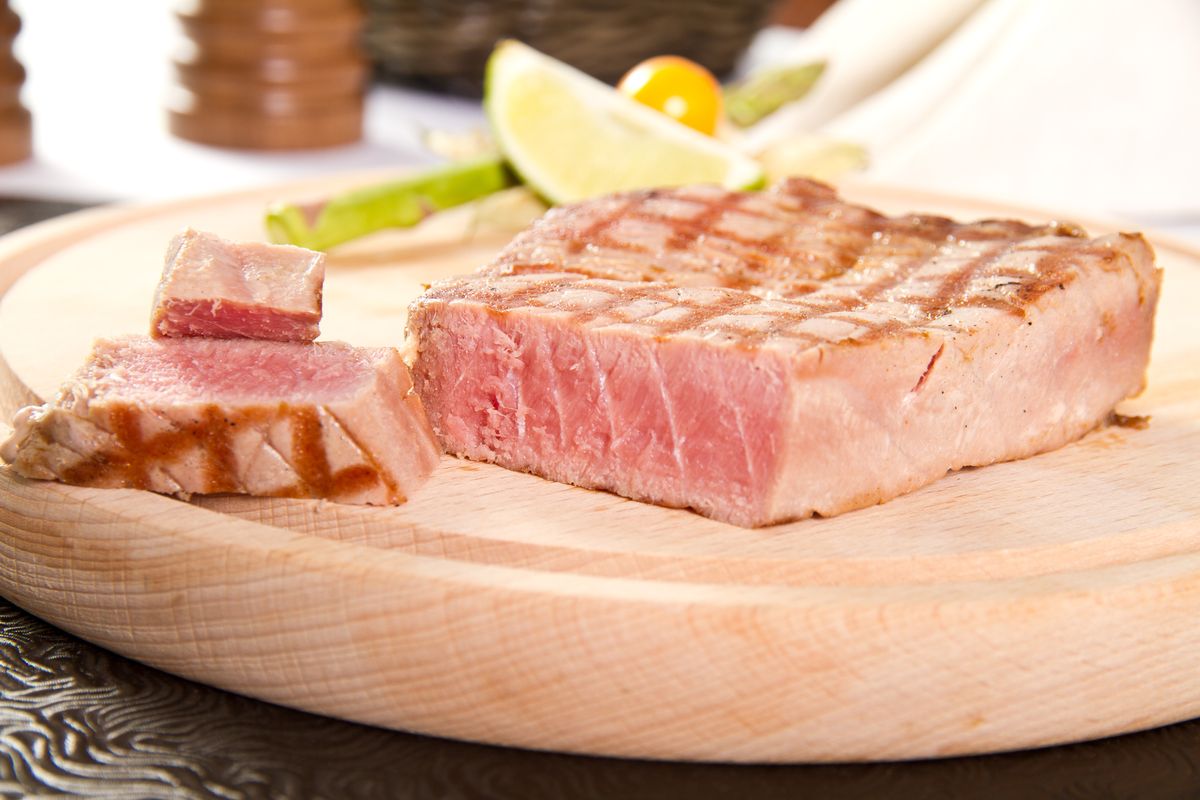 As an indication, for a 3 cm thick tuna steak it will take about 10 minutes to cook. The recommendation is to prefer short cooking to avoid the loss of juices. Don't be frightened if it remains slightly pink inside: if you want it soft and juicy it must be like this (otherwise you will get a result similar to that of the tin).
If you are a fan of the thermometer, you can pierce the inside of your fish: when it reaches around 50°C it will be ready. However, remember that the more times you pierce the meat, the more juices will come out and therefore the flavor will suffer a bit.
Riproduzione riservata © - WT