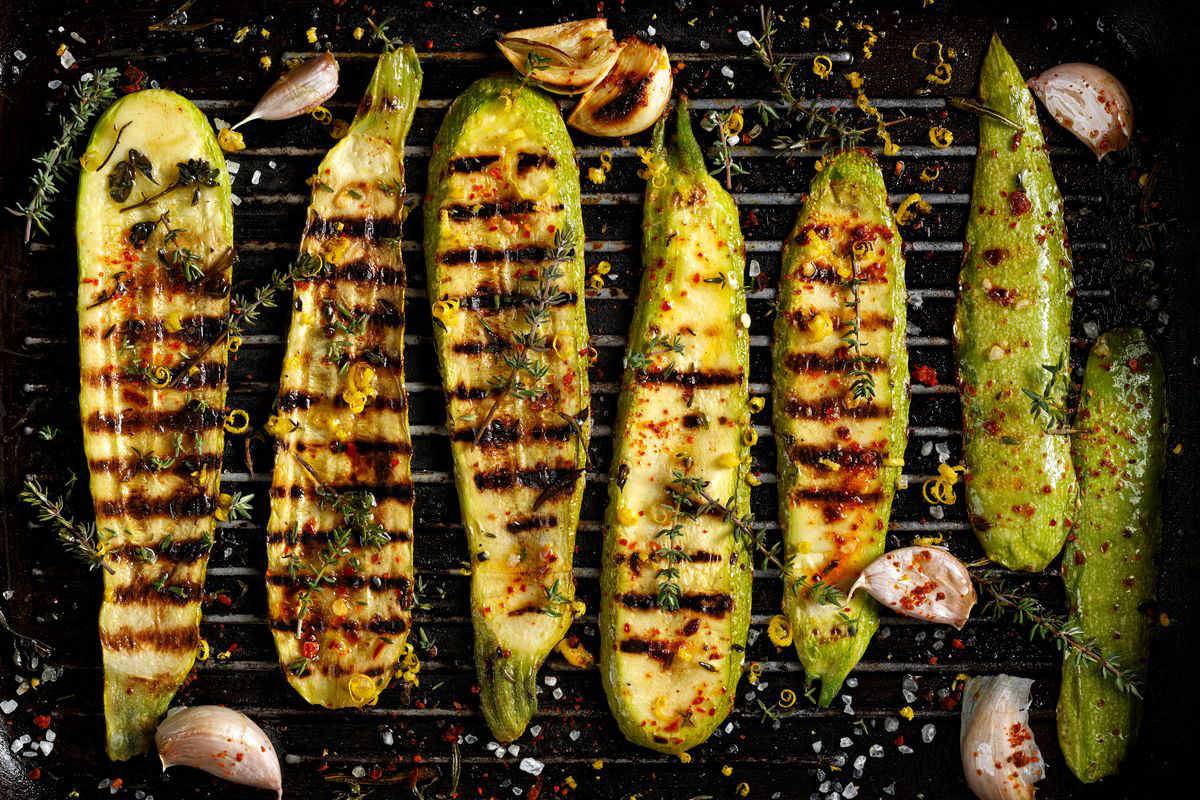 Grilled courgettes can be transformed from a simple side dish to a rich and refined dish in just a few steps. Here's how we cook them!
Zucchini are the undisputed queens of summer: quick to cook, light and versatile, they are never lacking in our refrigerators. Grilled zucchini is the recipe that allows you to reconcile different needs in one go, first of all that of obtaining a really tasty vegetable side dish. This basic recipe, perfect for later being used to give life to the more complex preparations that we show you below, can be made both grilled and grilled . Let's see together all the details to prepare them!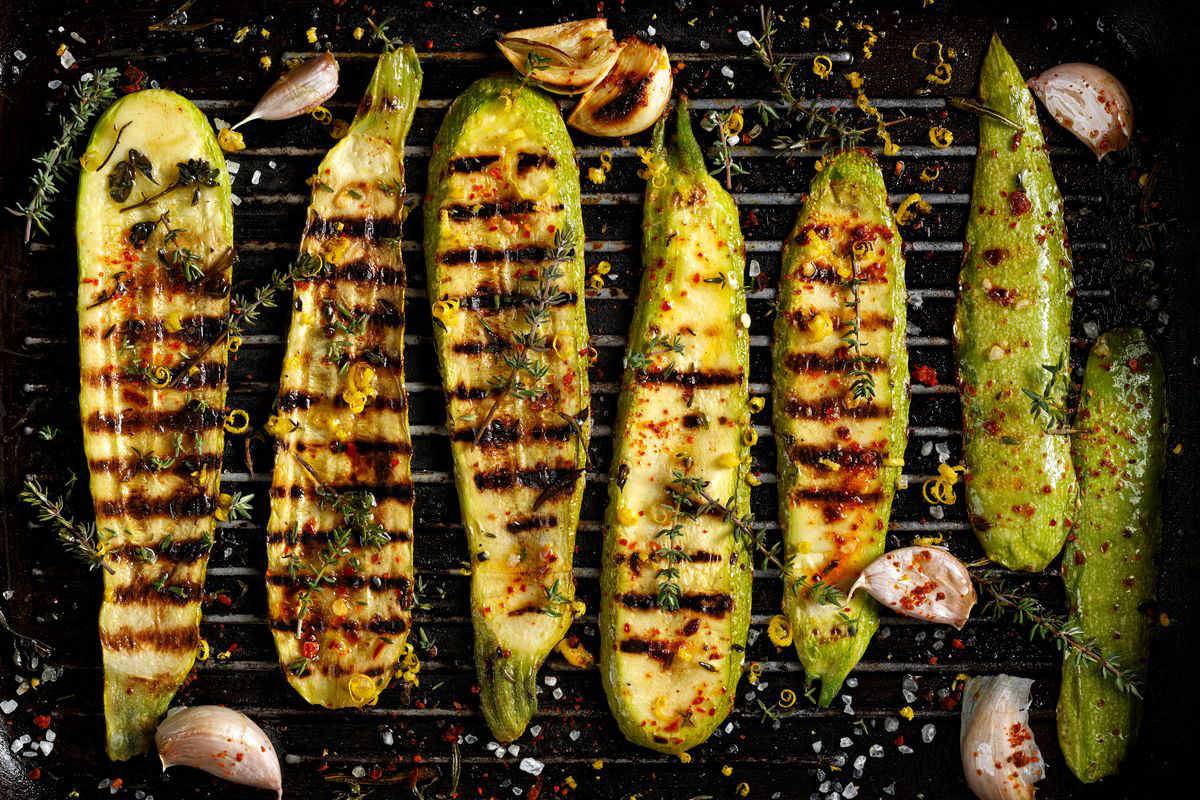 How to grill zucchini
Grilling vegetables is one of those operations that is often underestimated. In reality, never as with this vegetable, is it important to pay attention to cooking or you risk charring everything. In fact, roasted courgettes are very quick to prepare and half a minute too long could be fatal. Let's see how to proceed with the grill or griddle.
To prepare the grilled zucchini it is advisable to wash them well .
Then remove the ends and cut them into slices lengthwise , so that they are quicker to turn. The recommended thickness goes from 3 to 5 mm so that there is no risk of burning them.
If you use a charcoal barbecue, it is best to cook the courgettes over an indirect heat. In all cases, however , a few minutes per side will be enough.
While the courgettes are cooking, prepare the sauce by chopping the herbs and garlic and pouring everything into a saucepan.
Also add plenty of olive oil and salt, mix well and then pour it or brush it on the grilled courgettes.
How to season grilled zucchini
If grilling zucchini doesn't hide particular pitfalls, the next step, i.e. the seasoning, is always left a bit to chance. Yet it takes so little to turn them into a tasty side dish . If you have always wondered how to season zucchini, here are our suggestions in addition to the choice that we have already proposed directly in the recipe:
Oil, vinegar and salt . Starting right from the basics, preparing an emulsion with quality extra virgin olive oil, apple cider vinegar and a pinch of salt represents the most immediate solution. To this "basic recipe" it is then possible to add fresh aromatic herbs to taste such as mint, parsley and basil.
At the scapece . Reproducing the flavors of the Neapolitan recipe allows you to create a truly amazing side dish. To do this, season the courgettes with fresh mint, sliced ​​garlic, oil and vinegar and leave to marinate for a few hours before serving. You will feel what a delight.
Spices . To keep calories under control, zucchini can only be seasoned with a sprinkling of spices. The one that goes best with grilled zucchini is curry, but turmeric, pepper and garam masala will also do just fine.
With yoghurt. Light and fresh, serve the grilled zucchini together with a yogurt sauce prepared with oil, lemon juice, minced garlic and fennel (or mint).
Eastern style. In a bowl, emulsify a spoonful of soy sauce, two of seed oil and some ginger, then season the zucchini. A sprinkle of sesame seeds and you're done.
With pesto. Arrange the courgettes on a plate and dress them with homemade pesto or green sauce . They will be nothing short of amazing!
storage
You can keep the side dish in the fridge for a maximum of 1-2 days , preferably in a container with a special airtight lid. We do not recommend freezing in the freezer.
You will have understood that grilled zucchini are truly amazing both on their own and used in other preparations. How about trying all our recipes with zucchini ?
Riproduzione riservata © - WT