Hairstyles for curly hair: the simplest to make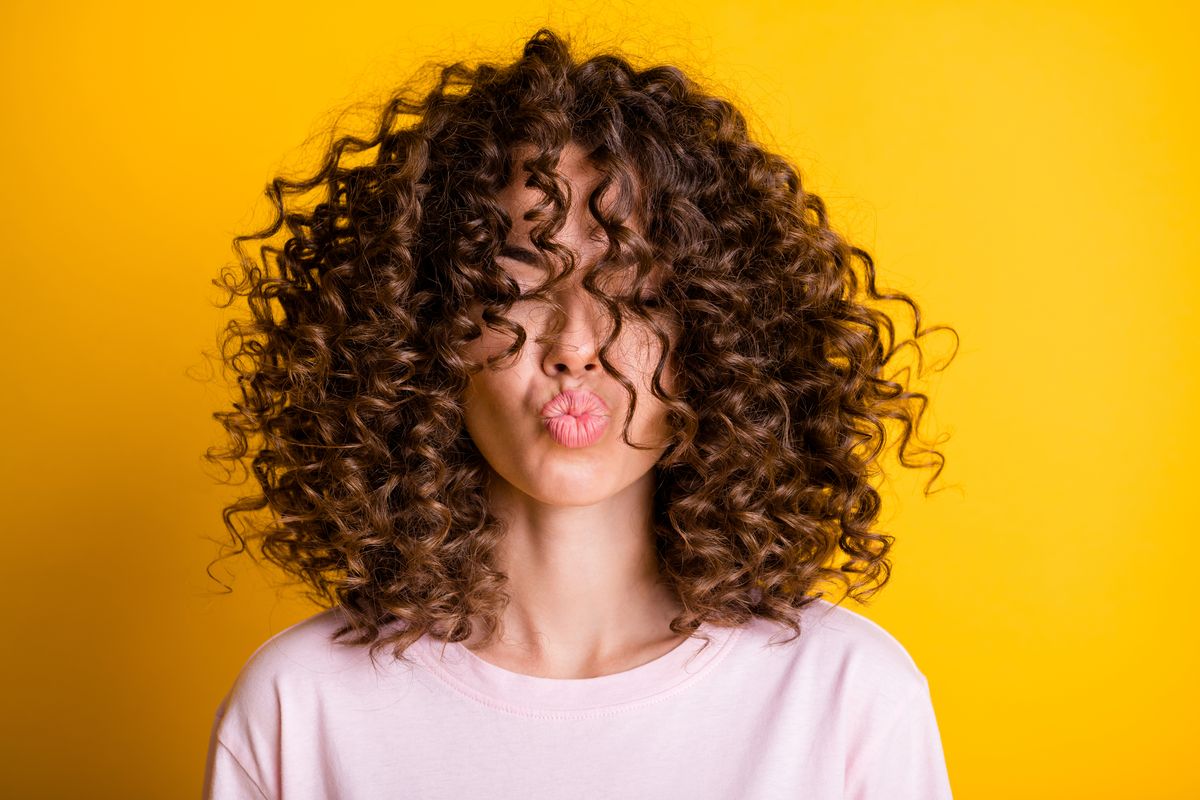 Let's find out what are the best hairstyles for curly hair. From the simplest to those to wear even in the evening.
Being able to create hairstyles for curly hair means giving life to always different ways to arrange your hair in order to always have it in order and to make it suitable for various moments of the day. These tend to change based on the length of your hair and the type of clothing you wear. Here, then, are some simple ideas from which to take inspiration to bring curly hair in an orderly and original way.
The best hairstyles for long hair
Keeping long curly hair tidy isn't always easy. In fact, there is talk of a hair that is often important and for this reason it needs to be kept well in order.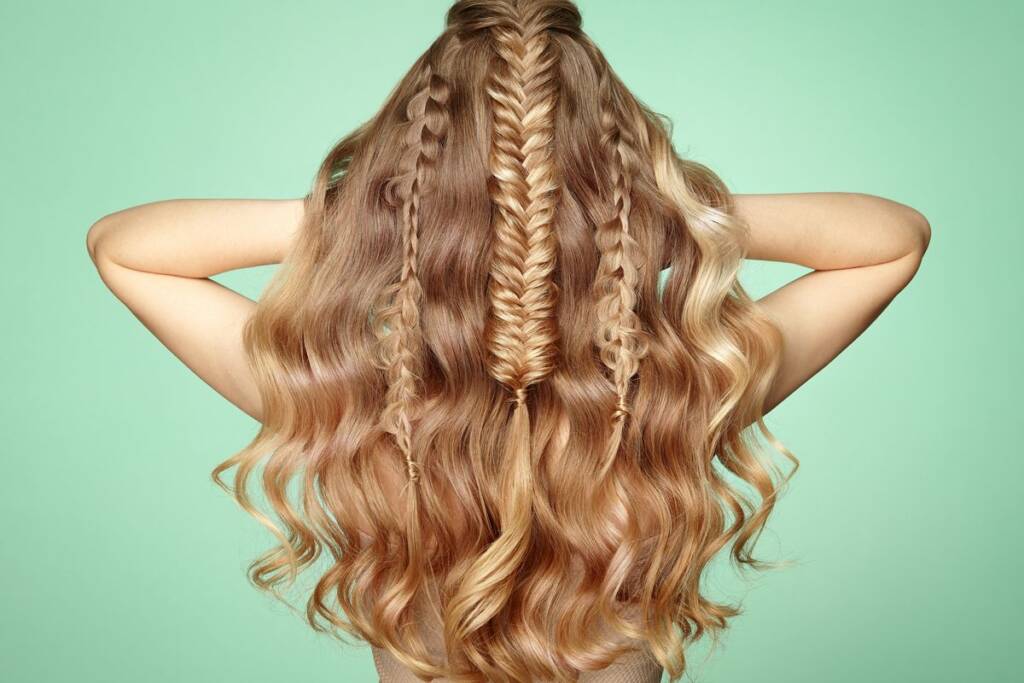 To do this you can opt for hair to be kept long and to be pinned up and in order to keep the face free. To do this you can create small braids to then pin on the back.
Another viable alternative is to wear your hair differently. To do this you can opt for hairstyles for curly hair collected.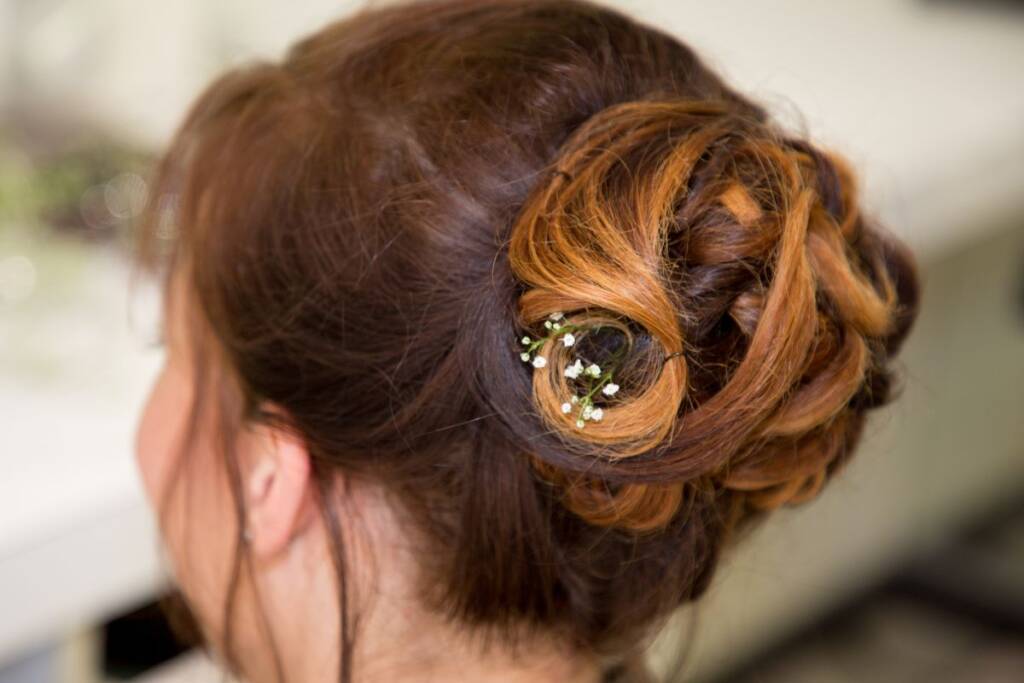 Among these, the most classic is the chignon that can be worn both slow and tight and which, depending on the occasion, can be enriched with a jewel clip or with rhinestones to be applied around the hair.
Hairstyles for medium curly hair
Going instead to medium length hair, the hairstyles can be more difficult.
To get good ones you can, for example, opt for a headband or a headband to wear in order to keep the forehead free . In this way, the hair will remain free and loose but without being messy.
Obviously, also in this case you can opt for a chignon. Probably, however, to keep it tidy you will have to use hairpins so as not to let the shorter strands of hair escape. Another more elegant option is that given by the hair to be worn back on the forehead and to be fixed with the help of gel or lacquer on the hair to be left free and loose.
This way you will enjoy a hairstyle that is simple to make and at the same time able to attract attention.
Riproduzione riservata © - WT