Hairstyles with curls: how to create simple ones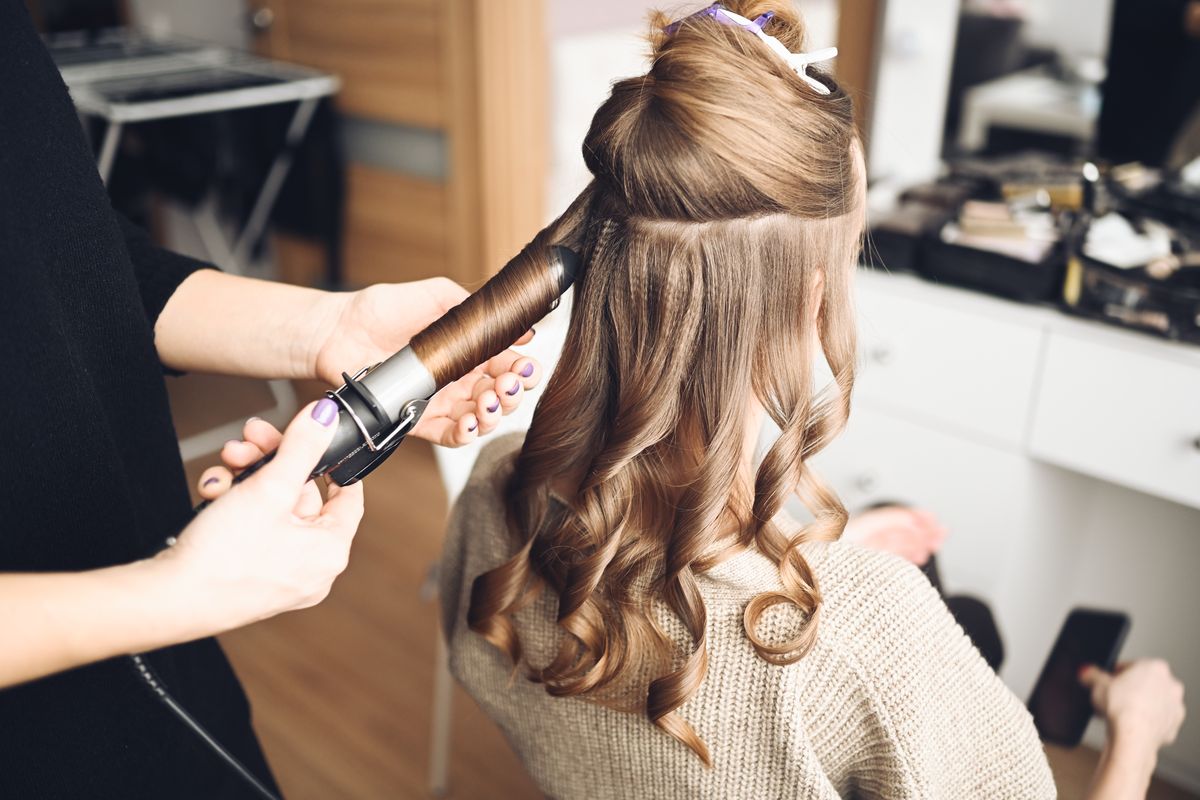 Making hairstyles with curls isn't always easy. Here are some tips to make no mistake.
When we talk about hairstyles with curls we mean those that are often carried out with the babylis, with a plate around which to turn the hair or with a hairdryer . Whatever the choice, the final result can range from "natural" to sophisticated. Which in turn will change the final effect of the hairstyle. Learning to choose the right ones for every occasion and based on the length of the hair can be a good way to always have a perfect hair. Here, then, is how to manage the various hairstyles with this type of fold.
How to make hairstyles with curls
Arranging long hair with curls can be very simple. For this to happen, it is important to have an idea of ​​the result you want to achieve.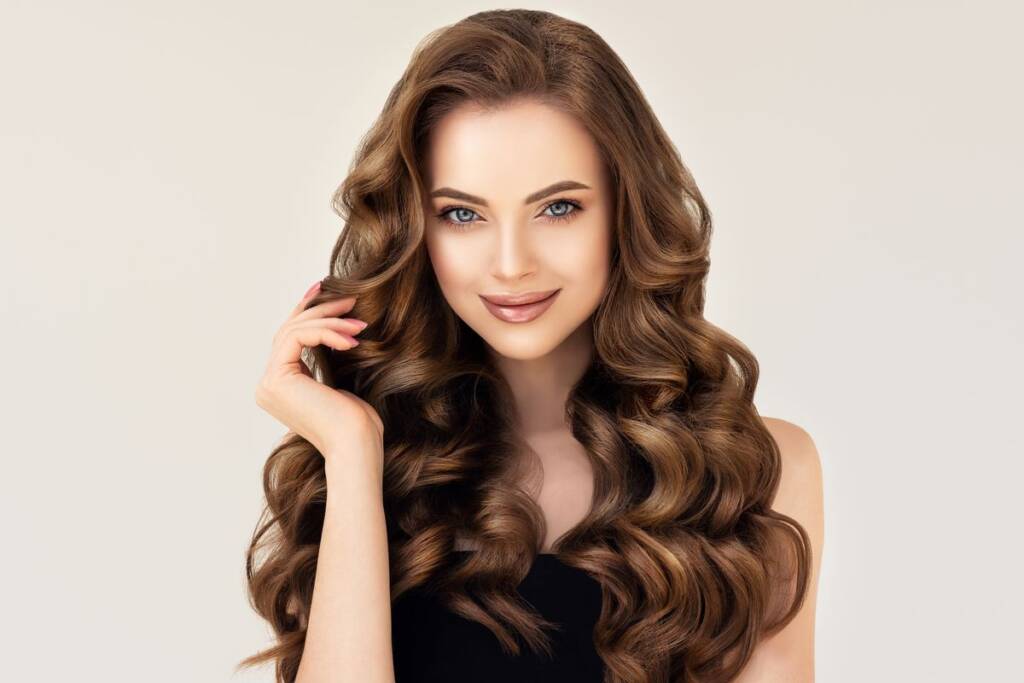 Hair can, for example, be tucked in and then left loose . In this case you can leave them exactly as they are and get a very sophisticated effect.
Combing them upside down with your hands, on the other hand, creates a more natural effect that will become even more so when using a brush.
In the latter case, a particular wavy effect will remain but without curls.
Hairstyles for hair with curls: some ideas
Going instead to the hairstyles, on the curls you can make practically everything going from the braids, to the chignon and up to the most complex and to be made with the help of hairpins , clips and jewelry accessories.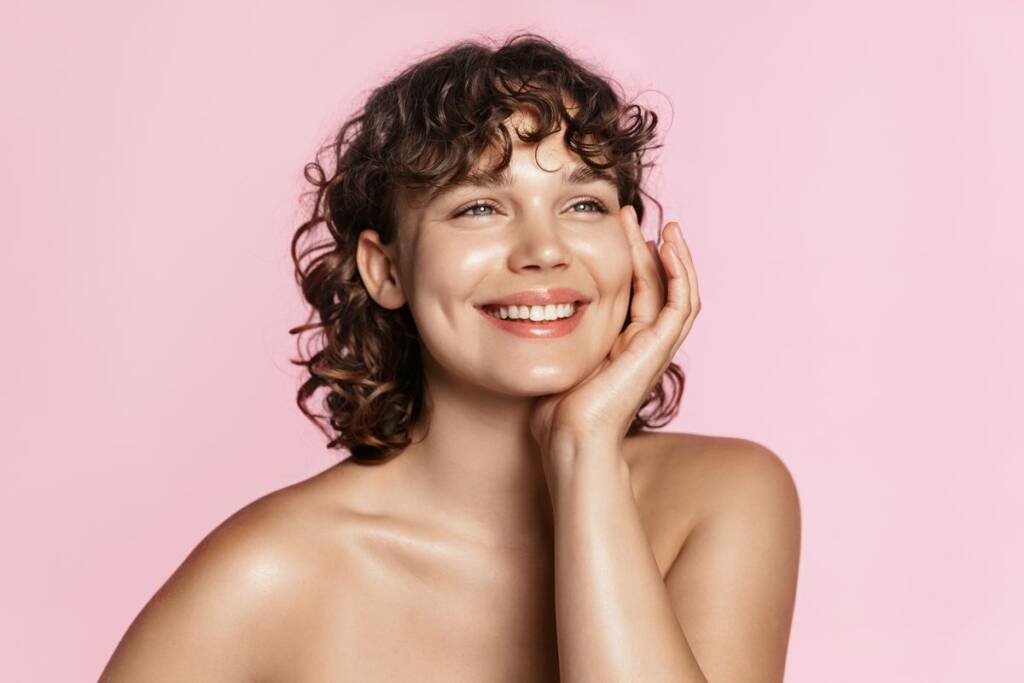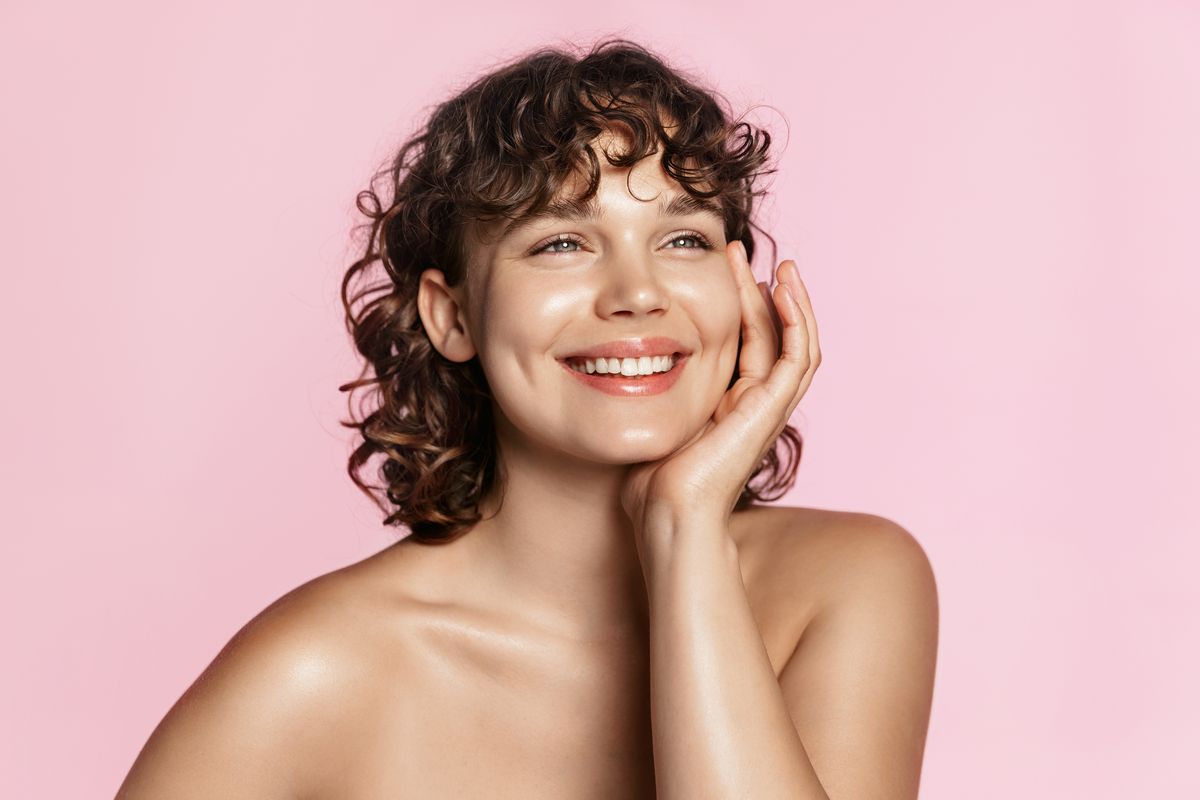 In the case of shorter hair, you can instead make small curls to be disheveled immediately afterwards always with your fingers. Once this is done, you can pin some hairpins on the forehead or on the sides of the head to bring out the curls or what remains. All for a romantic and at the same time carefree effect.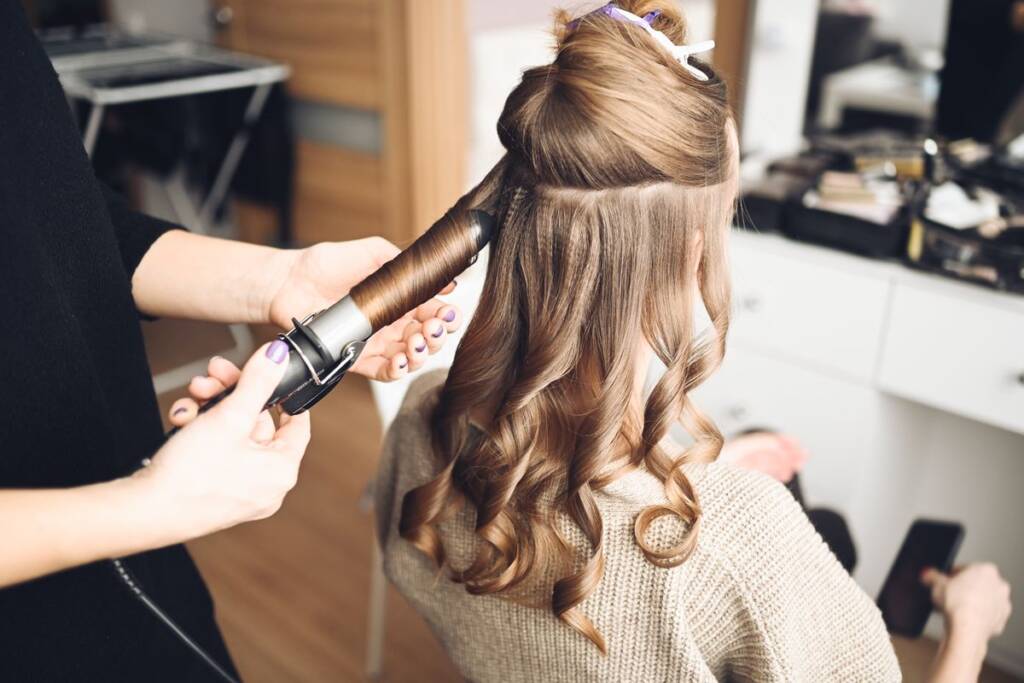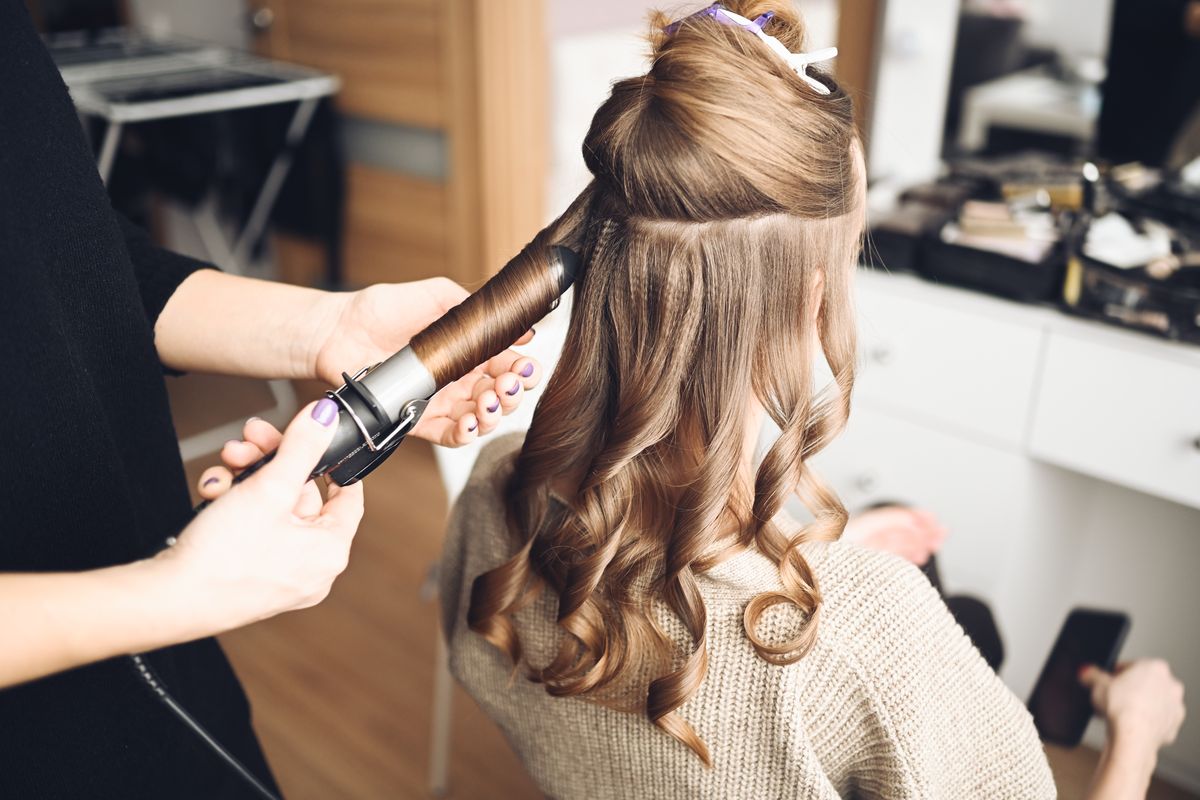 What really matters is to carefully choose the effect you want and decide if and how much you want to give your image a sophisticated air. Only in this way will you be able to enjoy the perfect result and that, based on how you choose to wear it, it will adapt better to a sporty style than to an elegant one and even to events such as ceremonies and weddings.
Riproduzione riservata © - WT