Have you ever prepared ragù in a pressure cooker? Here's how it's done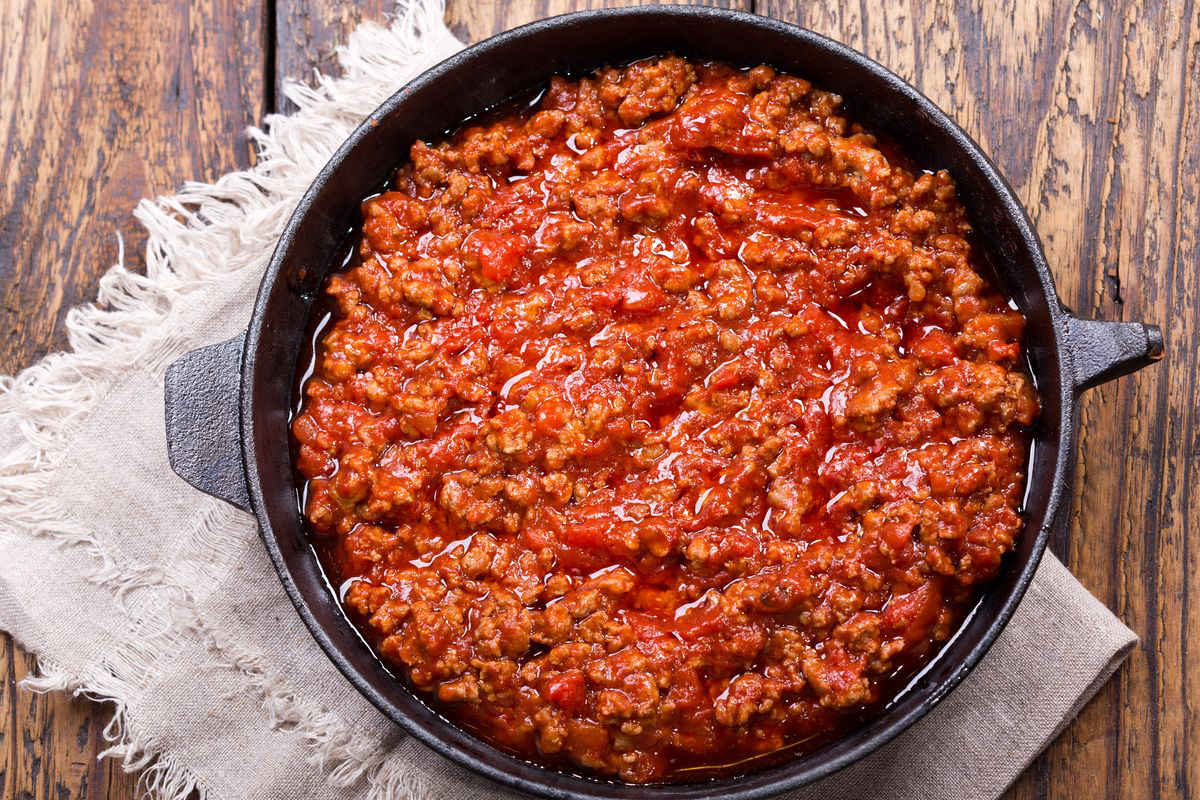 The pressure cooker ragù recipe is perfect for those who want to prepare a tasty and tasty pasta sauce.
Do you want to know how to prepare ragù in a pressure cooker? That of the ragù is one of the basic preparations of Italian cuisine and for this reason we have decided to offer you our version of the Bolognese sauce in a pressure cooker. When dealing with this kind of preparation there are many questions that arise and before leaving you to the real recipe we want to give you some other useful information on the subject of "pressure cooker sauce".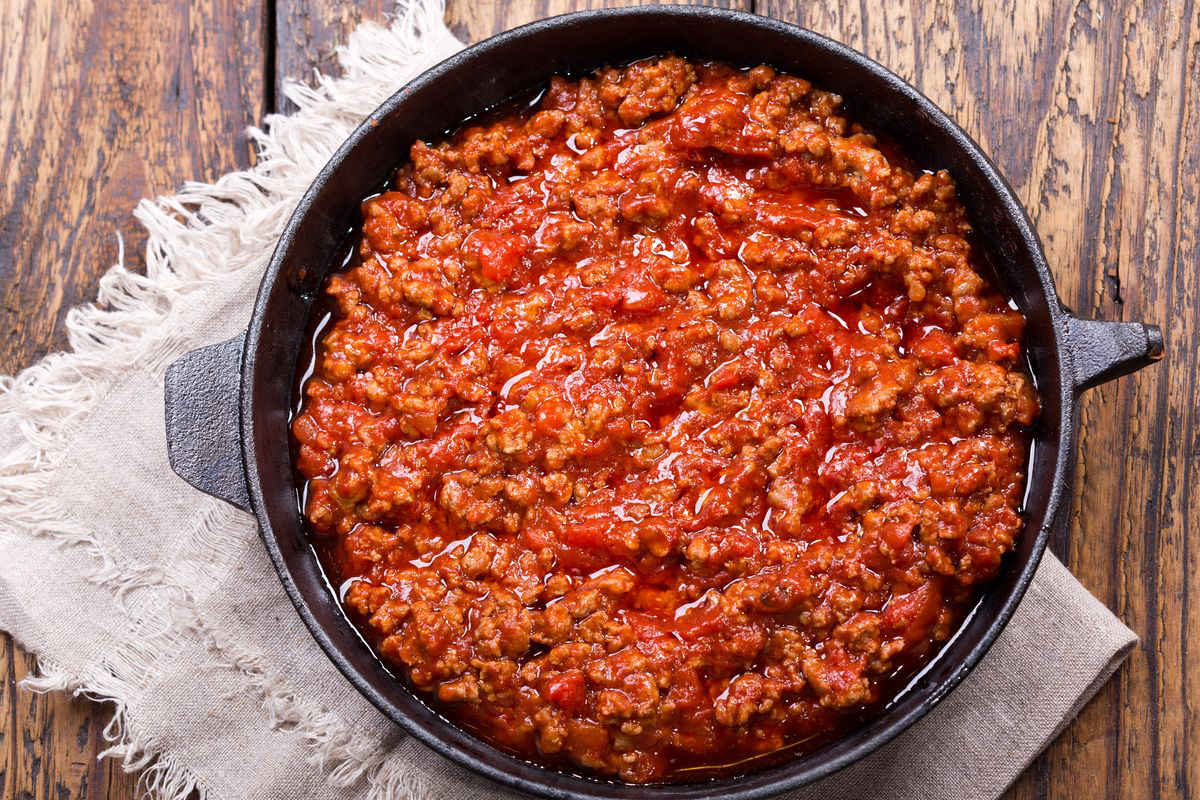 Preparation of the sauce in a pressure cooker
To prepare the sauce in a pressure cooker, start with the preparation of the sauce: chop the celery, carrot and onion, heat at least a tablespoon of oil directly in the pressure cooker. Add the aromatic mixture and cook gently for a few minutes.
Add the minced meat and sausage. Add the white wine, raise the heat and wait for the alcohol to evaporate. At this point season with salt and pepper, add the tomato puree, the concentrate and the water, mix and cook over medium heat to bring the liquid to a boil.
Now close with the lid and continue cooking over medium heat. At the moment of the hiss , lower the heat and cook for another 25 -35 minutes. At the end of cooking you can decide whether to use the sauce immediately or you can keep it in special sterilized glass jars .
storage
The ragù prepared in this way can be stored in the refrigerator for 2-3 days . Alternatively, you can keep it in jars in the pantry for a few months after having sterilized it or you can freeze it in special containers for the freezer.
At this point we cannot fail to recommend the Bolognese sauce recipe!
Cooking with the pressure cooker
The secret of the pressure cooker lies in the fact that the pot cooks through the internal pressure that is created and which brings the temperature to be always constant at 100 ° / 120 ° C. The actual cooking is activated when the pot emits a hiss, a symbol of the fact that the right temperature has been reached inside. In this way, the foods are all cooked at the same temperature and in a shorter time compared to what is required when cooking in a standard pan.
Riproduzione riservata © - WT