Have you ever prepared ragù with the Thermomix? Here's how we do it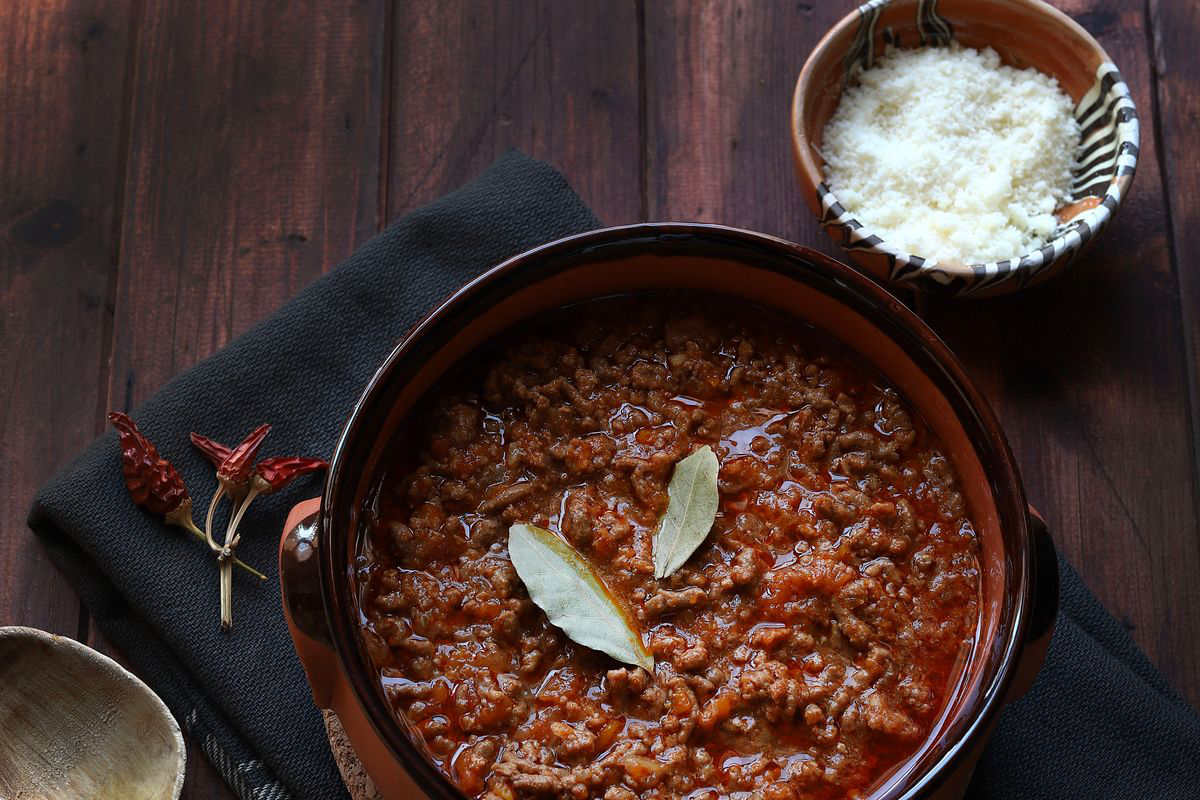 The recipe of the meat sauce with the Thermomix is ​​perfect for those who want to prepare the classic meat sauce in a practical and fast way.
The recipes with the Thermomix are all very versatile and suitable for those who do not want to give up good taste, but want to save some time. For this reason we have decided to explain to you how to prepare the sauce with the Thermomix in the "quick and easy recipes" version but certainly no less tasty and tasty . Not everyone knows, in fact, that this very useful kitchen accessory gives its best in the preparation of quick sauces, becoming a real ally in the kitchen and beyond.
The basic ingredient in this case too is minced meat , preferably mixed (beef and pork), so as to obtain a homemade sauce even richer in flavors. Excellent for seasoning traditional dishes such as lasagna or tagliatelle and any other pasta shape you want!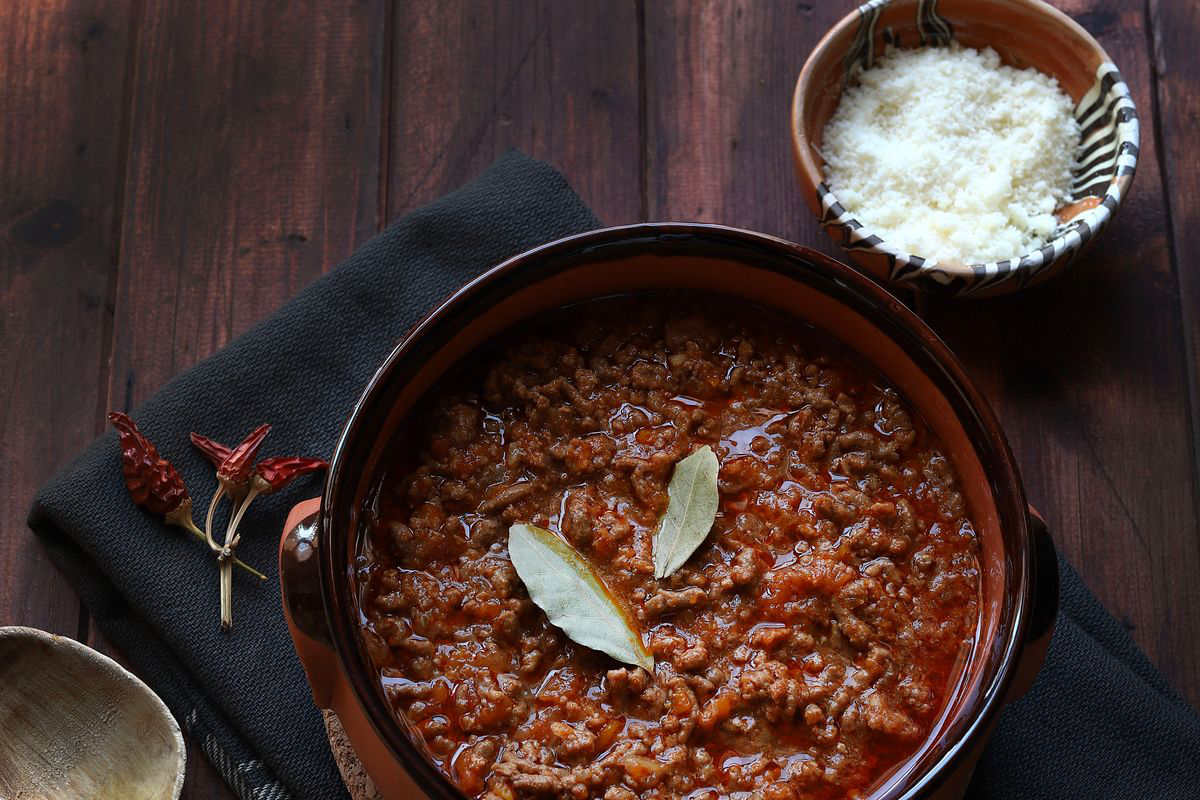 Preparation of the meat sauce with the Thermomix
To prepare the Bolognese sauce with the Thermomix, first clean the celery, carrot and onion, chop them coarsely then place them in the Thermomix jug . Chop on speed 4 for 10 seconds. Add the oil then fry at 100 ° C , speed 1, for 3 minutes.
Add the minced meat, set the cooking at 100 ° C, speed 1 for 10 minutes. After 5 minutes add the red wine and finish this first part of cooking.
To this add the tomato puree, season with a little salt and cook the sauce for 30 minutes , speed 1, at 100 ° C.
storage
The minced meat sauce prepared following this recipe can be stored in the refrigerator for 2-3 days after preparation. You can also freeze it in the freezer for 2-3 months , in practical containers and portion it in the quantities most congenial to you so as to always have it available. In this case, you simply need to defrost the necessary quantity at the appropriate time.
At this point we cannot fail to recommend the recipe for the traditional Bolognese sauce .
Riproduzione riservata © - WT