Have you ever thought about preparing carbonara risotto? Photo and video recipe with all the steps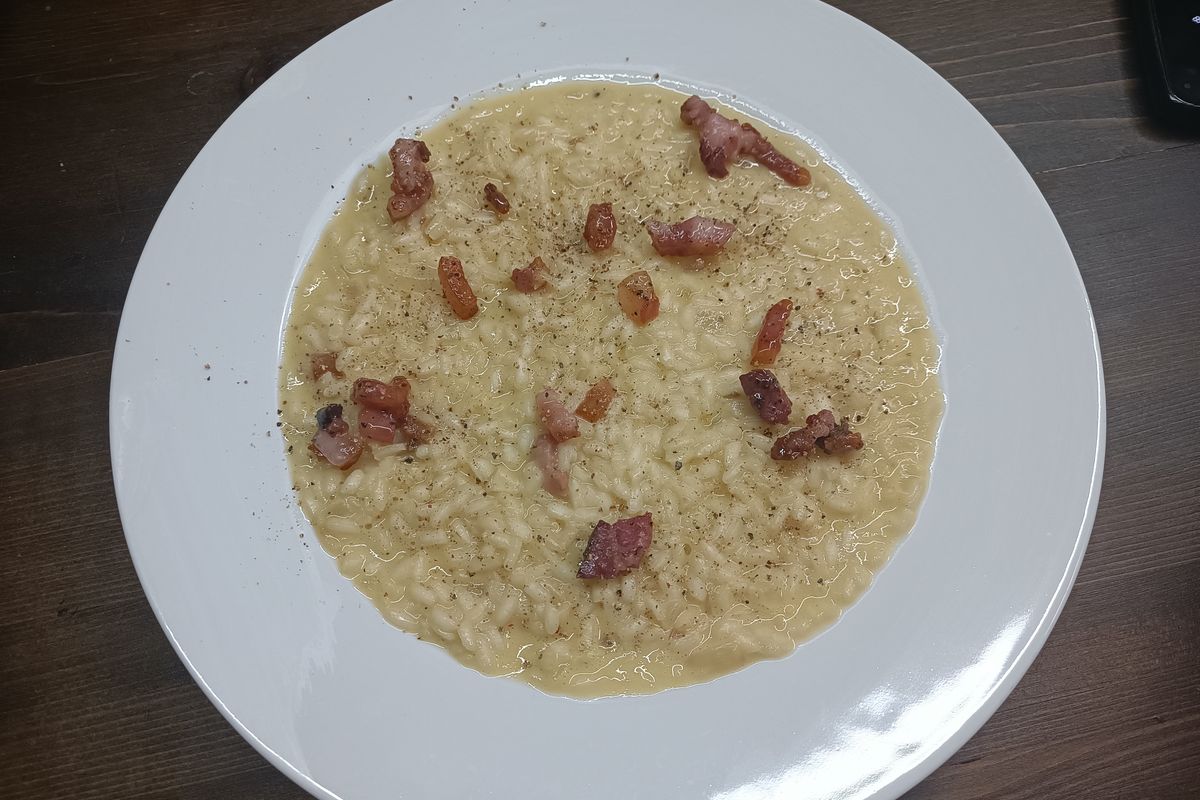 Carbonara risotto combines two classics of the kitchen, the Roman recipe par excellence and rice. The result is truly amazing!
Pasta alla carbonara is a cornerstone of Italian cuisine as well as one of the most controversial recipes of all. Its ingredients , few and well codified, can however become the protagonists of another first course and thus give life to risotto alla carbonara. It's an unusual combination , it's true, above all because of the addition of the yolks, but we can guarantee you that it will pass the taste test.
Preparing carbonara rice is quite simple and to do so, just follow the usual rules for a perfect risotto . So you won't have to be too shocked to see onion appearing among the ingredients: very little is enough to make the sauté and give flavor to the dish. For the rest, get your bacon, pecorino, pepper and egg yolks and follow the photo steps or the video recipe .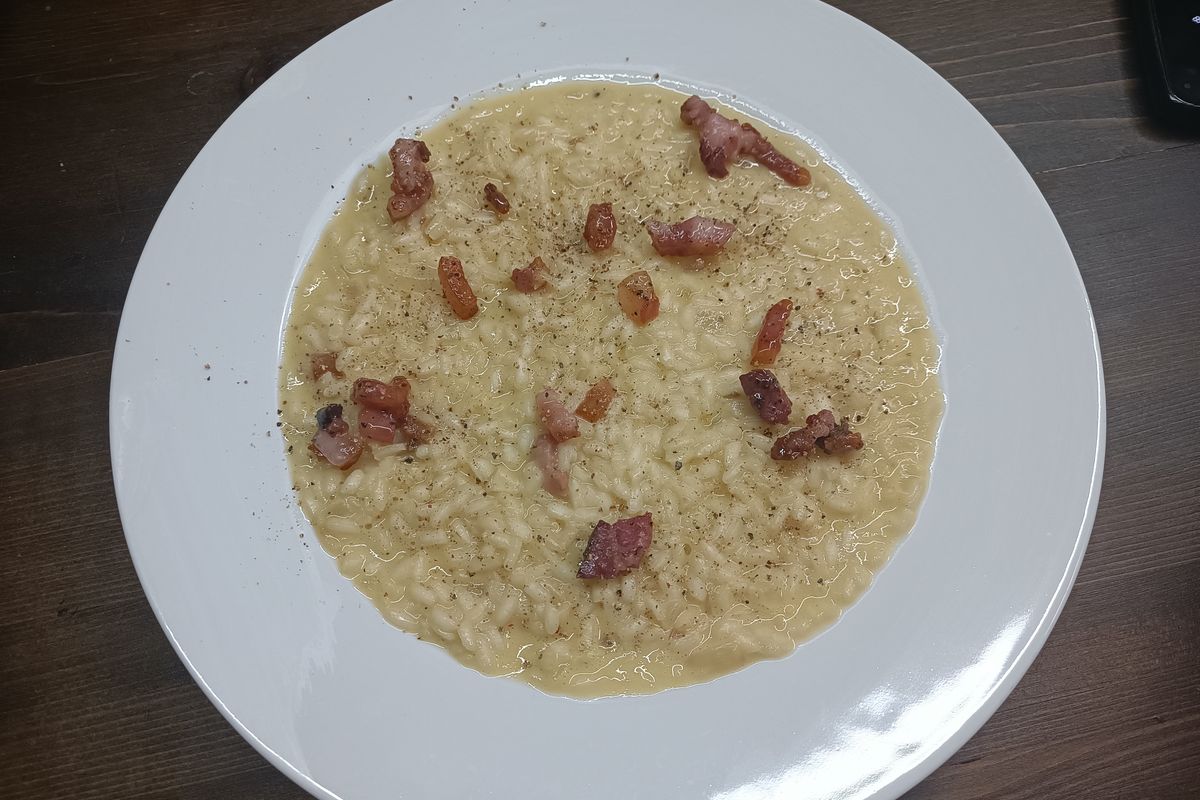 How to prepare the carbonara risotto recipe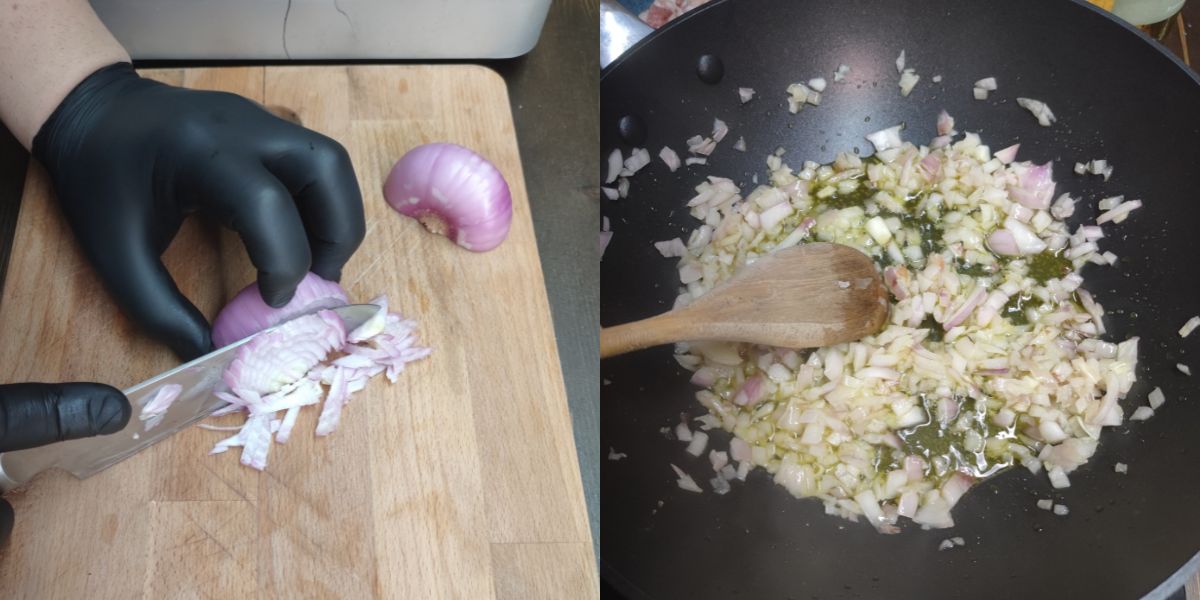 1. First, finely chop the onion and brown it in a pan with the oil and a pinch of salt .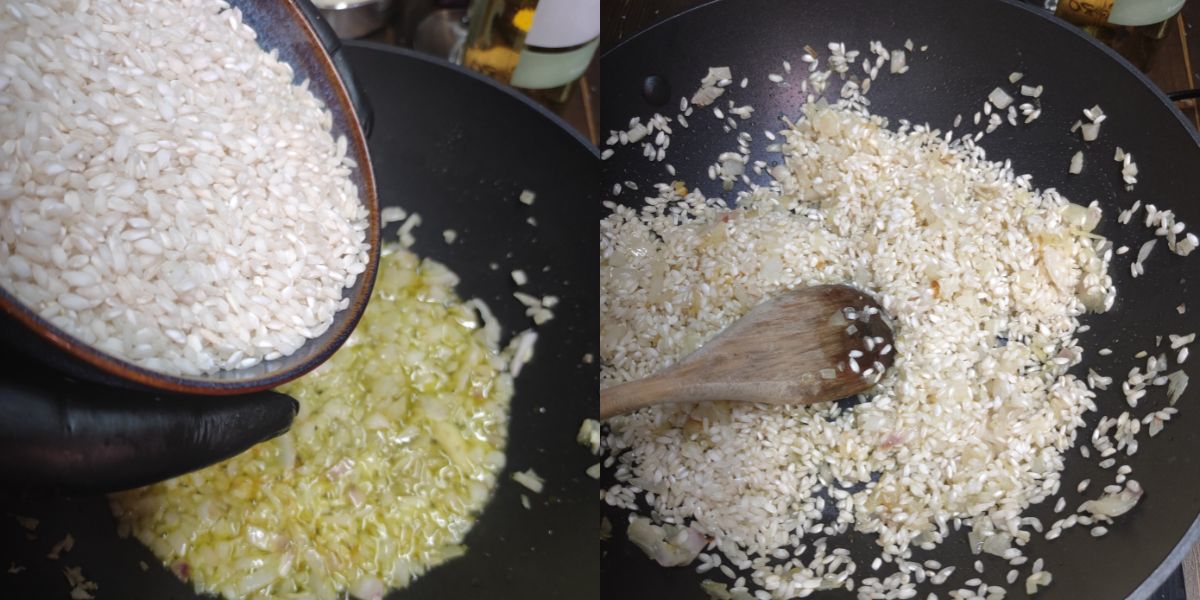 2. Once tender and transparent, add the rice and toast it.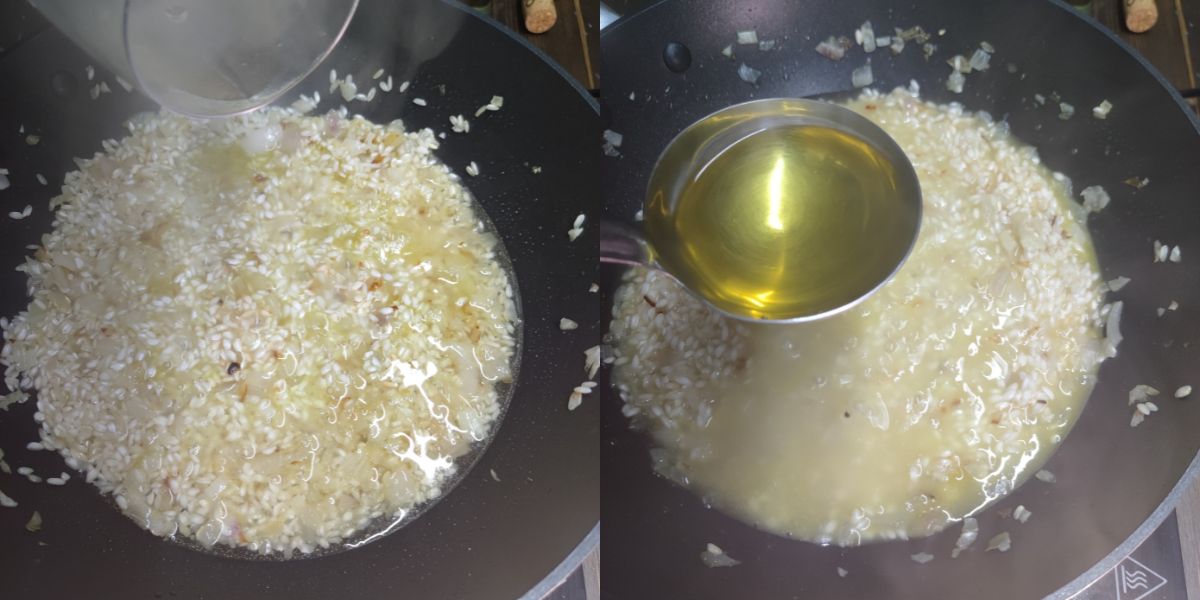 3. Deglaze with the white wine and when you no longer smell the alcohol rising from the pan, start adding the boiling broth , little by little, so that the rice is always covered by a thin layer (it is not necessary to use it all for cooking). Cook it according to the times indicated on the package, usually 16-18 minutes.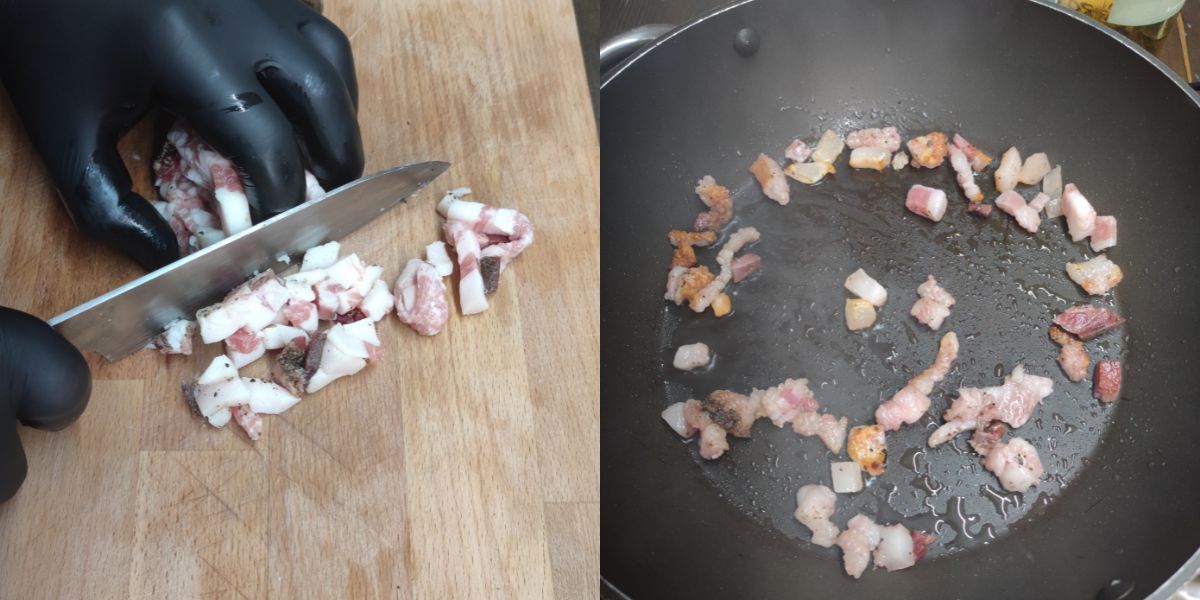 4. In the meantime, cut the bacon into chunks and brown it in a separate pan without adding any other fat.
5. In a bowl, beat the egg yolks with a grind of black pepper .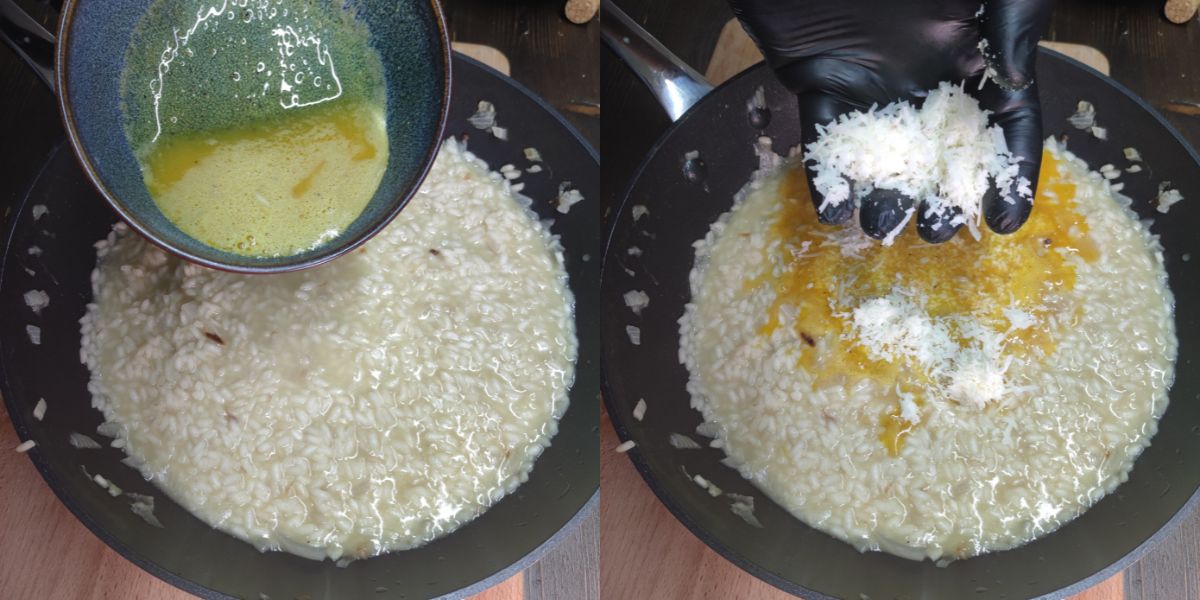 6. Once the risotto is ready, take it off the heat and add the egg yolks and grated pecorino .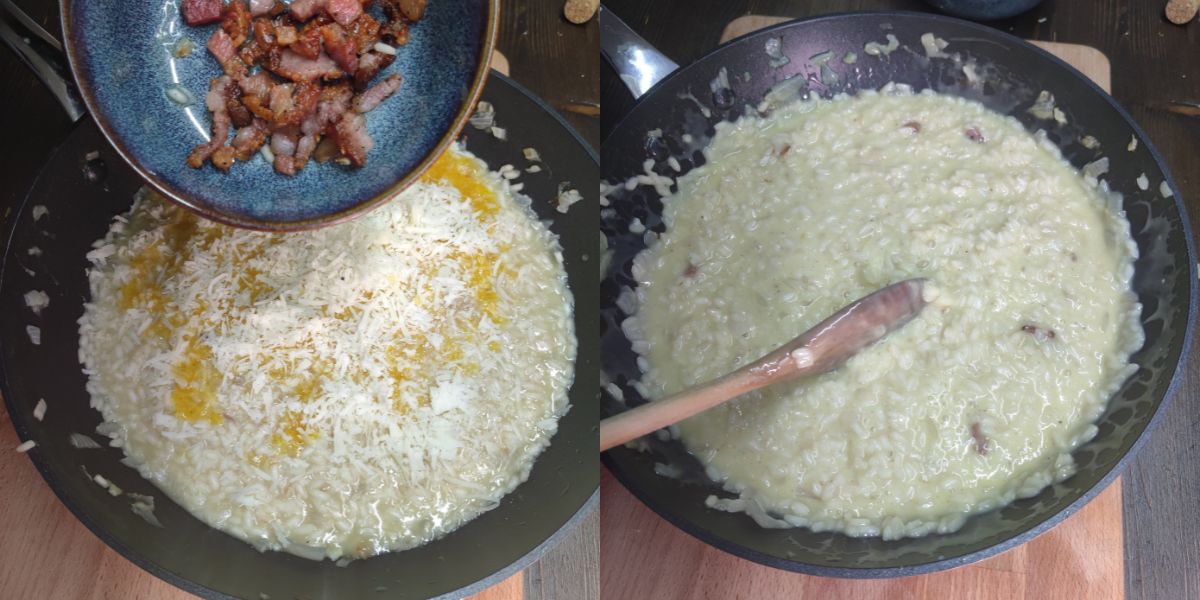 7. Incorporate half of the guanciale and distribute among the plates.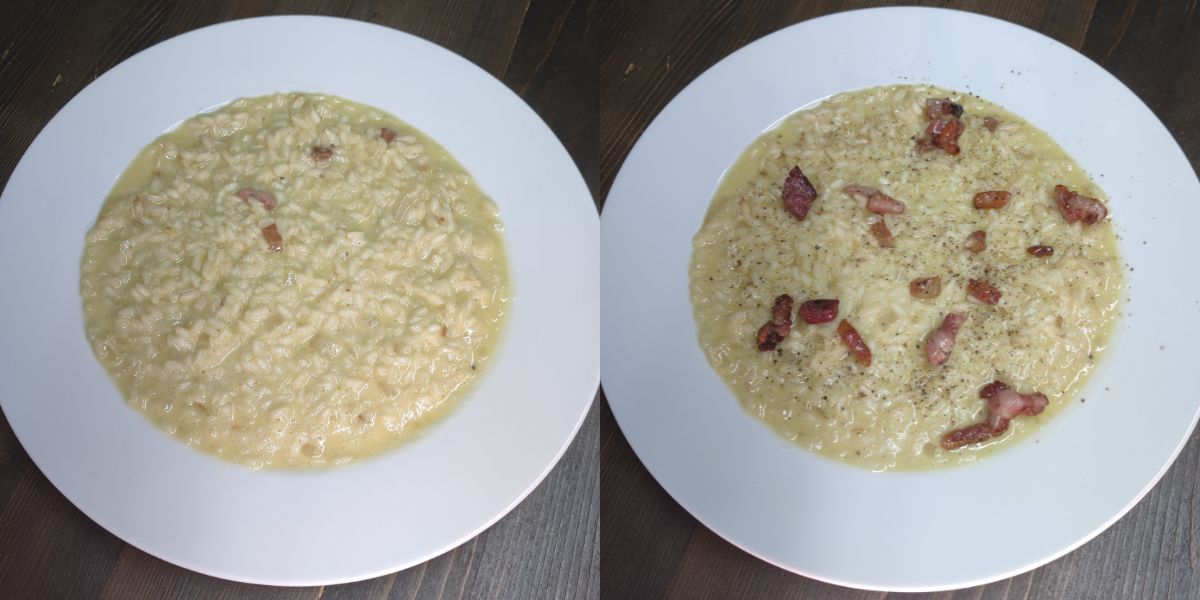 8. Complete with the remaining browned bacon and a grind of black pepper.
This risotto is truly incredible, creamy and tasty as only a Roman dish can be. Try it and you won't find big differences with the classic carbonara pasta .
storage
Like all risotto recipes, also in this case we advise you to consume it as soon as it is made . However, if there is any leftover, heat it in a pan before consuming it.
Riproduzione riservata © - WT