Have you ever tried gluten-free savory biscuits? They are perfect for an aperitif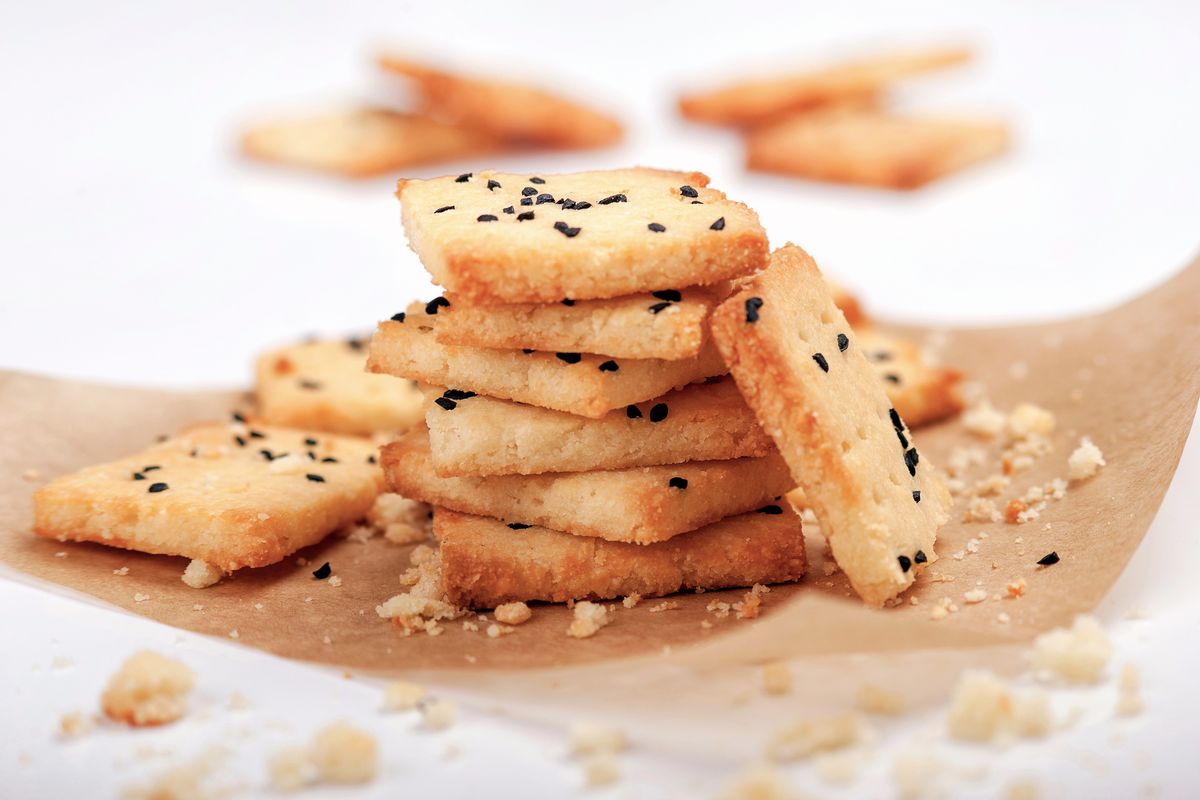 Gluten-free savory biscuits: the ingredients and the recipe to prepare perfect biscuits for those who are celiac or gluten intolerant. Try them as an appetizer or as an aperitif!
Preparing gluten-free savory biscuits is really simple, very few ingredients are enough and in no time at all you will have your shortbread biscuits ready which you can serve as an aperitif or appetizer. These savory biscuits are prepared with a mix of special gluten-free flours, parmesan butter and aromatic herbs. If you prefer, however, you can flavor the biscuits with chilli pepper or powdered spices such as curry, turmeric or paprika.
With the doses indicated in the following recipe you should get about thirty biscuits, here is the step-by-step preparation.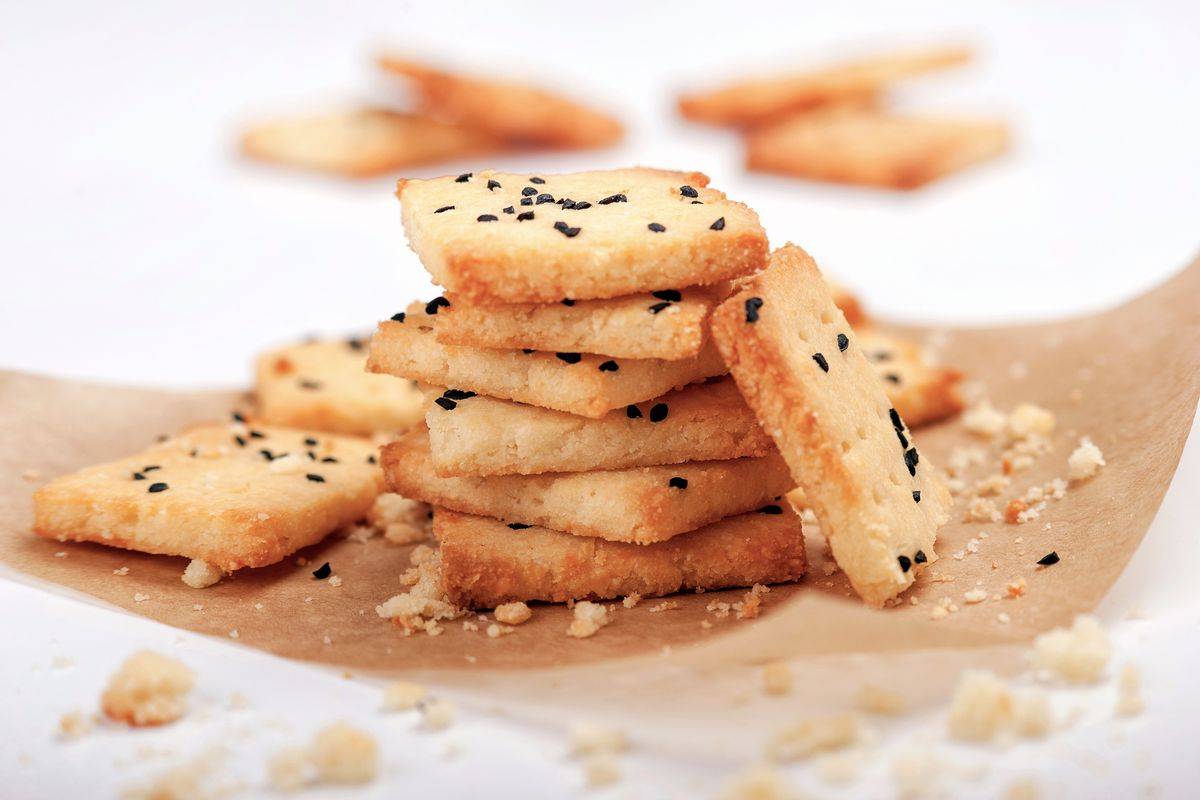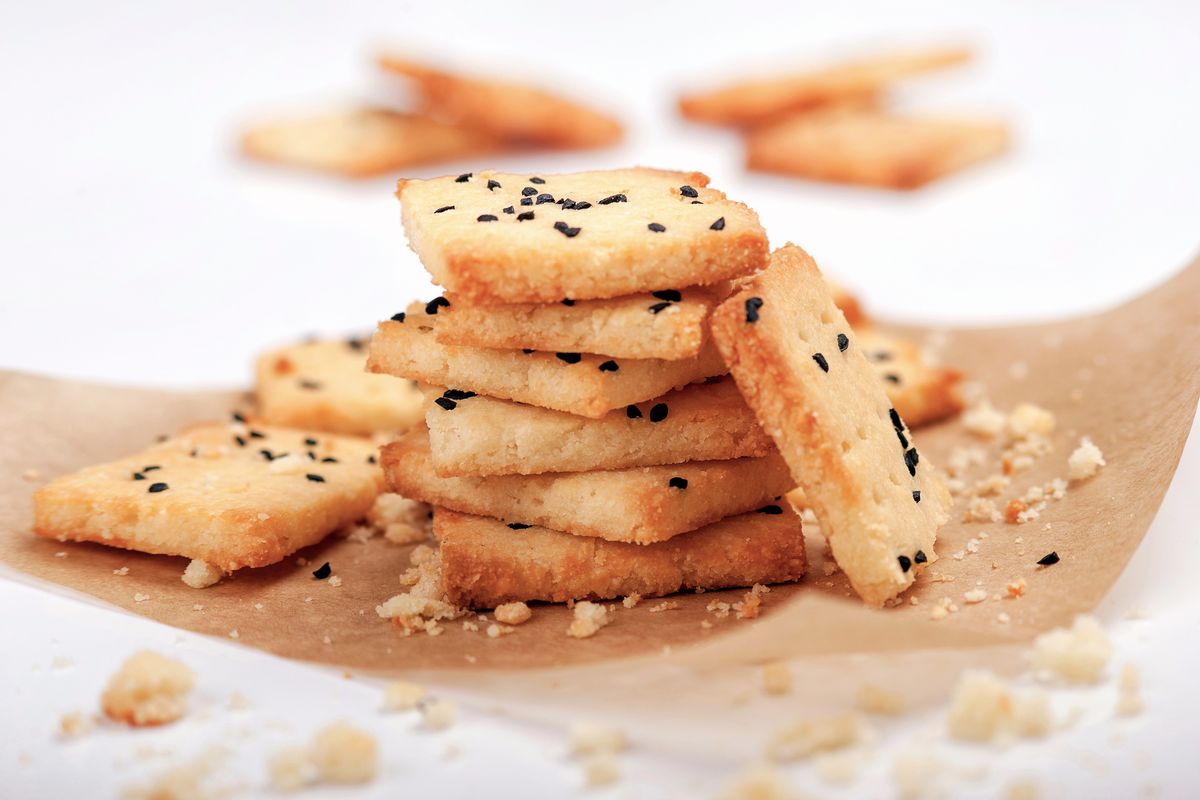 Preparation of gluten-free savory biscuits
First, cut the butter into chunks and put it in a large bowl, add the flour and work until you get a sandy mixture.
Add the grated parmesan, salt, pepper and chopped dried aromatic herbs. Mix everything to obtain a compact dough without adding any type of liquid and work for a few minutes on a floured cutting board.
Divide the brick into two equal parts, roll out with a rolling pin and with a pastry cutter of the shape you prefer, obtain the biscuits.
Place the biscuits on a baking sheet lined with parchment paper and bake in a preheated oven at 180°C for about ten minutes or long enough for the biscuits to turn out well browned.
When cooked, remove the biscuits from the oven and let them cool on a wire rack.
Alternatively you can prepare gluten-free savory waffles .
Riproduzione riservata © - WT