Have you ever tried the super soft apple pie cooked in an air fryer?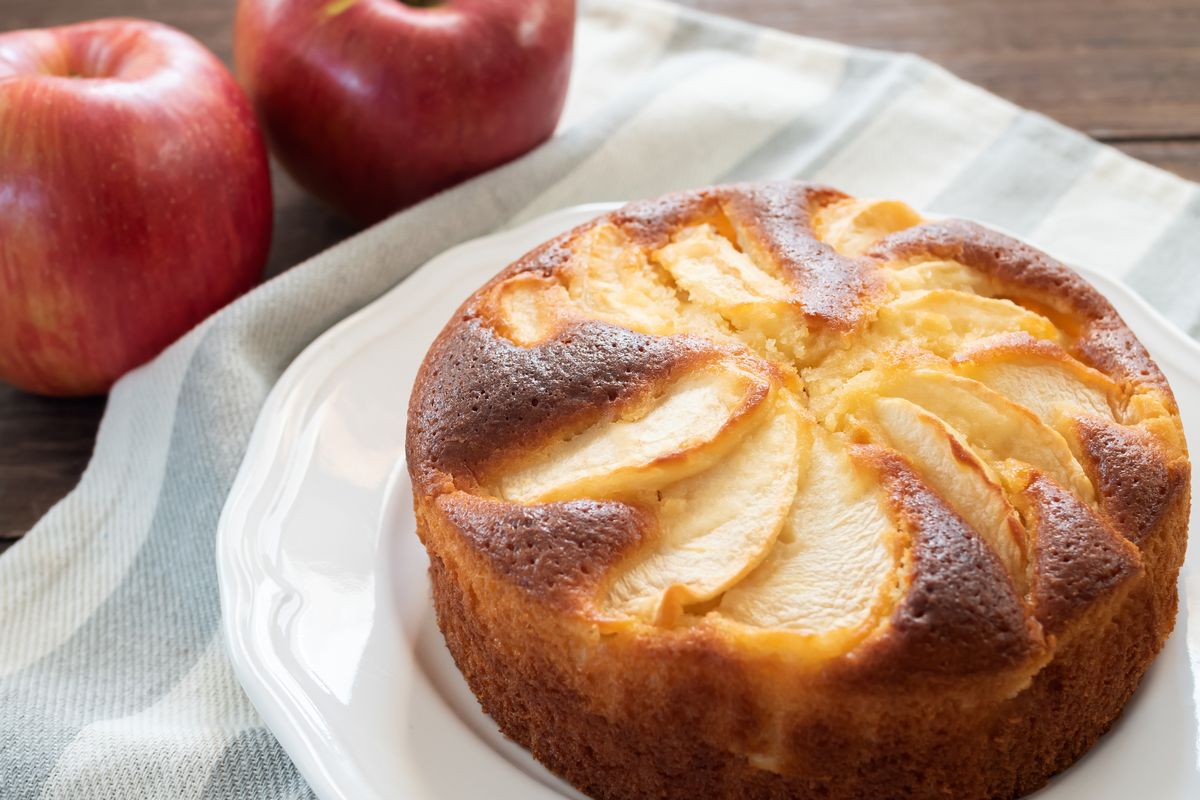 Here is the quick and easy recipe to prepare apple pie in the air fryer, even lighter and tastier.
In this small appliance it is possible to cook, in a short time and with great practicality, dishes of all types. Among the products that are irresistibly good, there are also many desserts. For this, today, we present the preparation for making a soft apple pie in an air fryer.
The procedure for creating the dough remains that of the classic recipe for this sideboard dessert. Once put in the right mold, however, we don't cook it in the oven but in the fryer! That's right, in this small appliance the dessert will be even softer and more moist inside; the dough will also be lighter, because we make it without butter . Furthermore, it will be ready in less time, because the cooking times are shorter!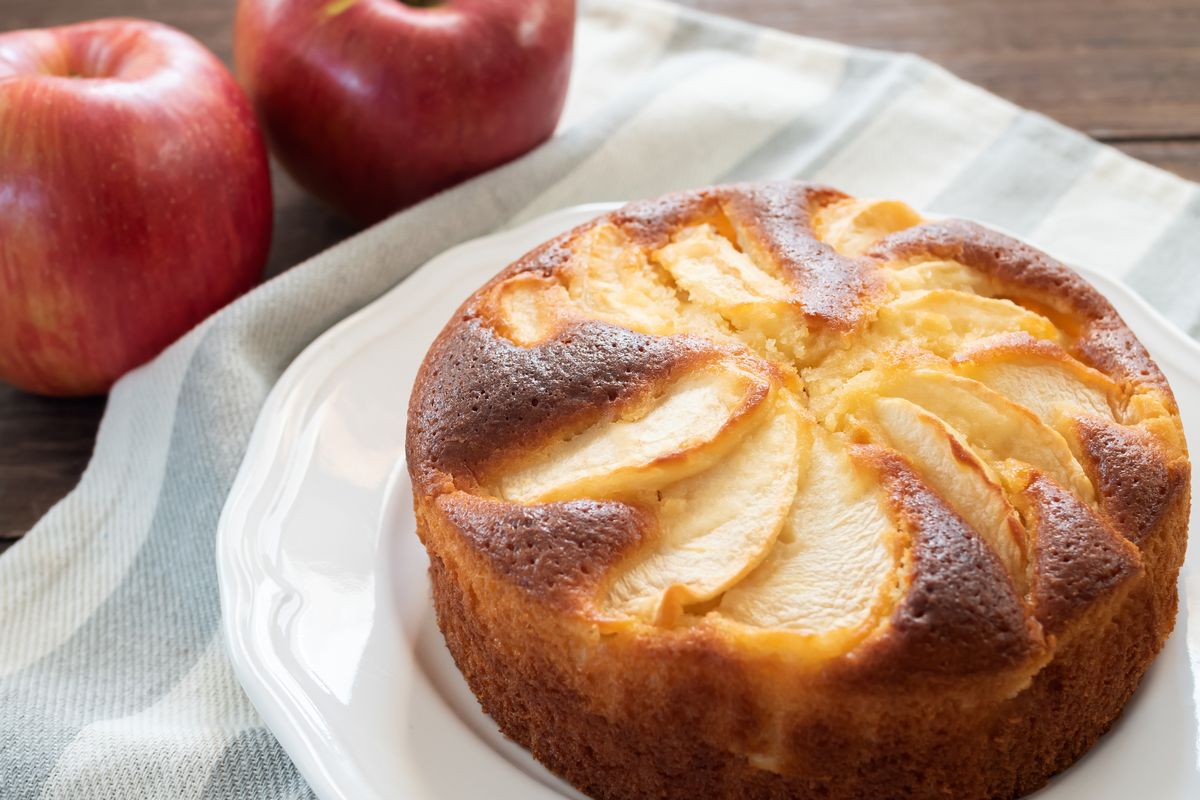 Preparing the recipe for apple pie in the air fryer
Before moving on to the dough, wash and dry the apples. Remove the core and stalk and peel them .
Cut the pulp into fairly thin slices and place them in a container, covering them with the lemon juice.
Pour the eggs into a bowl and add the granulated sugar. Whip everything with an electric whisk to obtain a frothy mixture.
Add a pinch of salt, then begin to incorporate the milk, a little at a time ; do the same with the oil, mixing it perfectly with the dough.
Sift the flour , separately, and add it little by little. Stir continuously to prevent lumps from forming.
Sift and add the yeast. Mix until you get a homogeneous and smooth dough.
Pour the mixture into a mold (with a diameter of about 20 cm, or in any case one suitable for your fryer), first lined with parchment paper.
Arrange the apple slices radially all over the surface.
Place the mold in the fryer basket, close and cook the apple dessert at 150°C for about 35-40 minutes ; do the toothpick test and, if it comes out clean, it's ready.
Allow the cake to cool before unmoulding and serving.
storage
Apple pie cooked in an air fryer is a really delicious dessert, with a soft and moist texture, that you will never get tired of. You can keep it for 2-3 days in the fridge , closed in an airtight container.
Riproduzione riservata © - WT