Healthy and balanced diet? Just dose the food with your hands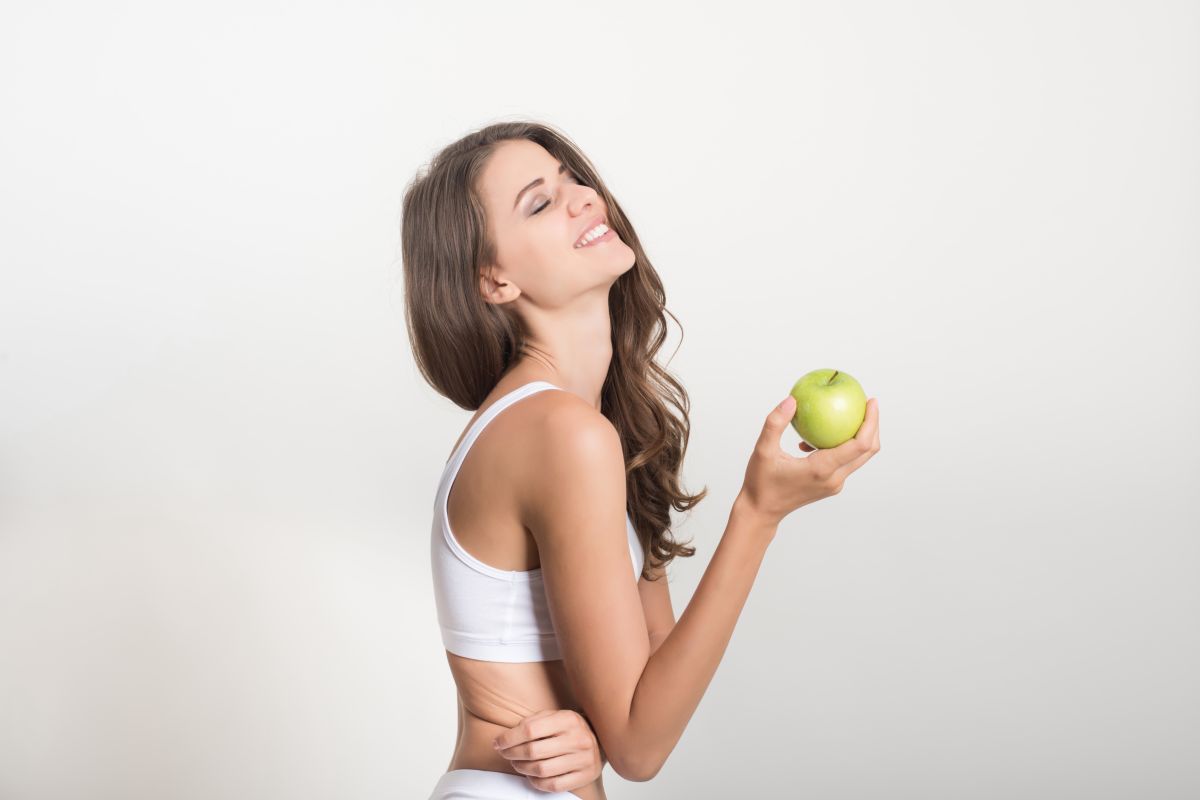 Portioning food with your hands is a good way to eat healthily. Let's find out how it works!
Eating well is essential to be able to stay both in line and healthy. And to do so, sometimes you need little tricks that can make a difference. To follow a healthy and balanced diet , for example, it is also important to take into account both the portions of food we eat and the quality of the food . A mix of factors that can be implemented by measuring food with just your hands.
In the United Kingdom, in this regard, the Find Your Balance, Get portion wise guide was launched by the British Nutrition Foundation . According to experts, in fact, to measure the portions to be consumed, your hands or, alternatively, some simple kitchen objects would be enough. The document in question completes the Eatwell guidelines, to calculate carbohydrates, proteins, fruit, vegetables and all foods to be consumed every day. Let's find out together how it works specifically.
Portioning food with your hands: here's how
Many people do not know that the portions of food they consume daily are greater than those recommended by nutritionists. It is a risk factor that can lead to overweight and obesity , as well as a whole host of related diseases.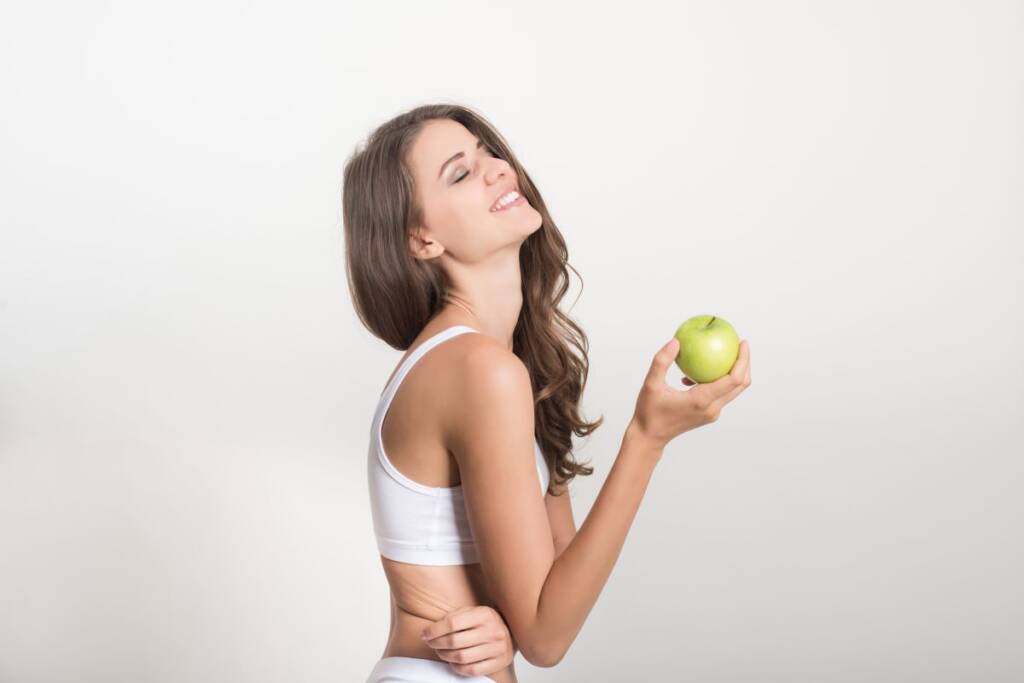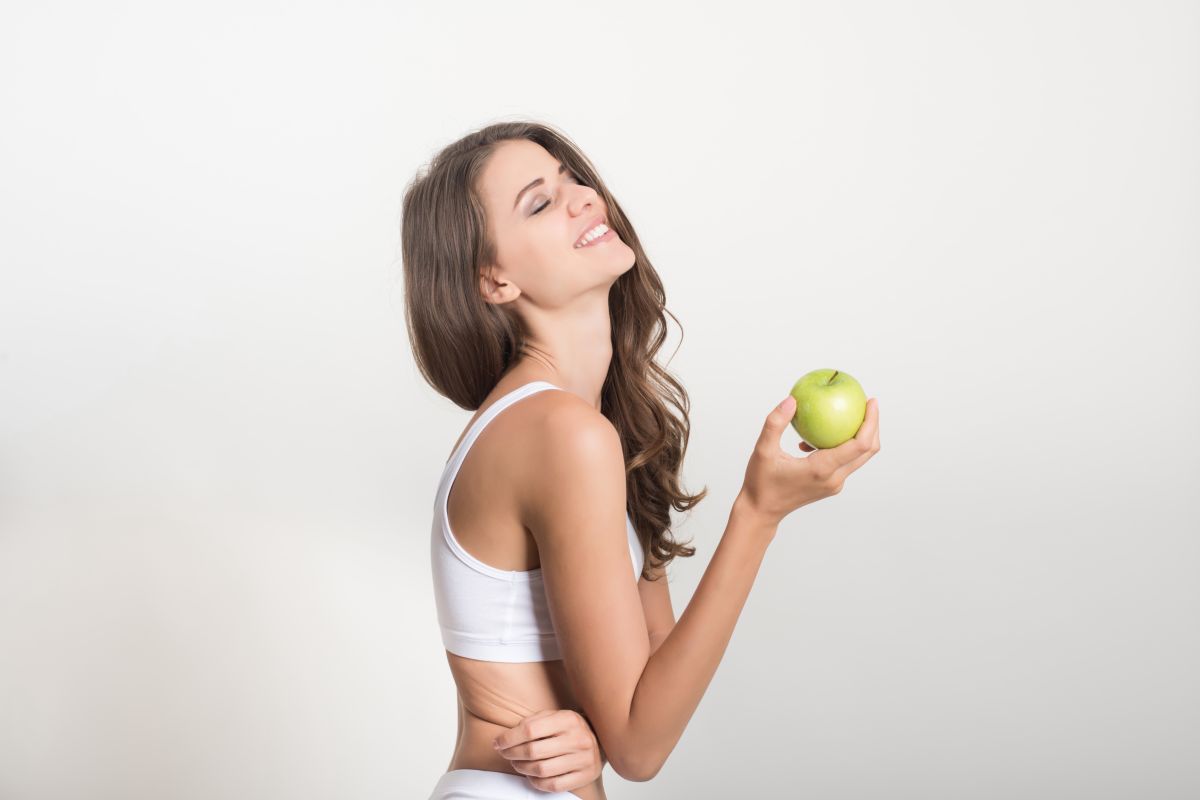 According to the guide, to which other studies have been added which have come to the same conclusion over the years, the right amount of pasta to eat is equal to that contained in two cupped hands .
As for the chicken breast , incece, to know the right amount to eat just put the slice on the palm of your hand to fill it. This also applies to the thickness which must always be the same as the hand. Cooked vegetables can be eaten more casually. So two full hands or three kitchen ladles are fine.
Fruit is calculated by the piece, for example at the end of a meal or as a snack you can eat a whole apple , a banana, or in the case of smaller fruits such as apricots, two per type.
If it comes to fruit that is eaten in slices, one is usually more than enough. As for small fruits, such as wild berries or strawberries, it is possible to cup them in both hands or use a glass to calculate the right dose.
In recent years, the theory that each piece can be portioned with the hands or with plates and kitchen utensils has spread more and more. Nestlè too, for example, has launched the Nutripiatto to calculate the right amount of food. This one in particular is ideal for children (with whom dosing everything with your hands is more complex) and for food education . The project was born to combat childhood obesity which is spreading more and more.
For all the others, learning to portion food with your hands remains a more than useful method and, above all, able to put away the scale and make meals more free (and relaxed) when you are out.
Riproduzione riservata © - WT