Here comes the March diet to lose weight in spring!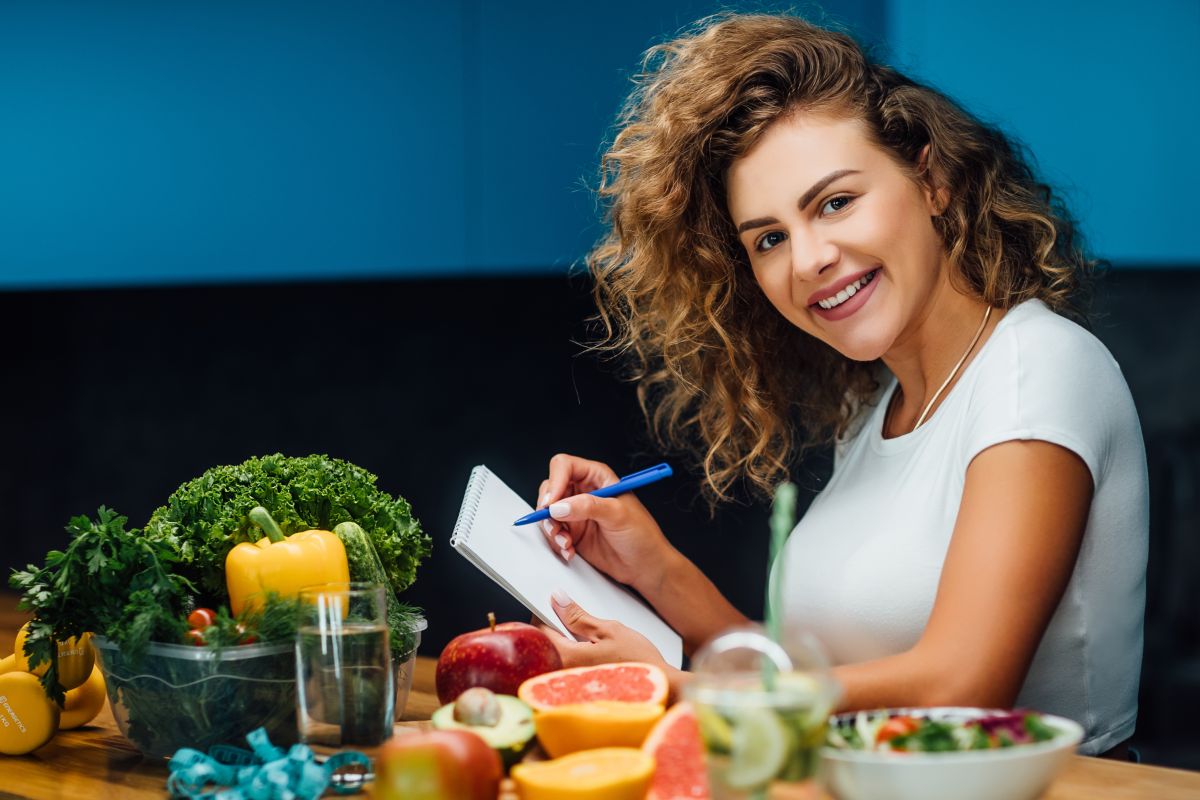 The March diet is perfect for getting back in shape as the hot season arrives. Here's what to eat this month to purify and lose weight!
Spring and summer are just around the corner and like every year, the main desire is to get back in shape, even in anticipation of the swimsuit test .
A goal that can be achieved thanks to the March diet which allows you to lose up to two kilos of weight in a short time. And all thanks to the foods available in this period.
Thanks to the use of seasonal vegetables and fur, this diet also represents a detox program to purify the body and feel better. To do this, all you need to do is follow a healthy and balanced diet and combine it with a good dose of physical activity .
March diet: here's how it works
The warm season makes you want to get rid of the rolls of fat accumulated during the winter months. Well, doing it is very simple. Just bring the vegetables and fruit typical of this period to the table and thus fill up on vitamins and minerals, purifying the body.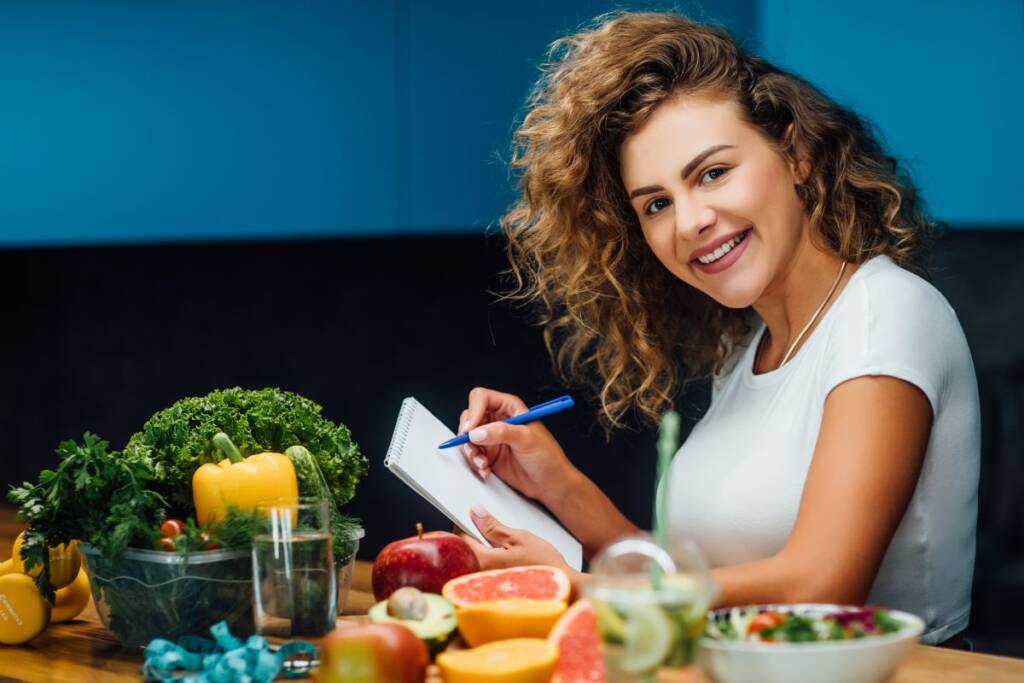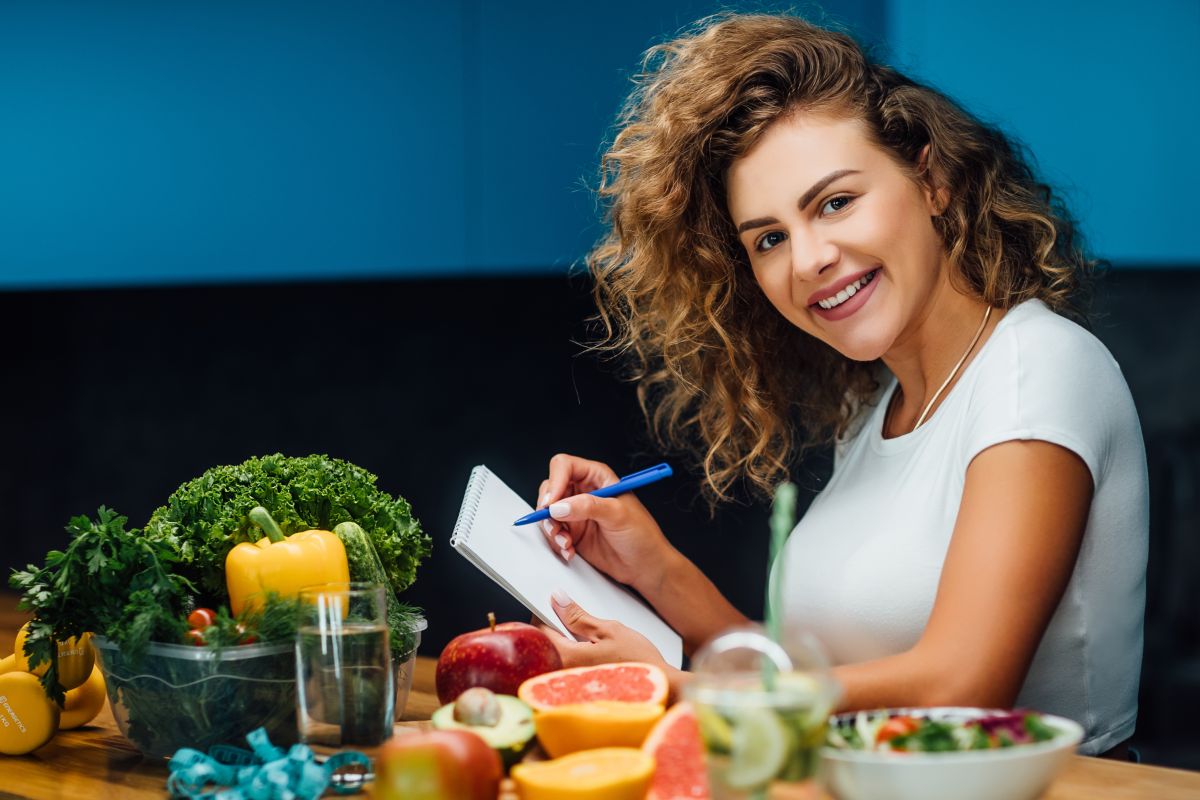 In this month we find spinach , which is very rich in iron and can be eaten both cooked and raw. Perfect for those who want to lose weight there are also the agretti to be made boiled and seasoned with a drizzle of extra virgin olive oil and a few drops of lemon. These vegetables are rich in water and eliminate water retention and cellulite on the thighs, legs and buttocks.
Among the seasonal detox foods there are, for example: cabbage , cauliflower and broccoli . Also followed by asparagus , artichokes and chicory which improve the functioning of the metabolism by accelerating it.
As for fruit , it's time to recharge your batteries . Among the seasonal fruits we find kiwis, apples and pears which favor both transit and persitalsis. Also you can continue to eat tangerines and oranges which are rich in vitamin C. And to eliminate excess liquids? A greedy and low-calorie remedy is the one given by strawberries which are starting to appear on shop counters.
The rest of the diet should be balanced and based on healthy foods. Therefore, whole grains, lean proteins (white meats, fish and some cheeses) and good fats should not be missing.
Typical menu of the March diet
At this point it may be useful to draw up an example of a typical menu for this month. In the morning you can start with sugar-free soy milk to which you can add whole grains (always without sugar). For lunch it is possible to eat rice or wholemeal pasta with broccoli followed by a small omelette. For dinner you can consume a portion of meat, fish or cheese to which you can associate vegetables such as cabbage, perhaps concluding with a small bowl of strawberries . Snacks can be Greek and unsweetened yogurt or dried fruit .
A varied and balanced diet based on typical seasonal foods is certainly the best way to enjoy this diet. The perfect choice to fill up on energy and to lose weight without sacrifices.
Riproduzione riservata © - WT