Here's how to prepare a rustic zucchini and ricotta cake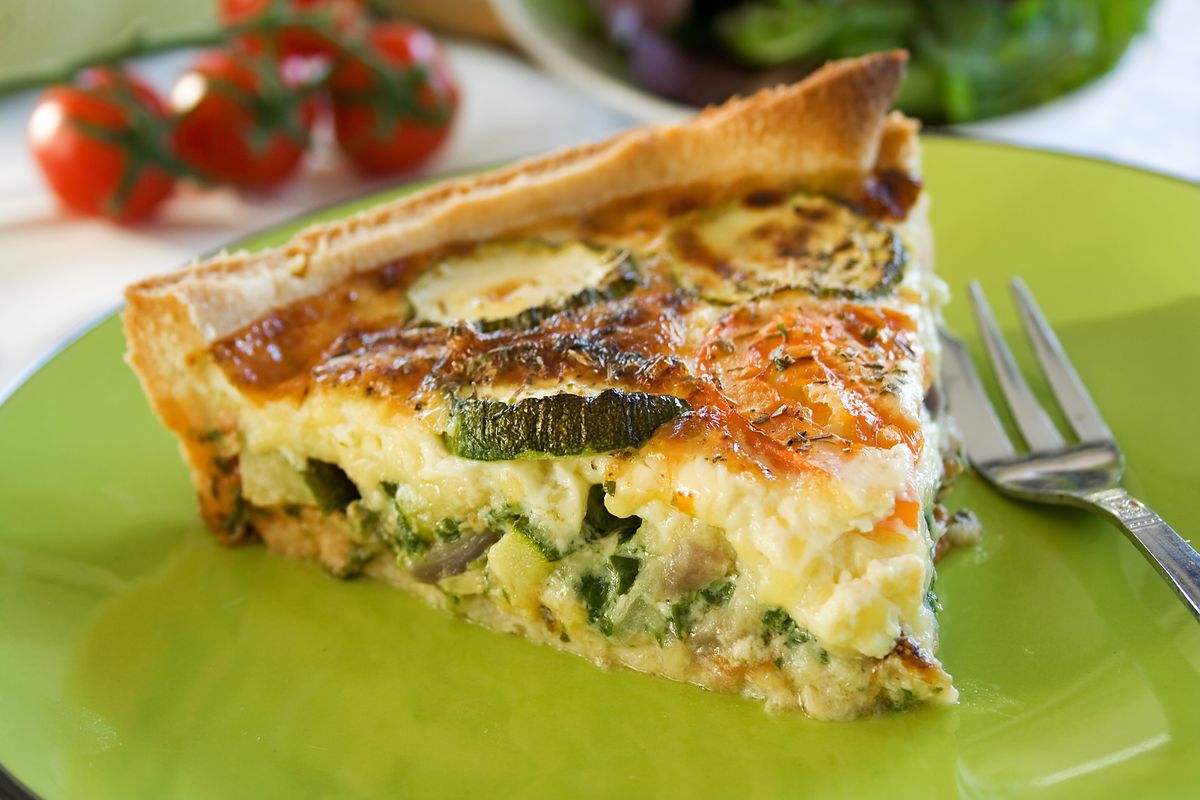 The zucchini and ricotta savory pie is excellent both as an appetizer and as a main course, especially for trips out of town.
Who doesn't like pies? Tasted hot or cold , served as a second course or together with other tasty appetizers, they are a real treat. Take for example the zucchini and ricotta savory pie: a handful of ingredients are enough to prepare it but we can guarantee you that its flavor has nothing to envy to the richest recipes.
In fact, it is not a simple puff pastry with zucchini and ricotta: the filling is made even tastier by the presence of Parmesan while fresh basil takes care of giving an extra boost of flavor, which literally goes perfectly with zucchini. Let's see all the steps together.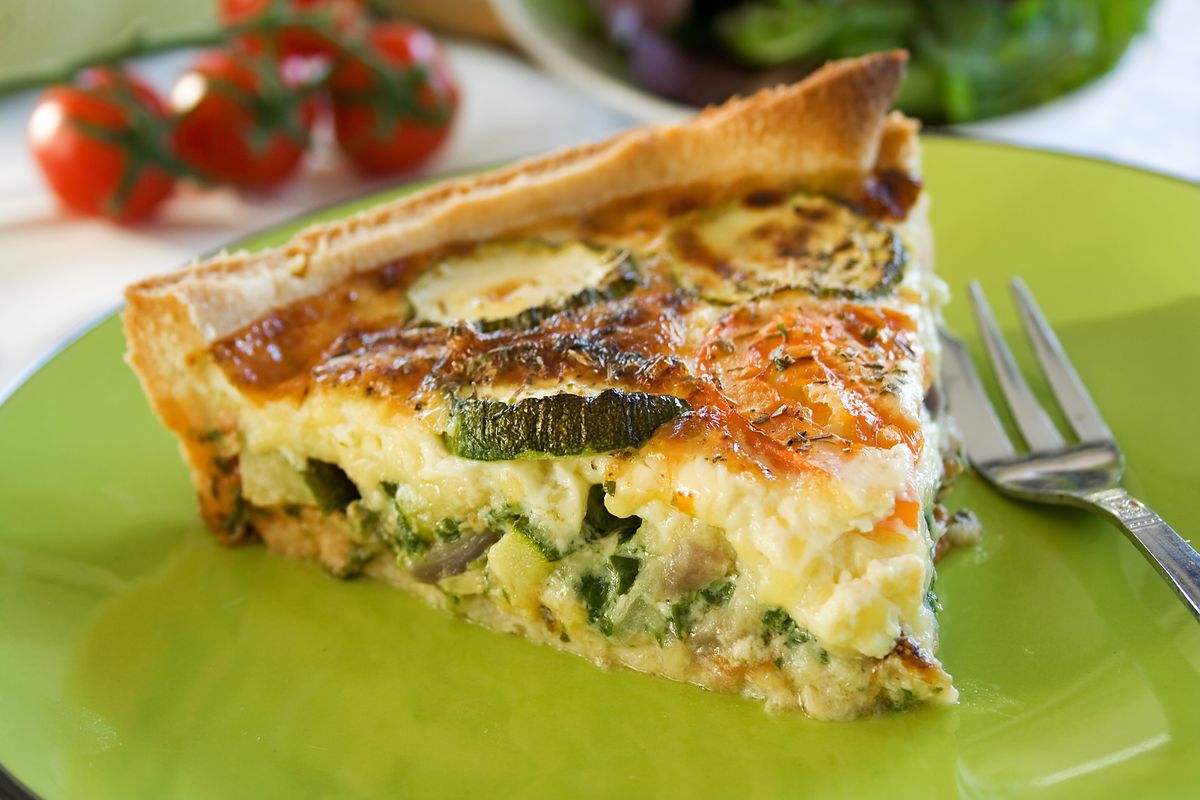 How to prepare the recipe for zucchini and ricotta savory pie
First , dedicate yourself to the zucchini . Wash them, remove the ends and grate them with a grater with large holes. Cook them in a pan with the oil and the garlic clove for a few minutes, just long enough for them to soften and the vegetable water to evaporate. Finally, season with a pinch of salt.
Transfer the courgettes to a bowl and let them cool . Then mix them with the ricotta, the eggs, the Parmesan and the basil broken up by hand. Alternatively you can also use a teaspoon of pesto. Season with a grind of black pepper and another pinch of salt.
Roll out the puff pastry into a pan and pour the filling . Fold the edges of the same and bake at 200°C for 30-35 minutes .
Your savory pie with zucchini is ready to be served but we advise you to let it cool down for about ten minutes before cutting it. Staying on the subject of quick and easy recipes, why not also try the zucchini, ham and ricotta savory pie. To prepare it, simply add 200 g of diced cooked ham to the filling. Another tasty recipe that deserves to be tried is the zucchini and salmon savory pie : it's really amazing!
storage
The savory pie can be kept in the refrigerator for 2-3 days . You can consume it both at room temperature and warmed in the oven.
Riproduzione riservata © - WT