Here's how to prepare sweet Befana coal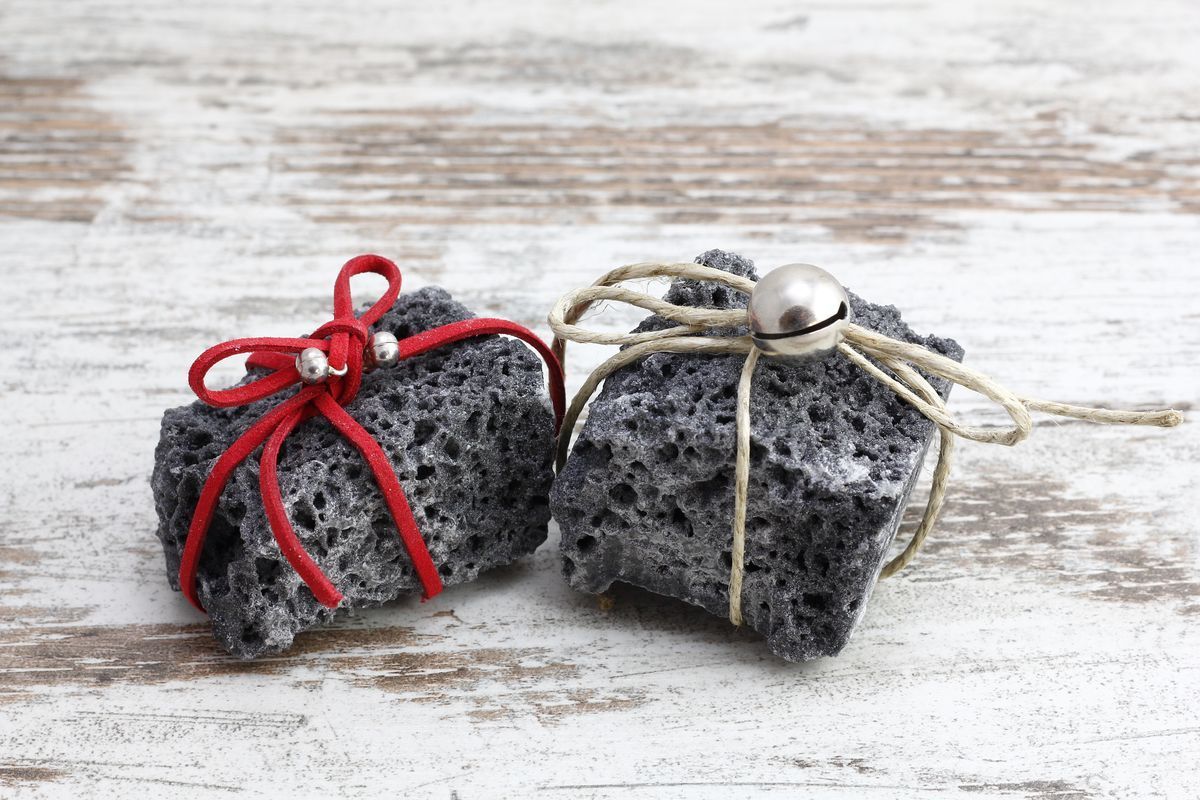 Inevitable in Epiphany stockings, sweet coal can be easily prepared at home. Let's see together how!
Years ago the coal that naughty children used to find on Epiphany day was anything but sweet. Today even the naughtiest receive chocolates and gifts hidden in the traditional stocking hanging over the fireplace and sweet coal cannot be missing.
Contrary to what one might think, making it at home is quite simple and you only need a few commonly used ingredients . The result will be a sugary mixture of a nice black colour, excellent as a homemade Epiphany gift . Let's see how to prepare the Befana sweet coal!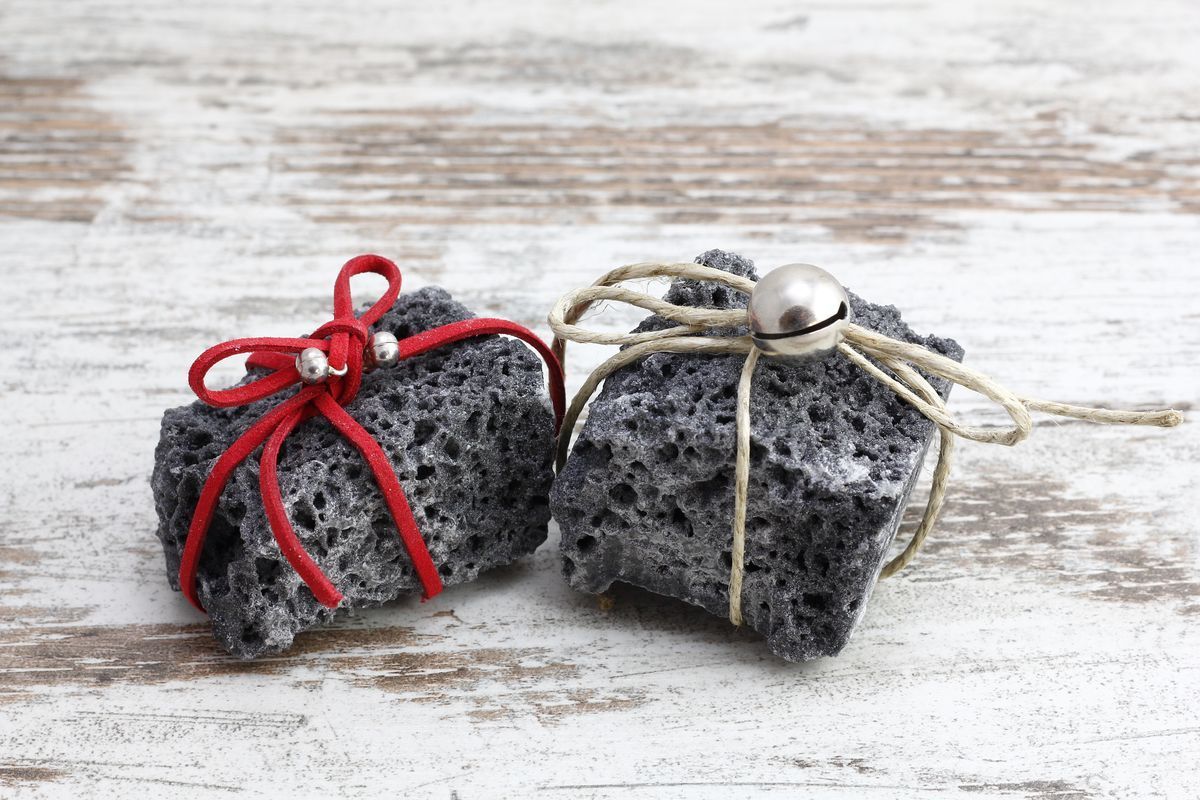 How to prepare soft coal
First, whip the egg white until stiff. Add the icing sugar , stirring gently from bottom to top. Finally add half the dose of colouring, the alcohol and the lemon juice. Mix to incorporate and continue to whisk until you have reached a very thick and dark consistency and you will have made the icing (you can also not use the coloring now but add it all to the caramel later).
On the side prepare a caramel with sugar and water. Put the water and sugar in a saucepan and let it all melt over the heat, the mixture must reach 141°C , measurable with a kitchen thermometer, otherwise you can wait for the syrup to brown, add the remaining colouring, mixing well.
Add the glaze prepared with the egg white to the saucepan, mix quickly, then lower the heat and let it cook for a minute. When it starts to swell it's ready.
Pour it while still hot into a loaf pan lined with parchment paper and let it cool completely for 3 hours.
Then break it up with a knife in order to obtain pieces similar to those of coal.
And here is a video recipe to prepare it at home and make the little ones happy (or maybe not) on January 6th:
Also prepare some homemade chocolates to put in the children's stocking.
storage
Sweet Sugar Charcoal will keep in an airtight container for one month .
READ ALSO: Let's prepare the Tuscan biscuits that celebrate the end of the holidays: the befanini
Riproduzione riservata © - WT