Homemade béchamel: photos and videos for an infallible recipe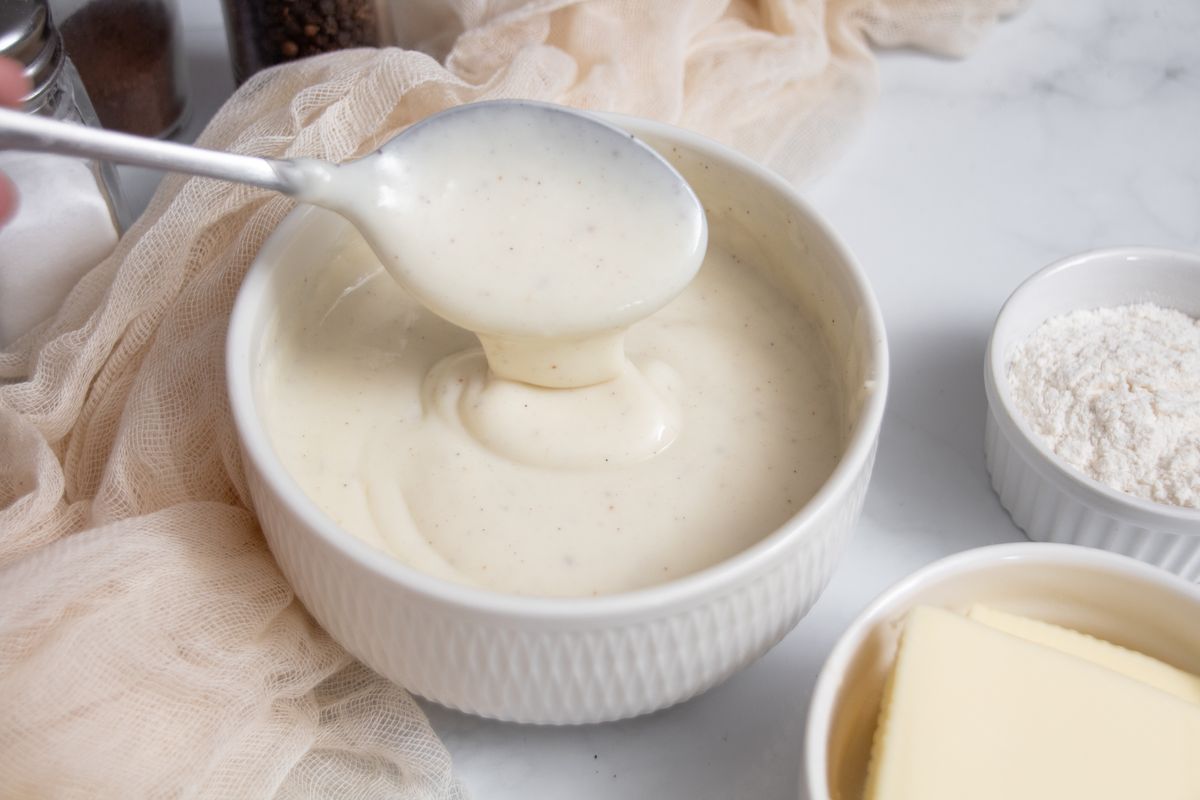 Bechamel is a precious sauce in the kitchen, here's how to prepare it without making fatal mistakes: the recipe.
Scholars continue to argue about the origin of the béchamel, some argue that it was invented by the noble Louis Béchamel in the seventeenth century, while for others its inventor was the cook La Varenne in 1651. In any case, this sauce was immediately liked to the point of become famous all over the world . Today the béchamel enriches many recipes, from first to second courses and can be used to give life to many sensational dishes! You can use your béchamel sauce in dishes such as baked pasta or lasagna , but also to flavor and make baked or boiled vegetables more creamy… in short: use your imagination!
The best part is that the preparation is really very simple and fast. So let's see how to make béchamel, the perfect white sauce for baked pasta, both with our steps and thanks to the video recipe !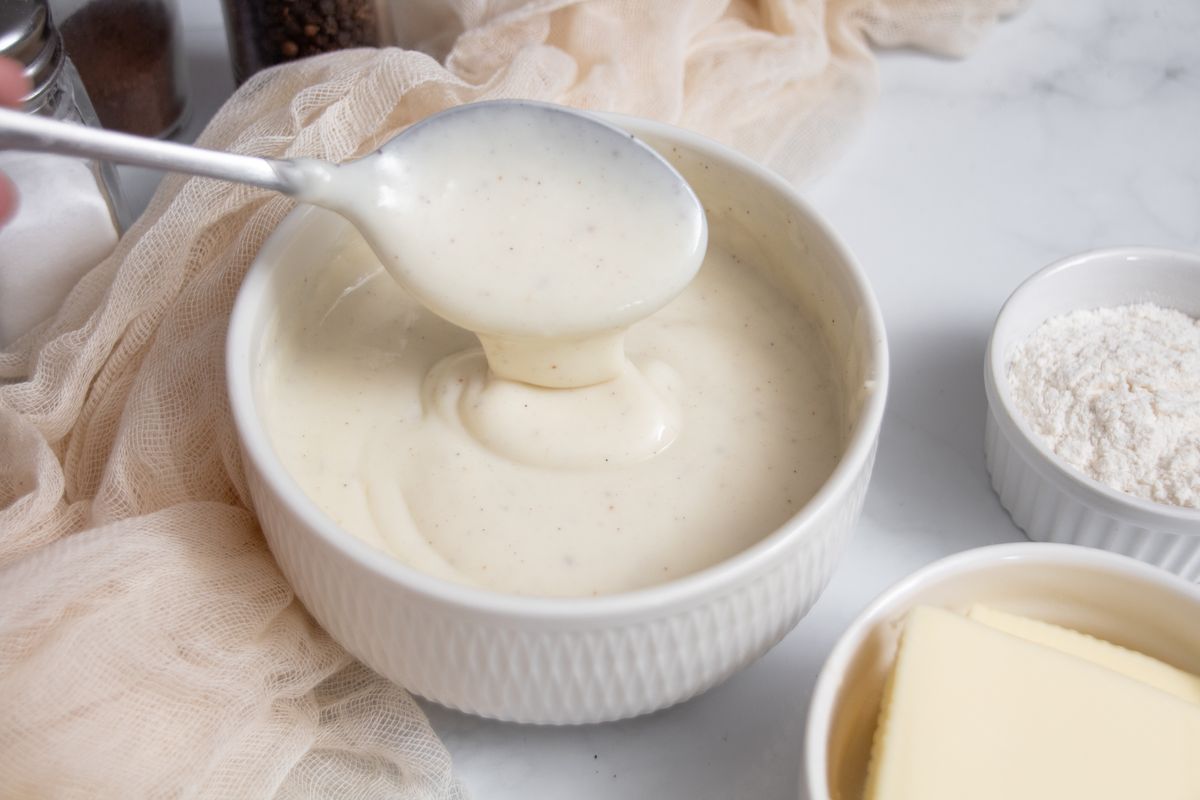 How to make béchamel
With these doses, the béchamel will be enough for about 4 people or for a pan of lasagna.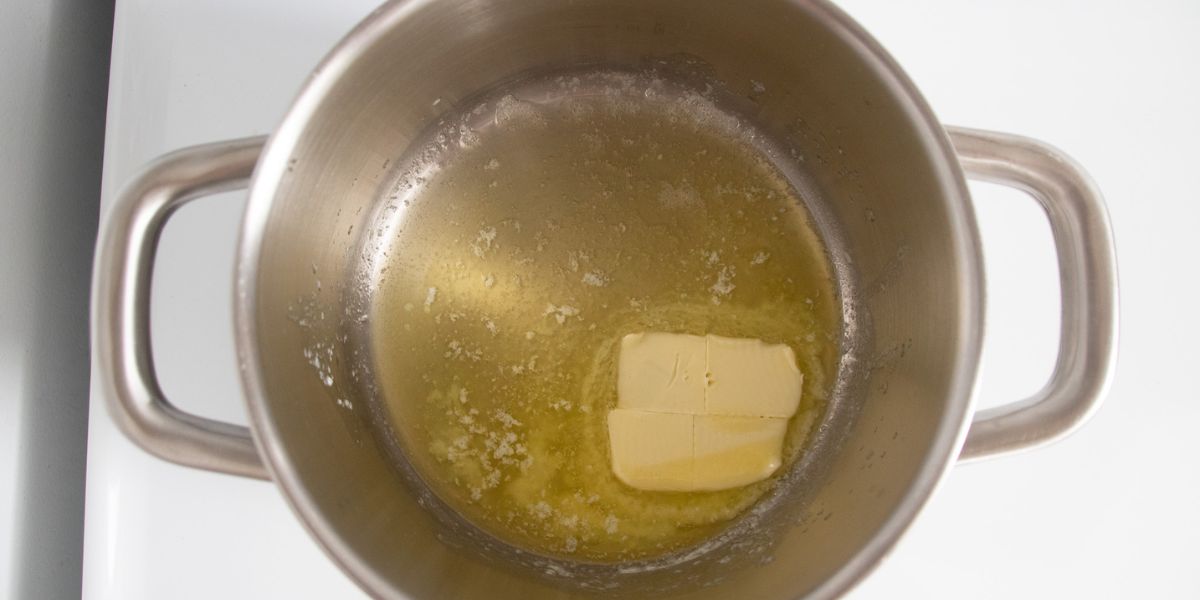 1. Take a saucepan, preferably non-stick, and start melting the butter over low heat.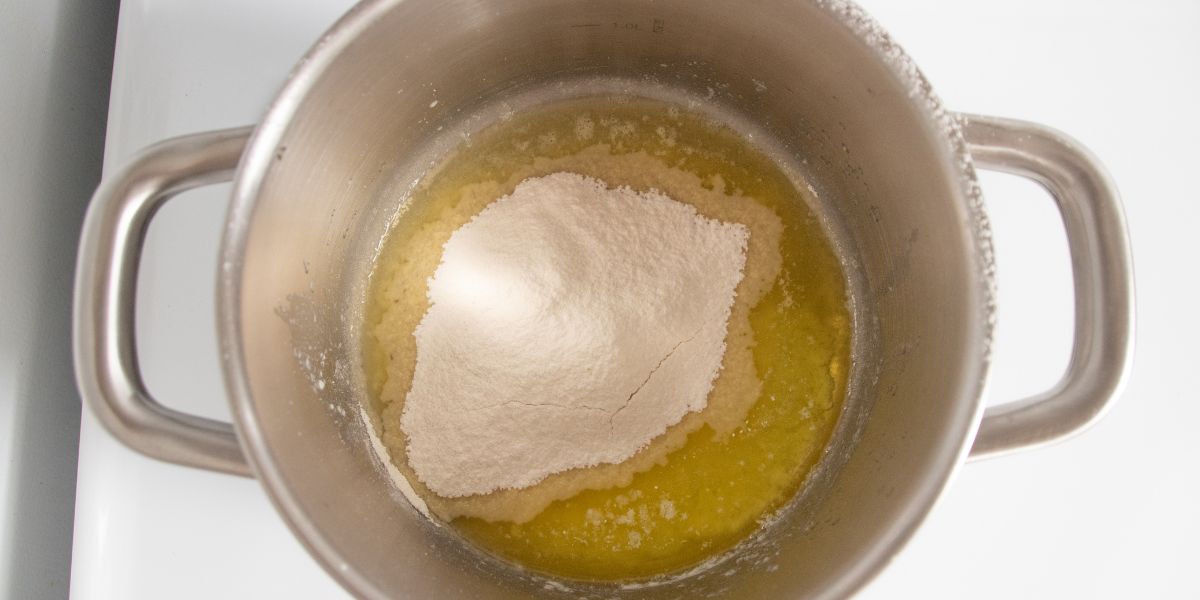 2. Add the sifted flour all at once, stirring constantly with a whisk or wooden spoon to prevent lumps from forming .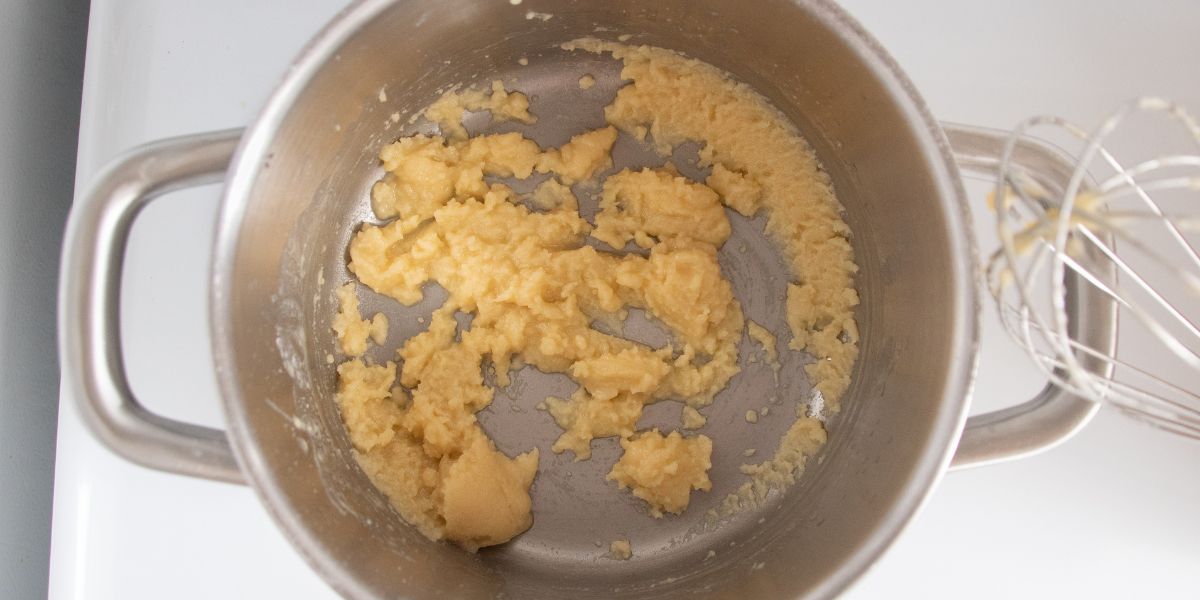 3. Cook until the mixture, called roux, becomes smooth and golden .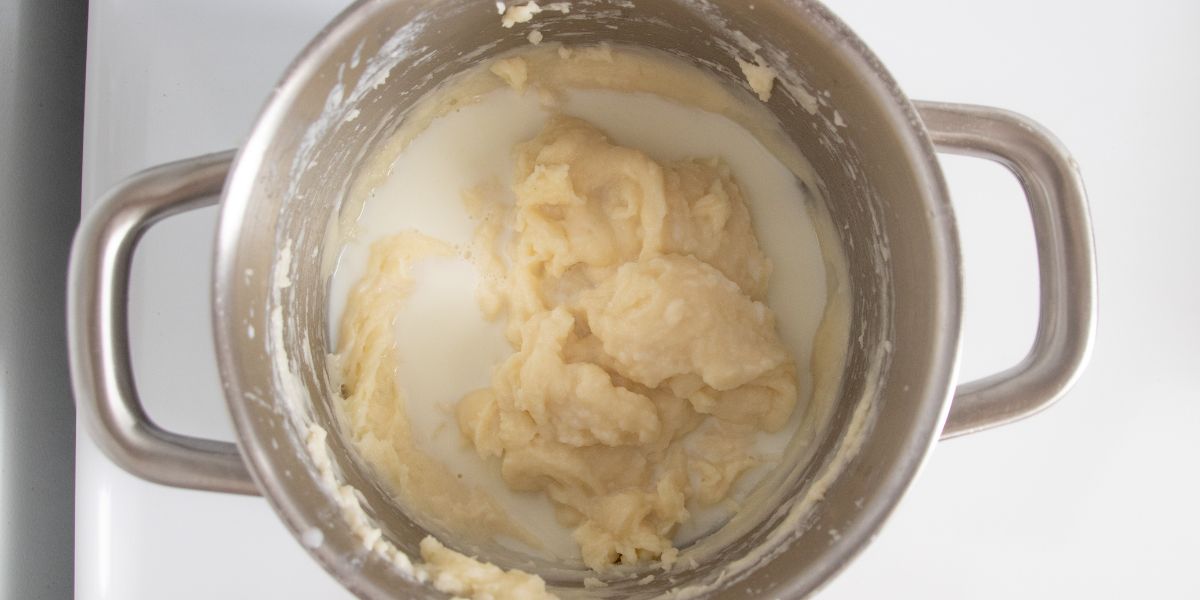 4. In a separate saucepan, heat the milk and add it slowly to the mixture and continue to cook until it takes on the thick consistency characteristic of béchamel.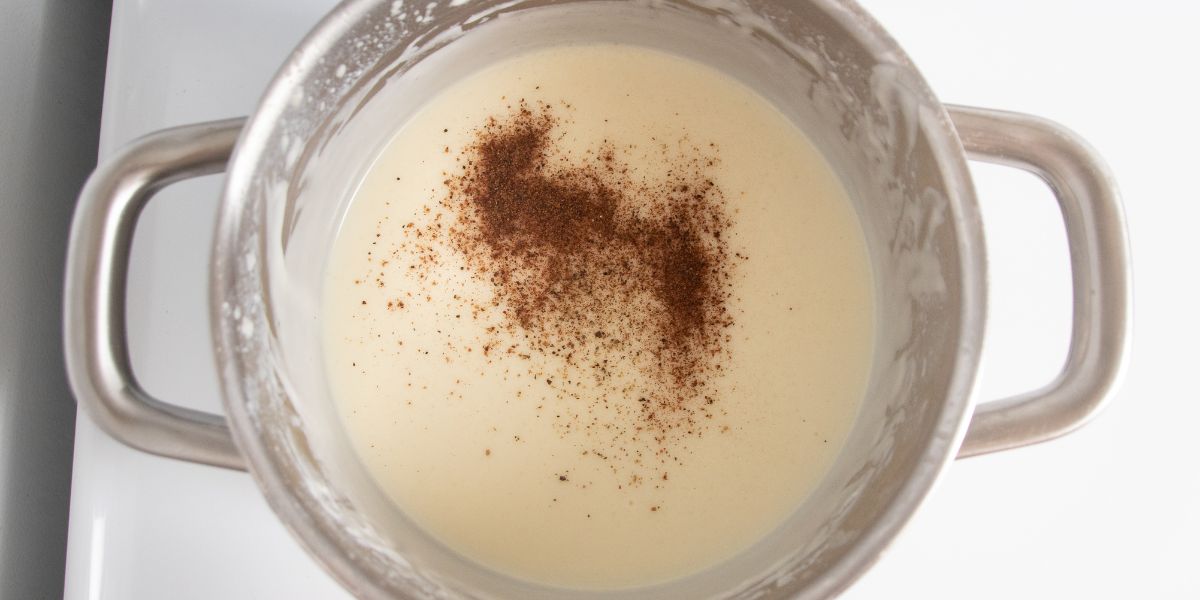 5. Season with salt and pepper and add a pinch of nutmeg and your homemade béchamel is ready!
Use it immediately or let it cool to room temperature (cover it with cling film to prevent a crust from forming) before storing it in the refrigerator for a couple of days or in the freezer for a month.
The advices
If lumps should form during preparation, remove from the heat and blend it with an immersion blender for a few seconds. Then, resume cooking by adding milk as needed. To avoid this, use all the ingredients at the same temperature . So take them out of the fridge about 20 minutes before starting the preparation.
If you have obtained a very liquid sauce and you want a thicker bechamel, you will have to increase the dose of flour; while if you want it more liquid, add a little more milk.
If you use béchamel kept in the refrigerator, you will notice that it has solidified: put it on the heat with 2-3 tablespoons of milk.
storage
Once cold, we recommend keeping the béchamel in the fridge for a maximum of 2-3 days in a container with an airtight lid. We do not recommend freezing in the freezer.
Riproduzione riservata © - WT