Homemade coconut granita: summer is safe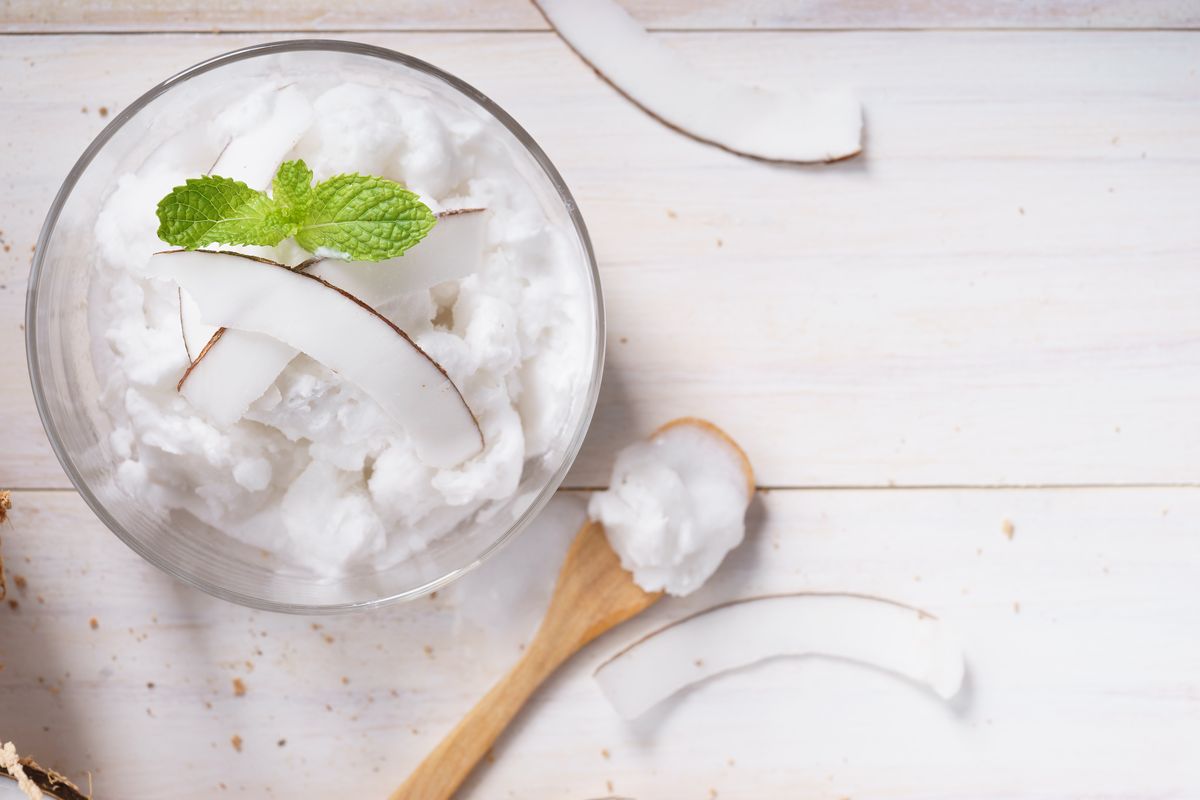 Perfect for summer, the Sicilian coconut granita is really simple to prepare even without an ice cream maker. Here is the recipe.
By now you know that we love quick and easy recipes, especially those that require little time in the kitchen. Not that cooking isn't nice, but when the heat begins to be felt, the whole kitchen risks turning into an oven. It is in those moments that we opt for almost no-cooking preparations , such as coconut granita.
Preparing it with fresh coconut is the best choice you can make: just grate it and then add it to the traditional syrup, the basis of all granitas, to obtain a fresh and delicious recipe. If you really want to pamper yourself, then try the Sicilian coconut granita serving it inside the traditional brioche col tuppo .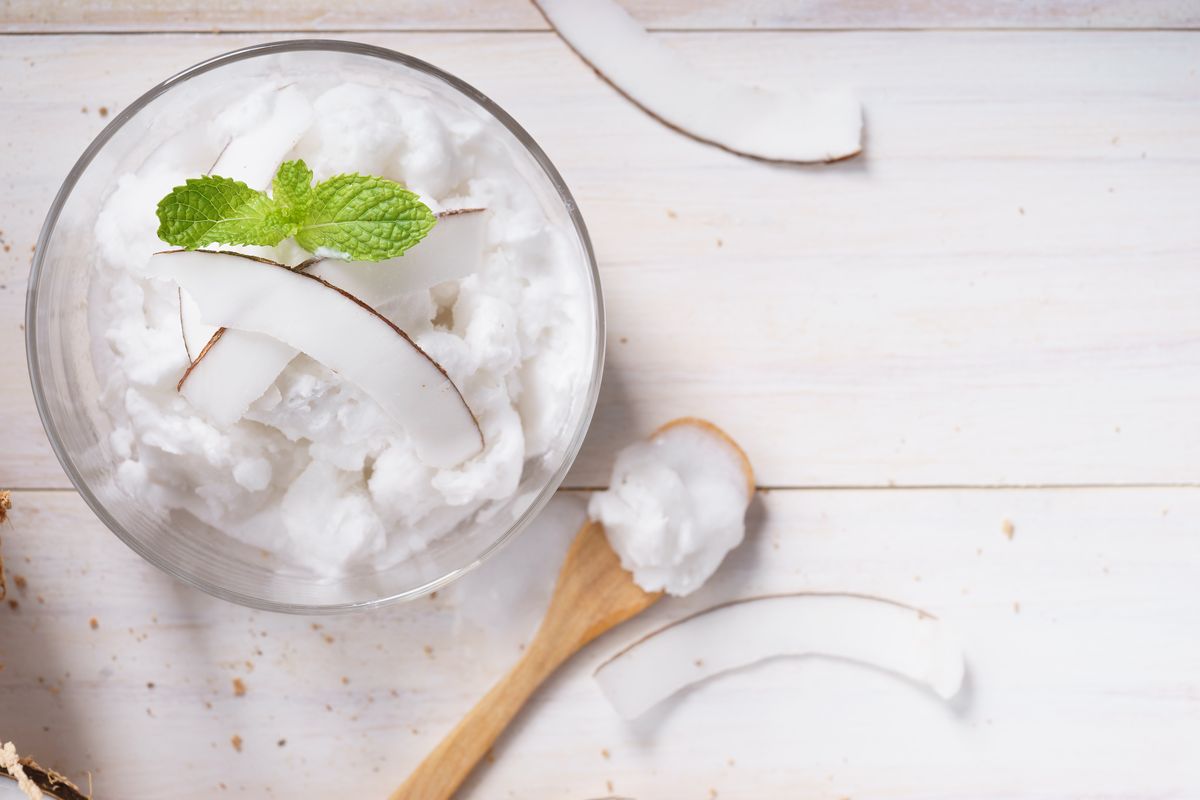 How to prepare coconut granita with the original recipe
First clean the coconut, keeping its water aside. You can drink it or use it by replacing it for the same weight of water. Then remove the pulp and grate it.
Prepare the syrup by dissolving the sugar in the water, add the grated coconut and let it boil for 5 minutes. Turn off and let cool.
Blend everything with an immersion blender and transfer to a low and wide container then place in the freezer for at least 6-8 hours or until it hardens.
About 30 minutes before serving , take it out of the refrigerator. Then cut it into small pieces and blend it with a food processor to obtain the classic consistency of granita.
See how easy it is to prepare coconut granita without ice cream maker? If you liked the recipe, we suggest you also try the almond granita , another Sicilian specialty.
storage
The granita can be kept in the freezer for over 3 months .
Riproduzione riservata © - WT