Homemade coffee liqueur with grandma's recipe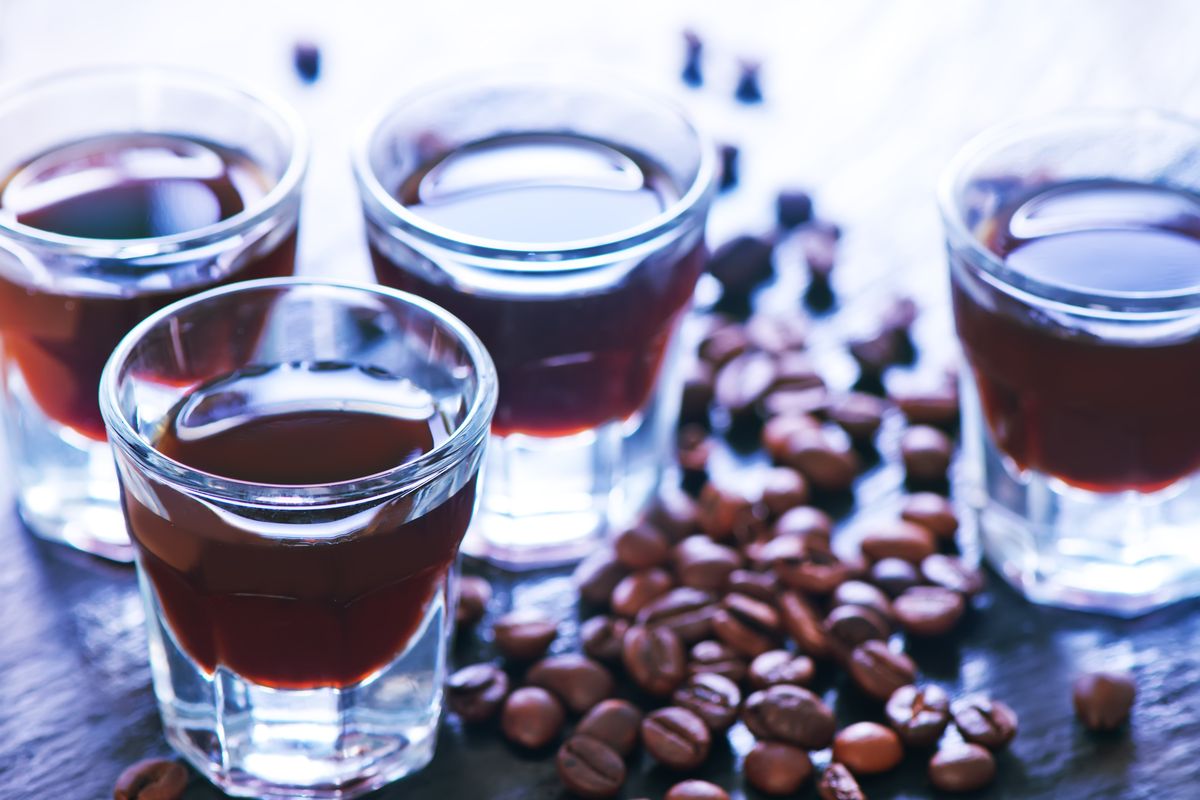 Let's find out how to prepare the coffee liqueur, a very simple and very aromatic digestive that is also perfect as a gift.
The coffee liqueur is a very simple digestive to prepare, ideal to serve as an end of a meal but also perfect to be bottled and used as a gastronomic gift . We decided to prepare it using mocha coffee, without cream and with very few ingredients. It is therefore a quick and easy recipe where the greatest time is to wait between preparation and consumption.
Like all home-made liqueurs, our cream-free coffee liqueur also requires at least a week of rest before being consumed. To this simpler version we will then add another that will allow you, simply by adding cream , to obtain a thick and creamy coffee liqueur. Let's see how to do it together.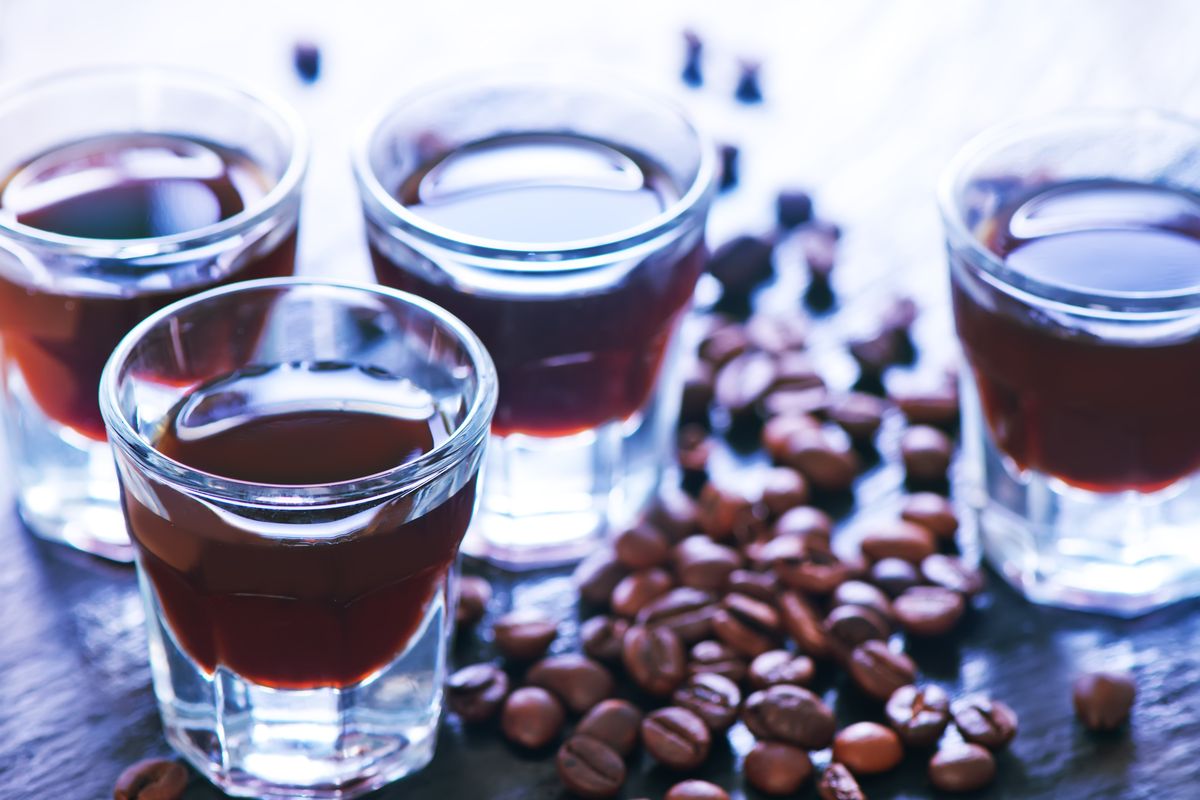 How to prepare the coffee liqueur recipe
First prepare the coffee with the mocha (or with the machine). While it is still hot, melt the sugar and add the vanilla bean seeds, taken by cutting it in half lengthwise and scraping the inside with the tip of a knife.
Leave everything to rest for about ten minutes then add the alcohol.
Pour everything into a bottle and let it rest in the pantry for a week before using it.
To prepare a creamy coffee liqueur, simply add 150 ml of fresh coffee cream . Green light also to different aromas: try replacing vanilla with cinnamon or cardamom. You will get a different liqueur every time.
Are you a lover of homemade liqueurs? Try the Nutella one: no one can resist it!
storage
The coffee liqueur can be kept in the pantry for over a year . You can serve it cold, at room temperature, with ice cubes or with ice cream.
Riproduzione riservata © - WT