Homemade cooked grape must: a very special recipe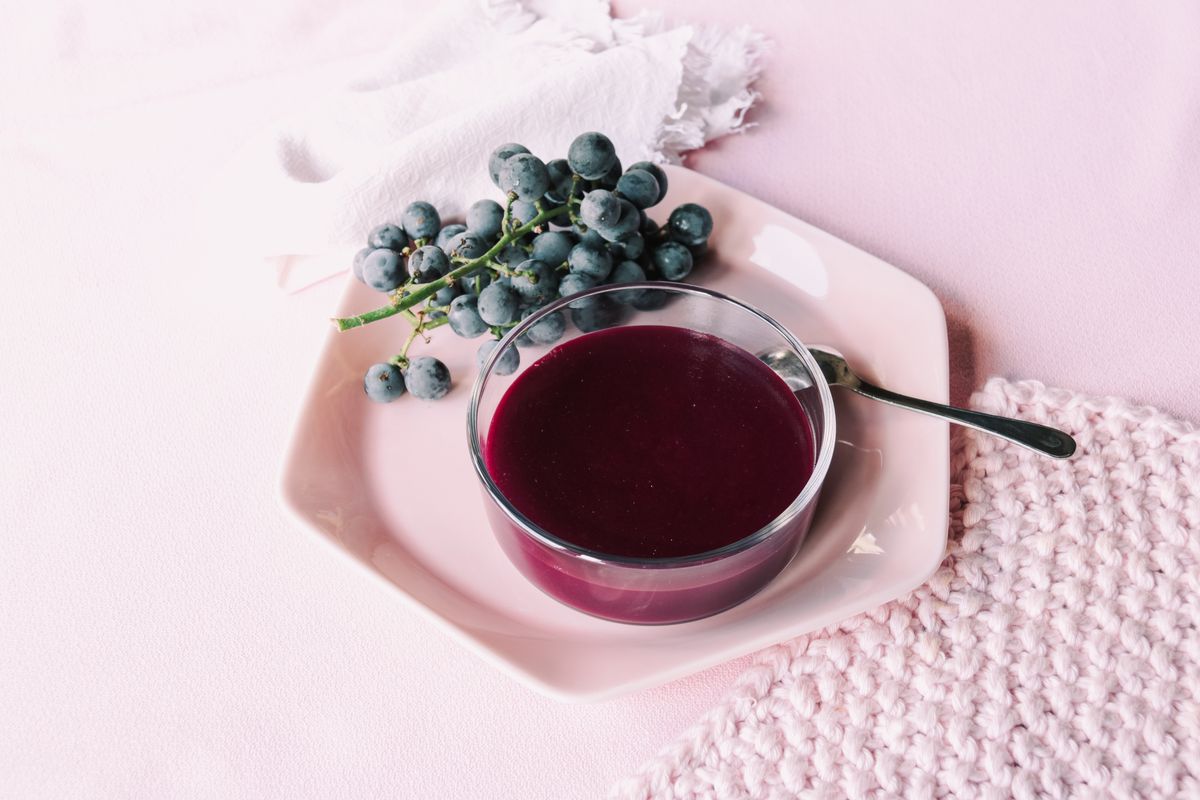 What is grape must? What is it for? How is it prepared? Here's everything you need to know about this traditional recipe.
Preparing the grape must preparation at home is really easier done than said. From the beginning of the harvest onwards there are many products deriving from grapes and wine. Among these is the cooked grape must, a sort of cream that is obtained from the juice of the unfermented grapes that is cooked with sugar and flour until the right consistency is obtained. What is the must used for? It is usually served as a spoon dessert or as a snack. Keep in mind that this cream always solidifies as it cools and therefore changes its consistency over time. Let's see now how to make the must at home!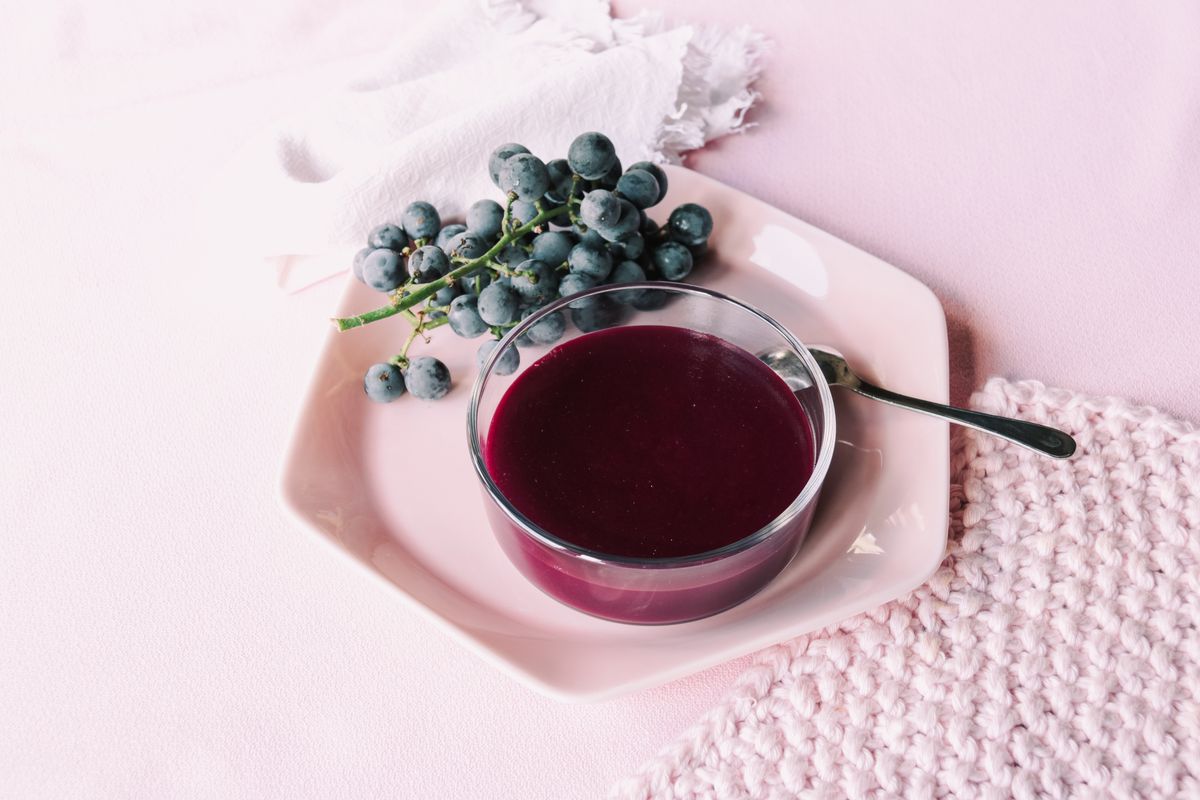 Preparation of grape must
First, put the sugar and flour in a bowl, take a few tablespoons of unfermented grape juice or grape must obtained directly from the wine and start mixing everything to obtain a sort of cream.
Add the rest of the grape juice a little at a time and transfer everything to a saucepan. Put on the heat and wait for the mixture to boil. Lower the heat and continue cooking for about 10 minutes without ever stopping stirring.
Distribute the mixture thus obtained in sterilized glass jars and let it cool before tasting.
storage
At this point we cannot fail to give you some indications on how to preserve grape must. The ideal is to keep it in the refrigerator tightly closed in a jar with a lid or cling film for a maximum of 3-4 days .
Properties of grape must
The must obtained from grapes is a rather sugary substance, it is rich in mineral salts, vitamins to which are added all the properties deriving from the skin of grape berries such as anthocyanins, leucoanthocians, flavones and catechins. It is all these components that influence the properties of wine and its derivatives.
Have you ever prepared caramelized grapes ?
Riproduzione riservata © - WT