Homemade gluten-free bread: the perfect recipe for everyone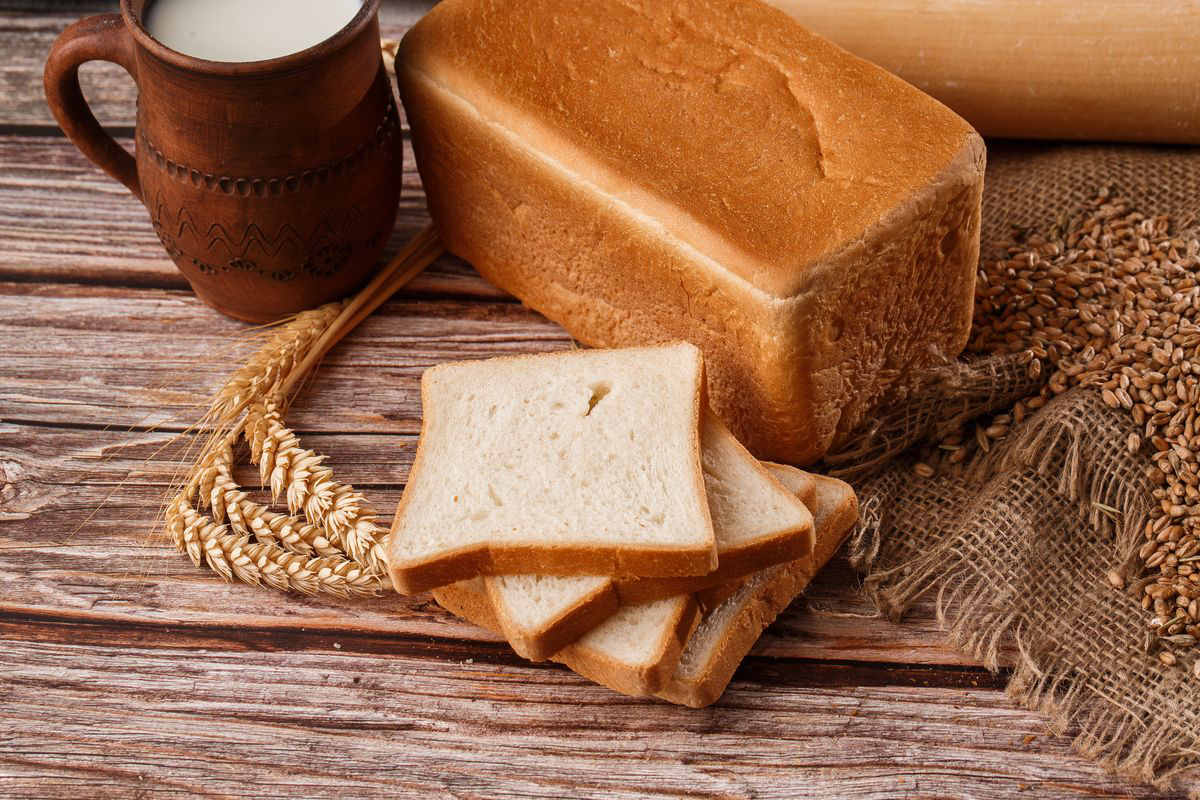 Gluten-free bread: the ingredients and the recipe to prepare a soft and perfect leavened product for making sandwiches and toasts of all kinds!
Perfect recipe for those who are gluten intolerant or celiac: gluten-free sandwich bread, perfect to use to prepare delicious appetizers or for breakfast with jam. The bread prepared following this recipe can be stored in an airtight container or directly in the bread bag for 3-4 days . Let's take a look at all the preparation steps.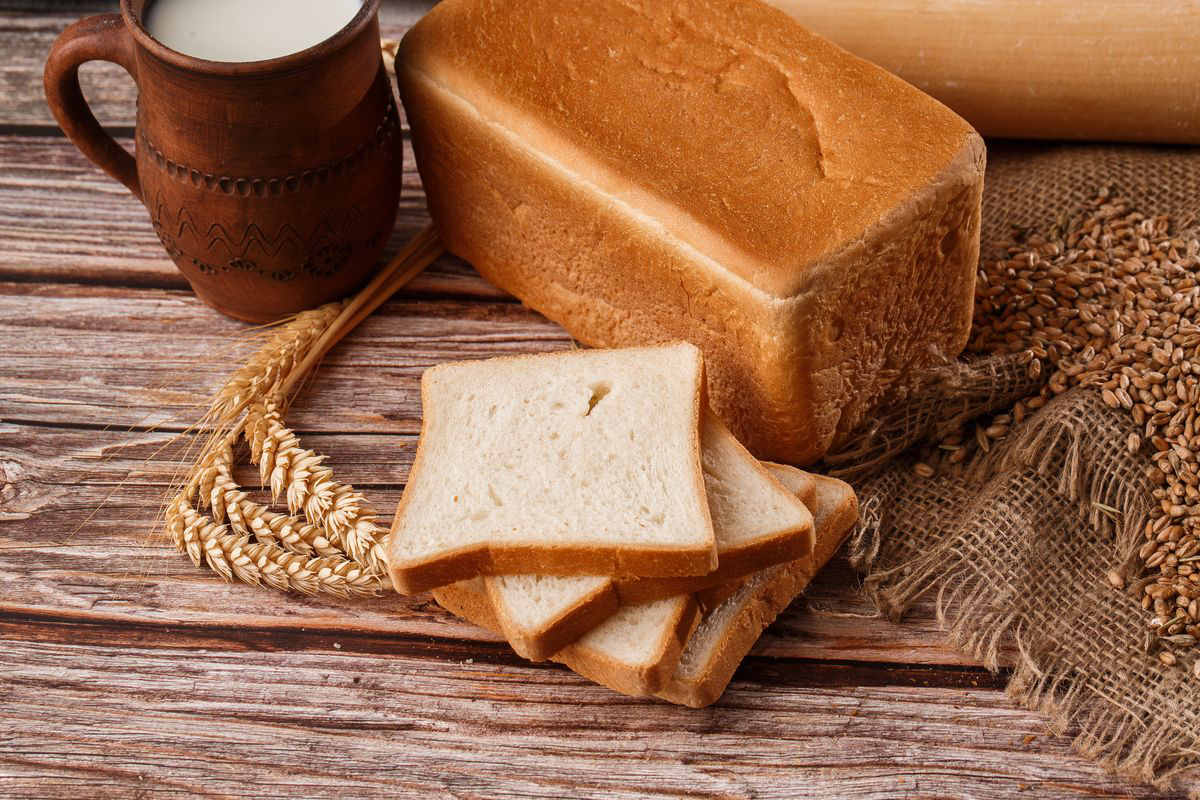 Preparation: how to make gluten-free bread
First, put the yeast and sugar in a large bowl, mix well then add the warm water and milk.
Mix well with a whisk to avoid the formation of lumps, let it rest for about ten minutes and in the meantime sift the starch and flour into another bowl.
Continue adding the beaten eggs, salt, oil and only at this point also the mix of liquids and yeast.
Knead to obtain a compact dough then pour the dough into a loaf pan lined with baking paper.
Let it rise in a warm place for at least 40 minutes or until the dough is well risen. Bake in a preheated oven at 200°C and cook for 20-25 minutes.
When cooked, remove from the oven and leave to cool completely before removing the bread from the mould.
Alternatively, if you want something more delicious for an aperitif or even an afternoon snack, you can prepare gluten-free focaccia .
storage
The bread made following this recipe can be kept for about 2-3 days in a cool, dry place and inside a paper bag suitable for food. If you want you can portion it and freeze it in the freezer.
Riproduzione riservata © - WT