Homemade melon popsicles, excellent against the summer heat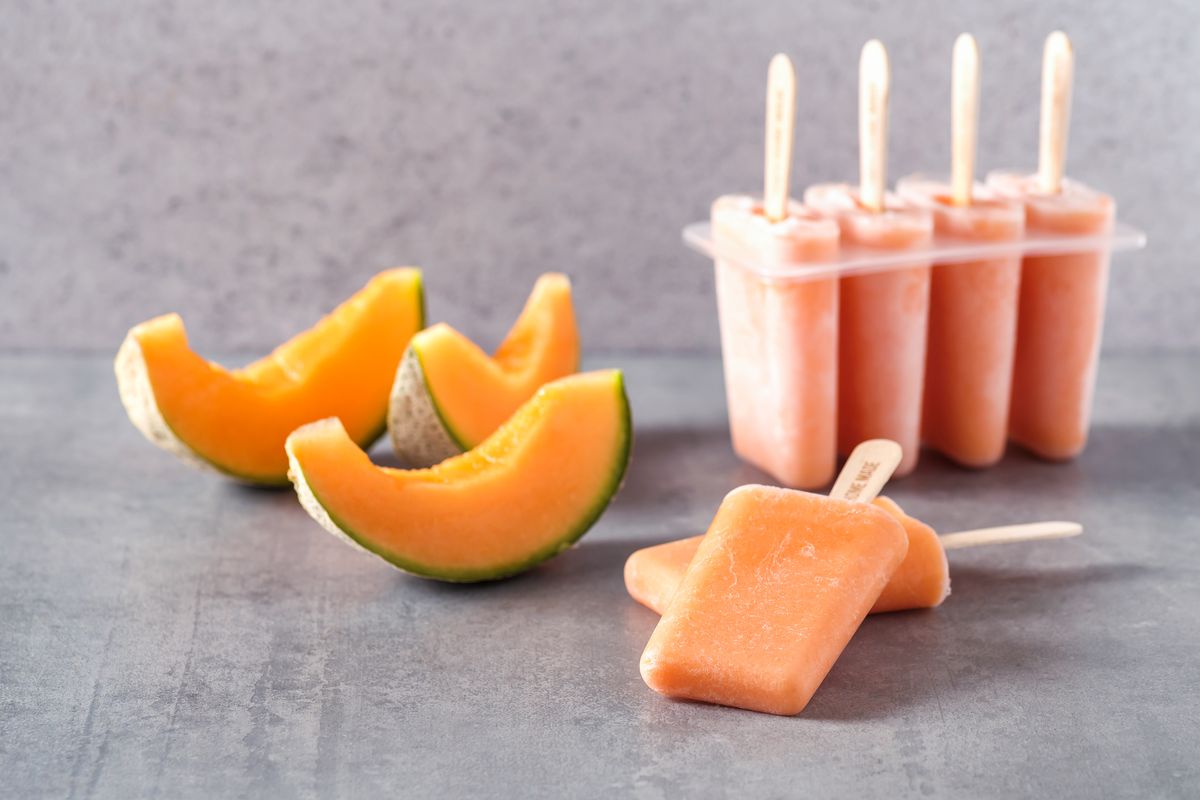 With the summer heat, the best solution to cool off is melon popsicles. Here is the easy and light recipe!
Melon popsicles are something amazing: sweet, refreshing, easy to make and above all really suitable for everyone, even for those who follow a vegan diet , because without milk or cream!
In general, fruit popsicles are exceptional in the summer, especially when temperatures approach 40°C: they don't make you fat, they are very light and ideal for satisfying hunger in the afternoon. Then if we combine their freshness with the summer fruit par excellence… we'll hit the spot.
We convinced you, right? Here's the melon popsicle recipe!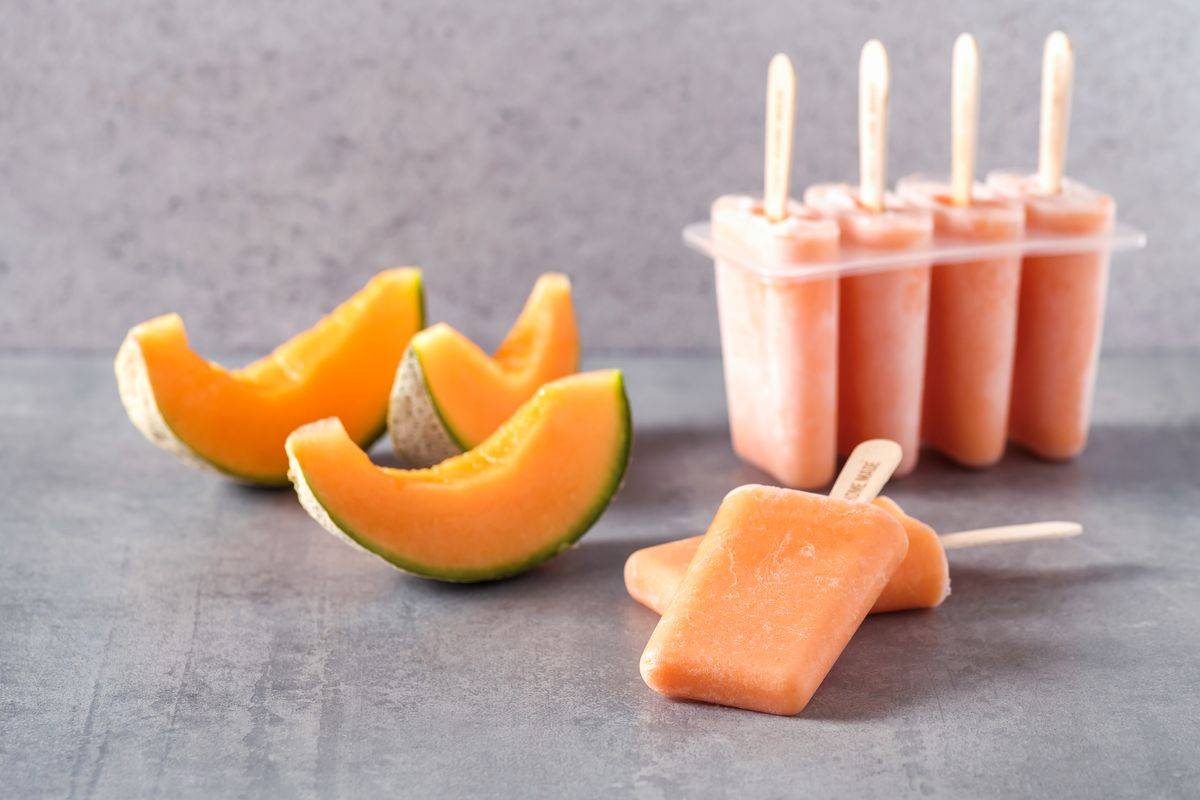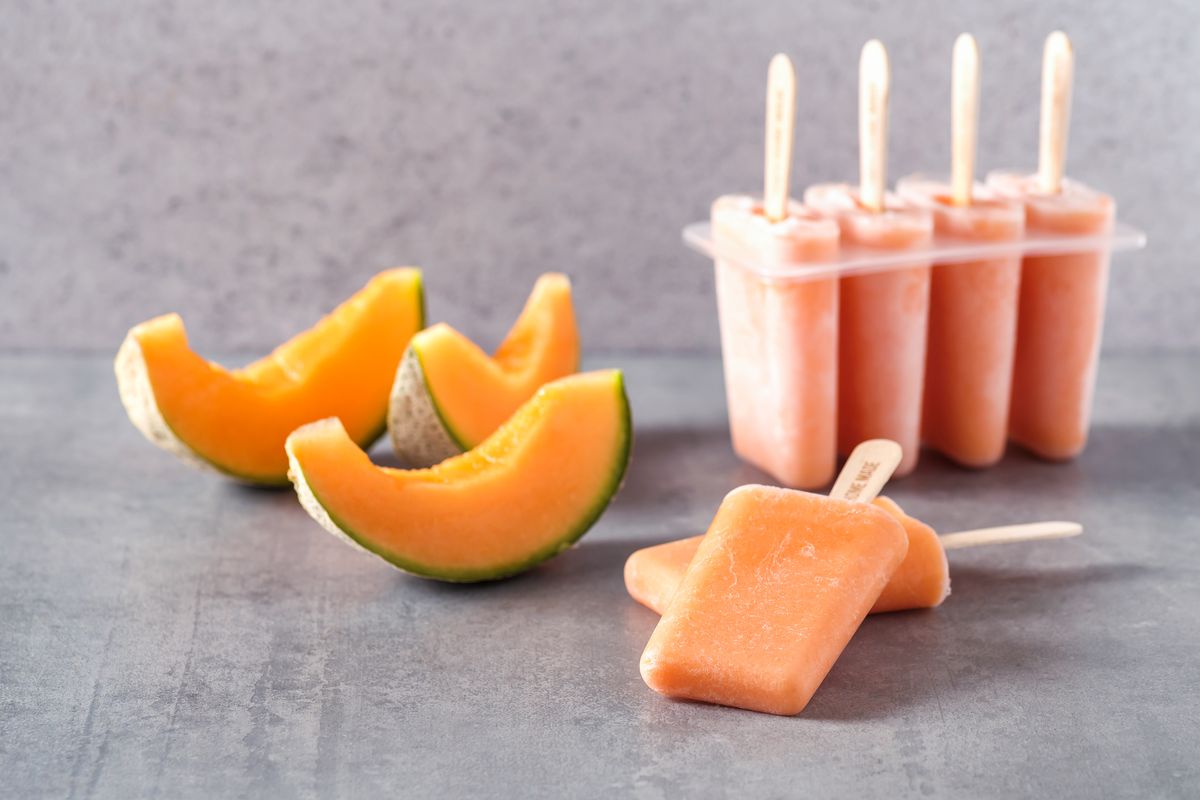 How to make homemade melon popsicles
Start from the melon , cut it in half, remove the seeds and internal filaments. Then also remove the peel and cut it into chunks .
Put the pulp in the blender with the sugar, a spoonful of lemon juice and the water. Blend until you get a smooth and fluid mixture.
Pour the mixture into ice lolly molds and leave them to freeze for at least 3 hours in the freezer . When they have solidified you can take them out of the freezer and serve them.
If you don't have popsicle molds, you can use clean yogurt jars and straws or wooden sticks. With this recipe, then, you can prepare all the types of fruit ice lollies you want: strawberries, peaches, apricots, blueberries, raspberries… To find out more, here are all our recipes for homemade ice lollies !
Properties and benefits of melon
When summer arrives we begin to find melons on the shelves of our trusted greengrocers. This has many properties, for example it is an excellent anti-tumor agent. It is also rich in Vitamin C , prevents skin aging and reduces the risk of developing cardiovascular diseases. When the heat makes you dehydrated , making a mix of melon and watermelon, especially for breakfast, is the best solution to feel better immediately.
Do you love this fruit? Try all our melon recipes !
storage
If you have used all fresh ingredients to make this recipe you can keep your popsicles in the freezer for about 1-2 weeks .
Riproduzione riservata © - WT