Homemade pomegranate liqueur: the recipe for an excellent digestive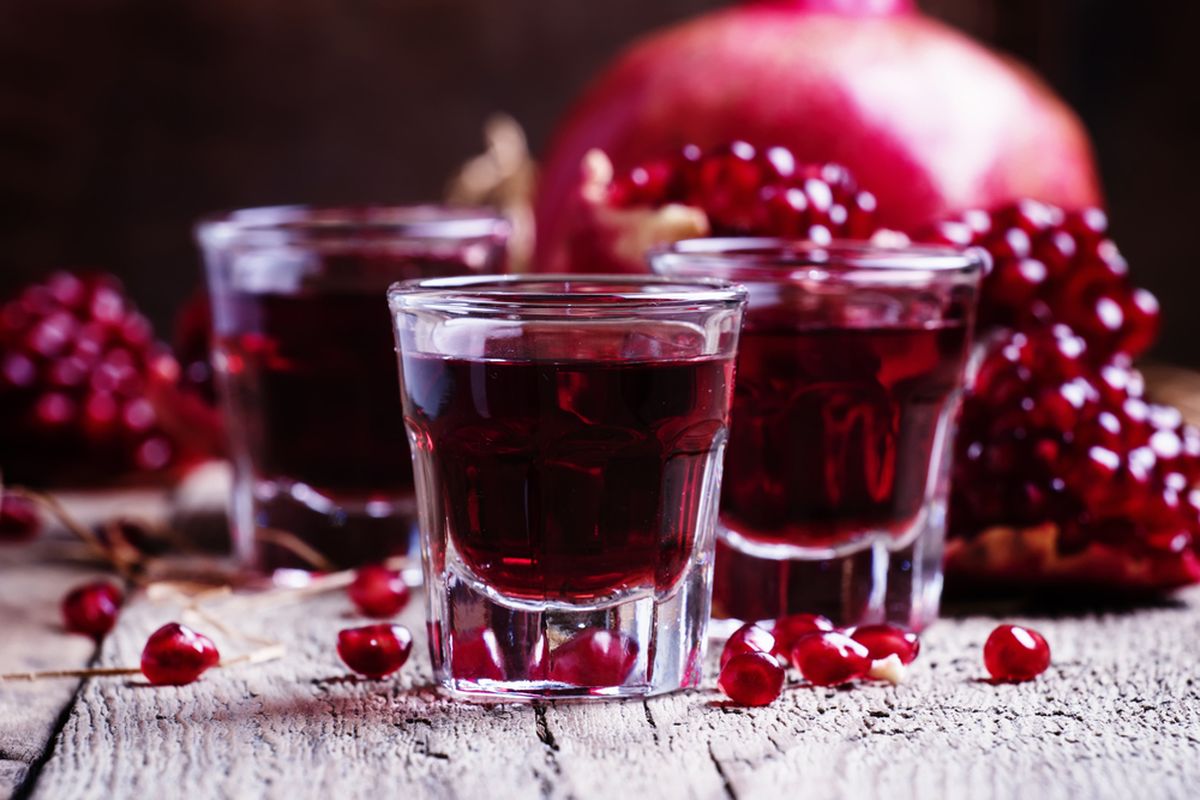 Pomegranate liqueur is easy to make and is also a great digestive, perfect to serve fresh after an important meal.
Today we see how to prepare the pomegranate liqueur, an aromatic drink, with a beautiful red color and a delicate taste. Preparing it at home is quite simple, all you need is a little patience, especially when it comes to cleaning the pomegranate grains. To do this you need very few ingredients: some nice ripe pomegranate, some alcohol for liqueurs, a little sugar, and of course… the right company to enjoy it at its best!
The liqueur prepared following this recipe is perfect as a digestive , so we recommend serving it at the end of a lunch or dinner. Are you ready to join us in the kitchen? So what are we waiting for, let's go immediately to prepare this fabulous pomegranate liqueur, the original recipe for the simple and good drink!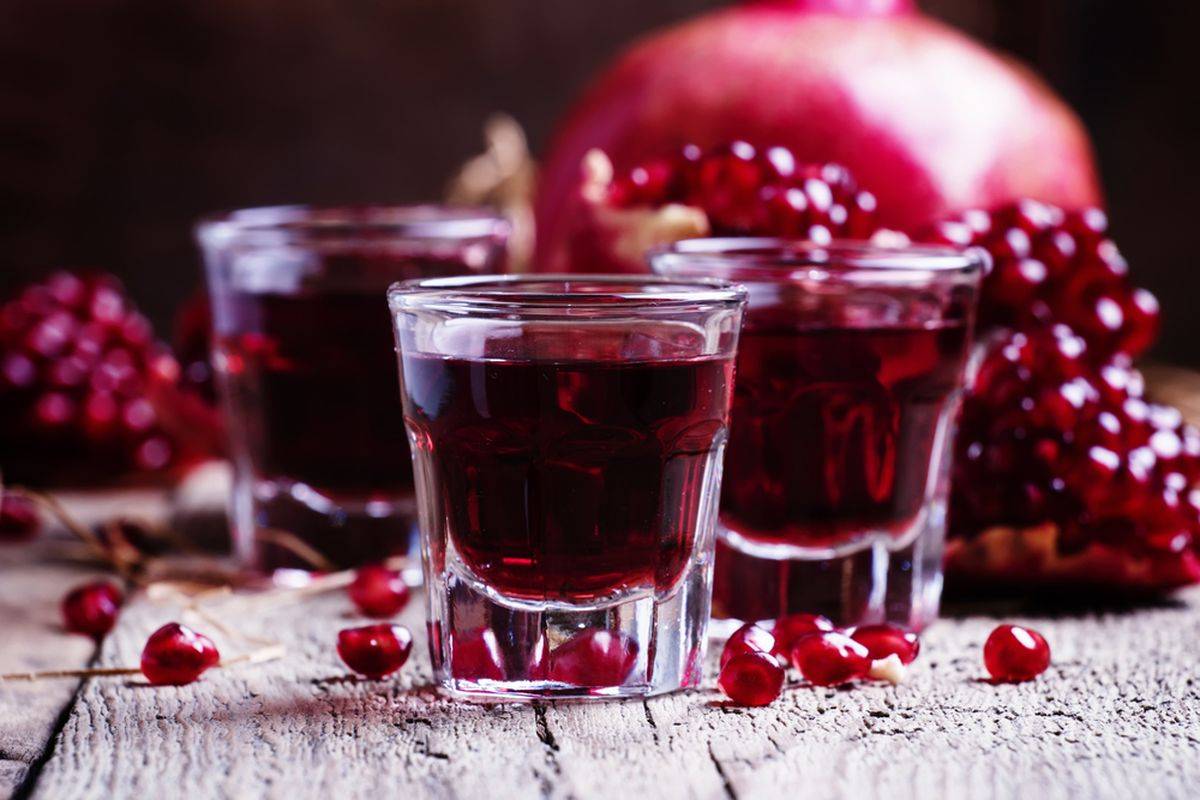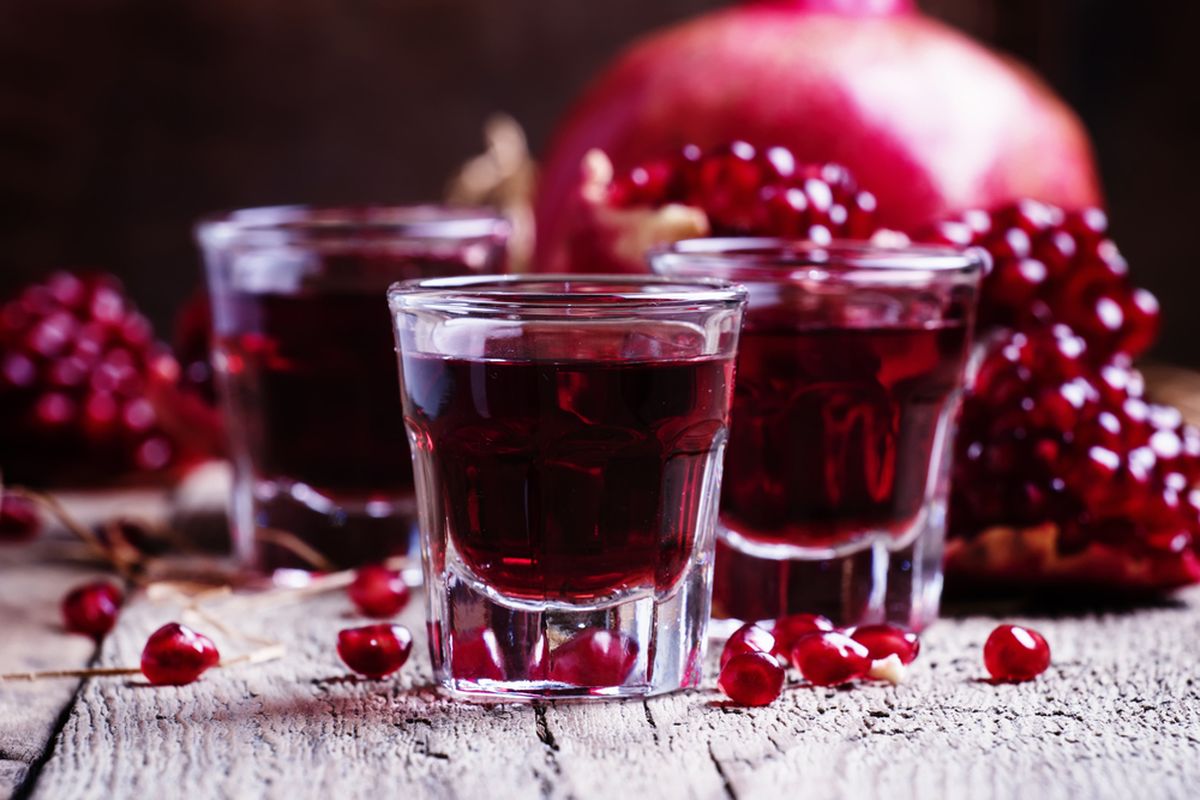 Preparation of pomegranate liqueur
Start with the most boring preparation: shell the pomegranate trying to eliminate all the residues of white peel. Transfer all the beans to an airtight glass container, cover with alcohol, add cinnamon and a few cloves, close with the lid and leave to rest for 10 days in a dark and dry place.
Remember to shake the glass jar once a day. After the days of infusion, prepare the syrup: put the sugar and water in a large pot, put it on the stove and cook over low heat to dissolve the sugar.
When the sugar is completely dissolved, turn off the heat and let it cool completely. Take the seeds back to infuse and filter the liquid with the help of a fine mesh strainer. Add the cold syrup to the alcohol, mix and transfer to a glass bottle.
Close the bottle and let it rest for another 20 days before consuming your homemade liqueur.
If you love these fruits and want to discover other recipes with pomegranate, then here is another one that is absolutely for you: the pomegranate cake !
storage
You can keep the pomegranate liqueur for about six months. Once opened it is advisable to keep it in the refrigerator.
READ ALSO: How to perfectly shell pomegranate in 4 steps
Riproduzione riservata © - WT