How good are puff pastry pizzas? Here is the very quick recipe with photos and videos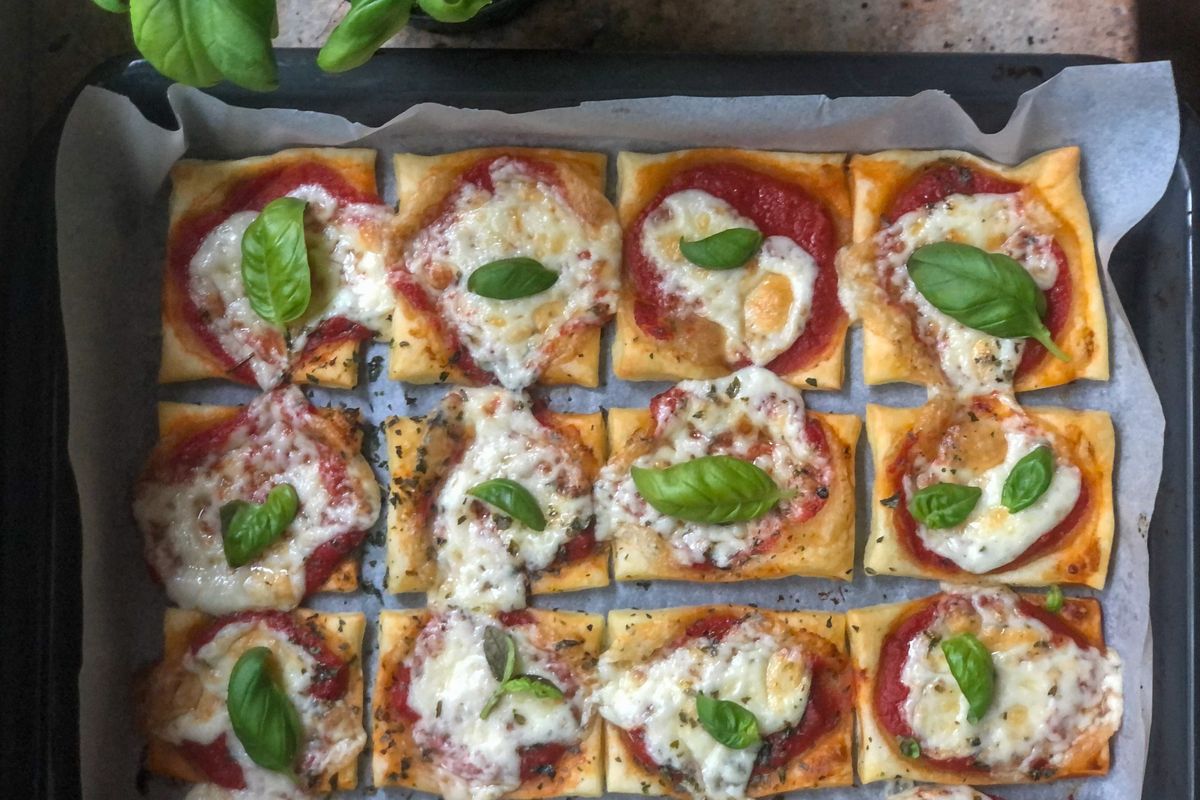 Puff pastry pizzas are a must for an aperitif at home with friends: here's how to prepare them in just a few minutes!
If you also love the taste of pizza with puff pastry, the pizzas we will prepare will drive you crazy! These colorful and tasty appetizers are simple to make even in large quantities, and above all everyone will really like them. The recipe we're proposing today is to make classic puff pastry pizzas with tomato and cheese, but you can go wild and stuff them with any ingredient you like (don't worry: we'll give you some advice!).
To keep the recipe fast we made them square so you won't have leftover dough. Come on, let's start right away: follow the photo steps and the video recipe for quick and delicious pizzas!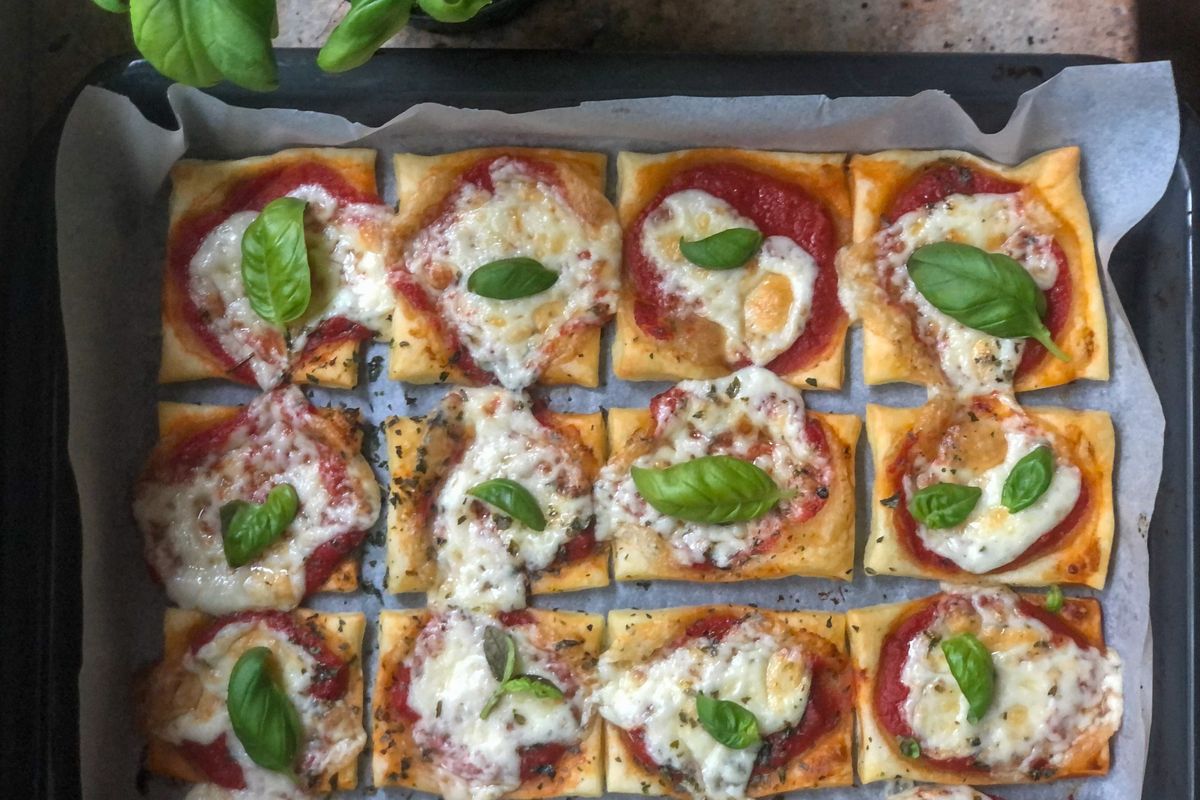 How to make puff pastry pizzas
Even if in the popular imagination pizzas are round, we'll see how to make them square so you won't get dough scraps and you won't have to re-knead anything !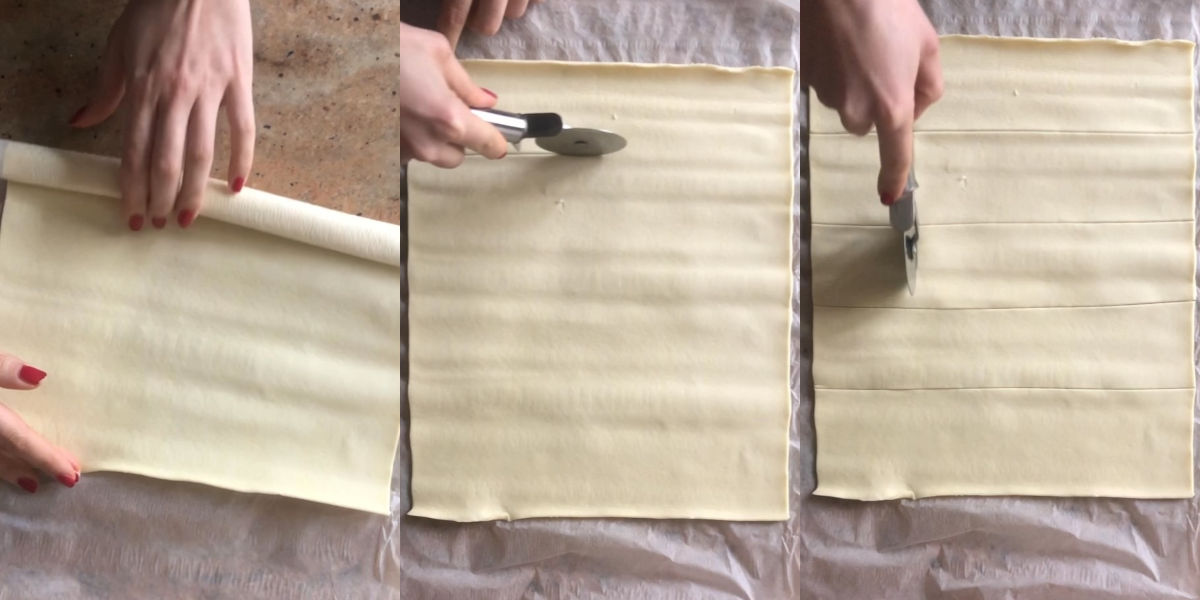 1. We use the ready-made one, but you can also make the puff pastry following our recipe. So take the roll of puff pastry and roll it out, then cut strips which you will then divide into squares .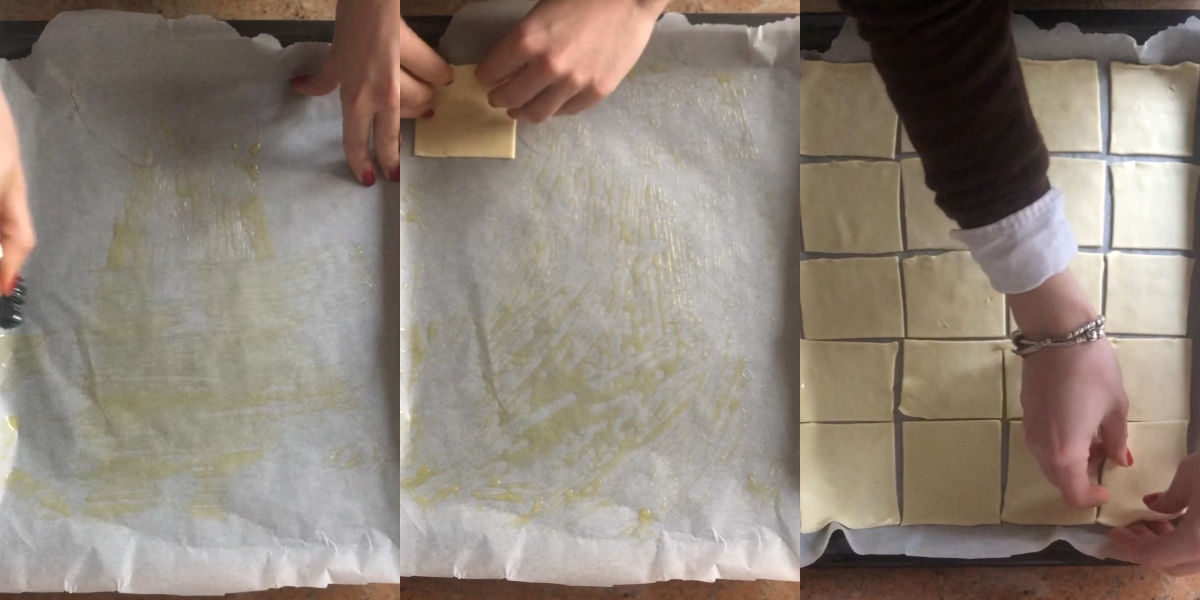 2. Place them gradually on the baking tray lined with greaseproof paper while you prepare all the other ingredients.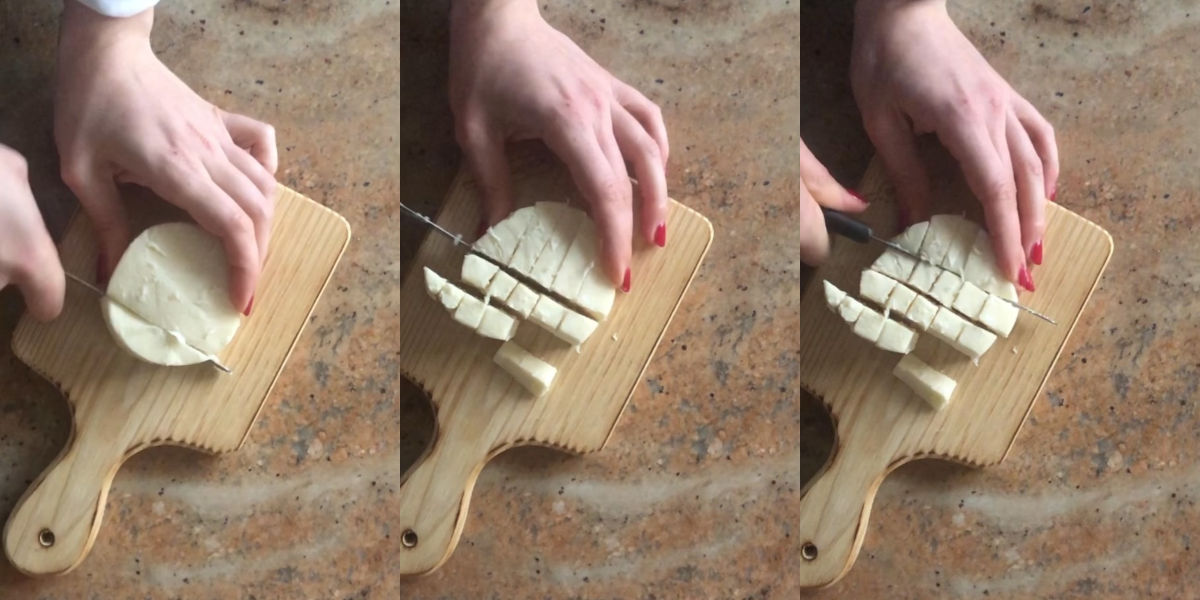 3. Cut the mozzarella into cubes and let it rest (in a colander if possible), so that it loses some water.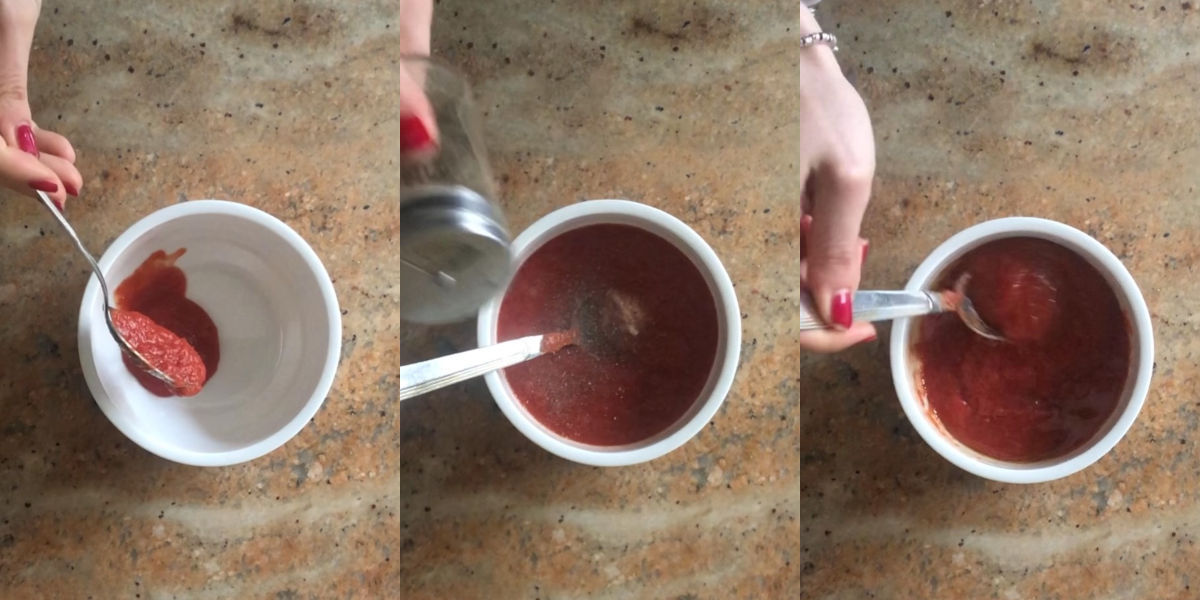 4. For the sauce, mix the tomato with salt, pepper, extra virgin olive oil and oregano, balancing the doses as desired.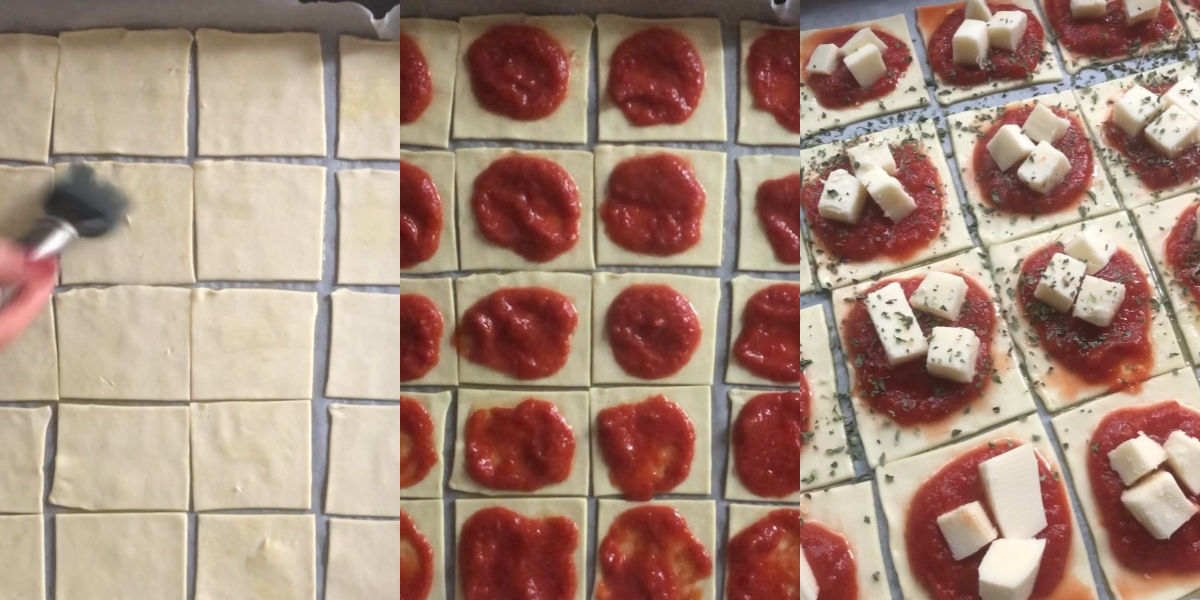 5. Now all you have to do is fill the pizzas: brush the base of the pasta disks with oil, then add a spoonful of tomato and the diced cheese. Finish with a drizzle of oil and a pinch of salt.
6. Bake in a preheated oven at 200°C for about 15 minutes , and when you see that the dough has risen and has taken on a nice golden colour, switch off and remove from the oven.
7. Serve the puff pastry pizzas still hot, and enjoy your meal!
Are you looking for other delicious ideas? Here are many other quick appetizers !
Primo Chef's advice
Puff pastry with tomato and mozzarella is something sublime, but if you want you can also stuff them with something else: anchovies, ham, olives, cheeses and pesto are just a few ideas but there is no limit to your imagination!
Do you also want to try the round puff pastry pizzas? In this case, all you need to do is make small circles with the help of a cookie cutter . For leftover dough, you have two options: re-knead it and make more pizzas or read all of our best puff pastry recipes for inspiration.
Instead of oil, for pizzas with puff pastry you can also use the yolk to brush the pastry before seasoning it.
If you are in a hurry and don't have time to let the mozzarella drip, cut it and squeeze it gently. Or, to avoid problems during cooking, you can also replace it with smoked provola.
storage
Keep the rustic pizzas in an airtight container for 1/2 days , putting them in the oven if necessary. Or, freeze them separately (they'll last about a month).
To conclude on a high note, here are some delicious recipes that will come in handy on many different occasions!
Riproduzione riservata © - WT