How is Iginio Massari's tiramisu made? Here is the recipe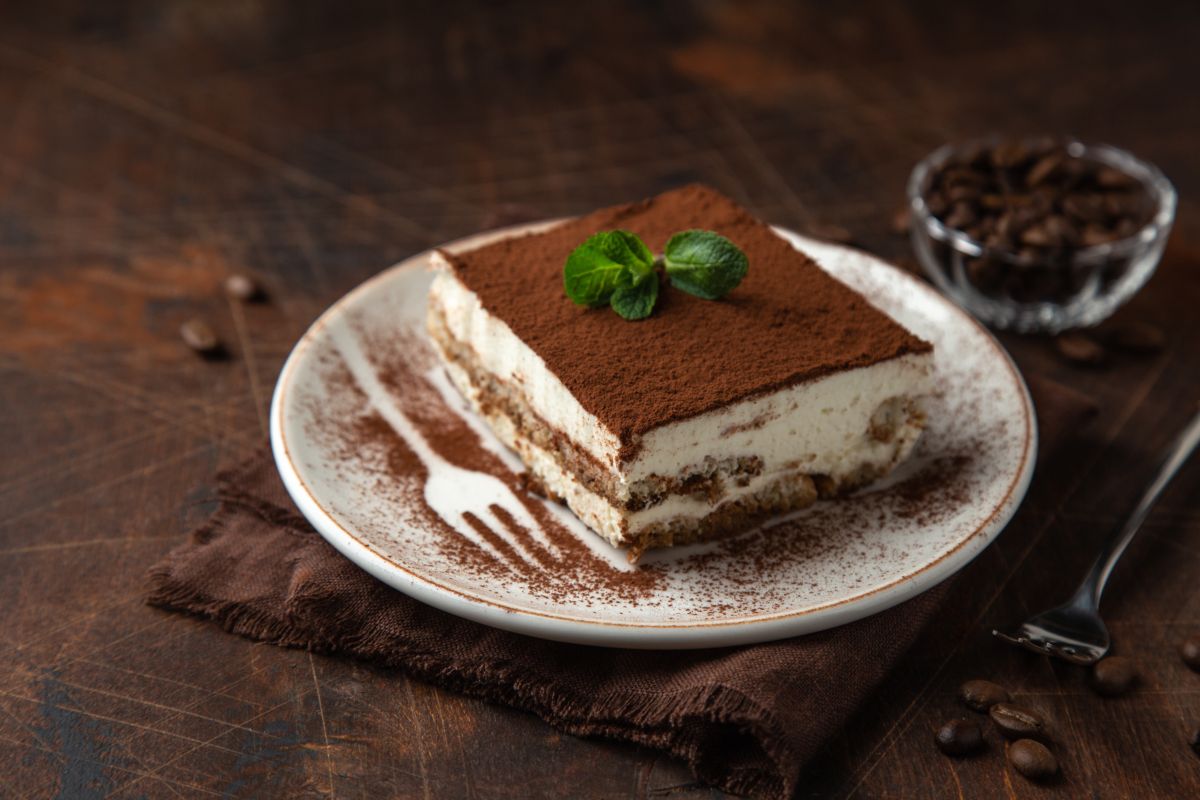 Let's discover together tricks and secrets to prepare the tiramisu of Iginio Massari, the Master of Italian pastry with a simple recipe!
Iginio Massari is the Master par excellence, a real authority in the field of pastry making in front of which anyone tends to curtsy. Today we find out how to prepare a classic of Italian cuisine using its infallible recipe: we are talking about Iginio Massari's tiramisu.
The basic ingredients are ladyfingers , which must be of excellent quality like all the other raw materials: mascarpone, eggs, cream and sugar. An excellent espresso and bitter cocoa cannot be missing, to dampen the sweetness of the dessert.
This recipe was presented on Youtube by the Maestro, in the company of rapper (and, on that occasion, student) Fedez . So let's discover together Maestro Massari's tricks for preparing tiramisu, adapted in a simple key by Primo Chef!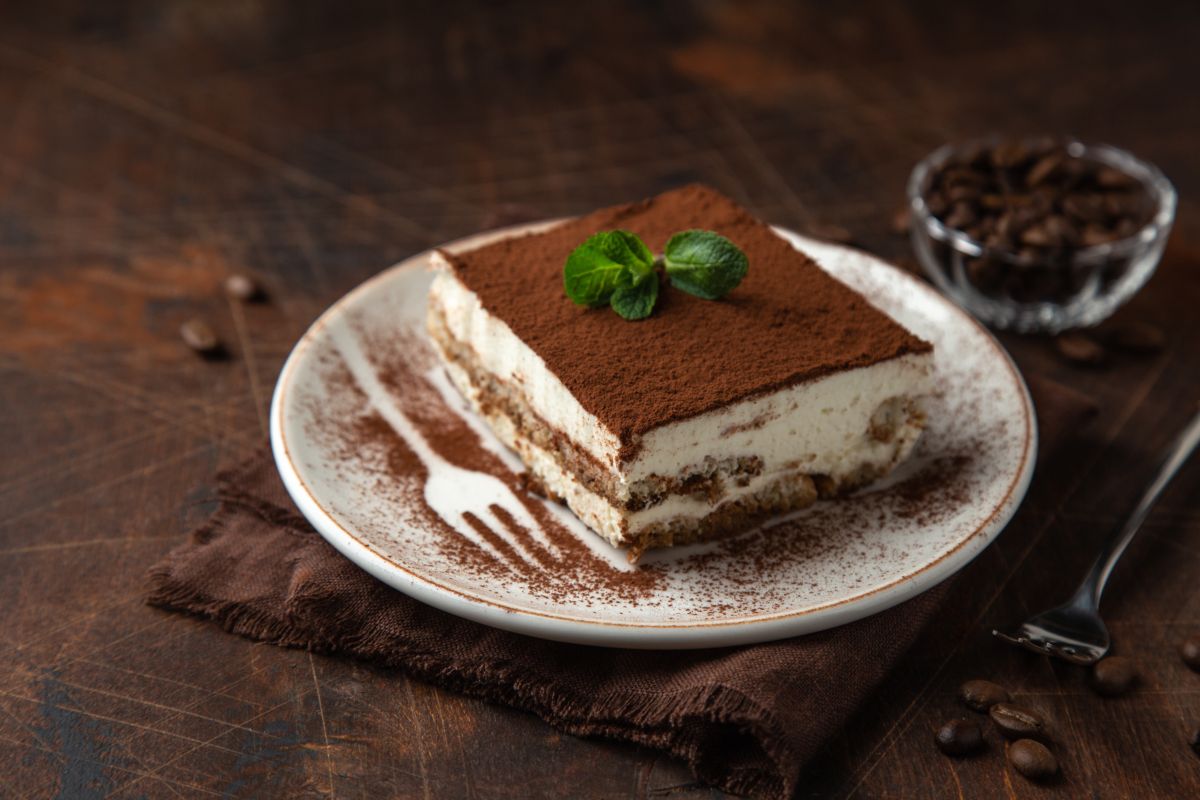 How to prepare tiramisu with Iginio Massari's recipe
First, prepare the espresso coffee and, when it is still hot, add 40 grams of sugar and 10 grams of unsweetened cocoa .
Leave to cool and in the meantime prepare the mascarpone cream.
Beat the yolks (in this recipe the use of egg whites is not foreseen, which are replaced by whipped cream) with the mascarpone , using an electric whisk.
Still working the mixture with the whisk, add the liquid cream .
Then add the remaining sugar and the Marsala wine and finally the whipped cream in two batches, stirring gently so that the mixture does not fall apart.
Now that all the preparations are ready, all that remains is to assemble the tiramisu. In a baking dish or serving dish, spread a thin layer of mascarpone cream . Soak the ladyfingers in the syrup and form a first layer which you will cover with about half of the cream .
Form a second layer of soaked biscuits and complete with the remaining cream .
Sprinkle with bitter cocoa and leave in the refrigerator for at least a couple of hours before serving.
Also try the vegan tiramisu ( light , but delicious like the original) and Carlo Cracco's apple pie : priceless!
storage
Once this delicious dessert has been prepared, it would be a real shame not to finish it all right away. However, if you have any leftover portions, you can keep it for about 1-2 days in the refrigerator in a container with an airtight lid. We do not recommend freezing.
Riproduzione riservata © - WT