How much do you love pasta? 10 recipes not to be missed!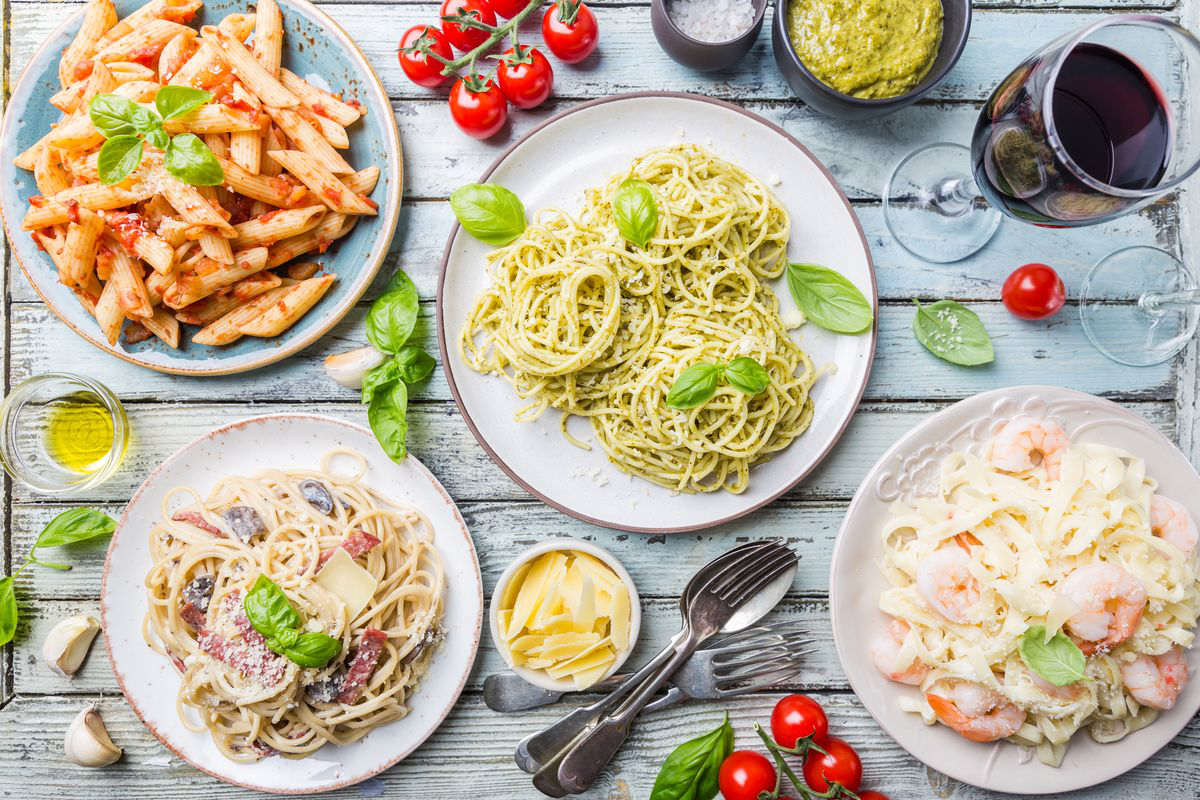 Let's see together the best pasta recipes: traditional first courses that are simple to prepare and very tasty. Italy, among the numerous excellences of its products, is certainly famous all over the world as the country of pasta. And we really have to say that here we can really prepare it in all sauces!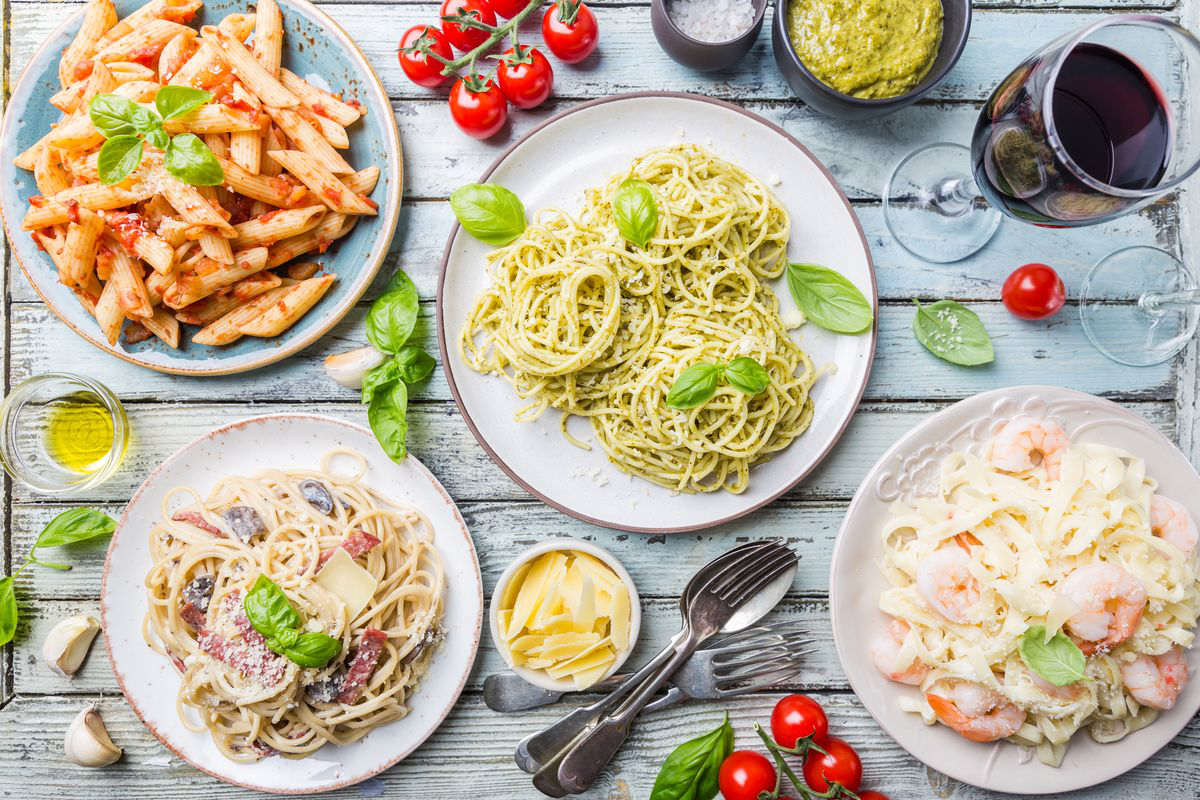 Today we talk about pasta sauces, and we will see some of our favorite recipes of what is certainly the most famous and representative dish of our culinary culture. Italy, among the many excellences of its products , is certainly known throughout the world as the homeland of pasta, and let's face it, here we can literally prepare it… in all sauces!
Today we will see pasta dishes that we particularly like, both to cook and to eat, and which cannot be missing from the grandmother's recipes of a good Italian. Hold on tight… because these delicious recipes will bring an explosion of flavor to your kitchen!
• Carbonara
• To the Standard
• Gricia style
• Amatriciana
• Cheese and pepper
• Pasta with sardines
• Pasta with pesto
• Angry
• Tagliatelle with bolognese sauce
• Spaghetti with clams
Riproduzione riservata © - WT