How much flavor and simplicity in broccoli and anchovy pasta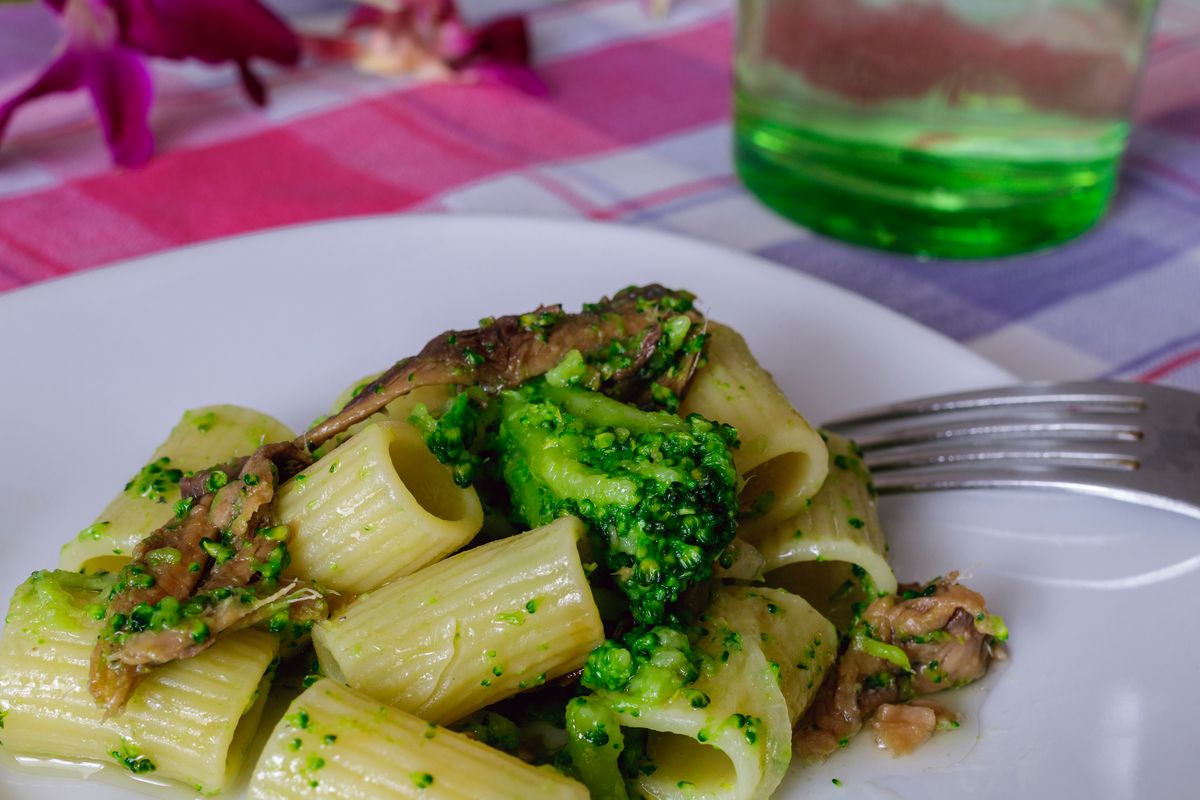 Few ingredients and lots of flavor: this is how we could describe the delicious broccoli and anchovy pasta, a genuine first course.
Who said that bringing a healthy but at the same time tasty first course to the table must be tiring? Broccoli and anchovy pasta is the prime example that this is not the case. Few genuine ingredients , skilfully combined, give life to a respectable recipe, perfect for family dinners.
In fact, the broccoli will be cooked together with the pasta so that it can absorb its flavor and nutrients and then everything must be sautéed in a pan with oil, garlic, chilli and of course anchovies. In fact, this poor ingredient is perfect for enhancing the flavor of broccoli and thus giving life to the first winter dish par excellence: a reinterpretation of pasta with broccoli.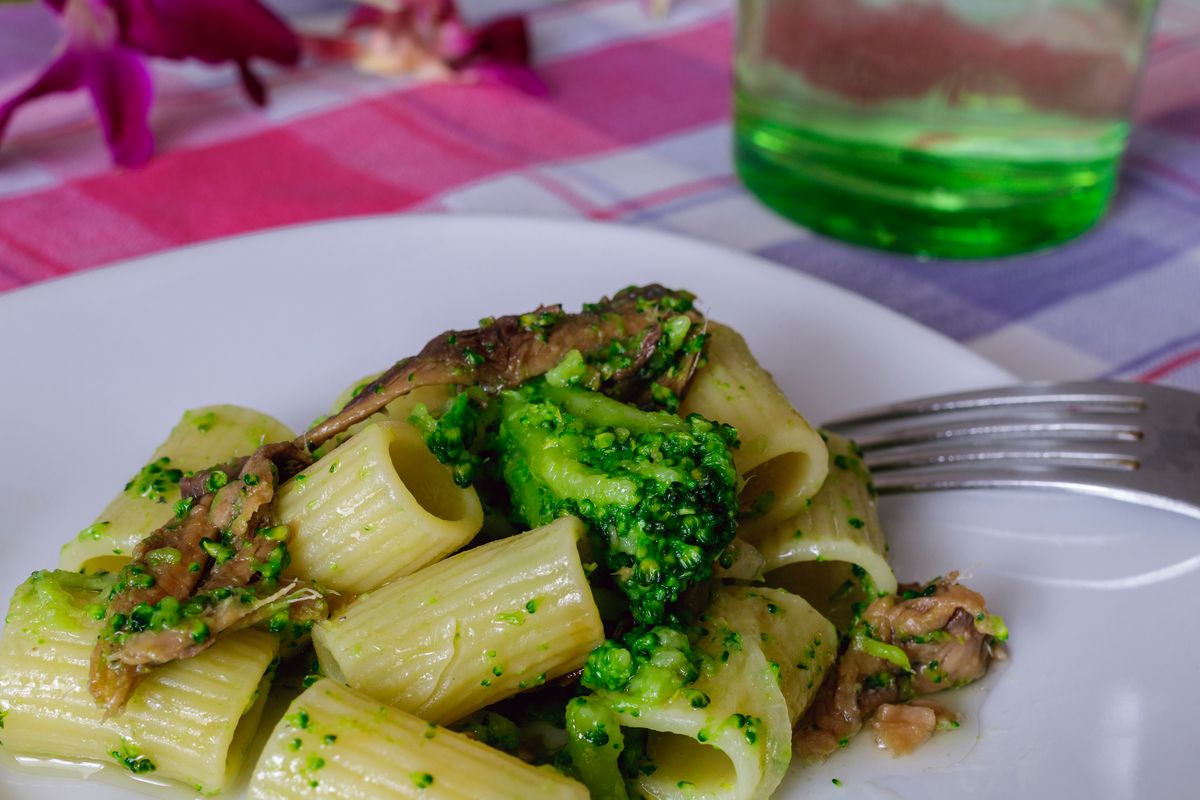 How to prepare the broccoli and anchovy pasta recipe
First, wash the broccoli well under running water and remove the florets.
Bring a large pot filled with salted water to a boil and add the broccoli and pasta: cooking times are the same.
Meanwhile, in a large pan, heat the oil with the garlic clove and the chilli pepper then add the anchovy fillets and let them melt over low heat.
Once the pasta is ready, drain it directly with a skimmer in the pan with the sauce and cook over a high flame for a couple of minutes.
Serve hot, completing with grated Parmesan cheese.
An equally simple alternative is broccoli and anchovy pasta with breadcrumbs. Toast 3 tablespoons in a pan with a drizzle of oil and sprinkle it on the pasta instead of the cheese: it will give a pleasant crunchy note.
Do you love strong flavors? Broccoli and sausage pasta is the recipe for you, don't miss it.
storage
Pasta with broccoli can be kept in the refrigerator for 2-3 days in an airtight container. Heat it in a pan or microwave before enjoying.
Riproduzione riservata © - WT