How not to gain weight at Christmas: the essential tips to stay fit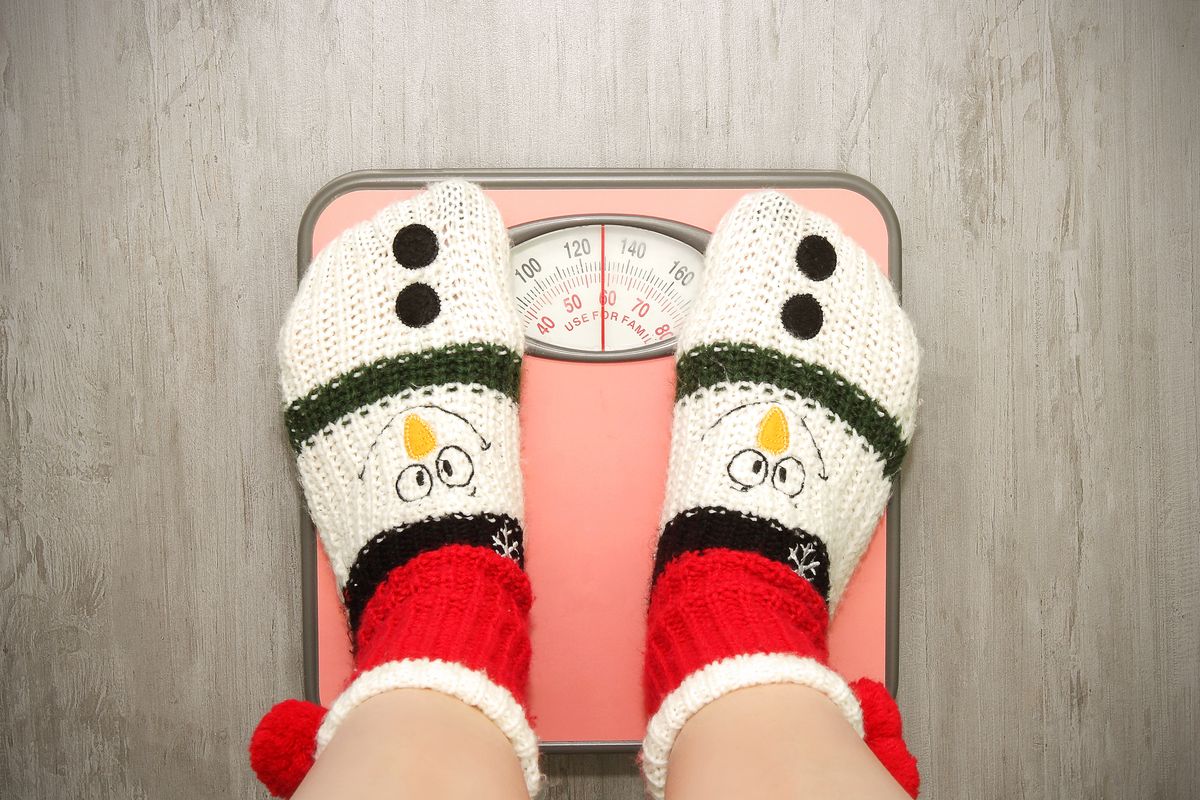 The upcoming holidays don't scare us: here's how not to gain weight at Christmas and overcome them while staying fit.
The Christmas holidays are about to arrive and with them also come very rich lunches and dinners cooked with love by grandmother and relatives. For this reason, during this period it seems almost impossible to be able to maintain the line or any diet plan. So how not to gain weight at Christmas? There are some tricks that can be put in place to be able to better enjoy the holidays without despairing or having remorse later.
Dedicating time to yourself, finding the perfect sport and being able to switch off is also very useful for keeping fit. So let's see some simple tips to never forget in order not to let the balance needle catch you unprepared!
How not to gain weight at Christmas: the best advice
1. Do physical activity .
The Christmas holiday period is the perfect time to fully dedicate yourself to yourself. A great tip to stay fit is to continue, or start, exercising. If you are not particularly sporty and do not want to hear about the gym, devote your free time to find an activity that you love and that you can continue even once you return to everyday life. Even a walk or run in the park or some home fitness exercises is sufficient.
The biggest mistake you can make during the holidays is to completely abandon any type of motor activity: not only will it be more tiring to start moving again afterwards, but you won't even burn all the extra calories you conquer at the table during lunches and dinner!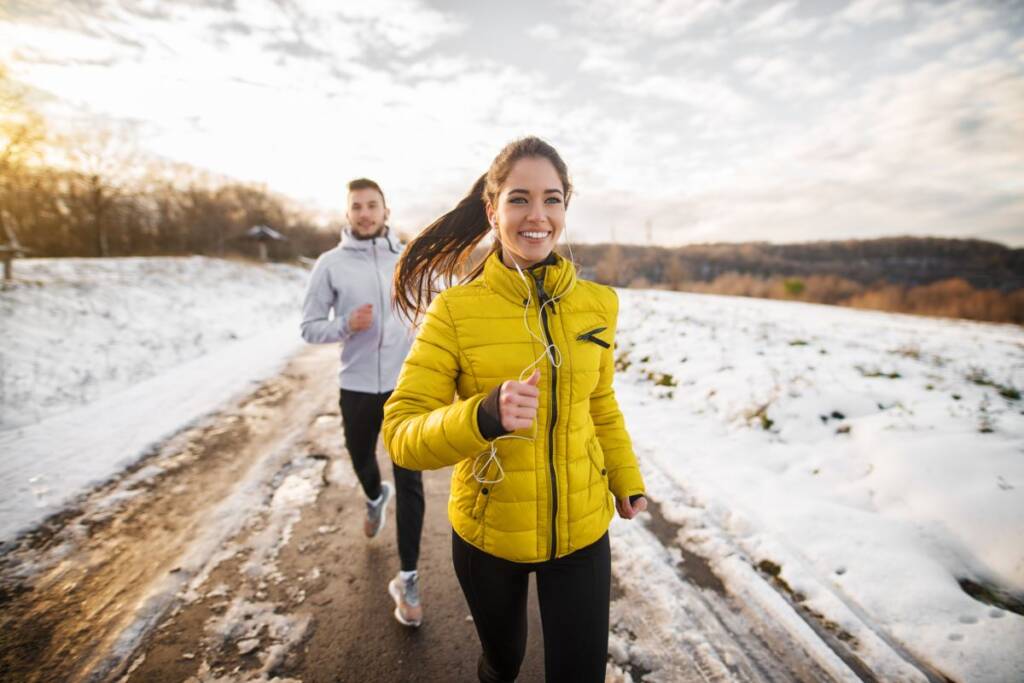 It's not difficult, just dedicating 20 minutes every morning to gentle gymnastics or pilates will help you wake up well and start the day in the right gear. Plus, so you won't feel guilty when you eat a slice of panettone or pandoro!
2. Don't skip meals
A valuable piece of advice is to avoid fasting . Skipping meals and then overeating during Christmas lunch is not recommended by all experts: you will arrive so hungry that you won't be able to hold back the goodies on the table and this will leave you with a very strong feeling of heaviness at the end of the meal. It's better to eat something even between dinners, the important thing is to stay light with simple vegetables, dried fruit or small healthy snacks.
3. Drink plenty of water
Especially during the holiday season it is important to stay hydrated as much as possible. Drinking at least 2.5 liters of water a day helps keep the body healthy even during rich lunches and dinners. In addition to this, avoid consuming too sugary drinks during meals, given the already important calorie intake that comes from foods. Orange drinks, ready-made iced teas or colas are therefore prohibited.
4. Give in to temptation intelligently .
Mulled wine, zabaglione, pandoro and panettone can only be enjoyed at this time of year: you don't have to give them up. Keep in mind, however, that if you treat yourself to a nice slice of panettone in the evening, you can recover the next day with a nice walk or a lighter lunch. In order not to lose motivation, treat yourself to free meals , but don't let yourself be overwhelmed by a sense of guilt.
5. Drink detox herbal teas
Another help to overcome meals during the holidays is to consume a good hot herbal tea at the end of the meal. Especially those with fennel , mint, ginger and cinnamon are excellent for digesting and detoxifying at best.
6. Pull the plug for real .
As a last tip, take the Christmas holidays as a way to recharge yourself completely: forget the work email, stress and worries. Dedicate time to your family and to what you love to do most. It's important to focus on your mental and physical well-being before anything else. This will certainly also benefit your body and your figure.
Riproduzione riservata © - WT