How to bake a cake without oven in a pan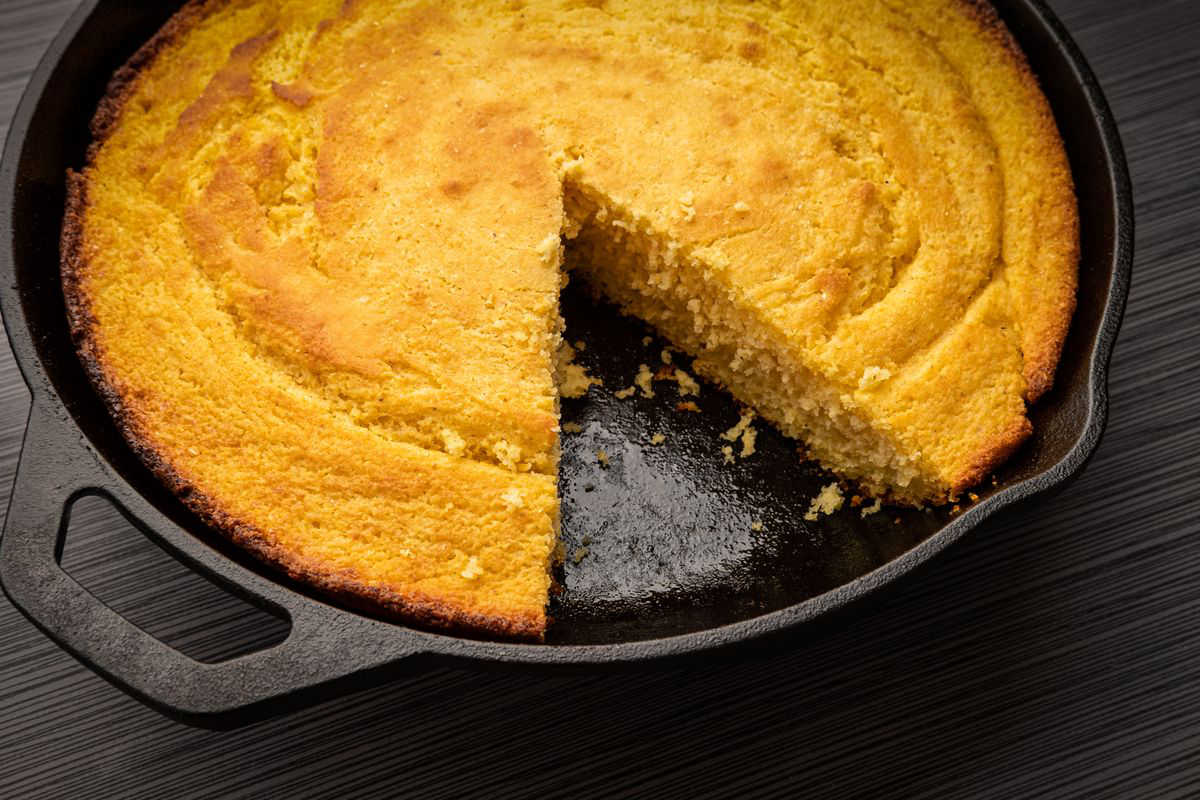 Pan cake is a quick and easy dessert to prepare, perfect for breakfast or a snack. Here is the recipe to make it fluffy.
There are so many reasons that could push you to prepare a cake in a pan. The first that comes to mind is undoubtedly practicality : in fact, an oven is not always available. Added to this is the expensive bills that could make us give up turning on one of the most "expensive" appliances in our home.
But the cake cooked in a pan is not a stopgap, quite the contrary. You will discover how easy it is to obtain a soft and fragrant cake almost effortlessly. Cooking requires some attention because after all the pan was not born for this, but thanks to our recipe you won't risk any nasty surprises.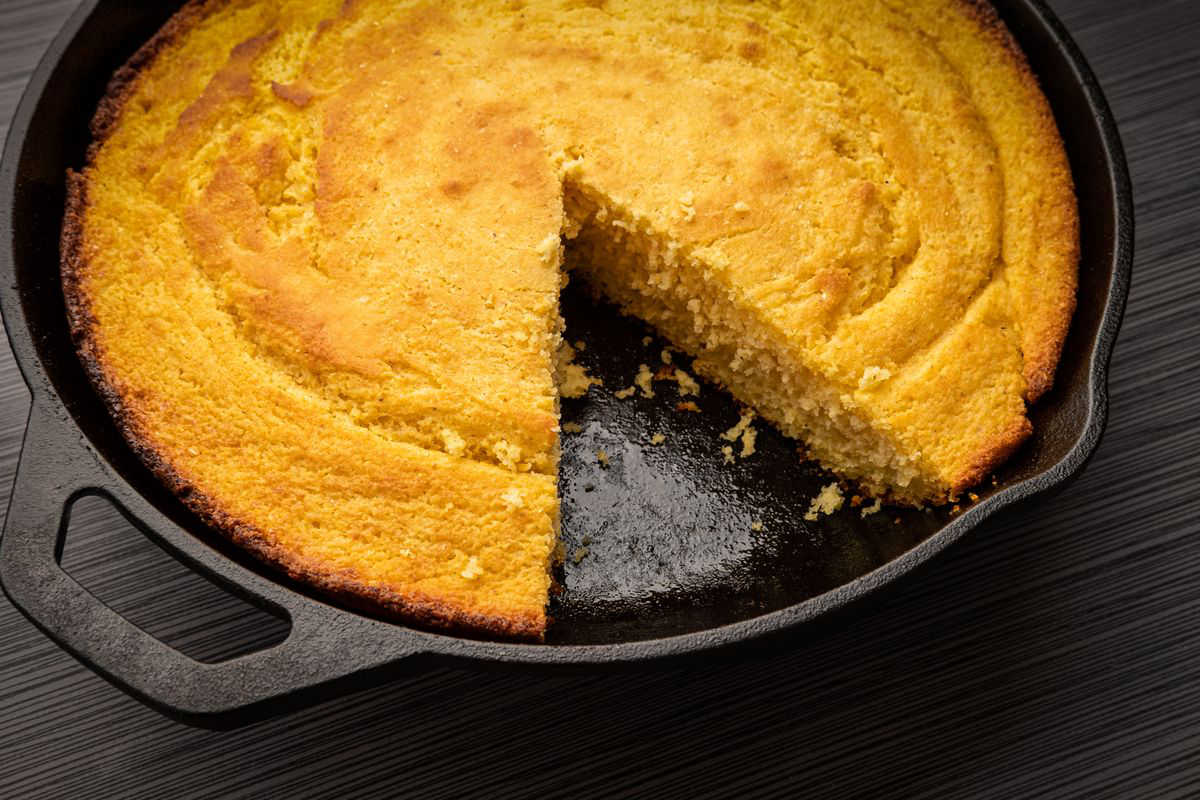 How to prepare pan cake recipe
Break the eggs into a bowl, add the sugar and whisk everything with an electric mixer until you get a frothy mixture.
Flavored with the grated lemon zest.
Join the other liquids i.e. yogurt, seed oil and lemon juice and mix well to obtain a fluid compound .
Then incorporate the sifted flour with the baking powder and finish mixing everything.
Line the base of a 24 cm diameter non-stick pan with a disc of parchment paper cut to size and pour the mixture.
Cook over low heat, with the lid on for 25 minutes, then turn and continue cooking for another 10 minutes . Before turning off, proceed as always with the toothpick test.
Let the cake cool completely before serving, decorating it with a sprinkling of icing sugar.
This recipe is really easy to customize and can become the perfect base for other pan cakes. For example , you can use a fruit yoghurt or replace the lemon with orange or vanilla . The idea of ​​adding one or two diced apples or 60 g of chocolate chips is also excellent. In short, the cake in the pan is really brilliant!
Staying on the subject of no-bake desserts, take a look at our no-bake cakes , especially perfect for the summer season.
storage
The pan cake can be kept under a confectioner's hood for 3-4 days.
Riproduzione riservata © - WT