How to cook boiled broccoli, a light recipe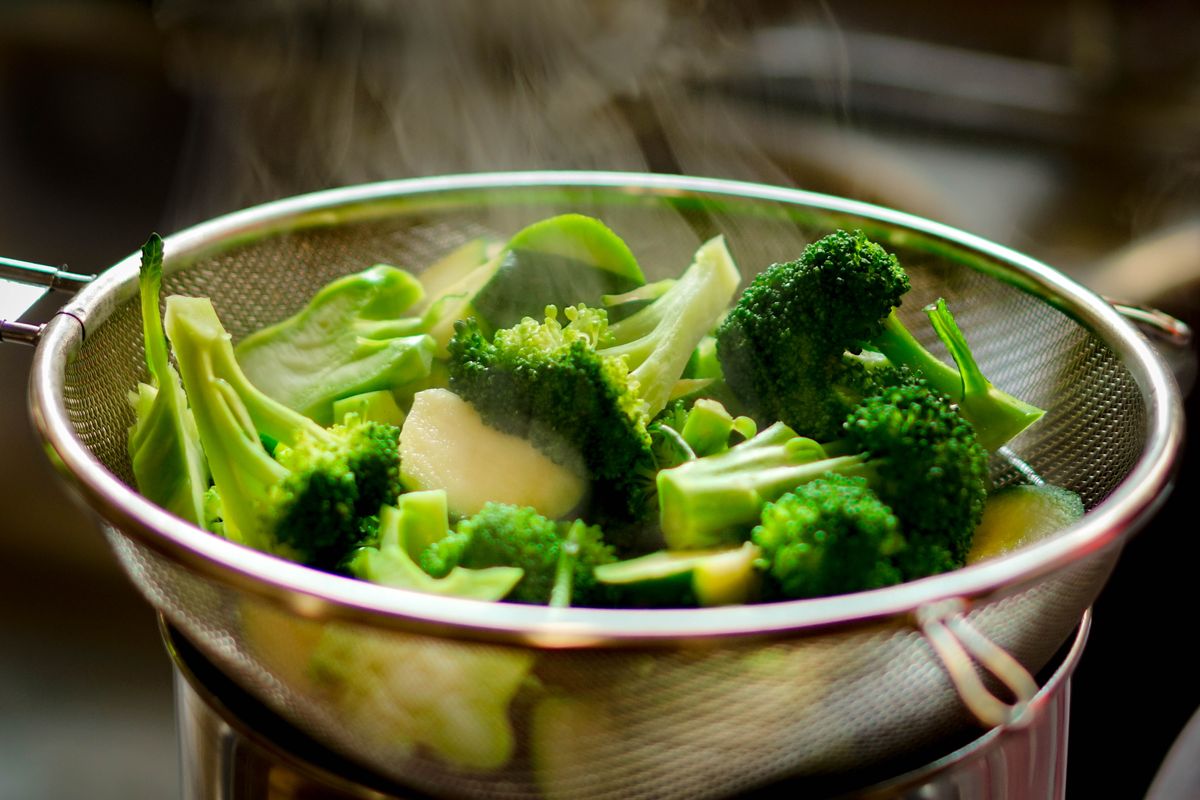 The cooking time of boiled broccoli is really short so they are perfect if you are looking for a light but at the same time fast side dish.
Broccoli, cabbage and cauliflower: no doubt, winter is upon us . Often, however, we do not know how to cook these vegetables so good but at the same time so… stinking? However, we certainly do not let ourselves be discouraged by a little smell and we reveal how to cook boiled broccoli but above all how to season them.
In fact, we know that dressing is often the most delicate moment and, if done roughly, it could return a light side dish, yes, but also tasteless. So here are our tips for cooking boiled broccoli and seasoning them to perfection.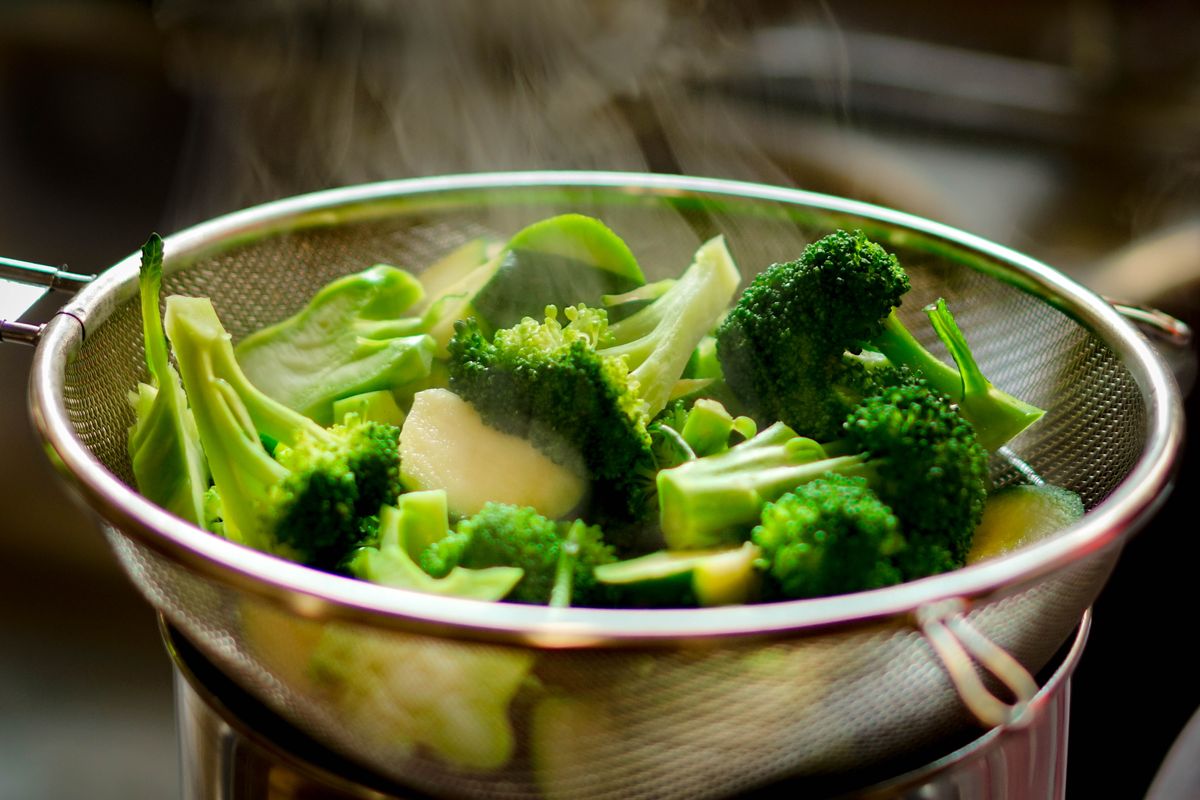 How to prepare the recipe for boiled broccoli
First, remove all the broccoli florets from the stem and wash them well under running water. Then remove the outermost layer of the broccoli stalk and cut the heart into not too large chunks.
Bring a pot full of salted water to a boil and boil all the cleaned parts of the broccoli for about ten minutes. To understand if the broccoli is cooked, pierce it in the most tenacious part of the inflorescence with a fork or a skewer toothpick.
Now comes the fun. How do you season boiled broccoli? Undoubtedly the easiest way is in a salad with oil, apple cider vinegar and salt , but if you want you can also opt for a citronette with oil and lemon. In our opinion, the addition of a little finely chopped garlic is also useful to give this light side dish an extra boost of flavor.
The boiled broccoli can also be sautéed in a pan with oil, garlic and chilli and then served as a side dish, a bit like broccoli in a pan , or as a sauce for pasta.
storage
Boiled broccoli can be kept in the refrigerator closed in an airtight container . We advise you to dress them just before serving, especially if you use lemon or vinegar.
Riproduzione riservata © - WT