How to cook leeks in a pan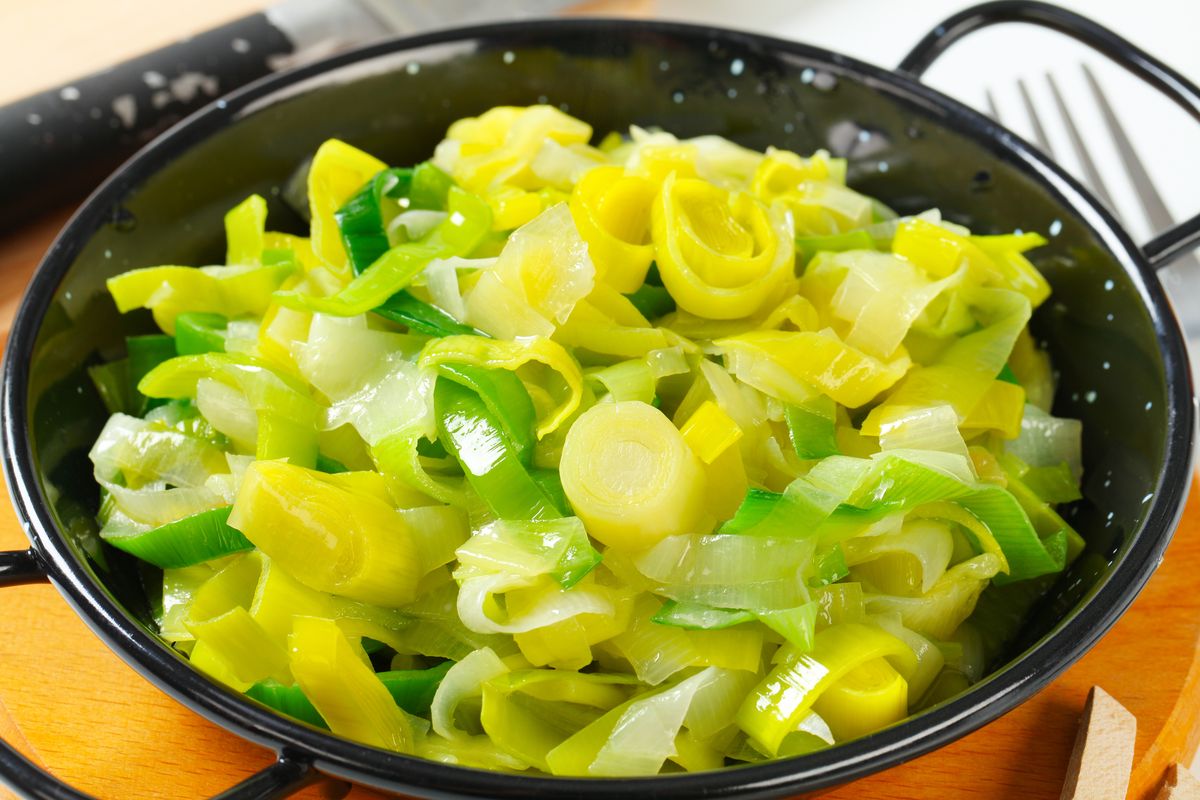 In less than 15 minutes you will have a different and delicious side dish ready. We are talking about pan-fried leeks.
Thinking of leeks as a real side dish perhaps requires a minimum of imagination effort and yet it is enough to cook simple leeks in a pan to realize that, until now, you have underestimated its potential. Whether it's its simplest version, stewed in a pan , or one of the richest that we will present to you, rest assured that you will be pleasantly impressed.
Pan-fried leeks are a simple and delicious side dish that goes well with both meat and fish dishes. If you have any leftovers, you can also use them to season pasta or prepare a delicious savory pie. In short, there is no excuse not to prepare them.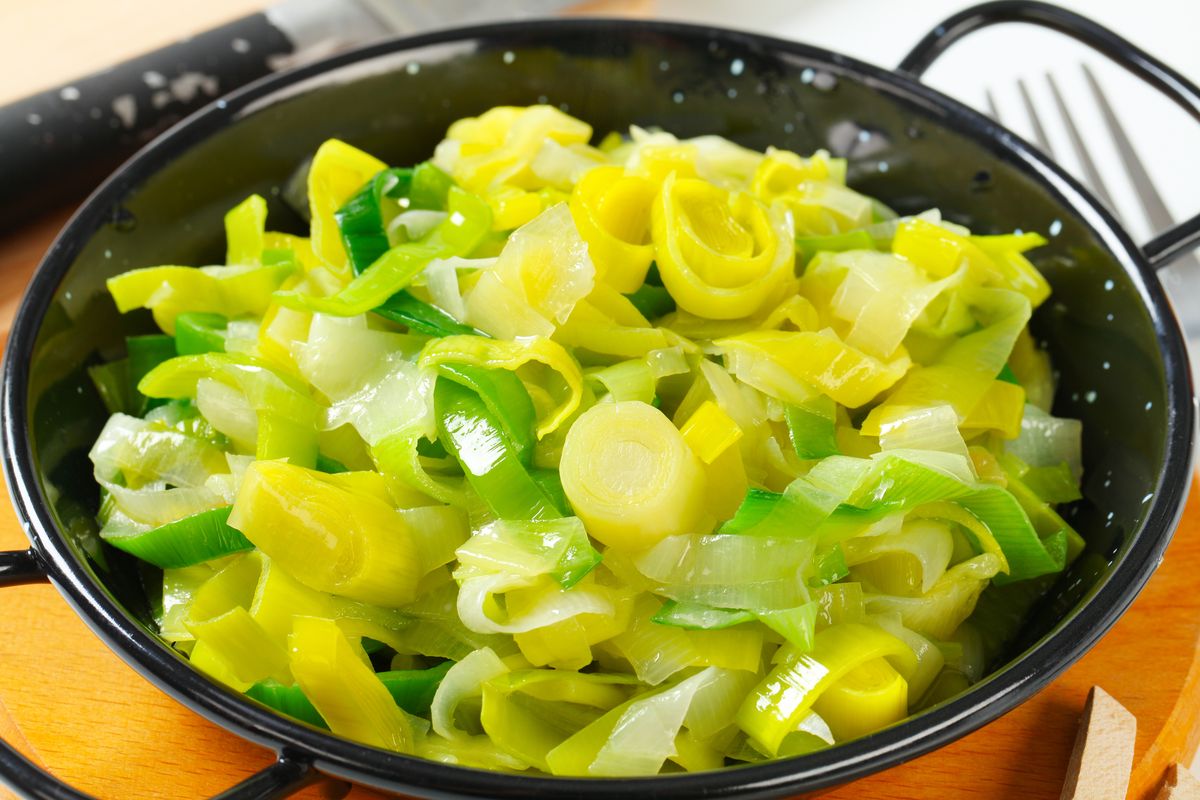 How to prepare the leek recipe in the pan
First remove the final beard of the leeks and the outermost layer. Then cut them into slices about half a centimeter thick so as to obtain washers. Alternatively, first divide them in half lengthwise.
In a pan, heat the oil (or butter) with the garlic clove, then add the leeks. Cook for a couple of minutes then put the lid on and simmer until tender, remembering to add salt.
The leeks in a pan are ready to be enjoyed after about 10 minutes of cooking.
We love preparing leeks in a pan with olives and capers to make them tastier. In this case, immediately after having browned them in the sauce, add 1 tablespoon of black or Taggiasca olives cut into slices and 1 teaspoon of desalted capers . The rest of the procedure remains unchanged.
Do you love strong flavours? Pan-fried leeks with speck are the recipe for you.
storage
Stewed leeks can be kept for a couple of days in the refrigerator . Before consuming them, heat them in a pan.
Riproduzione riservata © - WT