How to cook zucchini in the oven? Here are the unmissable recipes!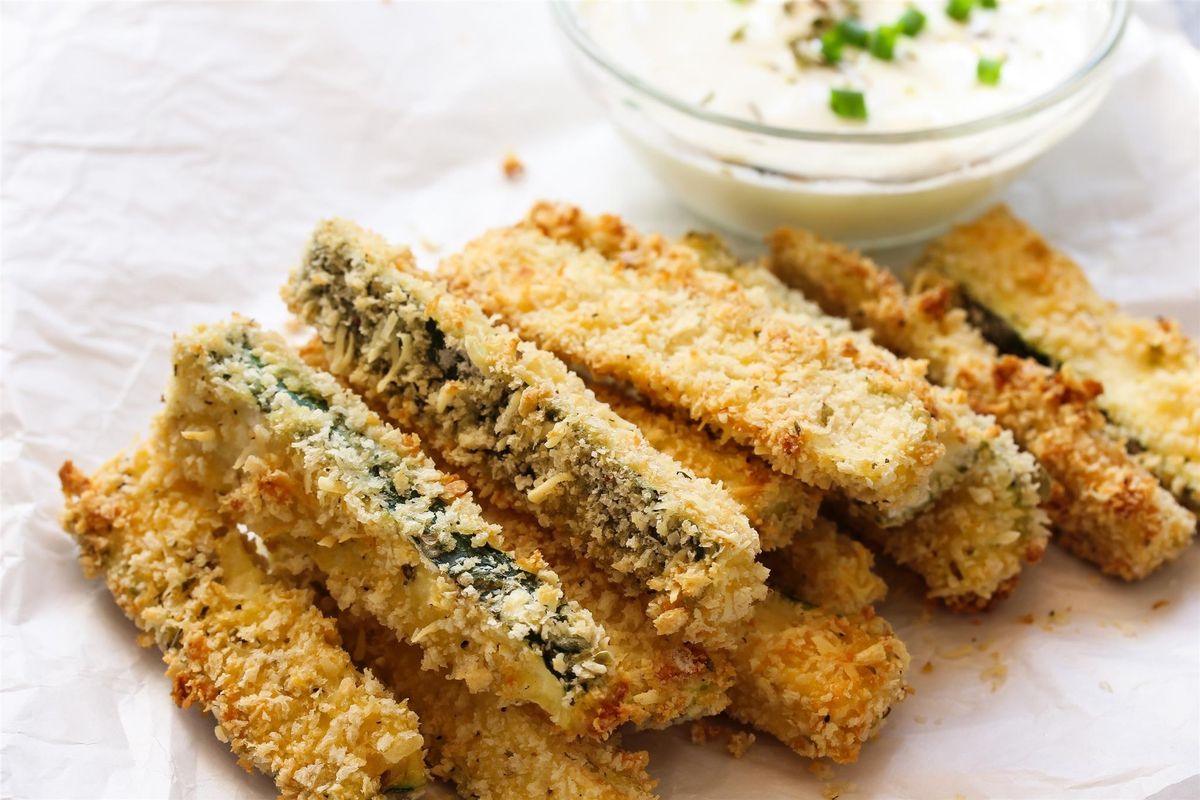 Baked zucchini is such a simple recipe that we ask ourselves: why don't we make them more often? Let's see the greedy variants immediately!
Is it possible to prepare zucchini as a delicious and at the same time light side dish? Yes, and we tell you more: they are also ready in less than half an hour with our recipe!
The baked zucchini au gratin that we offer today, in fact, are the right compromise between flavor and lightness (unlike the fried ones). But it does not end there: if you also love this vegetable, you will be happy to discover the other variants we have prepared for you, the light ones, the stuffed ones and the cheese ones!
Meanwhile, let's start with the first recipe. Remember that you can flavor the crispy baked zucchini with your favorite spices: from the classic basil , to the oriental curry. Let's get to work right away!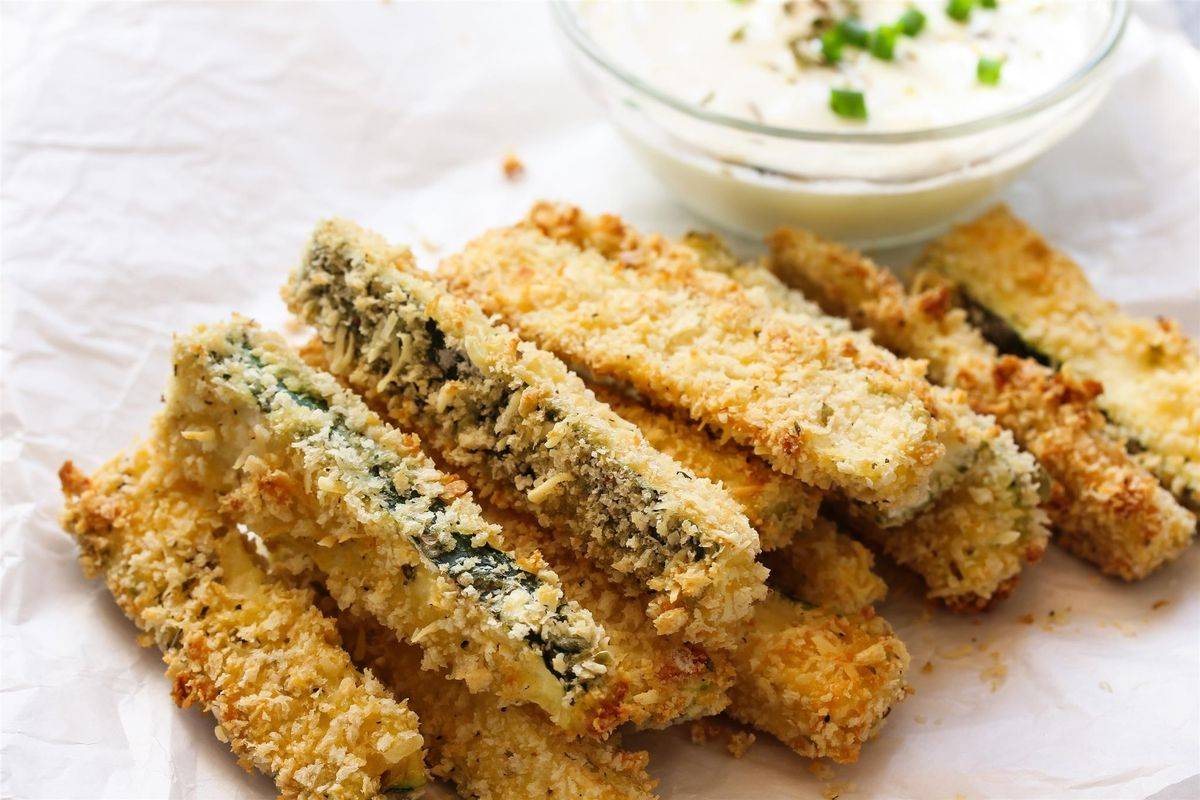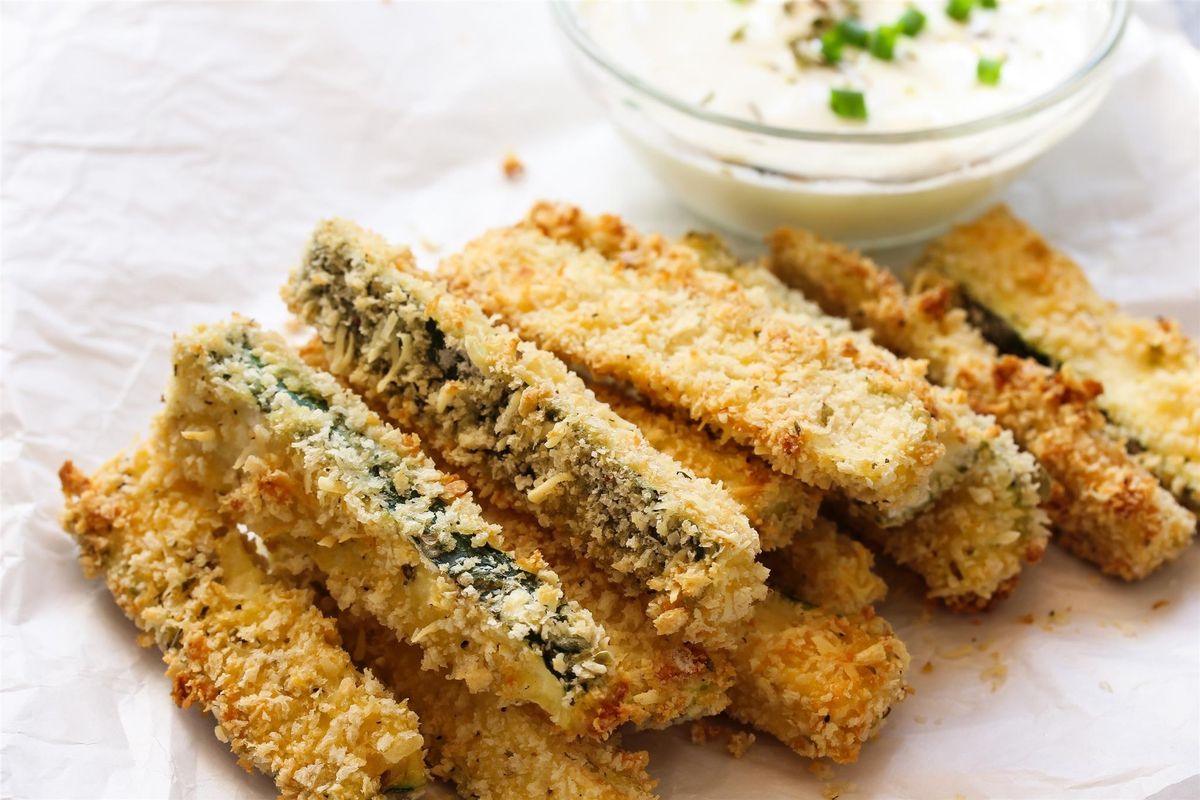 How to make crispy baked zucchini
The first necessary step? Wash the zucchini very well as we are going to eat them with the peel: also rub them with a sponge to remove any residues.
Cut them in half 4 times and then into matches . You can also cut them into slices, the taste will not change anything: the choice is yours!
In a separate dish, add the breadcrumbs, Parmesan, salt and the herbs you have chosen. Press the pieces of vegetables inside, so that the breading adheres .
Arrange them on a baking sheet covered with greaseproof paper and bake in a preheated oven at 200 ° C for about twenty minutes. The advice is to never lose sight of them for too long because they could burn themselves. The cooking times, of course, will vary according to the size of your pieces: the smaller they are, the faster they will cook.
Halfway through cooking, add a drizzle of oil. As soon as they are golden and au gratin , take them out of the oven and let them cool before serving.
storage
Store the baked zucchini in an airtight container in the refrigerator for a couple of days. Reheat them in the microwave, oven or pan as needed.
How to make light baked zucchini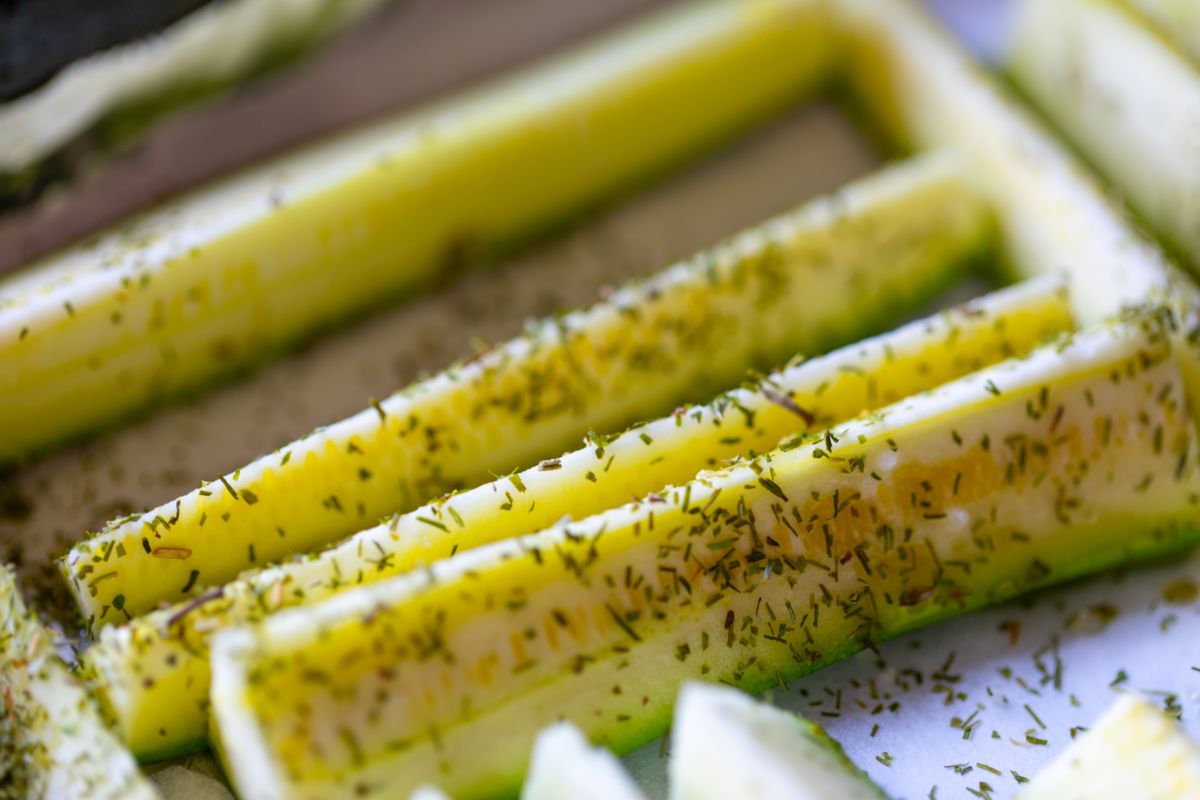 Do you want a light version of baked zucchini (or better, even less caloric)? Omit the cheese and replace it with a couple of tablespoons of semolina flour : it will still give crunchiness, but with less kcal.
You can also try panko , a particular breadcrumbs typical of Japanese cuisine, very suitable for this type of preparation.
For a really light version, simply cut the courgettes into slices and bake with a little aromatic herbs and spices: after about twenty minutes at 200 ° C you can enjoy them!
Baked cheese zucchini pan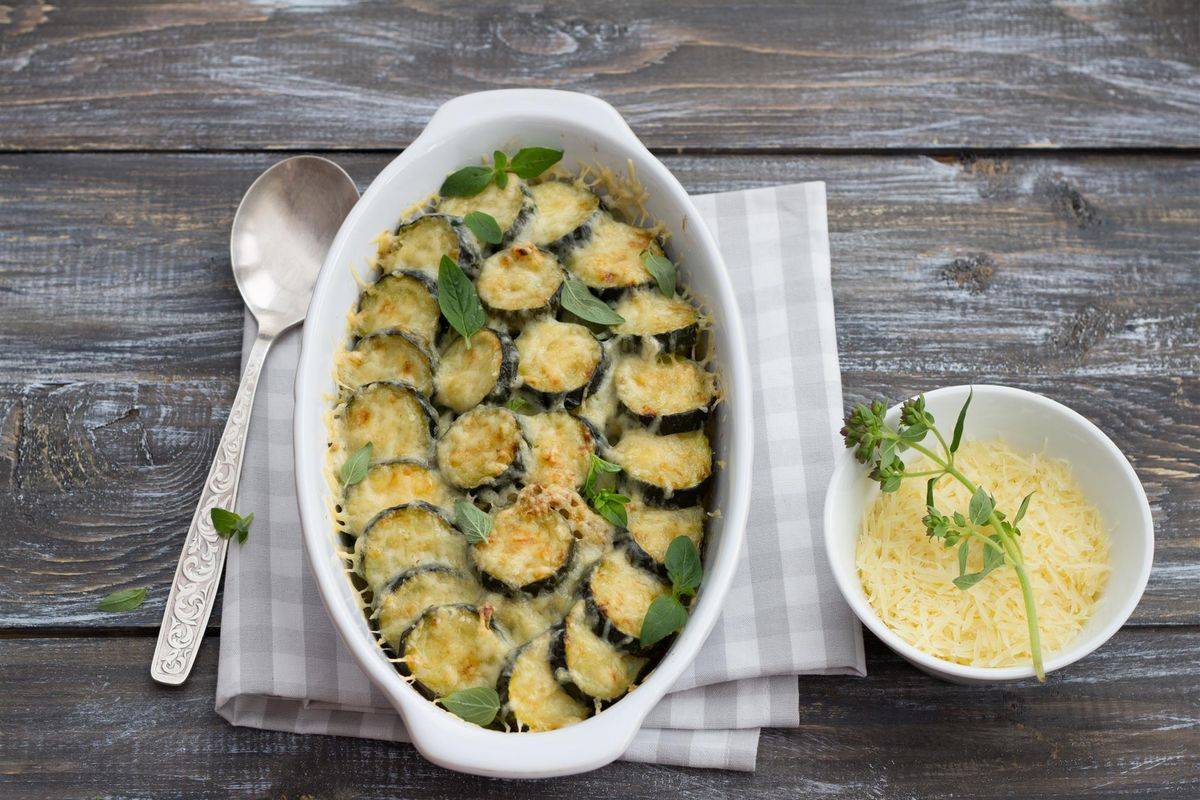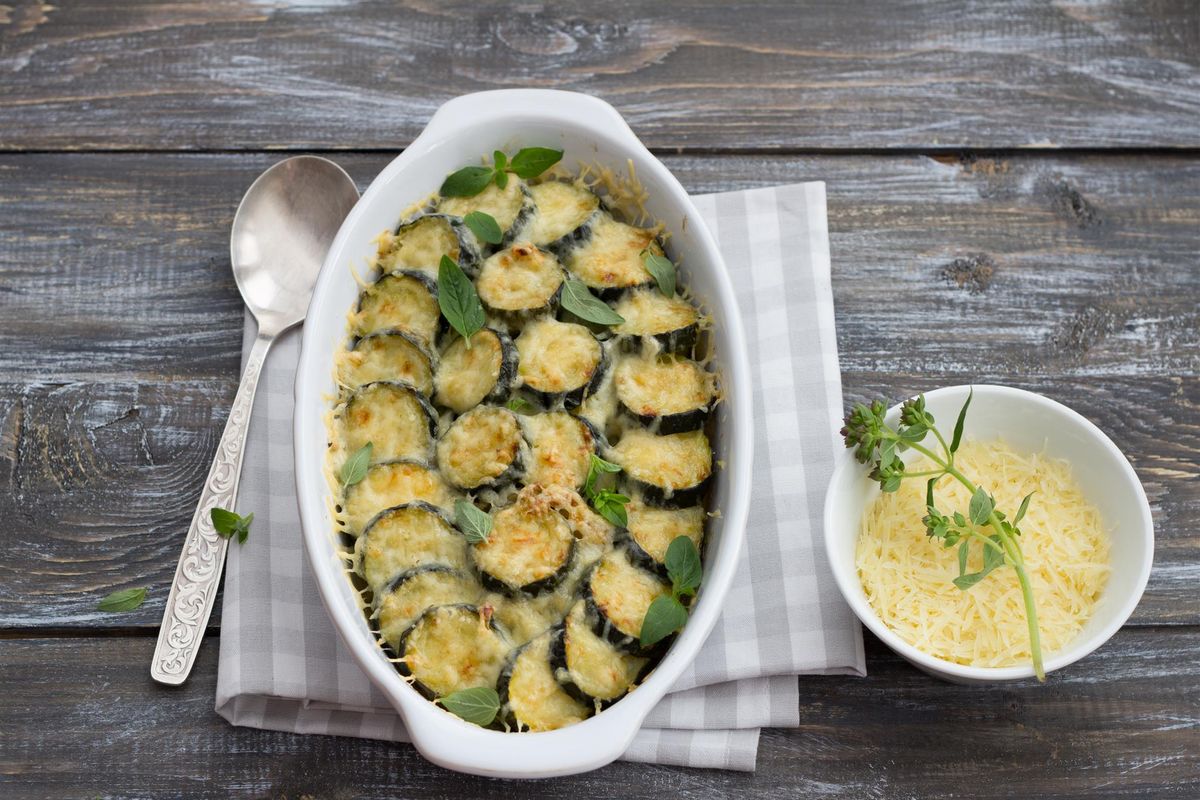 If you want to bring a different side dish of zucchini to the table, below we will prepare a sort of baked zucchini flan, very simple but at the same time tasty. The ingredients are very simple : zucchini, grated cheese, aromatic herbs, salt, pepper and oil!
First of all, cut the courgettes into slices (not too thin) and cook them with oil and salt for a few minutes.
Once they are cooked enough , take a baking dish, grease it and arrange all the slices creating a first layer. Add a drizzle of oil, cheese as if it were raining and aromatic herbs.
Continue creating other layers and finish with a nice sprinkling of cheese .
Bake in the oven at 180 ° C for 15-20 minutes!
If you want you can also add breadcrumbs, and for the sweet tooth, even a drizzle of bechamel between one layer and another!
How to make baked stuffed round zucchini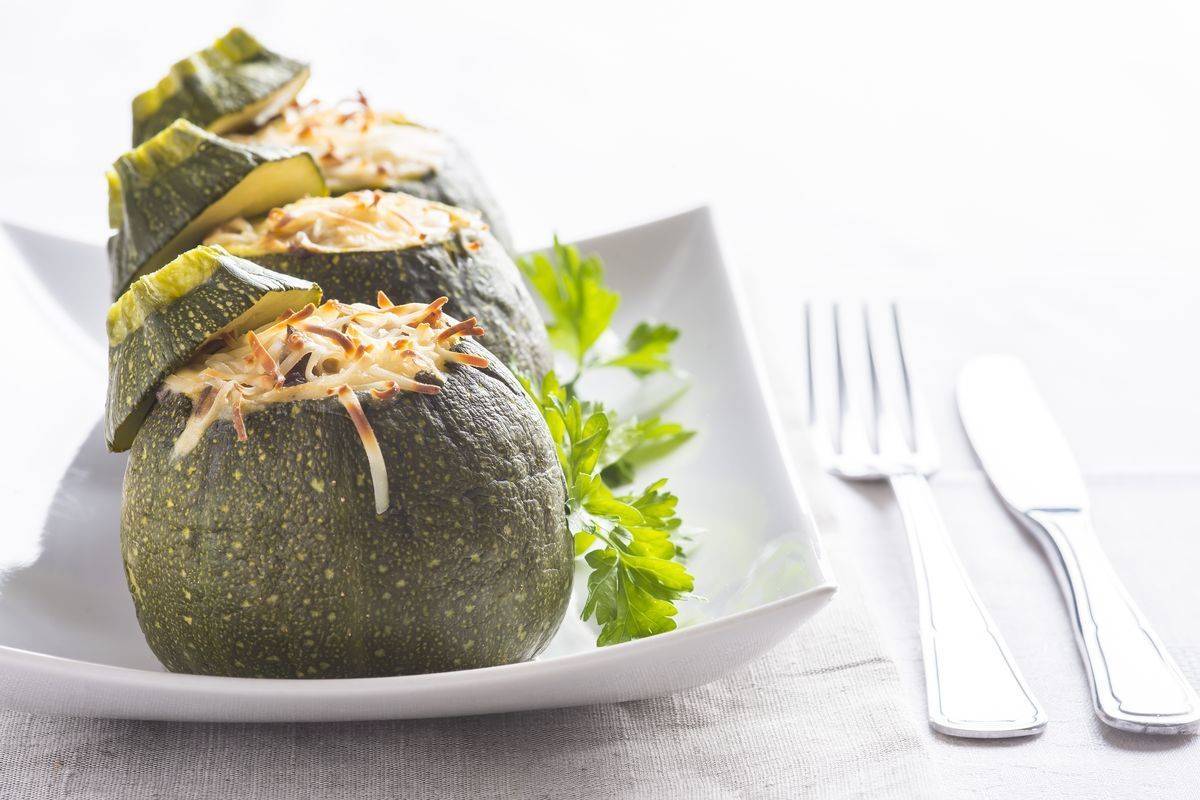 Here we are at one of the best recipes that can be made at home: baked stuffed round zucchini! The fillings that can be created are varied: you can use meat, other vegetables, rice, or create a mix! Let's see now how to do them!
Wash the round courgettes and boil them for about 5 minutes in salted water. Once ready, cut them at the height of the lid and empty them of the pulp .
Once done, set them aside and dedicate yourself to the filling: mix the pulp with minced meat cooked in a pan and boiled rice, or with only one of the two elements, and season with cheese, spices or ricotta if you want a creamier filling . .
Stuff the courgettes and arrange them in a pan filled with water, creating a sort of bain- marie . Cook at 180 ° C for about 40 minutes, but if you need to go further: this is a recipe that is better to sear than to leave behind!
If you want to follow the steps, here is the video of the stuffed round zucchini
Riproduzione riservata © - WT