How to fight parietal allergy? Also pay attention to the diet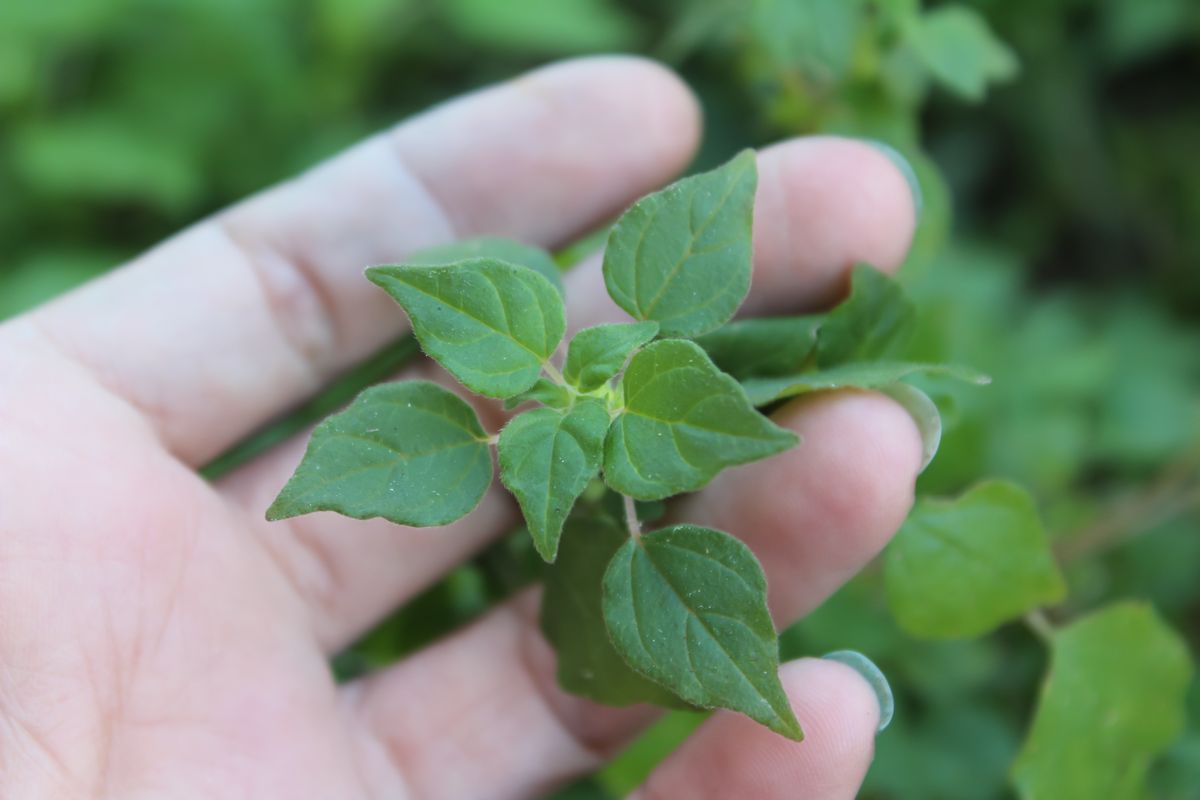 Allergy to parietaria causes various annoyances, above all because it can ruin everyday life for several months: let's see symptoms and cure.
Among the many allergies that exist, the parietaria one is one of the most widespread. Unfortunately, the flowering of this plant, which by the way is extremely widespread, is very long. Let's see what the causes, symptoms and cure are, also taking a look at nutrition which is essential to keep away from annoyances.
Wall allergy: symptoms
Parietaria is a spontaneous medicinal plant belonging to the Urticaceae family which can easily be confused with nettle . Also called wall grass or vitriol, it usually grows on rocks or on the walls of houses. Its flowering is very long, generally from the end of February to the end of October , which is why those with allergies must pay particular attention to this period of the year because the amount of pollen emitted is abundant.
Whether it is parietaria judaica or officinalis , the allergy always manifests itself with the same symptoms : burning and redness of the conjunctivas , headache from sinusitis, nasal congestion, itchy palate, nose and eyes, sneezing and runny nose. In some cases dry cough and asthma may also occur, rarely an anaphylactic shock is encountered.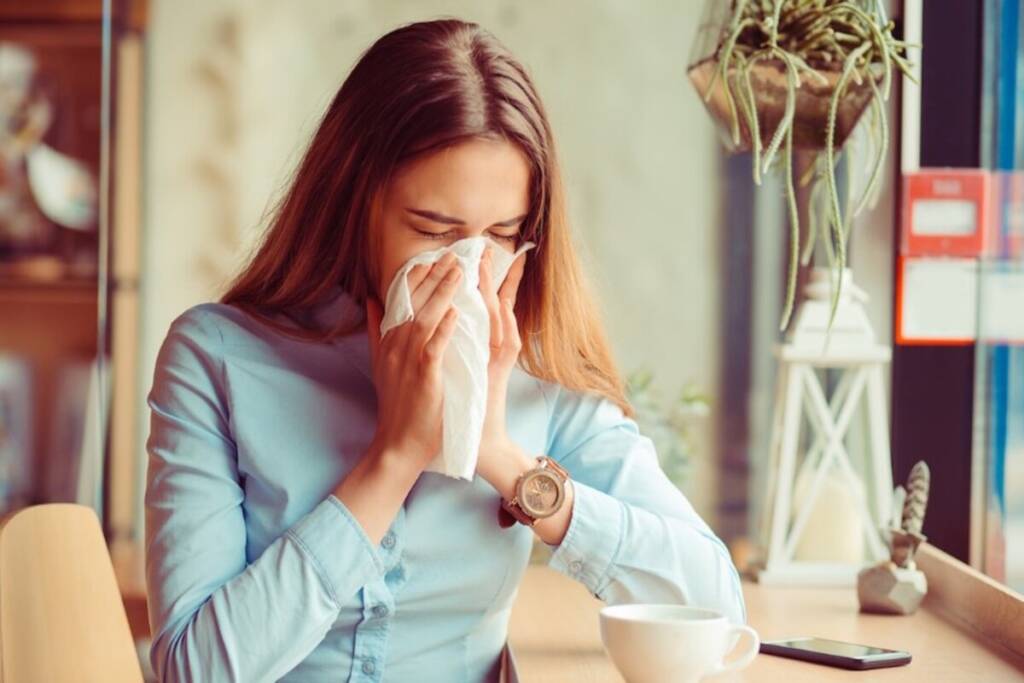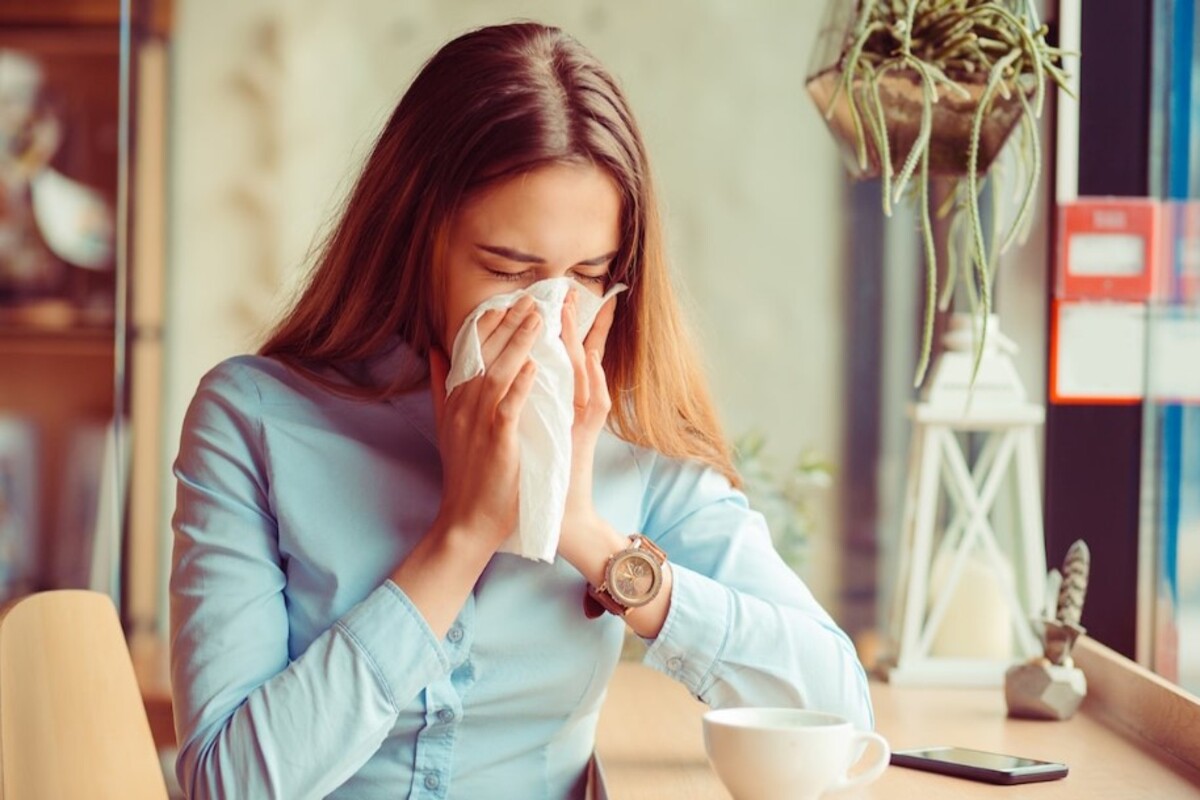 As anticipated, the parietaria has a long flowering, during which very small pollen is emitted, almost impossible to see with the naked eye . Therefore, it is recommended to prepare in advance for this time of year.
Vitriola herb – how to fight allergy?
Usually, allergy to parietaria does not improve over the years, in fact it can even get worse . Consequently, it is recommended to have some behavioral precautions. First of all, it is good to avoid walking in places with vegetation after a storm. Then, it would be better not to go out for an extended time on very windy days. In these two circumstances, in fact, the diffusion of pollen reaches its maximum peak.
Considering that allergy to parietaria affects a long time, it is preferable to always have a box of antihistamines on hand. Obviously, the drug must be prescribed by a doctor, who will assess whether or not other medicines are needed for any respiratory symptoms. In addition to care, nutrition must also be reviewed. Below is a list of what not to eat with a vitriol weed allergy:
watermelon
peaches
carrots
celery
fennel
Kiwi
To be limited as much as possible, however, are: basil, mulberries, peas, melon, nettle and cherries.
Riproduzione riservata © - WT