How to keep fit even in winter
If during the summer we feel more like going out and doing sporting activities, winter seems like the perfect season to stay indoors, under the blanket, watching a movie and eating "crap".
Here, if we don't want to find ourselves panicked at the beginning of summer for the swimsuit fitting, we need to run for cover right now.
However, it is not enough just to avoid hibernating like bears. It would always be good to follow a balanced diet and do sports even with the arrival of cold weather. However, it takes winter selection sportswear suitable for the purpose, in order not to risk getting hurt or getting sick just when we should be ready to face any seasonal ailments.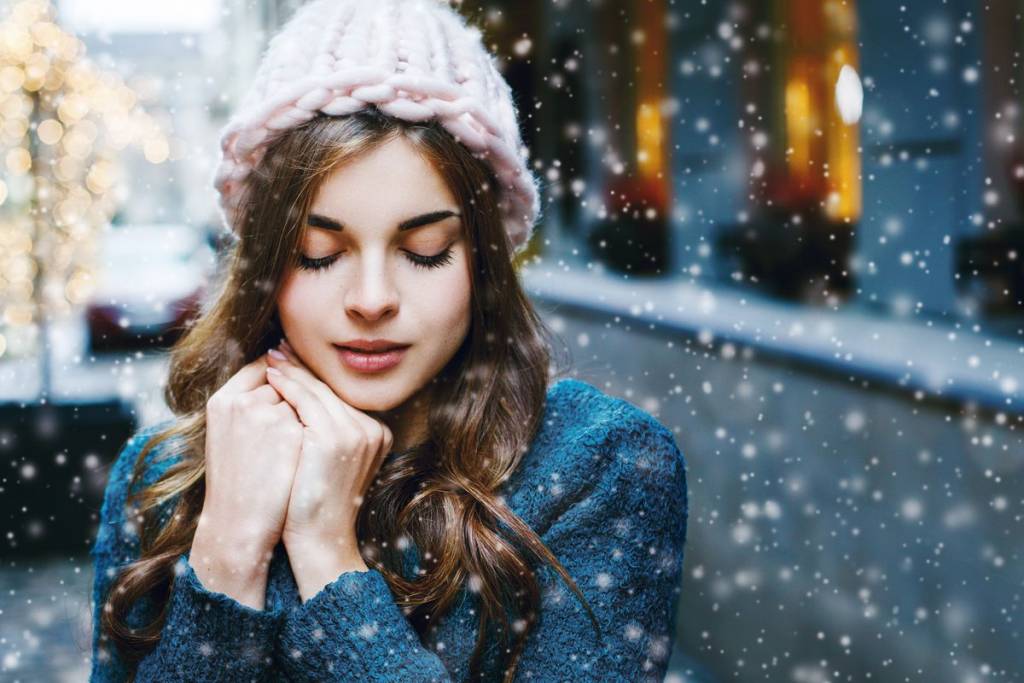 Physical activity indoors or outdoors
For various reasons, we always prefer to recommend outdoor activities, but we must consider that, should a lot of snow fall or there be a particularly intense period of rain, a running jacket or vest may not be enough. Whether you're a man or a woman, a nice pair of long, snug running pants are always good, whether you're jogging or cycling.
For women, a good top with an eco-sustainable material can certainly not be missing, capable of limiting perspiration, thanks to good breathability. For men, a very comfortable and breathable pair of briefs is a must. For both a shirt capable of absorbing sweat and a jacket that helps against any gusts of wind. In cases of extreme cold, it is better to wear a hat and gloves that are not too heavy.
All this is not needed if you decide to do activities in a closed place. Whether it is the gym you are fond of or even if you have a treadmill or an exercise bike available in one of your rooms, a pair of shorts, a t-shirt and a pair of suitable sneakers will suffice. In addition, you will also be able to watch an episode of a television series or a good film during your jog at home.
Avoid dressing too much
One piece of advice we really want to give you is not to dress excessively because you will certainly sweat during physical activity. No heavy sweaters or excessively bulky sweatshirts. Remember that a technical sweatshirt, even if apparently lighter, will certainly have a better performance on your physical activity. Rather, cover yourself well when you have finished playing sports, so as not to disperse the heat of your body and not catch cold.
Better to invest a little more in shoes
On one thing you will not have to save at all. Shoes for outdoor sports, but also indoors, must always be of good quality. Even better if made based on the cast of your foot.
If you don't want to spend too much with made-to-measure shoes, get advice from an expert who works at a qualified sports shop, who will be able to find the type of shoe that best suits your body and your type of running, so you don't have to run an exercise the wrong way. Buying the right shoes also means safeguarding your health.
Riproduzione riservata © - WT