How to make a soft greek pita bread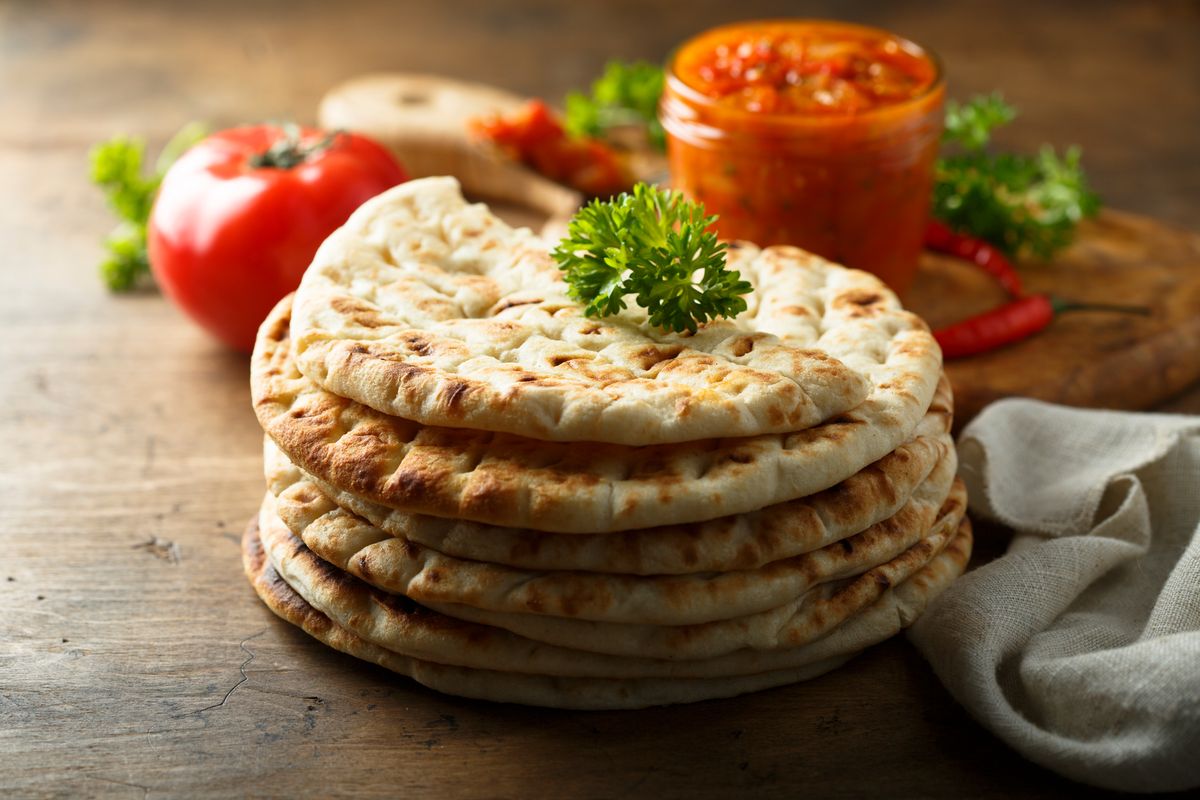 Here is the original dough recipe for Greek pita, the soft round bread that is easy to prepare in the kitchen.
Known all over the world, the soft Greek pita is – in reality – a typical product of the whole Middle East . Its origins are often attributed to the Arab gastronomic repertoire, but it is characteristic of various countries. Commonly, it is referred to as Greek bread which can be filled in a variety of ways. Prepared with just a few ingredients, its recipe is very easy to make even at home. If you are curious to prepare it with your own hands, find out how to make pita bread.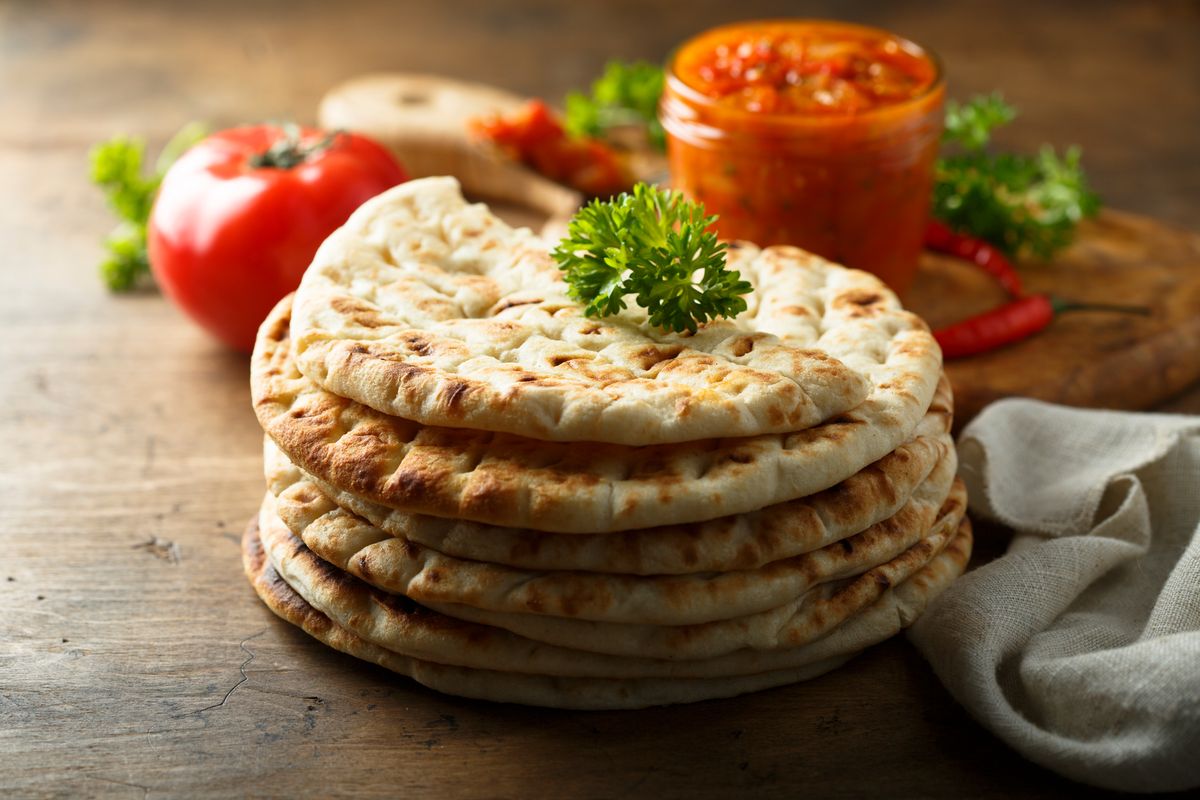 Preparing the recipe for Greek pita bread
To begin, sift and pour the flour into a large bowl.
Pour water at room temperature into a saucepan; immerse yourself in the crumbled brewer's yeast. Stir and let it dissolve completely in the liquid.
Add this mixture to the flour and start mixing.
Also add the oil and mix. When the dough is almost ready, add the salt.
Once you have obtained a firm and non-sticky dough, put it in a bowl and cover with food film. Let rise for about 1 hour .
Next, divide the dough into 4 parts .
On a floured surface, roll out each one and form 4 discs of dough.
Press down on each dough with your fingertips . Cover with a clean cloth and let rise for another 15 minutes.
After this time, take a non-stick pan and heat it on the stove.
Cook one pita at a time on both sides.
storage
Once you see how to make Greek pita bread at home, you can stuff it according to your tastes. You can keep it wrapped in food film and heat it at the moment.
Let's prepare melitzanosalata, the Greek aubergine sauce .
Riproduzione riservata © - WT