How to make blueberry sauce, perfect for meat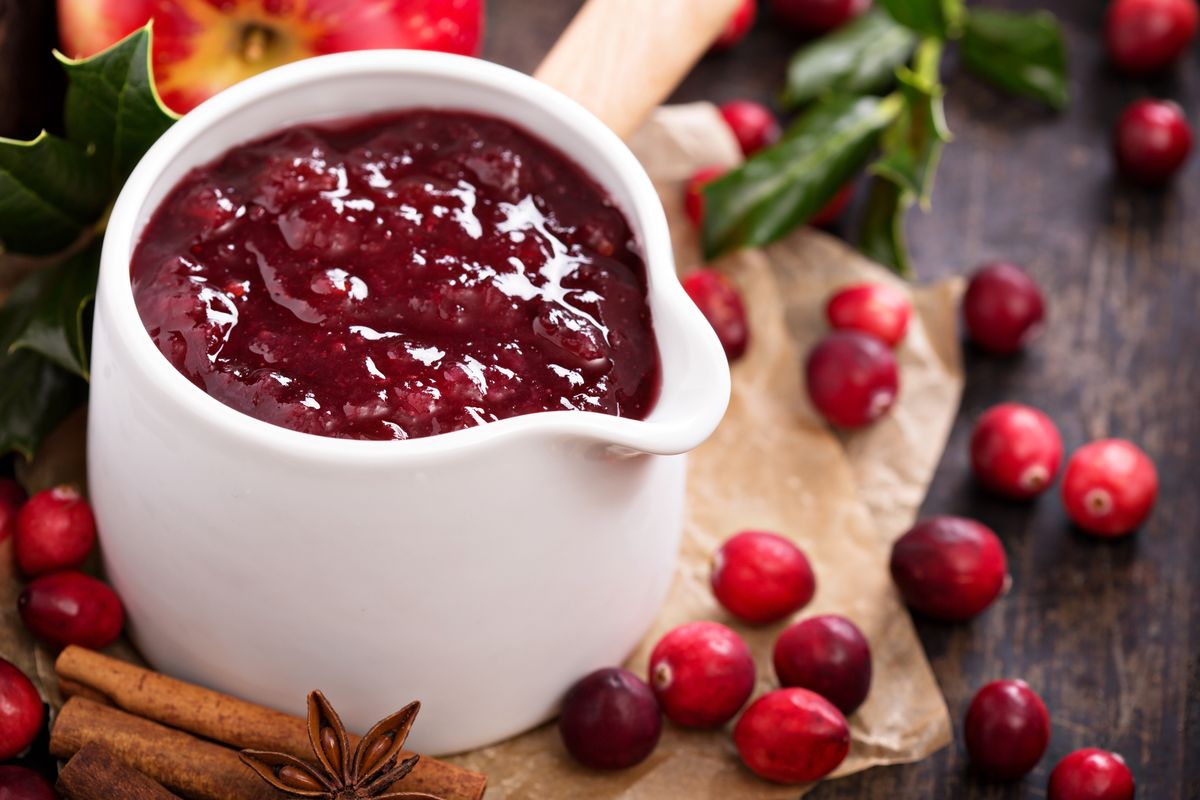 Blueberry sauce is a typical American product served in combination with meat and cheeses. Here's how to prepare it with the quick and easy recipe.
It seems strange for our cooking idea to combine cranberry sauce with meat. Yet, outside the Italian borders, it is one of those recipes that is not lacking in the family repertoire. Think for example of the well-known meatballs of the Swedish furniture company, always accompanied by this bittersweet coulis, or the American Thanksgiving day where turkey is always served with this particular jam.
But at the expense of the name, cranberry sauce for meat is prepared with currant , also called cranberry. So don't worry about looking for cranberries! Another ingredient necessary for the preparation of this sweet and sour sauce is red wine , essential for creating the right balance of flavors suitable for marrying with meat. But let's see all the steps of this original recipe.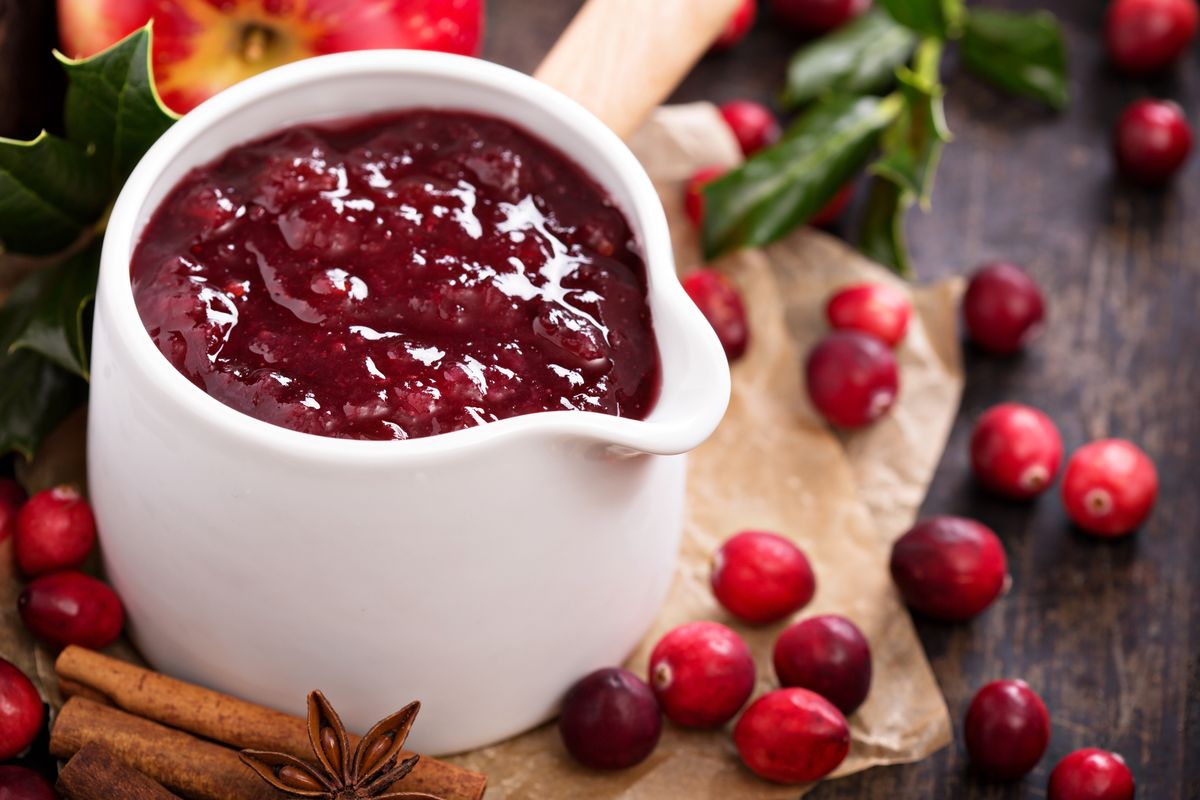 How to prepare the cranberry sauce recipe
To prepare the sweet and sour cranberry sauce, wash the cranberries well by removing the stem and combine them in a pan with the honey, sugar, juice and orange zest (grated).
Pour in the wine and put it on the stove, leaving it to cook for 30 minutes.
The blueberry sauce is ready to be consumed, like this or after a quick blend with an immersion blender. We recommend serving it with meat and cheese at room temperature.
If this year you too want to celebrate this day, here are the Thanksgiving recipes that cannot be missing on your table. Alternatively, use it as an accompaniment to Swedish meatballs . You will discover that this combination is truly incredible and you will never abandon it!
storage
The blueberry sauce can be kept in the refrigerator for 3-4 days , well covered with plastic wrap. However, we recommend serving it at room temperature.
Riproduzione riservata © - WT