How to make cat tongues: easy and good butter biscuits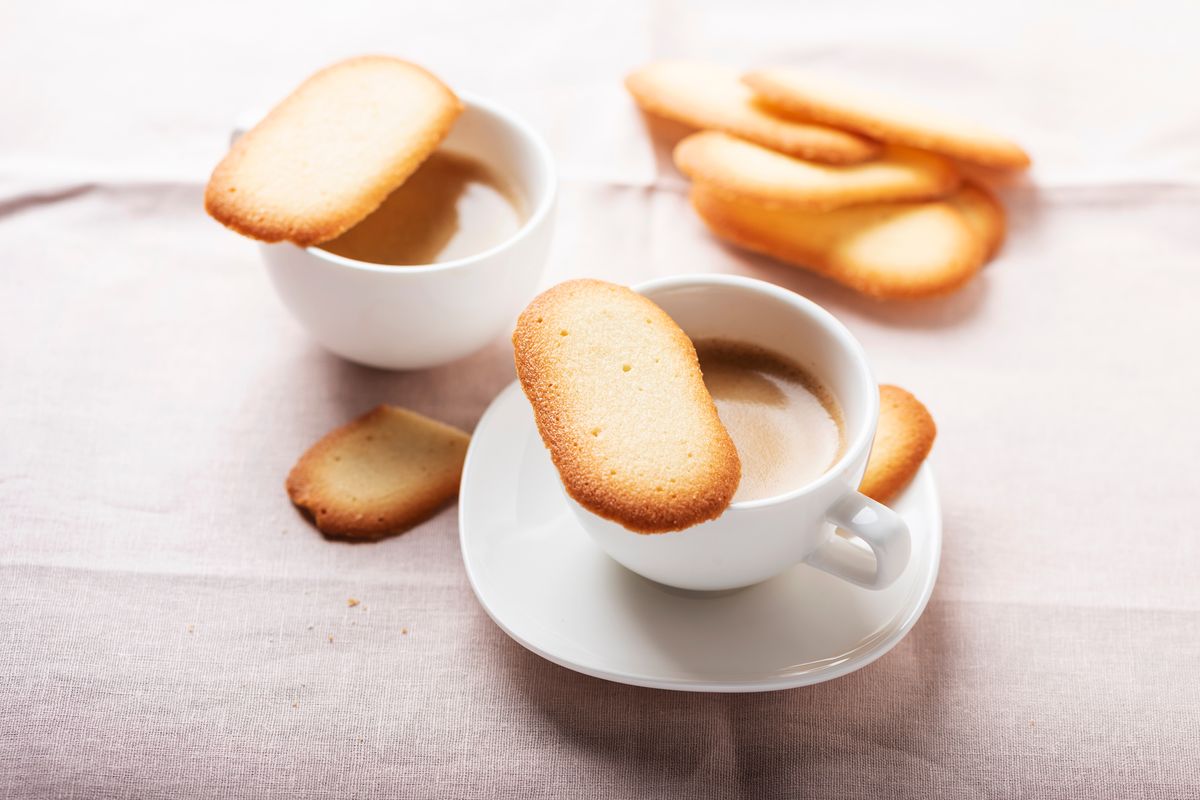 Did you say cat tongues? The original recipe of biscuits very easy and ready in 10 minutes.
Cat's tongues are thin and crumbly biscuits, which have by now become a classic accompaniment for frozen desserts, fruit salads, ice creams, fruit-based desserts or creams . They can also be used to make the base of some sweet preparations, such as revisited tiramisù or charlottes, or stuffed and combined like lady's kisses . Cat's tongues are also perfect to be enjoyed as an accompaniment to a cup of tea or milk , and can be munched on at any time of the day. Making these cookies is very simple.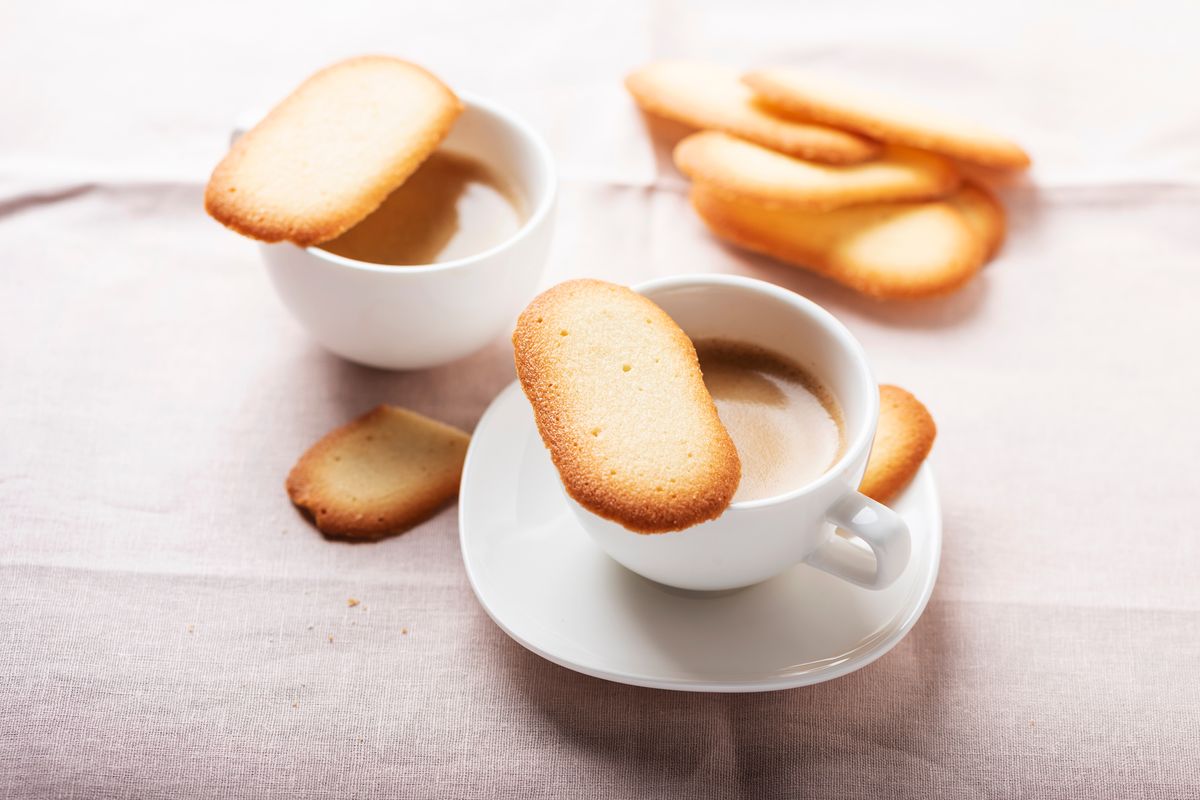 Preparation of cat's tongues
To prepare your cat's tongues, mix the butter (which you will have removed from the fridge at least a couple of hours beforehand) together with the icing sugar, mixing with an electric mixer.
When the mixture is smooth, add the egg white and continue mixing.
At this point you can incorporate the sifted flour, in rain.
Work everything until it reaches a very smooth consistency , then let the dough rest in the fridge for a few minutes.
Line a baking sheet with parchment paper and then pour the dough into a pastry bag , form the cat's tongues, taking care to keep a certain distance between one biscuit and another.
Bake at 180°C for about ten minutes . As soon as they are cooked, separate them from the parchment paper with a knife or spatula.
And your biscuits are ready: you just have to serve them or use them for your desserts. If you want you can also try the vegan version ! These are cat's tongues without butter, which can be made in many ways: certainly the easiest method is to replace the butter with an equal amount of seed oil. Furthermore, if you want, you can also make the variant of chocolate cat's tongues which can be made in two ways: by melting about 100 g of chocolate in a bain-marie and dipping the biscuits in it on one side only, or by simply adding about 2 teaspoons of cocoa to the 'dough.
storage
We recommend keeping the biscuits for a maximum of one week , in a special container and away from sources of light and heat. We do not recommend freezing in the freezer.
Riproduzione riservata © - WT