How to make curly hair: simple and (most importantly) foolproof tricks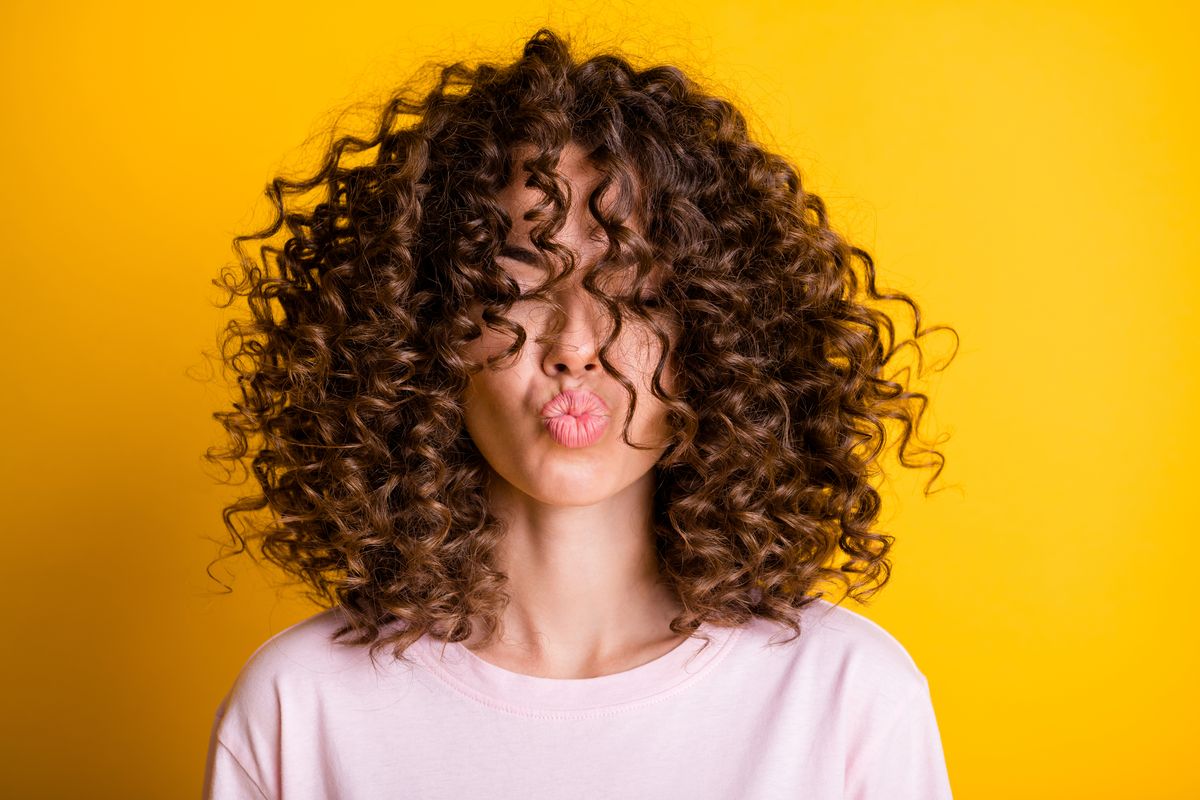 How to make curly hair? With a little patience, even those with very smooth hair can have a hairstyle that is all waves.
Curly hair is highly desired, but those who don't have it natural struggle to get a hair style that remains intact for at least a couple of hours. Yet, there are infallible tricks, which can also be used by those who have very straight hair: let's see what they are and how they are made.
How to do curly hair at home: the right tips
Those who have curly hair would like to have it straight and vice versa: this is not just a rumor, but a fact. While having spaghetti hair is pretty simple these days – all you need is a good straightener and a great straightening cream – creating defined waves is a little more difficult. So let's see how to make very curly hair and, above all, what are the tricks to make it last as long as possible. First of all, it is good to clarify that starting from a spaghetti base you will need to be patient and use ad hoc products. Otherwise, every attempt will be in vain and the hair will return to being very smooth in the blink of an eye.
View this post on Instagram
One of the oldest ways to get wavy hair is to waste a few hours of time doing super tight braids . Keep the hairstyle for at least 24 hours and then dissolve, vaporizing a little hairspray all over the head. You will get a beautiful wave effect, which will last a couple of days. Alternatively, cut an old piece of fabric that you no longer use into small strips. Wash your hair, dry it upside down and divide into strands. The latter must be turned on themselves and rolled up one by one to the strip of fabric, closing with a tight knot. Even if very uncomfortable, sleep with the hairstyle. When you wake up, melt everything and enjoy the new hair style. Obviously, even in this case it is necessary to spray some strong hold hairspray.
Here is a video to make curly hair with toilet paper which, if desired, you can replace the pieces of fabric:
How to make hair curly: foolproof tricks
Another foolproof way to create screaming waves involves using a sock that you no longer use. Cut it vertically in the center and insert a lock of hair inside, sliding it towards the tip. Roll the sock on itself up to the nape of the neck and tie it using the ends. The operation, which takes a few hours of time, must be repeated on the entire hair, while the laying time is at least 12 hours. Do you need a quicker trick? Take a band and place it on your forehead. At this point, divide the hair into sections and roll them one at a time on the band, with a very tight grip. Sleep on it and in the morning you will have extremely natural curly hair .
Here is a video on the sock method:
Are you good with hair dryer and brush ? Optimal. Wash your hair with a volumizing shampoo and, after having dried it with a towel, pass a styling product using a wide-toothed comb. Divide the hair into locks and roll them up on the brush, gradually passing the hair dryer fitted with a spout. When the hair is dry, spray a little hairspray upside down.
View this post on Instagram
Riproduzione riservata © - WT